ROYALS
Megyn Kelly Trolls 'Commoner' Meghan Markle For Always Referring To Prince Harry As 'My Husband': 'We Get It'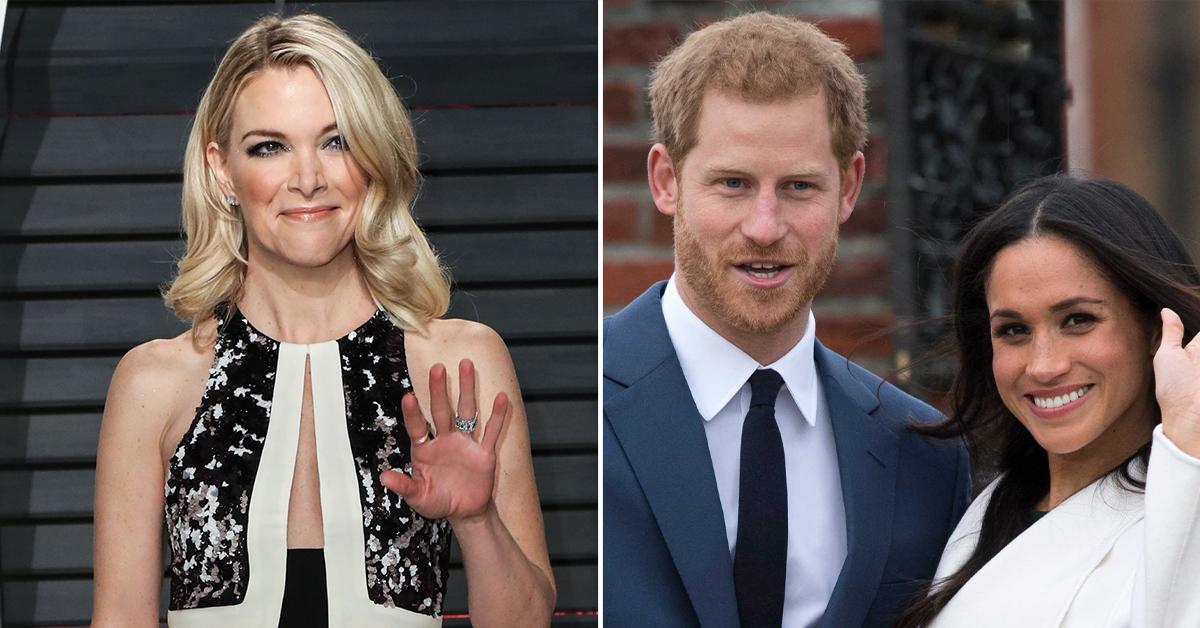 TV journalist Megyn Kelly is sick and tired of hearing Meghan Markle and Prince Harry gab. While interviewing royal author Christopher Anderson on the Tuesday, November 1, episode of her eponymous podcast, the controversial star noted that in nearly all of the Sussexes' interviews, they take a dig at the royal family even though they "owe all of their fame and literally most of their fortune" to the monarchy.
Article continues below advertisement
Kelly, 51, also aired out her annoyances over Meghan's frequent mentioning of Prince Harry, as she claimed the mom-of-two is constantly referring to the 38-year-old as "my husband."
"We get it. You bagged the gorilla," the Fox News alum quipped. "Congratulations! You got the big bear. You want us to know."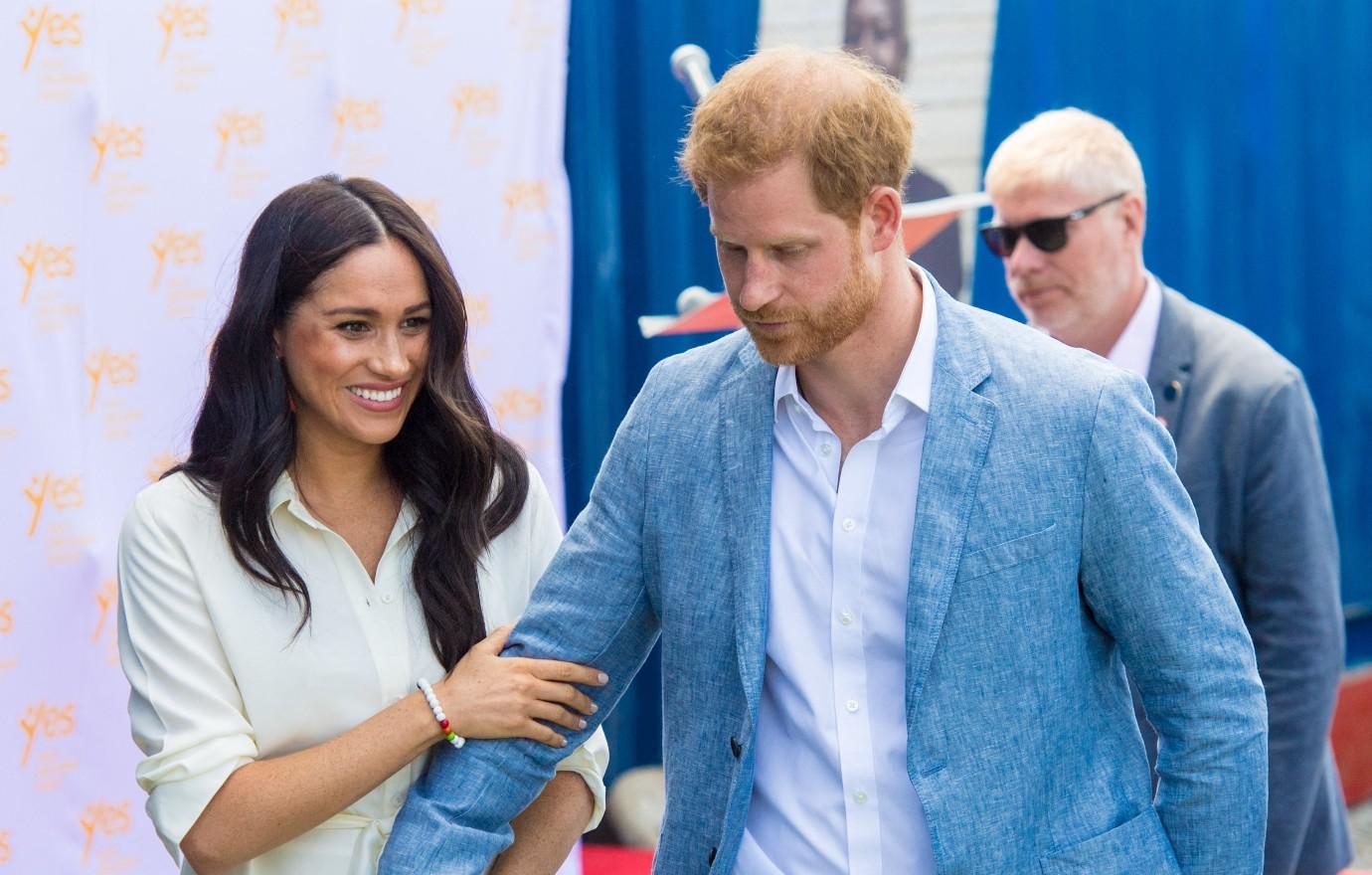 Article continues below advertisement
"She's a Hollywood B-list actress, she was a social climber," the radio host said of Meghan. "Her whole thing is about image, so I can see why she's so easy to upset when it comes to bad press."
Kelly pointed to Meghan's seemingly hypocritical relationship with the media, explaining that while the Suits alum has begged for solitude, she's been doing countless interviews.
Article continues below advertisement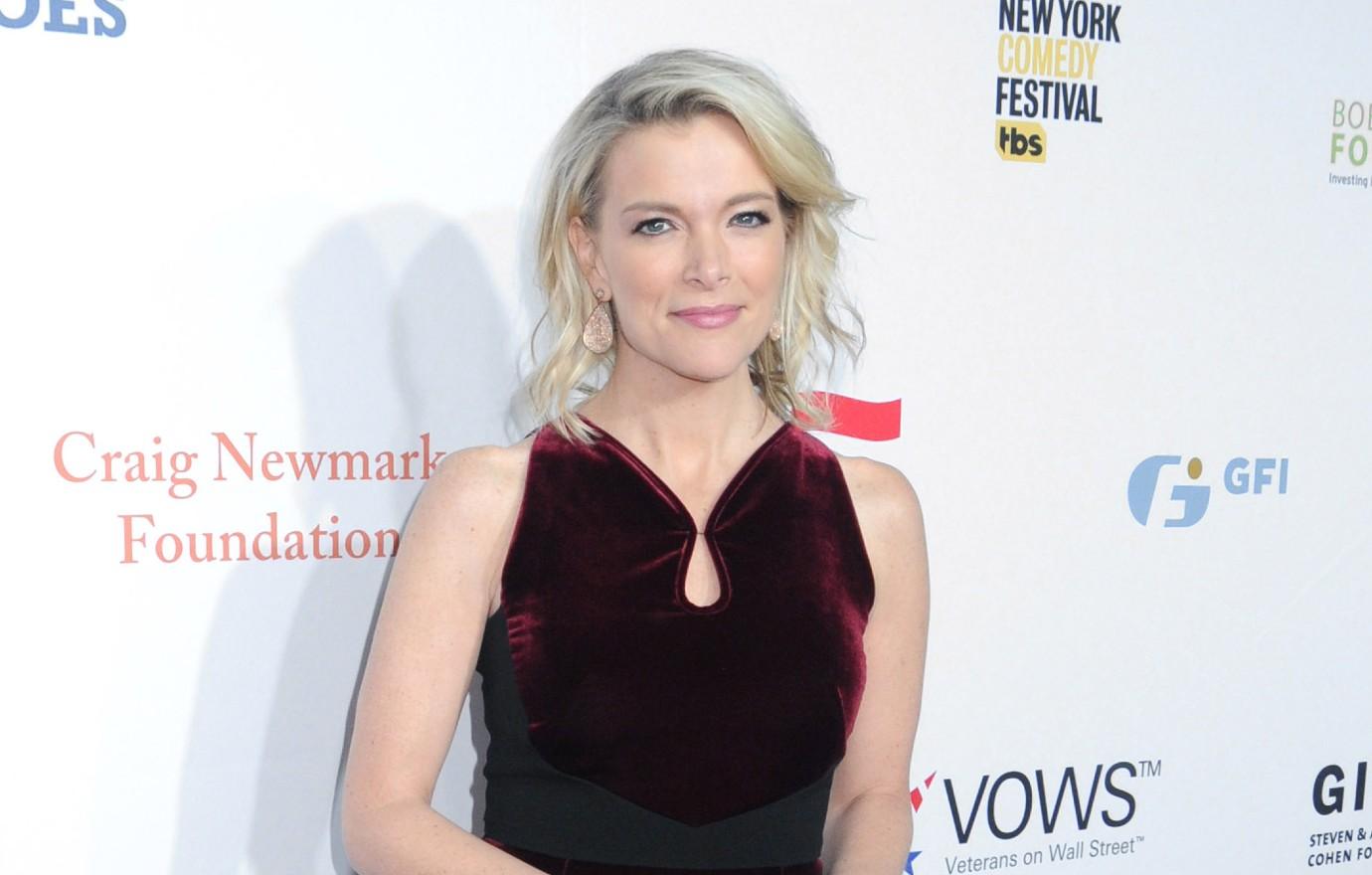 "Meghan is one of the first to manipulate the press," she shared. "She claims she wants privacy, but she's working press opportunities everyday."
"She loved to see herself on the cover of Vanity Fair. There's no reason in the world they would have ever put her on that cover had it not been for the fact that she was dating Harry," the media personality continued. "But she pretended like she had accomplished something wonderful as a philanthropist that would land her on the cover."
For more on the royal family, tune into the critically acclaimed podcast, "The Firm: Blood Lies and Royal Succession." Listen below.