NEWS
Megyn Kelly Warns Donald Trump's GOP Rivals He Will 'Stab You in the Heart' During Upcoming Debates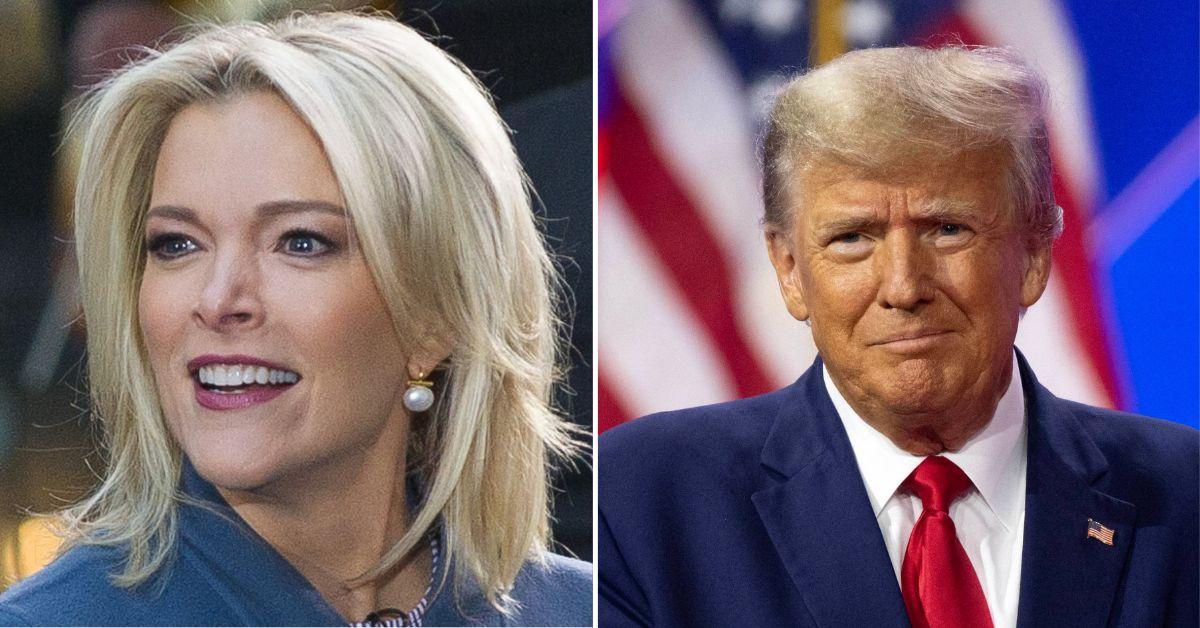 Megyn Kelly told GOP opponents to be afraid of Donald Trump on the debate stage.
On the Thursday, July 13, episode of SiriusXM's "The Megyn Kelly Show," Kelly spoke with The Daily Wire's Michael Knowles about the possibility of Trump joining the upcoming 2024 presidential primary debates.
Article continues below advertisement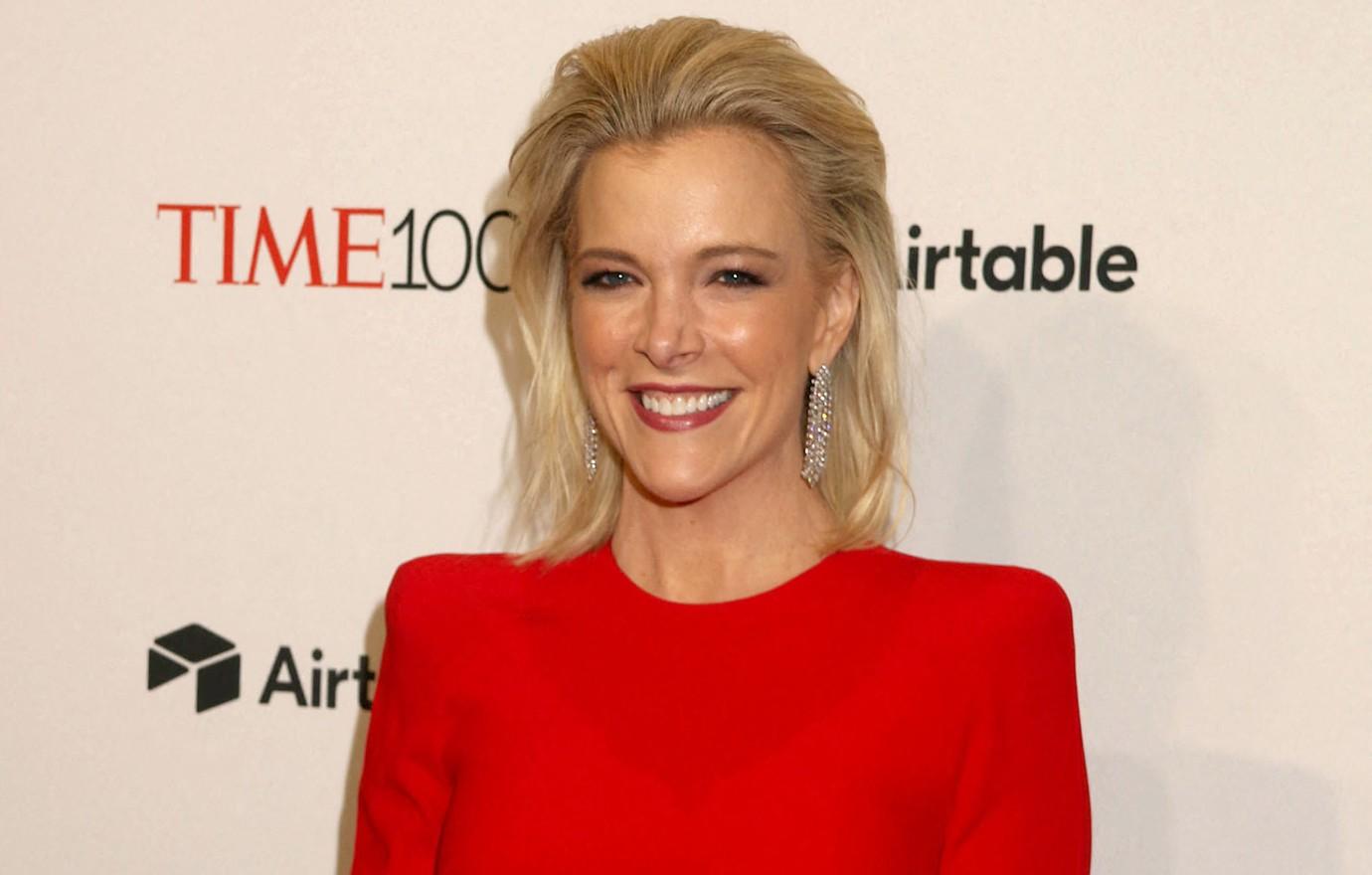 While Knowles claimed the ex-president has "absolutely nothing to be gained by showing up," Kelly shared she believes Trump has the skill to crush his opponents at the podium.
"I can see the other side too though, because it's almost like — give the people what they want. They love him, they adore him, his fans. He's great on the debate stage. I mean, I've sat out there on the opposite end of the guy, you know, 12 feet away watching him do his thing and wondered how will this play? How will this play?" she explained to Knowles.
Article continues below advertisement
"We were on the stage in Michigan together and he was making reference to the size of his manhood. I was like, well, that's a first. I've done a bunch of these debates. I've never seen that happen. They ate it up. He's entertaining. He's clever," the former Fox News employee recalled of her experience with the current GOP frontrunner.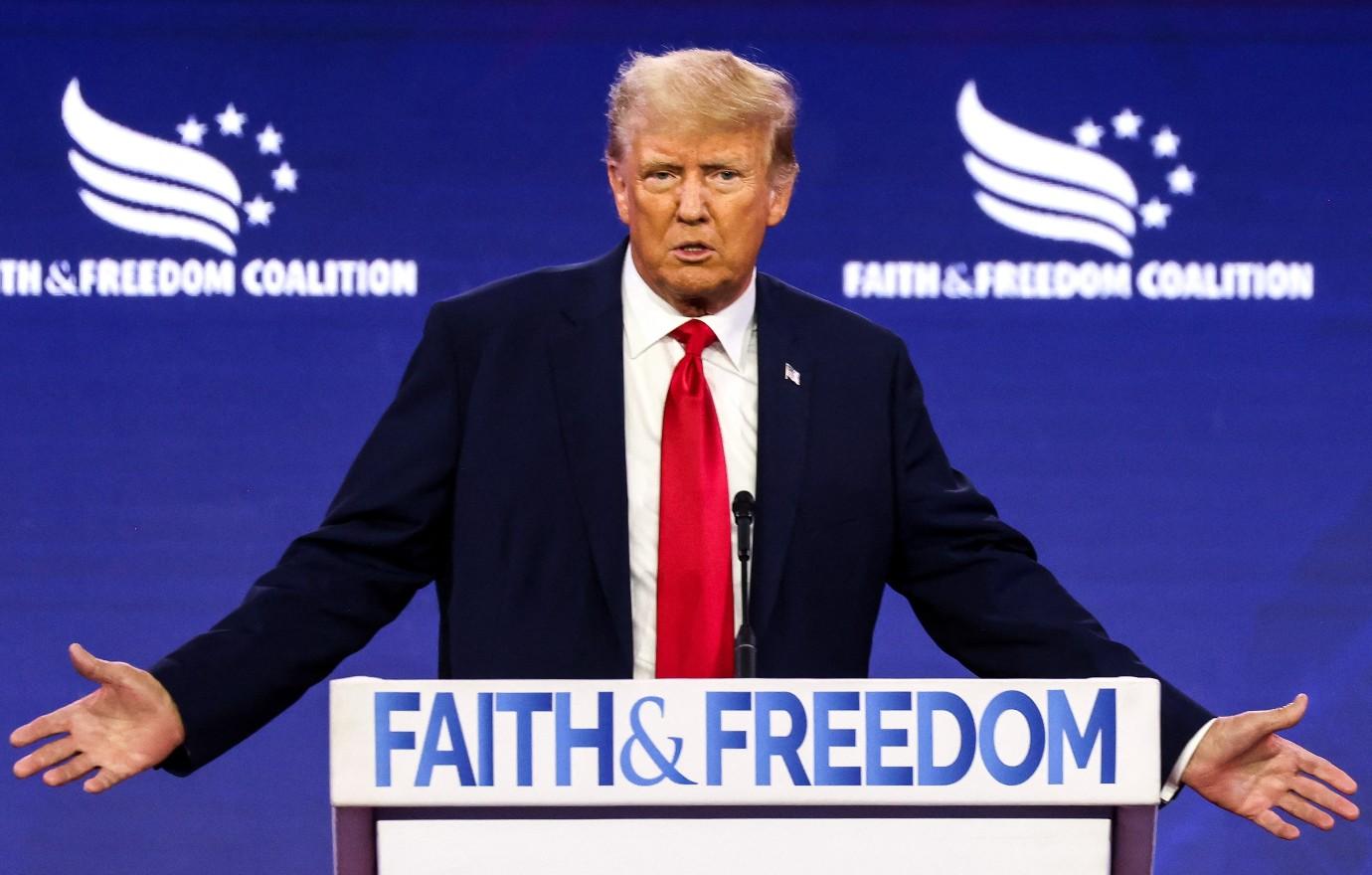 Article continues below advertisement
"Remember the Jeb Bush? 'Oh, more energy. I like that.' That was the end of Jeb Bush. He ended Jeb Bush in one sentence," she noted of the son of George H. W. Bush, who Trump ran against in 2016.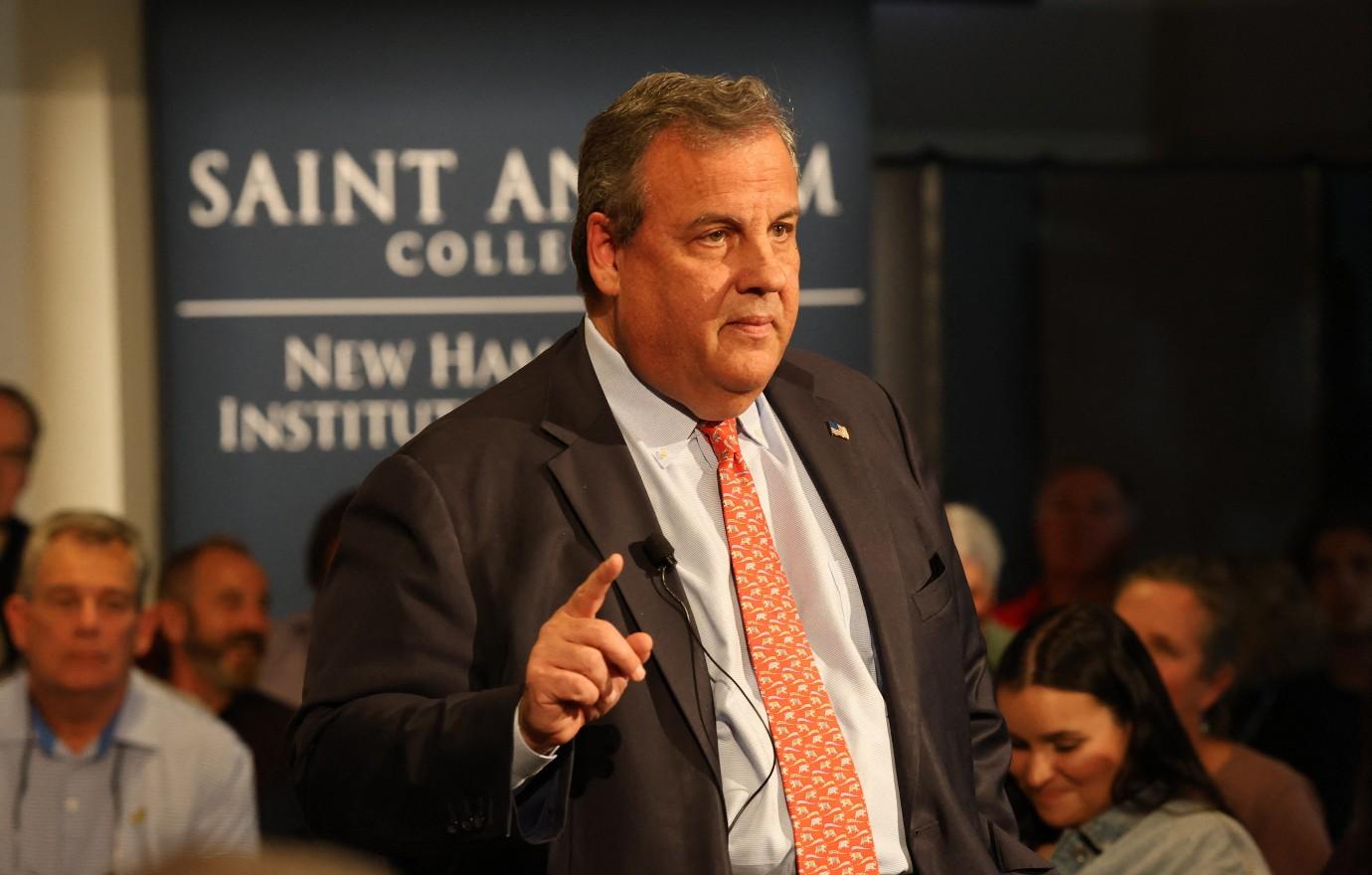 Article continues below advertisement
"So he's got, you know, if he shows, there's some danger to the other candidates, because while he doesn't necessarily need it to boost his own numbers everybody talks about how Chris Christie's gonna take down Trump. That's not gonna happen," she scoffed at the former New Jersey governor, who had vocalized his hope to call out Trump during debates.
Never miss a story — sign up for the OK! newsletter to stay up-to-date on the best of what OK! has to offer. It's gossip too good to wait for!
Article continues below advertisement
"But he could take down Chris Christie. I mean, Trump has the ability to absolutely stab you in the heart, rhetorically on the debate stage, and you never fight again. So I could see some reasons for him to do it as well," Kelly concluded her rant.