NEWS
Mel C Alleges She Was Sexually Assaulted By A Massage Therapist Prior To First Spice Girls Show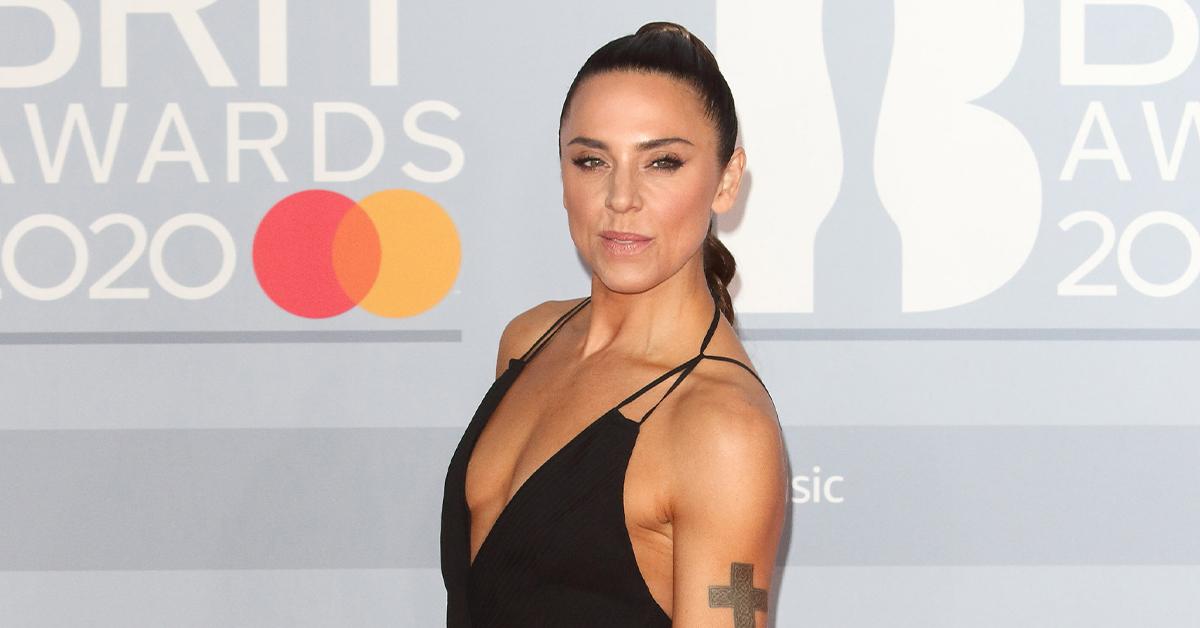 Mel C (whose real name is Melanie Chisholm) is opening up about a traumatic experience that took place right before one of the biggest moments of her life.
Sporty Spice revealed she was sexually assaulted by a massage therapist just hours shy of her first performance with the Spice Girls in 1997.
Article continues below advertisement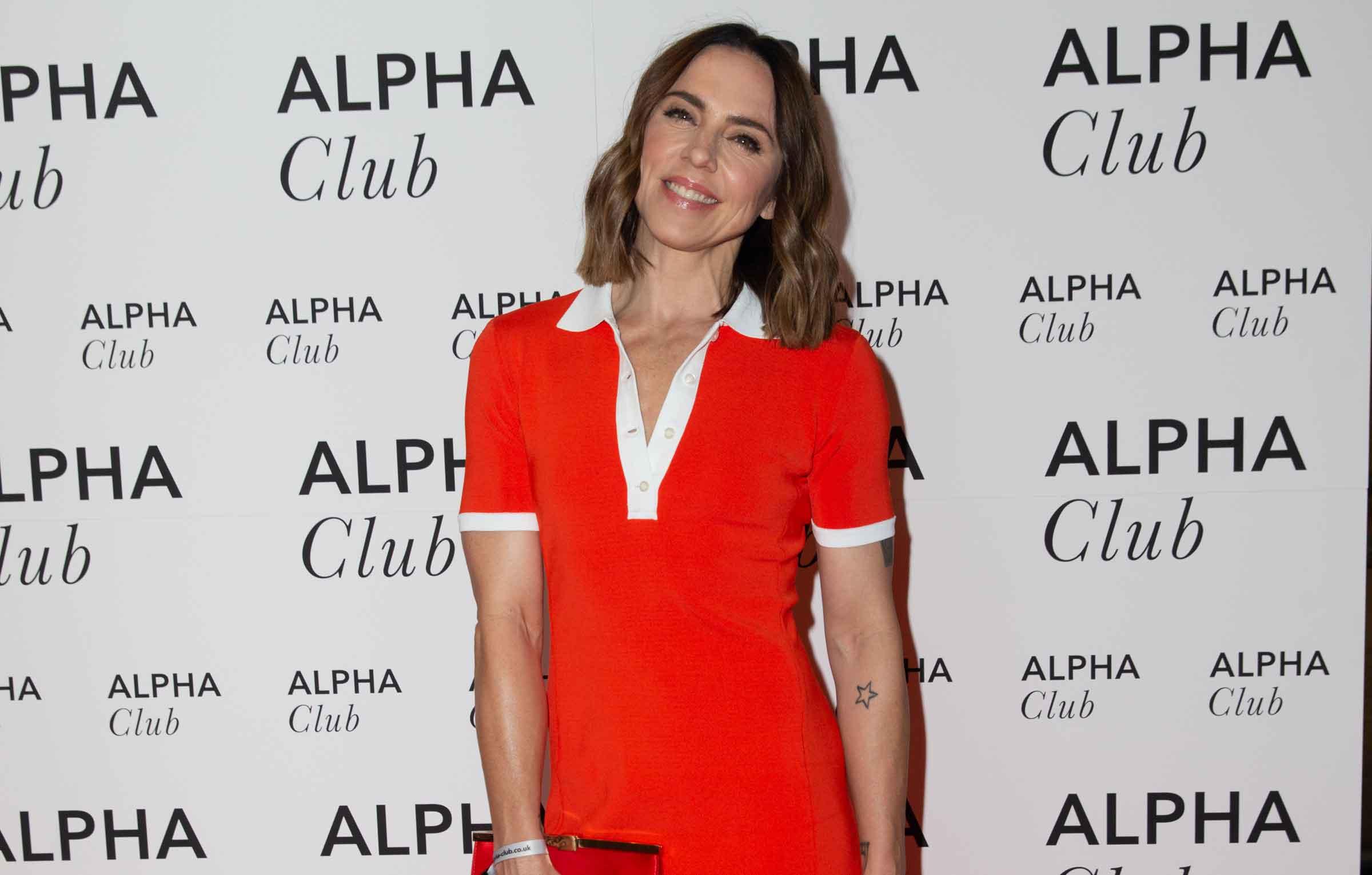 Article continues below advertisement
"What drives me is being on stage, being a performer, so here we were, the eve of the first-ever Spice Girls show, so I treat myself to a massage in the hotel," she continued. "And what happened to me -- I kind of buried, immediately, because there were other things to focus on. I didn't want to make a fuss but also I didn't have time to deal with it."
The vocalist revealed she put the experience in the back of her mind until she sat down to write her memoir Who I Am, which will hit shelves September 15. "It came to me in a dream, or I kind of woke up and it was in my mind. And I was like, 'Oh, my gosh, I haven't even thought about having that in the book.' Then, of course, I had to think, 'Well, do I want to reveal this?' And I just thought, actually, I think it's really important for me to say it, and to finally deal with it and process it," Chisholm explained.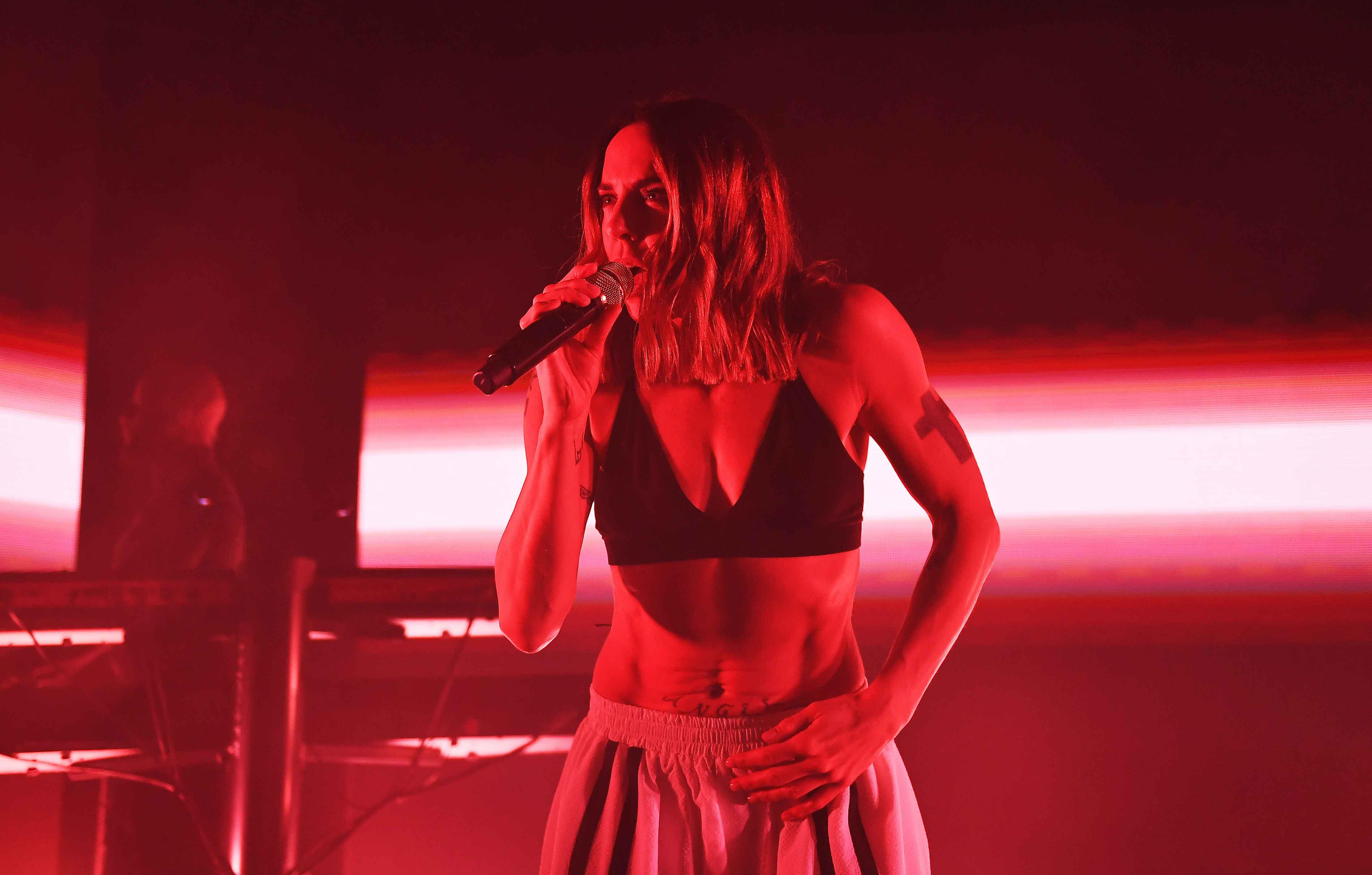 Article continues below advertisement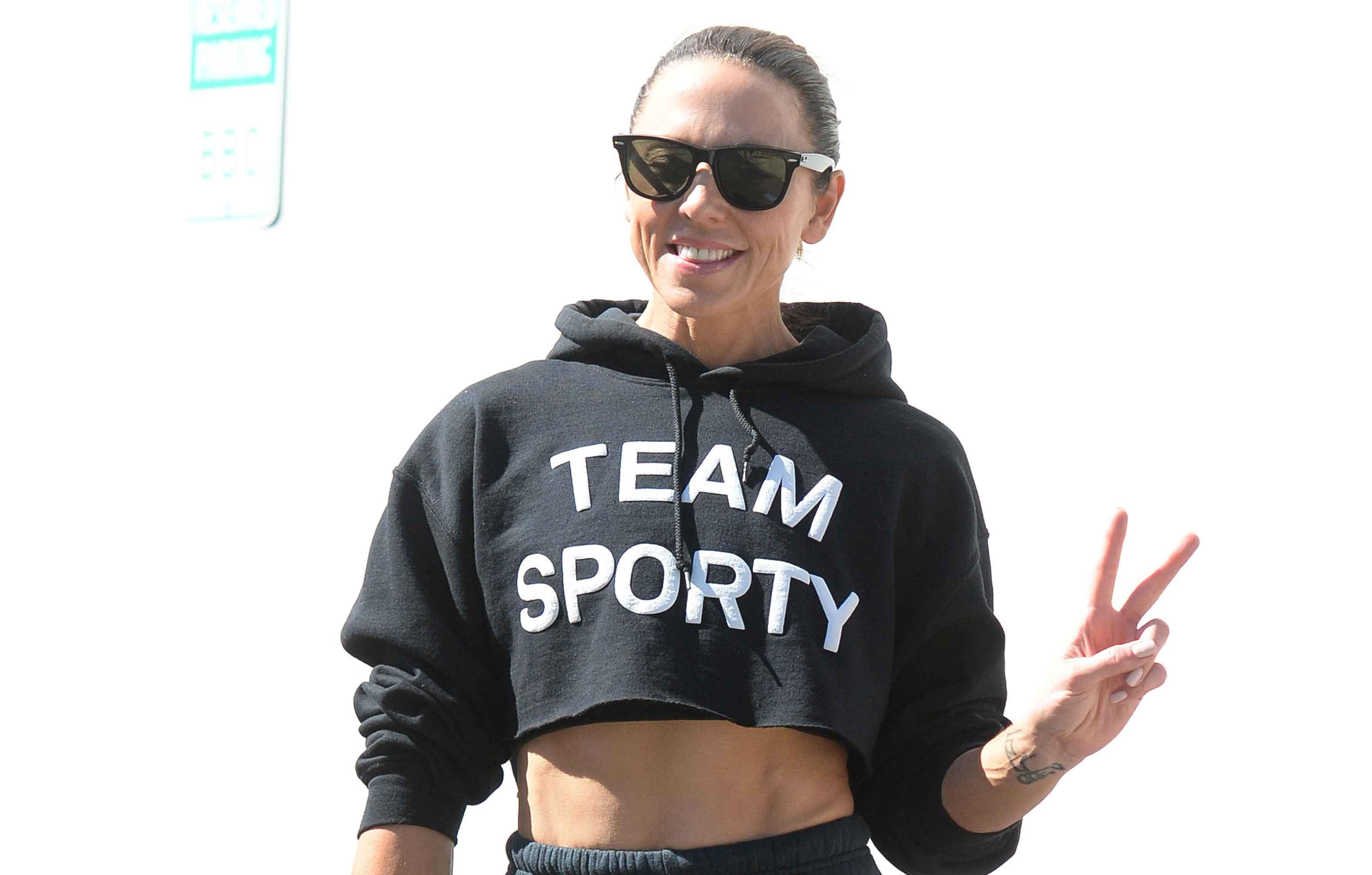 Article continues below advertisement
"I felt embarrassed. And then I felt unsure -- 'Have I got this right? What's going on?' I was in an environment where you take your clothes off with this professional person," the "I Turn To You" vocalist explained.
As OK! previously reported, Chisolm also revealed during the sit down that she was almost thrown out of the group after she told Victoria Beckham to "f**k off" in the middle of a drunken fight.
"It was nothing huge in my mind. I told Victoria to f**k off. We all have these kerfuffles in our lives. It was under my breath. It wasn't an aggravated or aggressive thing that I did," she dished. "But the next day the girls told me under no uncertain terms that it was unacceptable. Then Simon Fuller, who was our manager at the time, wanted to speak to me. And I was threatened with being ousted from the band if any behavior like that happened again."