NEWS
Victoria Beckham 'Fearful' Nicola Peltz Feud Will Ruin Her Relationship With Her Son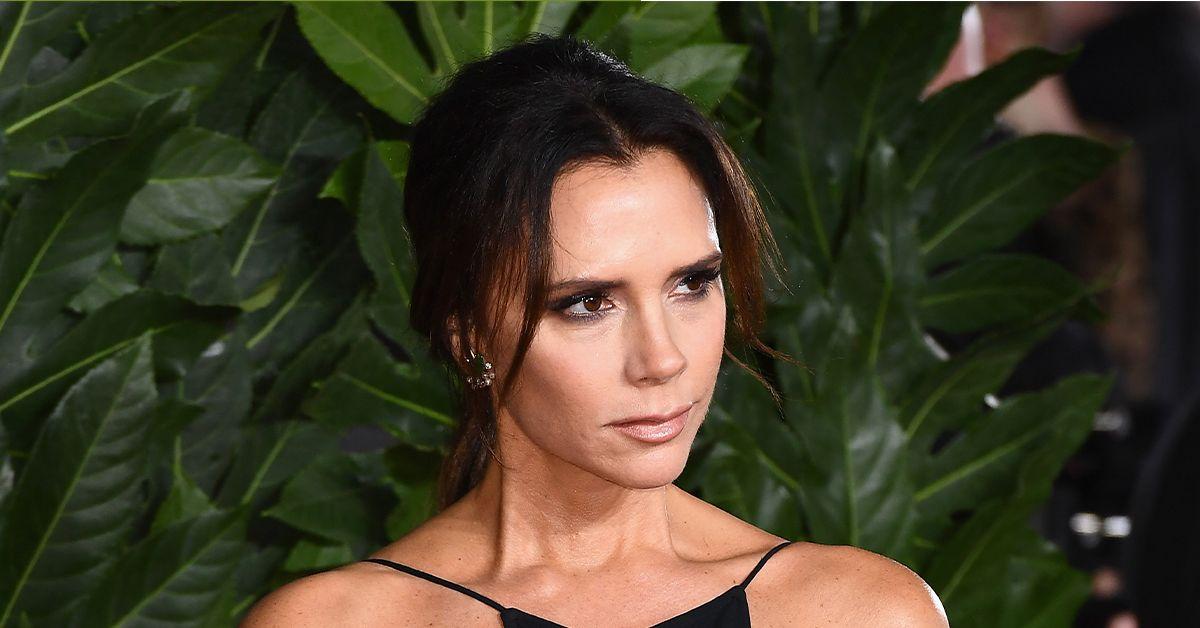 The rift between Victoria Beckham and Nicola Peltz has left the former Spice Girl "distraught" and "fearful" that her relationship with her son, Brooklyn Beckham, could be effected.
The tensions started at Nicola and Brookyn's wedding, when the mom-of-four asked to dance with her son during what was meant to be the newlyweds' first dance. It is also rumored that Nicola offended Victoria by not wearing a dress she'd designed.
Article continues below advertisement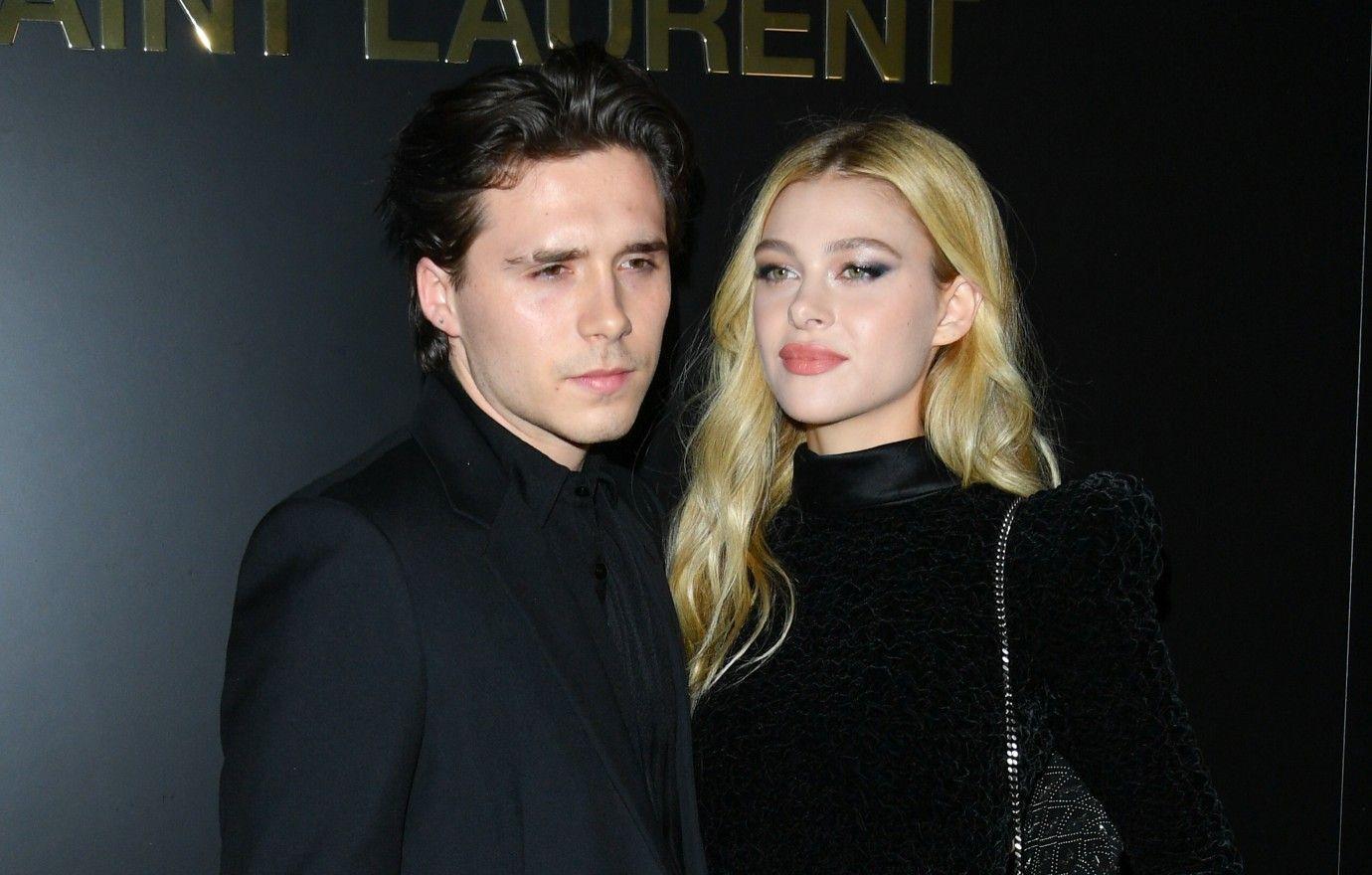 Ever since the awkward moment at the April nuptials, Nicola and Brooklyn have spent significantly less time with the family — going so far as to skip a family vacation to Europe in July.
BROOKLYN BECKHAM'S WIFE WALKS RED CARPET AFTER RUMORED SPAT WITH MOTHER-IN-LAW VICTORIA
"Victoria loves having all of her children around her, it is how she loves to spend her time the most," a friend of the fashion designer shared, adding that she's always been "warm and welcoming" to her children's significant others and "adored" Nicola from the beginning. "But things have got tricky and it is upsetting for her, she is heartbroken"
Article continues below advertisement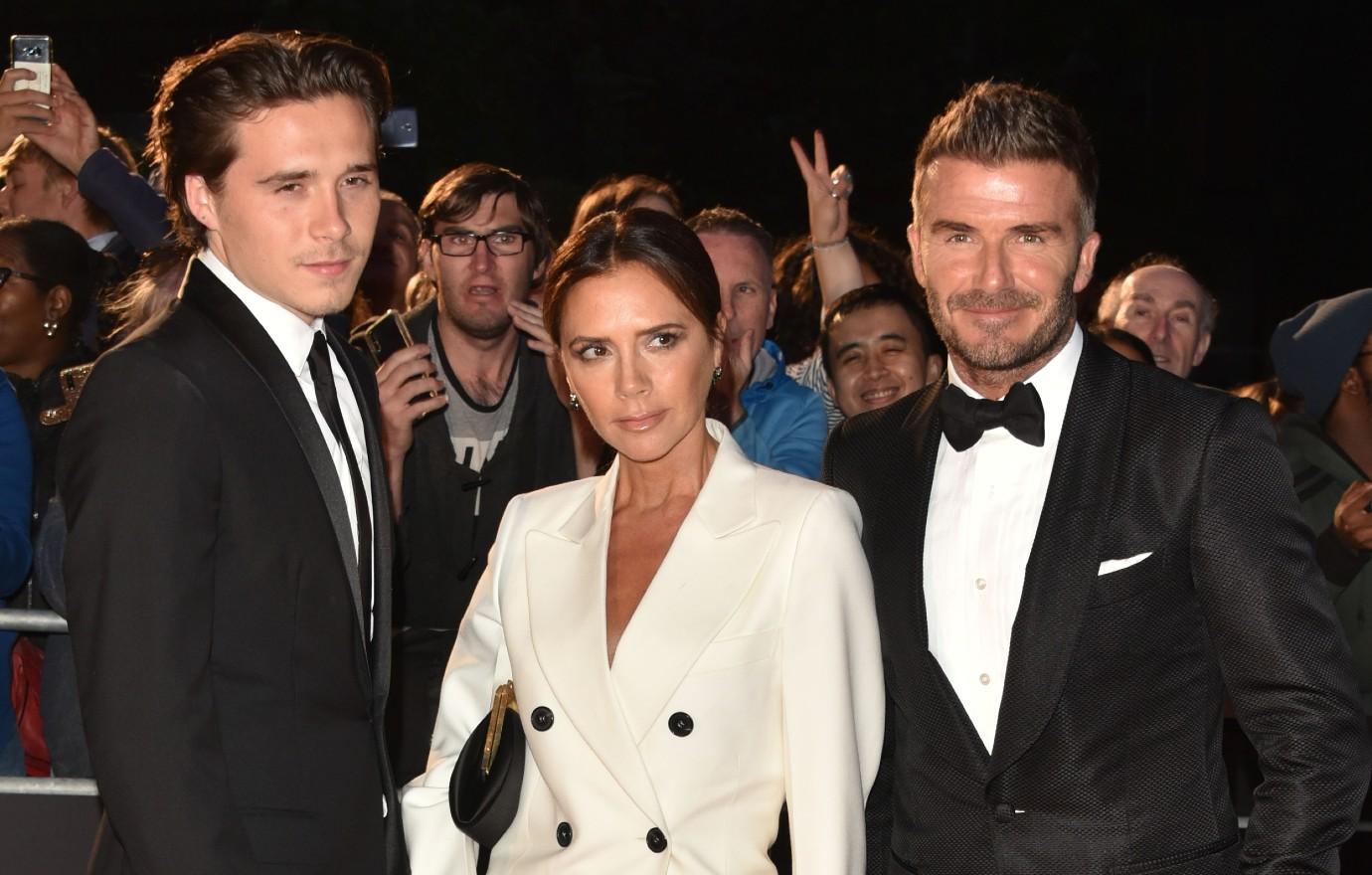 Article continues below advertisement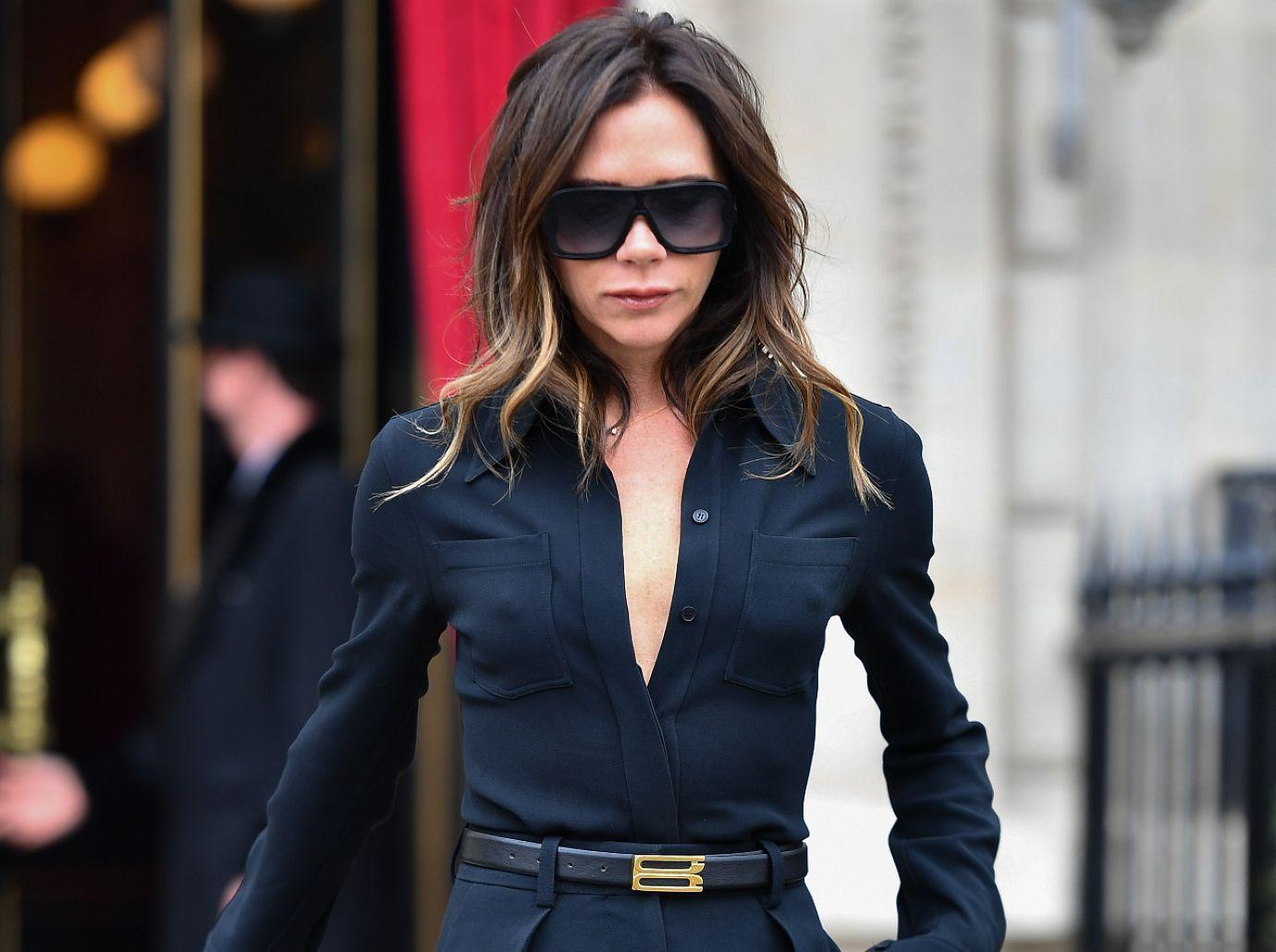 However, the rumored feud isn't only effecting Victoria. As OK! previously reported, Nicola took to Instagram to reflect on the "sad bits" of her life in early August.
"We all have days where people make you feel bad and it's okay to be hurt by it," she wrote on Friday, August 5. "I just thought I would write something because I never show this side of me here. It means so much when you guys are kind on my page I want you to know i see you, I hear you, and it means a lot to me."
Article continues below advertisement
The source spoke to MailOnline about Victoria's fear for her relationship with Brooklyn.