NEWS
Melania Trump 'Knows Everything' About Donald Trump's Affairs, But 'Her Silence Is Her Dignity': Source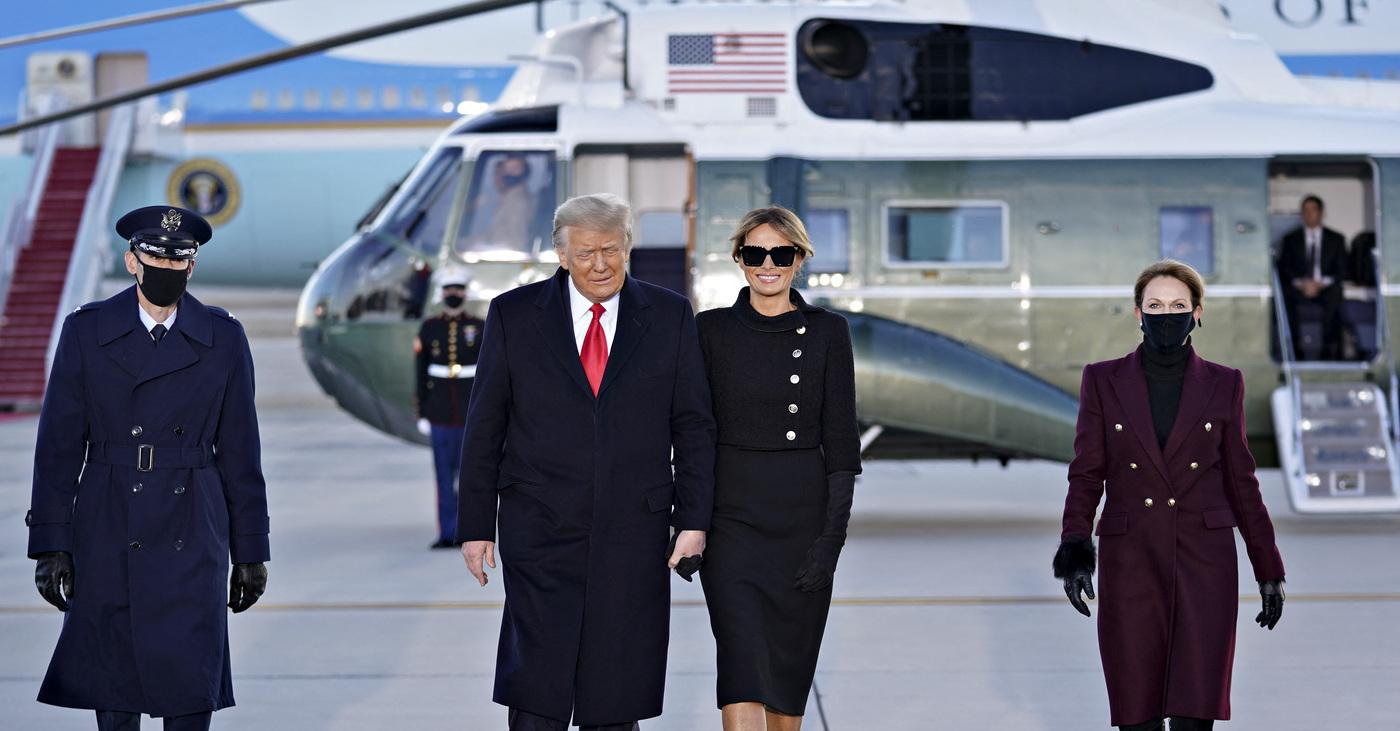 Article continues below advertisement
"I never expected to see her there. Her silence is deliberate, it is her weapon of choice and her protective armor," Stephanie Winston Wolkoff said of Melania skipping her husband's speech on April 4 — hours after he was indicted on 34 felony counts. "Of course she knows about Donald's affairs, she knows everything. But her silence is her dignity. She will stand by her husband, as she always does. I don't think Melania is humiliated by his affairs — but she is angry."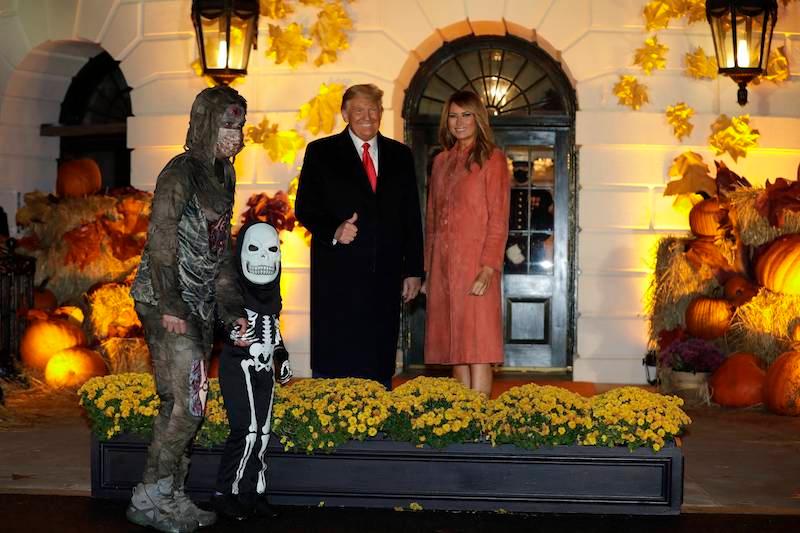 Article continues below advertisement
Over the years, Melania, 52, who married Donald, 76, in 2005, has refused to comment on her relationship.
"Melania believes she doesn't have to answer or explain herself to anyone, so she's not going to put herself in that position," Wolkoff, who was Melania's former pal, shared.
"Not many people could bear having their lives ripped open and all their regretful, hateful, humiliating moments splayed out for the world to see and judge. Melania and Donald, a perfect match, could tolerate any amount of ridicule and flick it aside. I always interpreted that as her resigning herself to an unconventional marriage or household and having no expectations of Donald as a faithful husband or doting father," she added.
Despite the former president's betrayal, "she isn't leaving him," Wolkoff stated. "This is a transactional marriage, she knew what she was getting into when she married Donald. Her means of survival is to just act like it never happened."
"Privately, Melania says people are just jealous, and she hoped the Stormy Daniels scandal would be swept under the carpet. Her way of coping is to never let her feelings show or affect her. I predict we will see her back at his side at the next social event at Mar-a-Lago," she added.
Article continues below advertisement
Earlier this week, the businessman was arrested for allegedly paying Daniels $130,000 to keep quiet about their alleged affair prior to the 2016 election.
Article continues below advertisement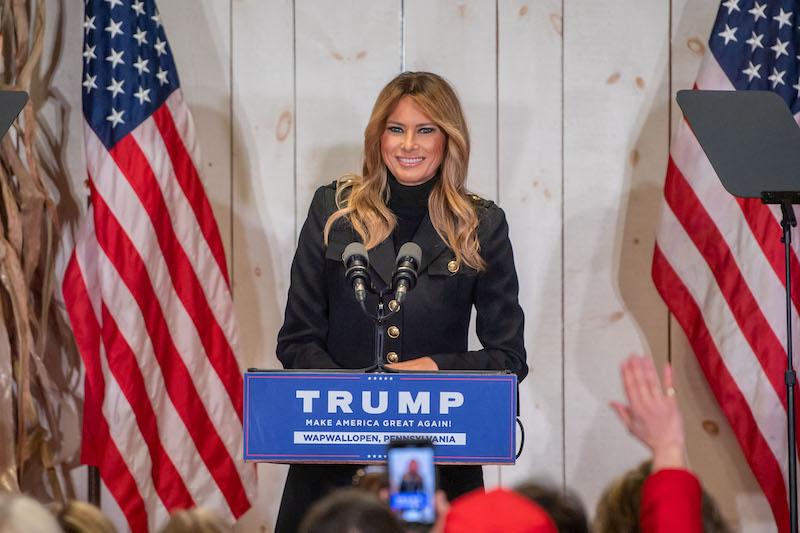 Never miss a story — sign up for the OK! newsletter to stay up-to-date on the best of what OK! has to offer. It's gossip too good to wait for!