Mena Suvari Details 'Weird And Unusual' Interaction With Accused Abuser Kevin Spacey On 'American Beauty' Set
Actress Mena Suvari is recalling an "unusual experience" she had with American Beauty costar Kevin Spacey on set of their 1999 cult hit film.
Article continues below advertisement
The 42-year-old recently opened up about a strange interaction she had with Spacey — who was accused of sexual misconduct against a then-14-year-old Anthony Rapp in 2017 — while they prepared for an intimate scene.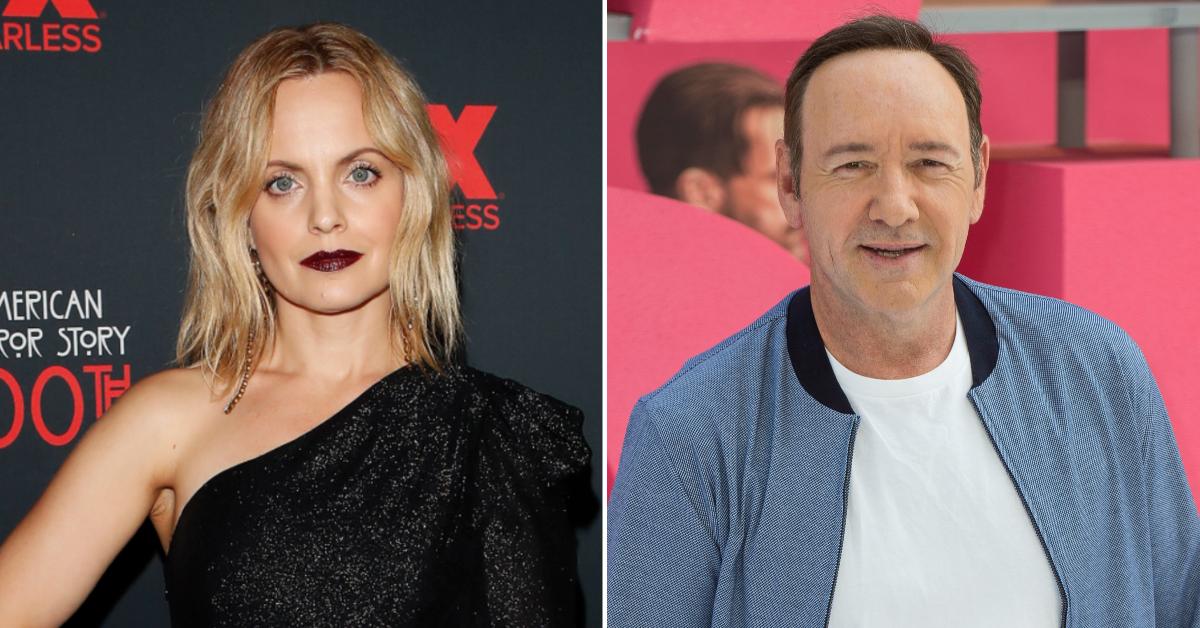 Article continues below advertisement
Suvari explained that she "trusted" the veteran actor while filming the Oscar-winning movie, but one moment left her with an unsettling feeling in her stomach. She detailed an instance where Spacey pulled her aside into a separate room where he requested they "lay on the bed very close to one another," to prepare for the scene, she told PEOPLE. "He was sort of gently holding me. It was very peaceful but weird and unusual."
Article continues below advertisement
After Rapp's sex abuse claims against Spacey made headlines, Suvari said she "thought of that day" and it made her feel uneasy.
Spacey, 61, publicly denied Rapp's allegations, saying he did "not remember the encounter," since it would have been over 30 years ago, but said if he did do anything inappropriate with the then-teenager, "I owe him the sincerest apology for what would have been deeply inappropriate drunken behavior."
Article continues below advertisement
"I am sorry for the feelings he describes having carried with him all these years," Spacey tweeted in 2017, before declaring that he was gay.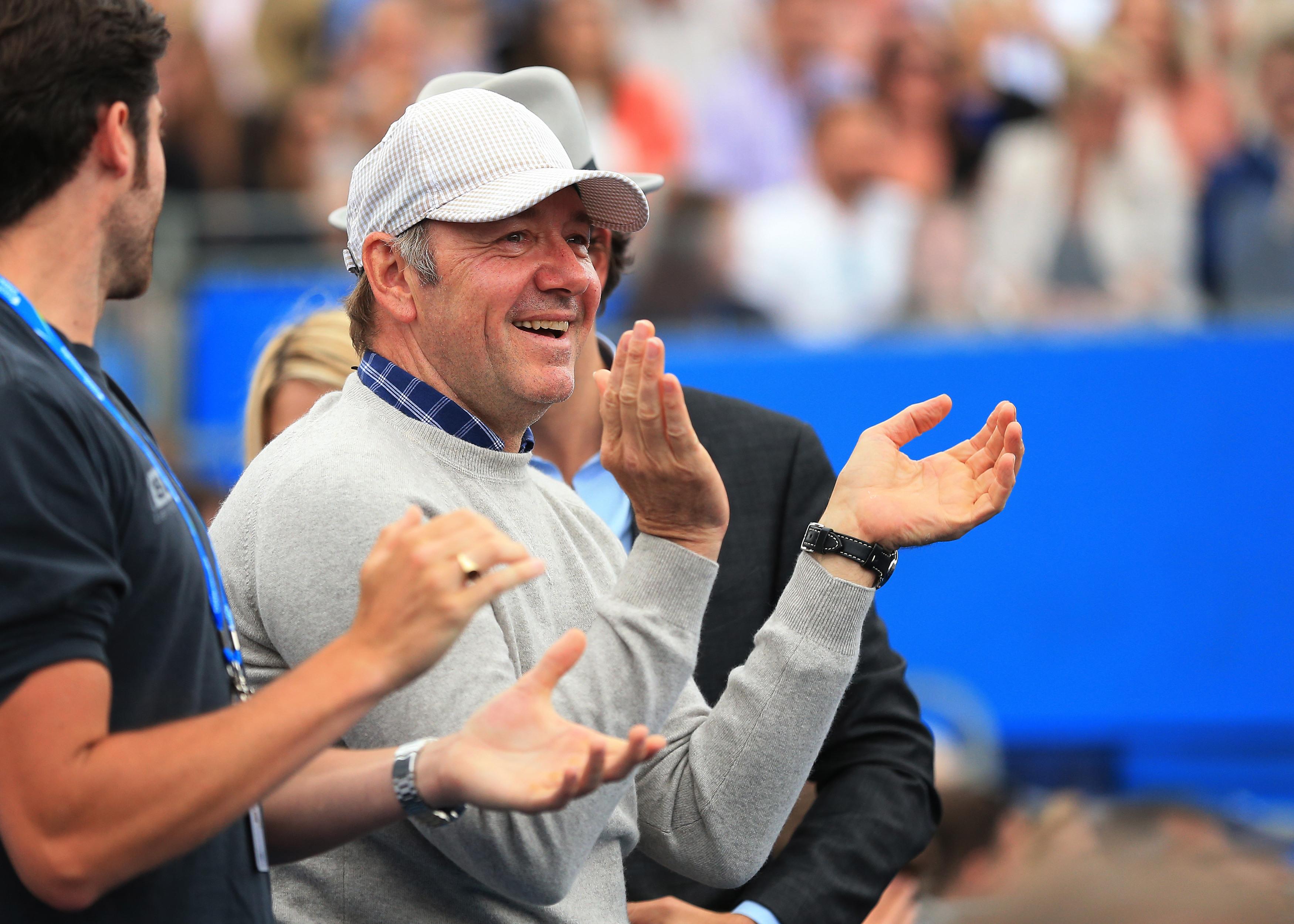 Article continues below advertisement
Rapp alleged the inappropriate incident happened at a party in 1986. He and the House of Cards alum were actors on Broadway at the time and he claimed Spacey had people over to his apartment. At one point at the end of the night, Rapp stated that Spacey picked him up, placed him on his bed and tried to "seduce" him.
Article continues below advertisement
In her new memoir, The Great Peace, Suvari detailed her own history with abuse. She explained that while filming American Beauty, she was "living a double life" as she struggled to cope with the trauma she had endured from sexual abuse while growing up: "Every time I would go on a set. Every time I was interviewed, I was acting the whole time. It was another role for me to play. That I was okay."
"It was a beautiful experience, being given the opportunity to work and express myself right when I needed to save me," Suvari told the outlet of the 1999 film.