EXCLUSIVE
'That's Just The Nature Of The Beast': Meredith Marks Admits She's 'Not Concerned' With Trolls Criticizing Her 'RHOSLC' Looks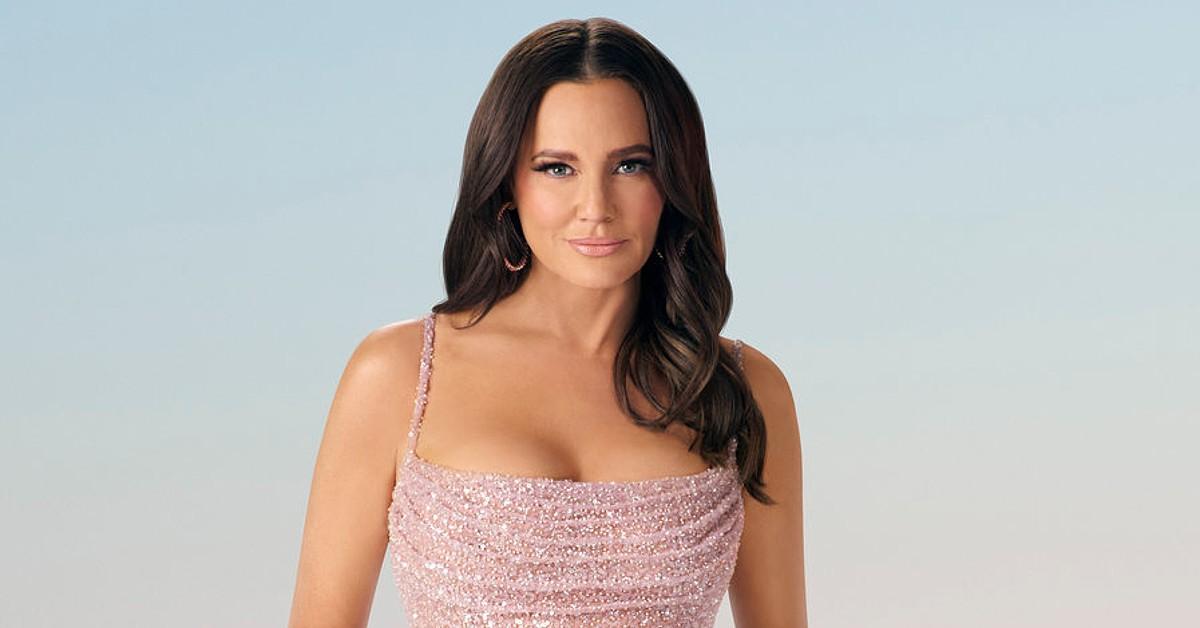 No other housewife is quite as stylish as Meredith Marks. The Real Housewives of Salt Lake City star has not only found success as a reality television fan favorite, but also as a succesful business woman with her Meredith Marks jewelry brand at a Park City, Utah, boutique.
Article continues below advertisement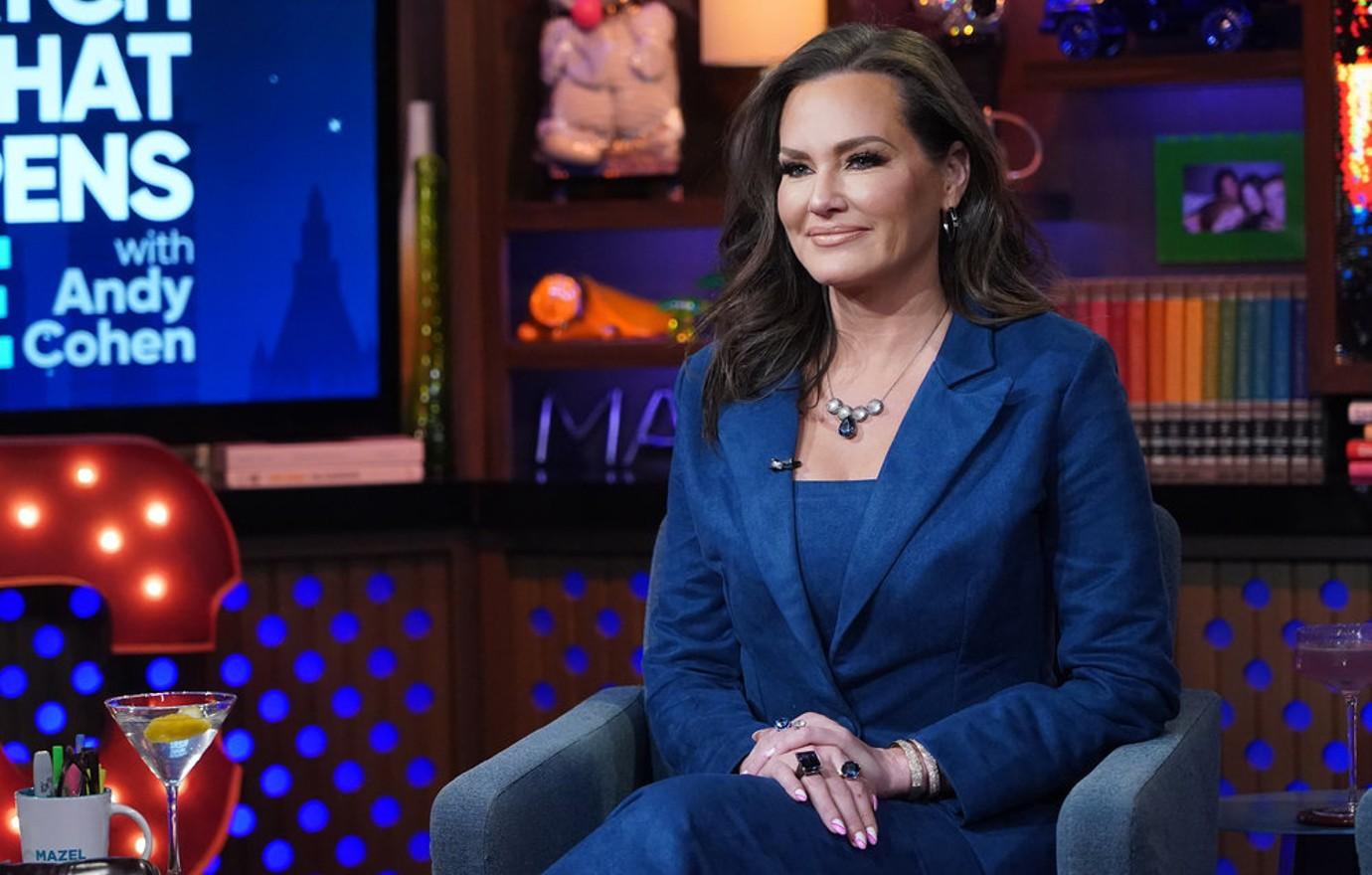 Article continues below advertisement
"It's like regular life. You don't know what you're being invited to," the Chicago native spills of putting together looks for a season. "You don't know if you're going to have a theme party where all kind of think, 'okay, it's fall. I know I need some new pieces for fall. I need to fill in these gaps that I don't have certain looks covered,' but you can't anticipate that you're going to be invited to."
"There is a lot of clothing that you go through and it's a lot of work," Marks says of creating those iconic housewife looks. "It's hard because you're always sort of caught between, 'well, do I want someone to help me or do I really want this come as my own real world, authentic style of myself?' Usually you need a little bit of both."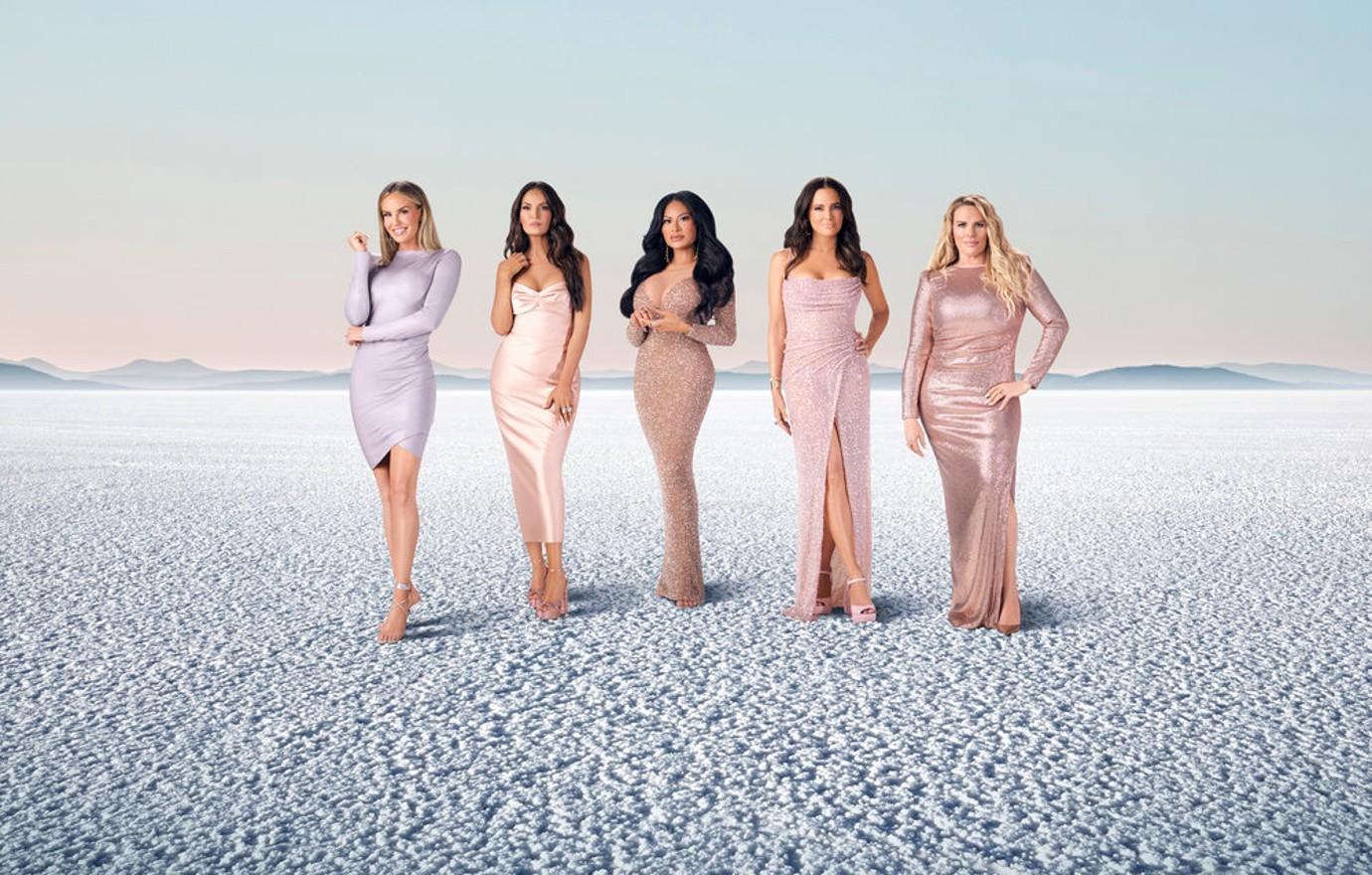 Article continues below advertisement
Despite the internet having a field day over the Utah ladies' bright and colorful Season 2 reunion looks, Marks knows the importance of staying true to who you are when it comes to personal style rather than trying to satisfy the world. "First of all, we all know that people love to criticize. That's just the nature of the beast," she laughs.
"You can't take any of it too seriously. I'm not that concerned. I'm not dressing for you. I'm not dressing for my husband. I'm not dressing for anybody but myself. I don't worry about it that much," she continues. "Of course no one wants to hear negative things, none of us do, but also that's part of it."
BREAKOUT 'RHODUBAI' STAR NINA ALI SPILLS TEA ON DUBAI DRAMA & 'DYNAMIC' FRIENDSHIP WITH CAROLINE STANBURY
On the other hand, one thing the mother-of-three is concerned with is her upcoming live social media event for her Meredith Marks brand. "I started maybe six months ago or so with a section in the back of my store that's Meredith's closet and it's a lot of the clothes and handbags that I've worn on the show," Marks says before spilling: "I'm selling them because we get ripped apart if we wear the same clothes."
"I'm going to go live on all of my platforms and sell mostly handbags," Marks explains. "But also a little bit of jewelry for my collection, a little bit of merch and some apparel as well that I've belonged some stuff too."
Article continues below advertisement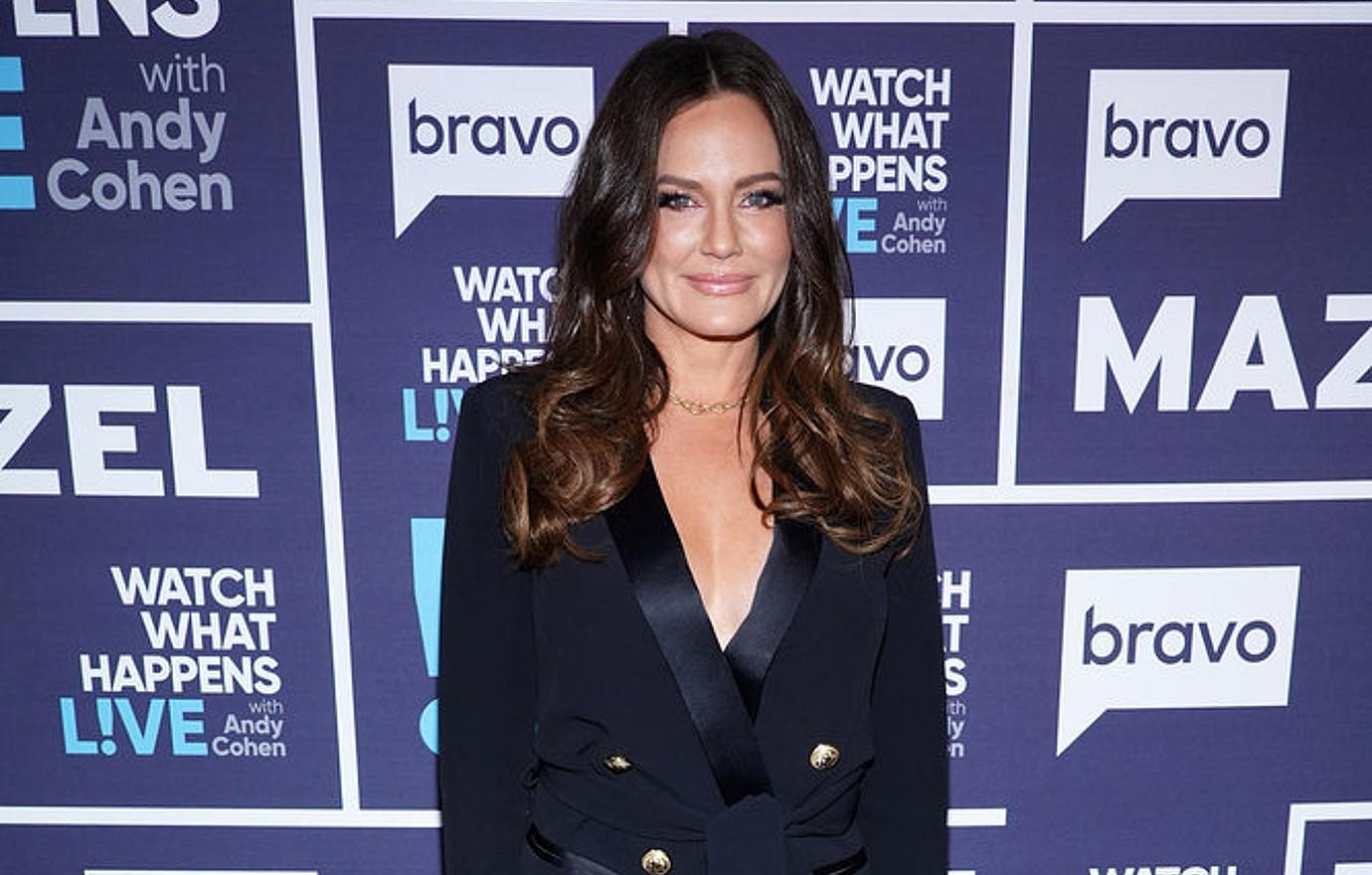 As for whether there will there ever be a fashion collaboration between herself and son Brooks Marks, she says: "It's totally up to him," furthering: "I am open. I think he's trying to get his own his footing for himself. He has a lot of other stuff coming soon. Hopefully once he finishes launching this collection, then we'll move down that path."
Article continues below advertisement
The event will be live on all of Meredith Mark's social media platforms on Wednesday, September 14, at 6 p.m. EST.