NEWS
Michael J. Fox Vows 'He's Not Going Anywhere' as Actor Suffers 'Intense Pain' From 30-Year Parkinson's Battle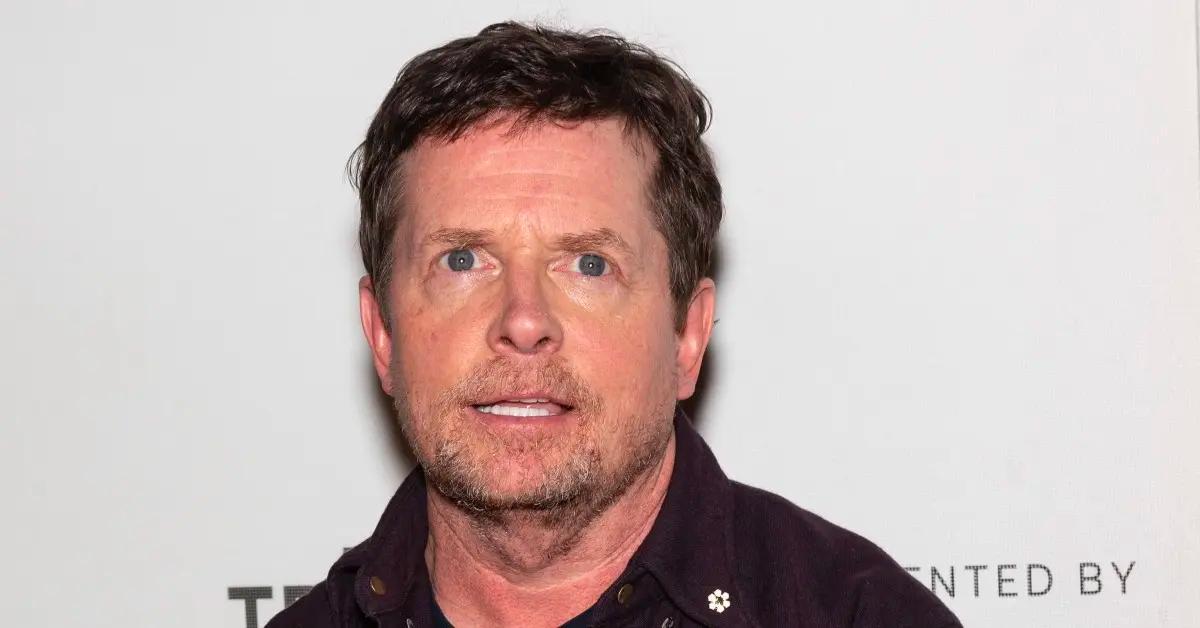 Michael J. Fox won't give up on his journey of life with Parkinson's disease despite facing hardships each and every day.
While promoting his upcoming Apple TV+ documentary, Still, set for release on Friday, May 12, the Back to the Future actor admitted there is more to cherish — such as his wife, Tracy Pollan, and their four children, Sam, 33, twins Aquinnah and Schuyler, 28, and Esmé, 21 — than there is to dwell on.
Article continues below advertisement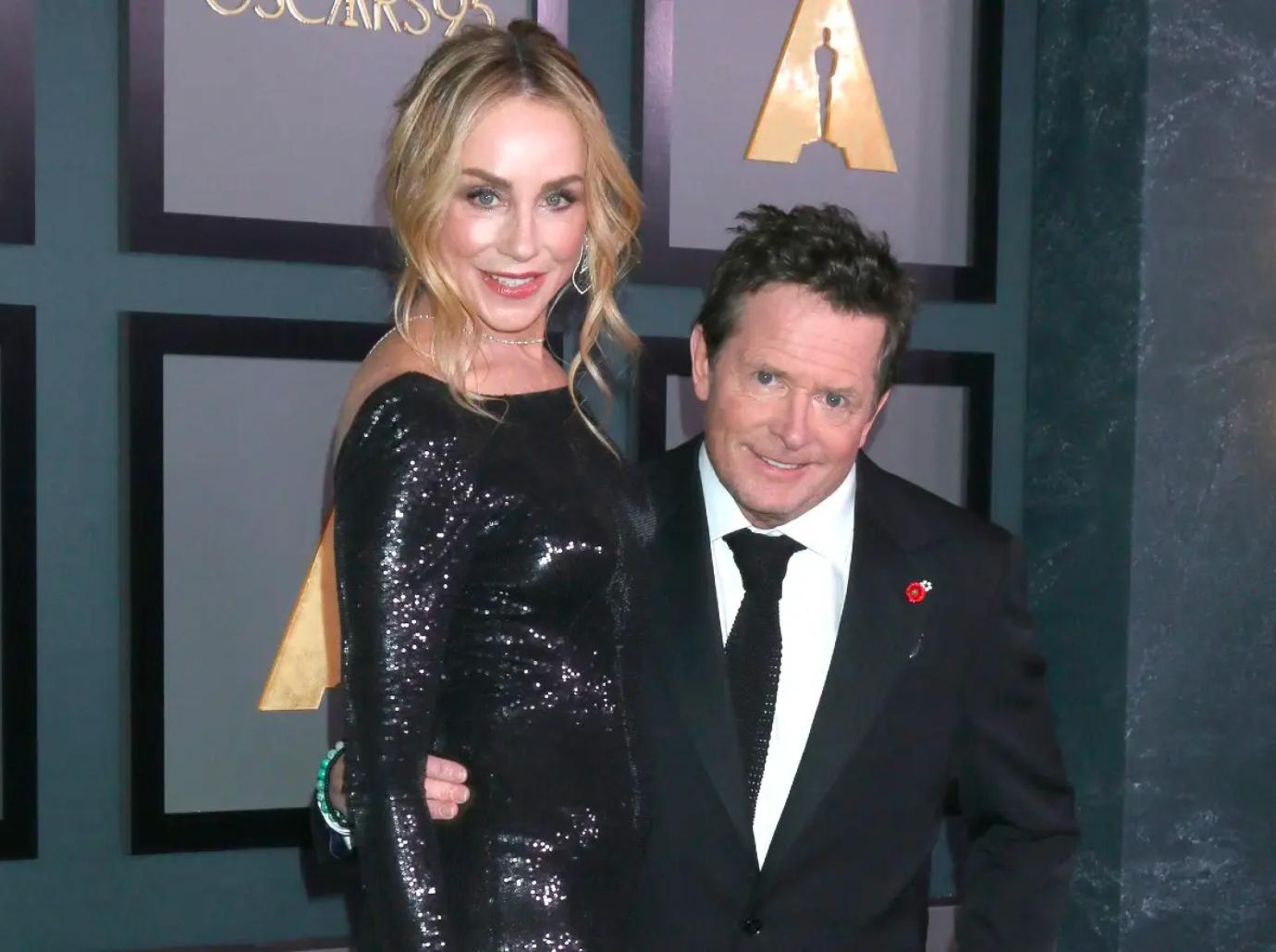 "I'm in intense pain. Each tremor is like a seismic jolt," Fox, 61, explained of his health during an interview with a news outlet published Saturday, May 6.
"It's not so much pain from the movement, but from the not moving. It's when you freeze, and in that freezing that not-movement becomes infused with all this energy and it becomes this burning, impending thing that never happens," the Family Ties star continued of the brain disorder he was diagnosed with at age 29.
Article continues below advertisement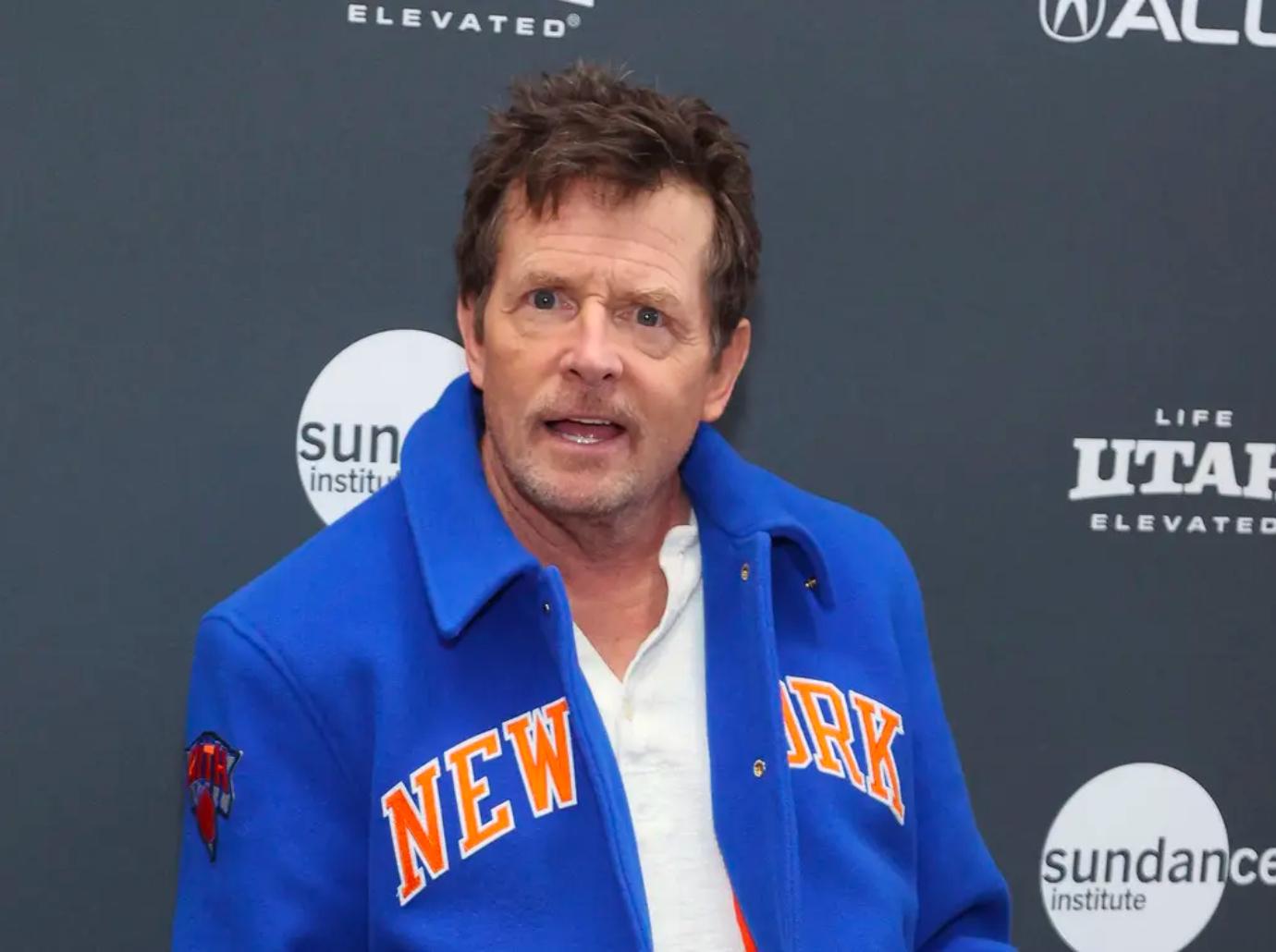 "I don't want to get the violins out. I've broken my hand, my elbow, my humerus, my other humerus, my shoulder, my face and some other s*** too. And all that stuff is amplified by the electricity of the tremors. So, yes, it hurts a lot," Fox detailed. "But what you learn is that nobody gives a s***. It's just life. It doesn't matter. You suck it up and you move on. And there might be a story to tell in it. But only that. There's no chit that you can present to a window for a refund."
"What has made my life richer and more authentic as time has gone on is being really honest about the pain, and what it really has taken, and what has been lost," the Teen Wolf star expressed.
Article continues below advertisement
Never miss a story — sign up for the OK! newsletter to stay up-to-date on the best of what OK! has to offer. It's gossip too good to wait for!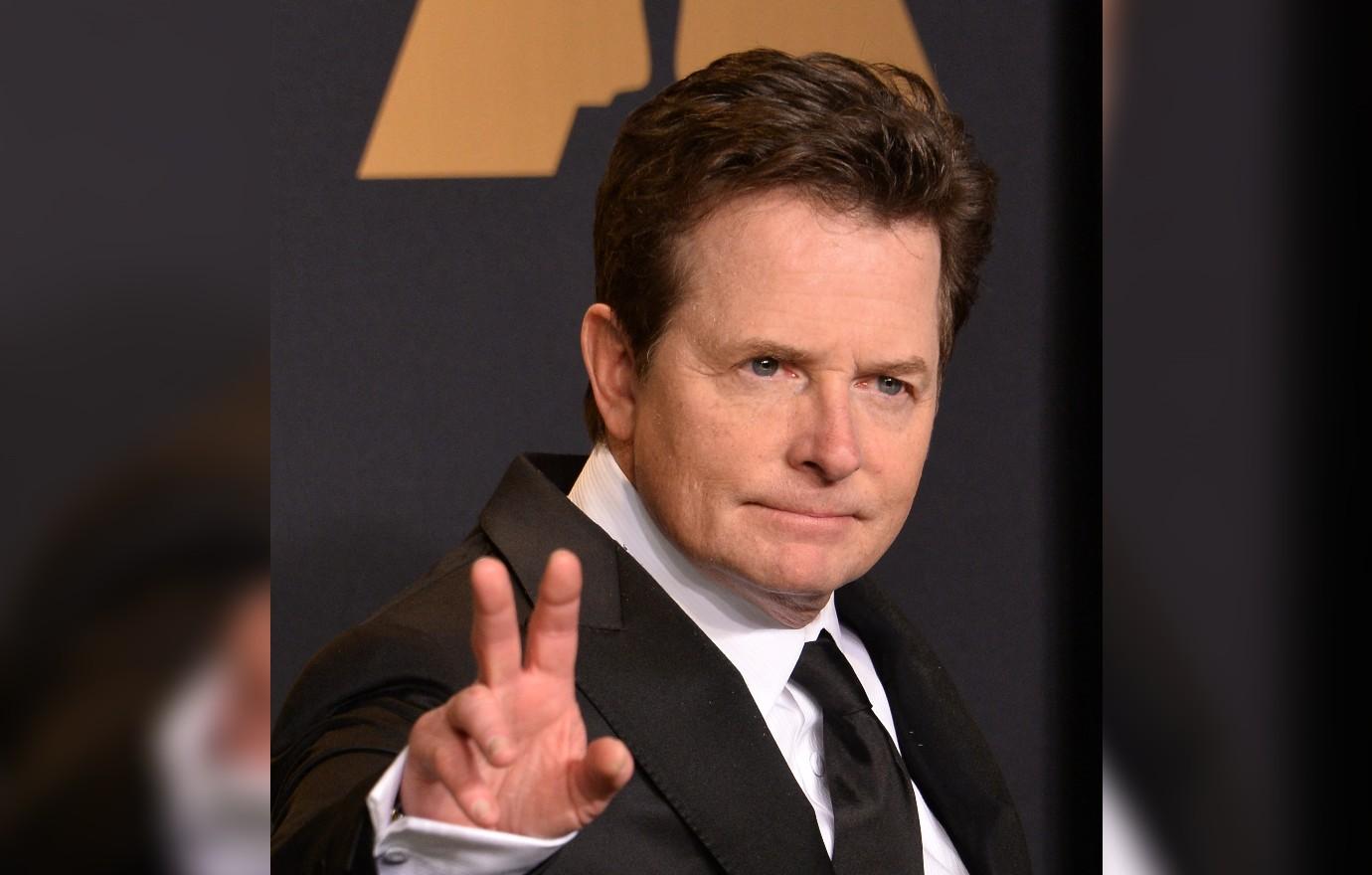 Article continues below advertisement
Fox noted: "The depression is [not] so deep that I'm going to injure myself … it always comes back to a place where I go, 'Well, there's more to celebrate in my life than there is to mourn.' The pain speaks for itself. You either tolerate it or you don't."
Despite previously acknowledging the plausible truth that he won't live to see certain milestones such as turning 80, Fox concluded his address by stating, "I'm not going anywhere."
The Sunday Times interviewed Fox about his upcoming documentary and battle with Parkinson's disease.