NEWS
Michael Jackson's Son Prince 'Couldn't Be Happier' His Cousin Is Playing The Famed Singer In Upcoming Biopic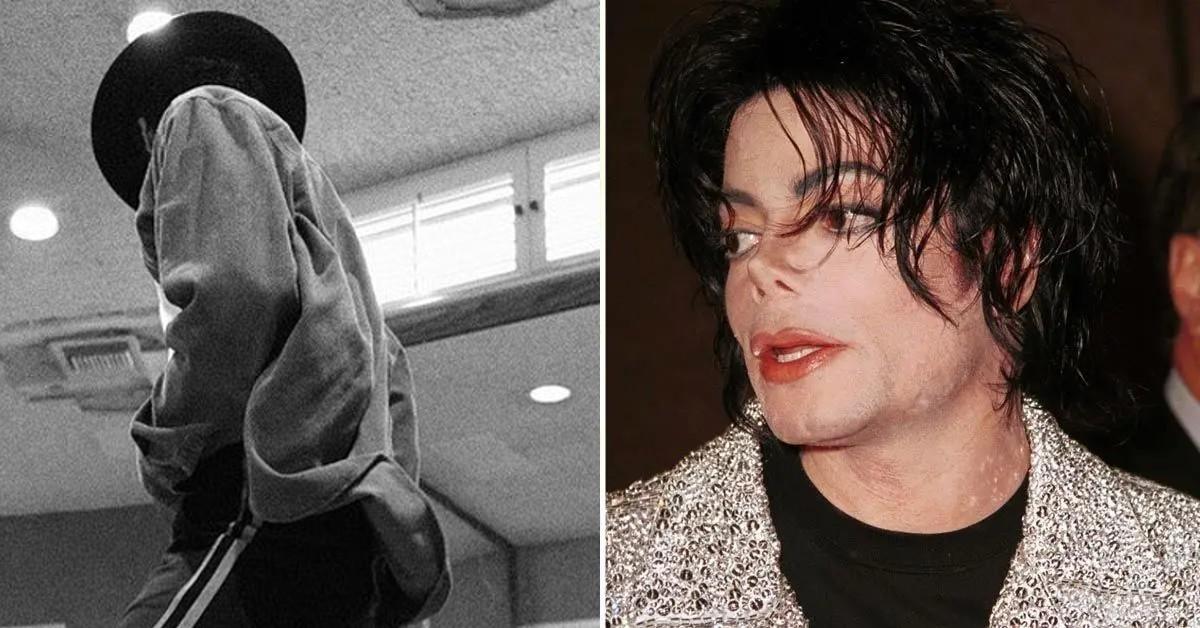 Jaafar Jackson will represent his uncle's honor in the upcoming biopic, Michael.
The thrilling film — directed by Antoine Fuqua and produced by Oscar winner Graham Kingwill — will portray the life of Michael Jackson and credit his legendary contribution to the music industry.
Article continues below advertisement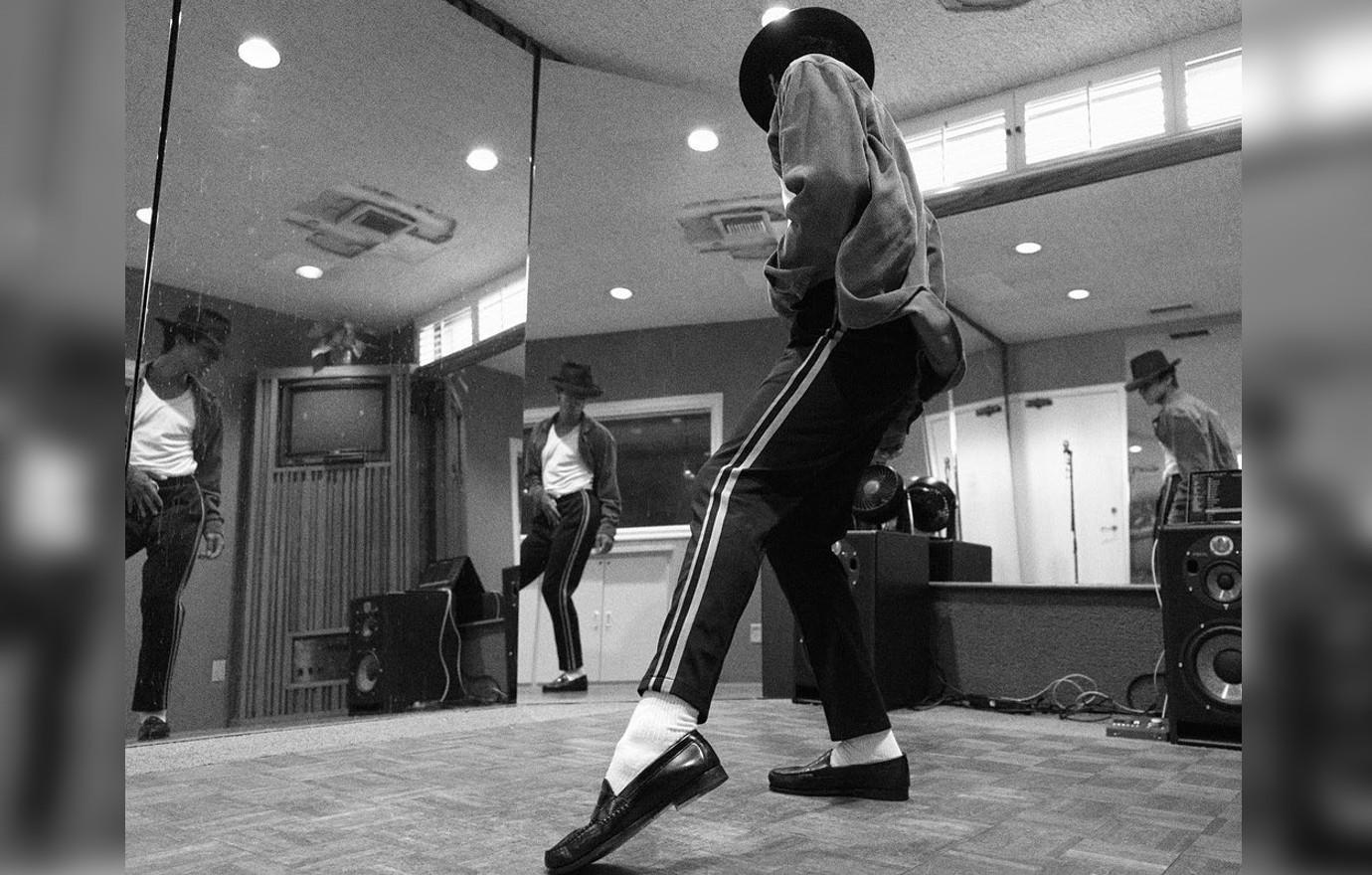 The King of Pop's son Prince Jackson took to Instagram on Monday, January 30, to confirm his cousin's role and extend his overwhelming support to Jaafar as he prepares to begin filming the highly anticipated motion picture.
"My cousin @jaafarjackson is going to be playing my father in the upcoming biopic produced by @gkfilms and directed by @antoinefuqua! Truthfully I couldn't be happier and prouder for him, he's been working his ass off and I know he's going to do an amazing job," Prince, 25, admitted of Jaafar, 26.
Article continues below advertisement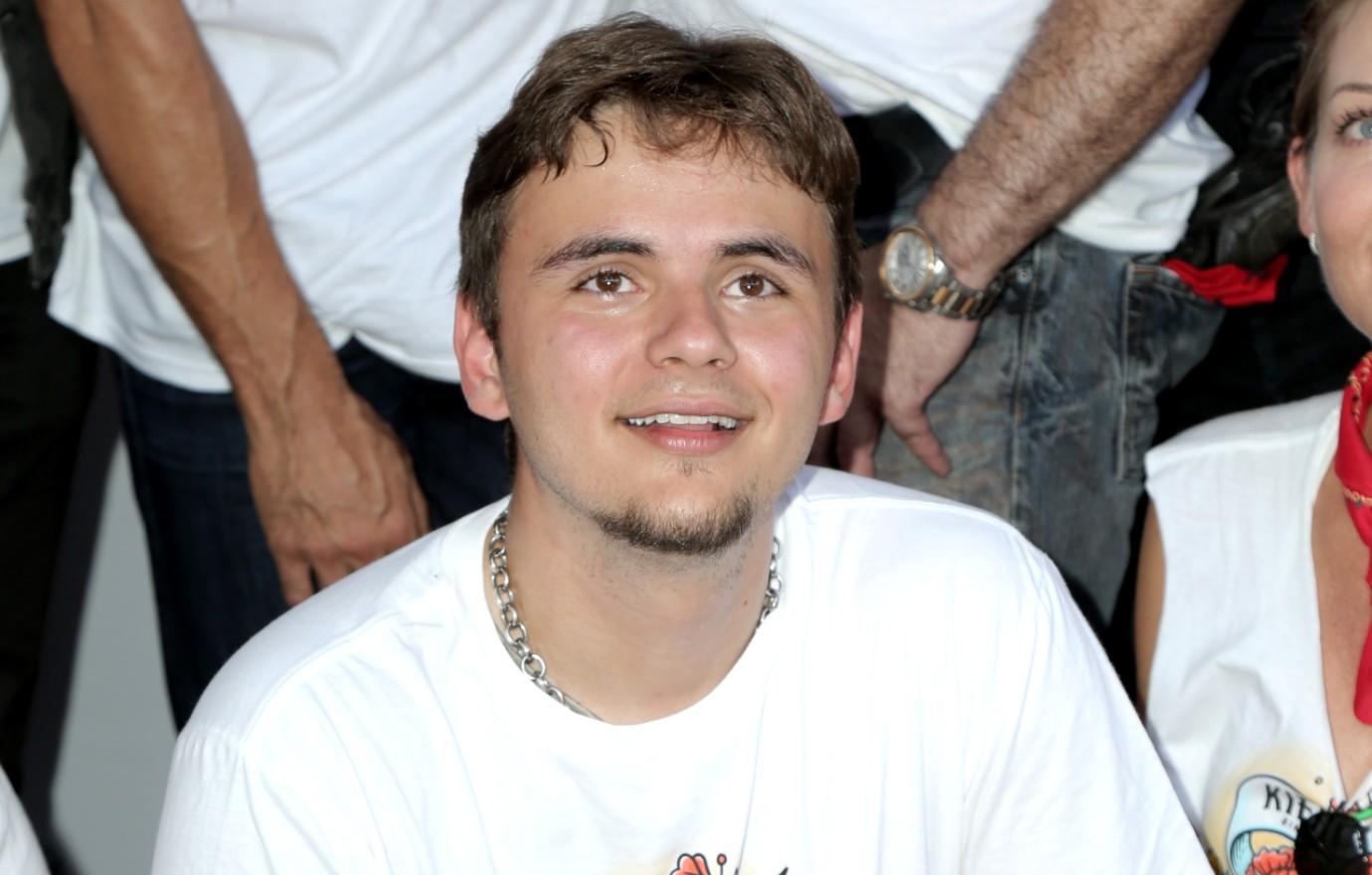 "Just being himself, he embodies so much of my dad and I'm confident we are all going to do our best to show the world a part of my father they've never seen and that they deserve to see," the Daybreak producer expressed of his dad, who died in 2009 after he suffered cardiac arrest caused by a fatal combination of prescribed drugs.
"To all of my family's fans and supporters out there, thank you for your continued support and love. We all know my father and Jaafar's uncle was such an incredible human being and everyone at @gkfilms is dedicated and excited to bring my father's story to the big screen," Prince, who is the eldest child of the "Beat It" singer, continued. The late artist additionally has a daughter, Paris Jackson, 24, and a younger son, Prince Michael Jackson II, 20.
Article continues below advertisement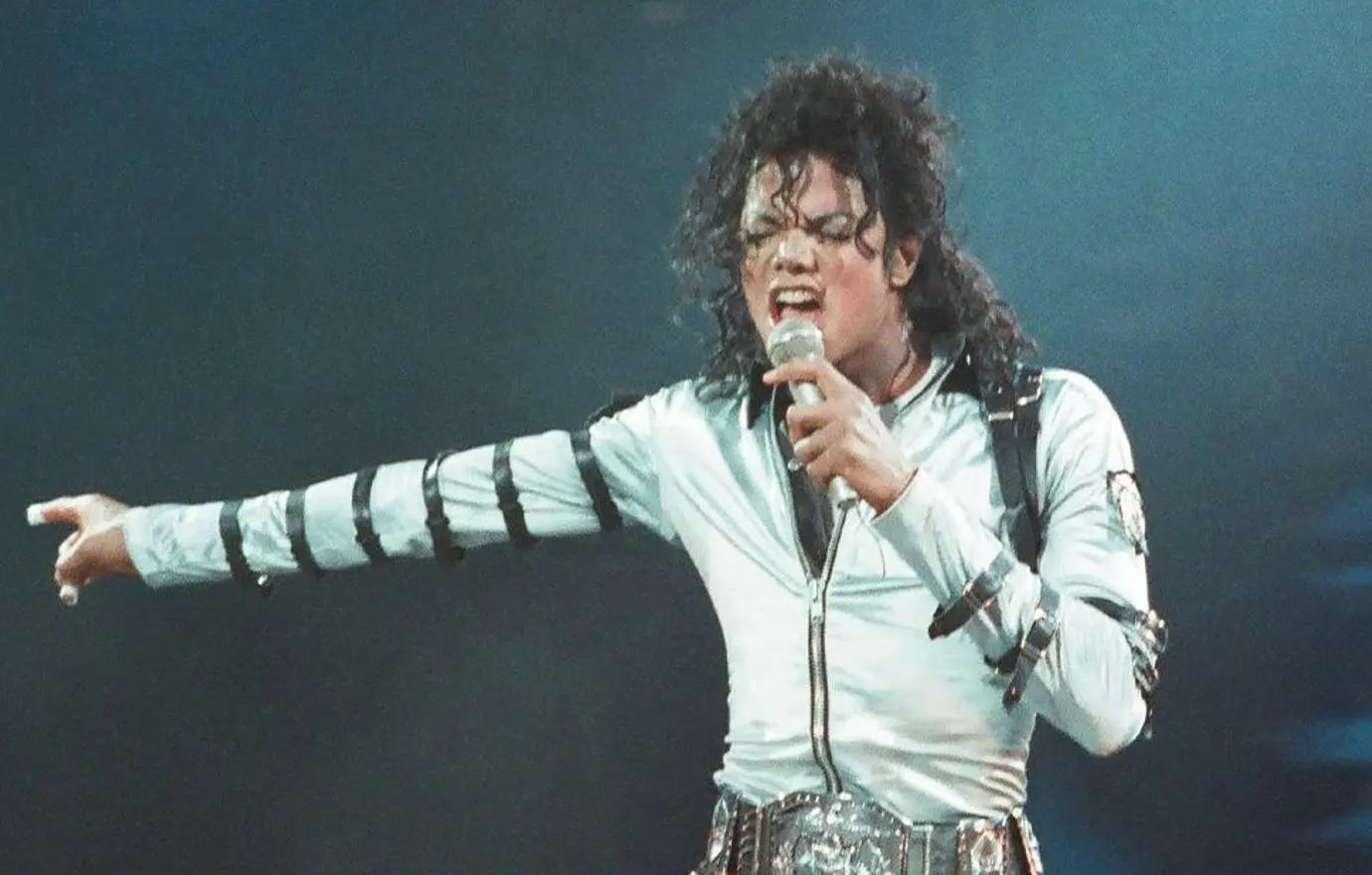 "This project means so much to me for many reasons, I'm really happy that my family and I can go on this journey together. @jaafarjackson i know you're going to be great bro and again I couldn't be prouder and happier for you cuz ❤️❤️❤️," the "Can't Stop" singer concluded.
Jaafar took to his own Instagram profile to reveal the heartwarming news. "I'm humbled and honored to bring my Uncle Michael's story to life. To all the fans all over the world, I'll see you soon," the short and sweet message read.
Michael does not have a release date at this time, as it is still in the pre-production stages of filming.