NEWS
Mike Tyson's Rep Releases Statement After Boxer Is Seen Punching Bloodied Plane Passenger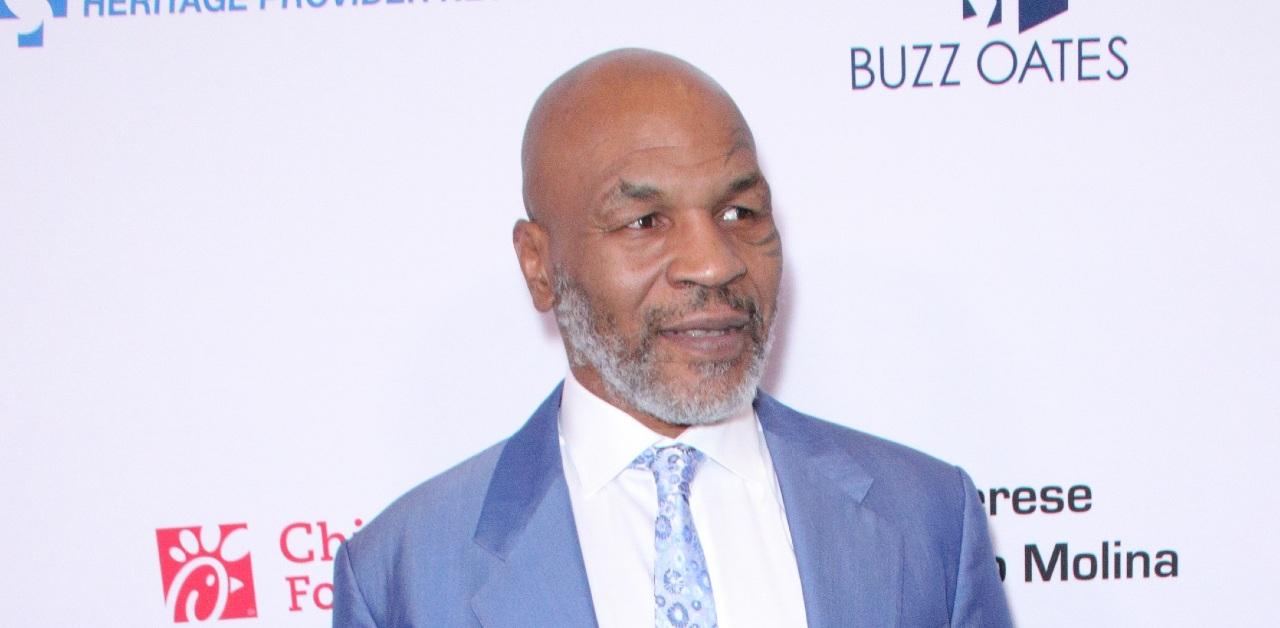 Mike Tyson's rep has spoken out after a video surfaced showing the athlete, 55, repeatedly punching a man named Melvin Townsend, III while aboard a JetBlue flight from San Francisco to Florida on the night of Wednesday, April 20.
"Unfortunately, Mr. Tyson had an incident on a flight with an aggressive passenger who began harassing him and threw a water bottle at him while he was in his seat," the rep stated, not offering any additional details.
Article continues below advertisement
According to TMZ, the drama went down before takeoff, after Townsend and a pal on the plane approached him for a selfie, which he obliged. However, Townsend, who happened to be seated behind Tyson, tried to engage in a conversation with him even though the star asked him for privacy.
He continued to try and chat with him, which spurred the Hangover actor to turn around and punch him repeatedly, causing a laceration on his forehead.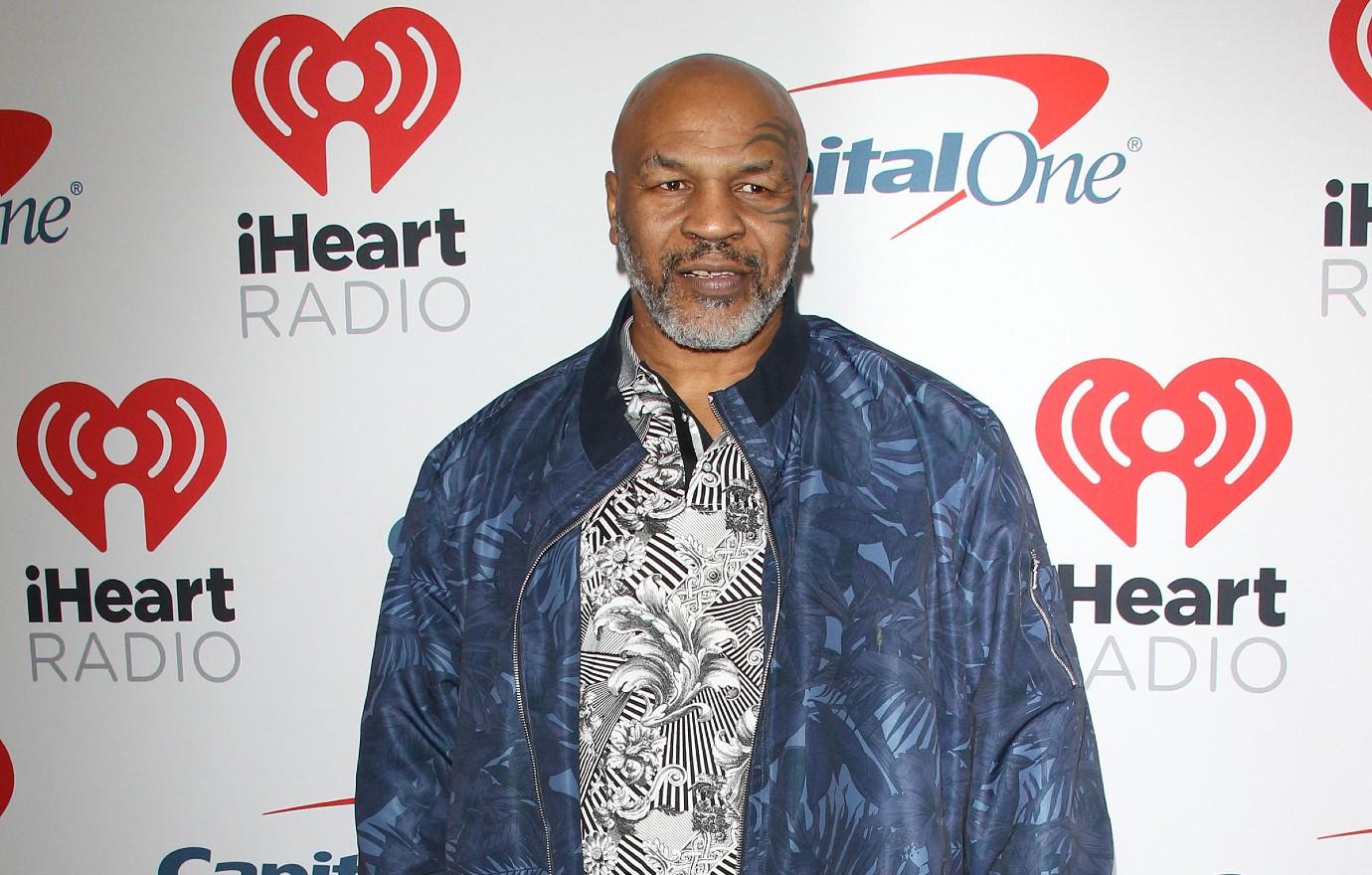 Article continues below advertisement
MIKE TYSON ENJOYS FAMILY TIME WHILE VACATIONING ON THE BEACH IN ST. BARTS: PHOTOS
Tyson then stormed off the plane, and a bleeding Townsend received medical treatment. The outlet reported that Townsend and the other man were later questioned, though police claimed the injured individual "provided minimal details of the incident and refused to cooperate further with the police investigation." Townsend was allegedly intoxicated at the time and didn't want to press charges.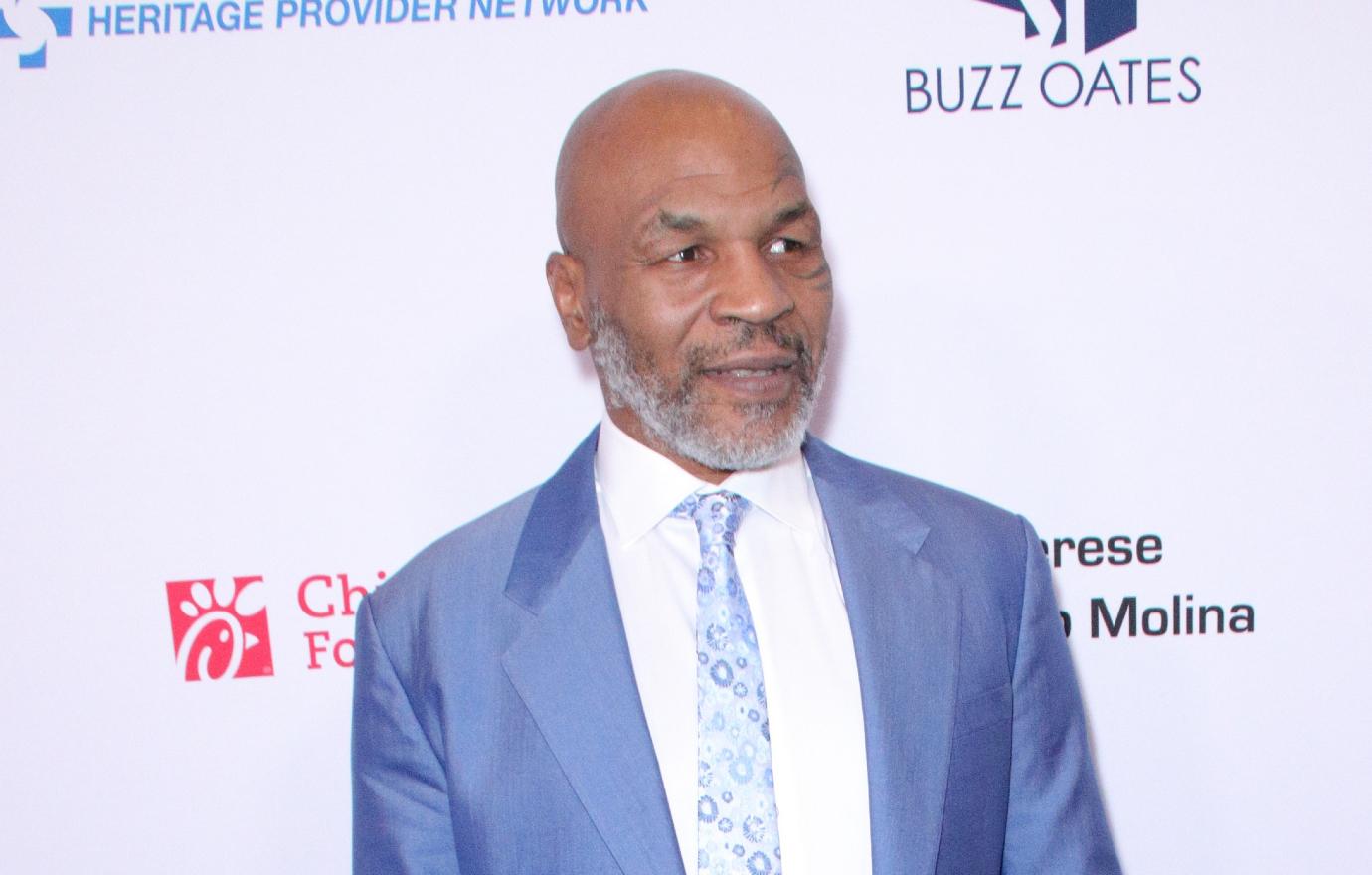 Article continues below advertisement
Hours later, TMZ spilled on Townsend's criminal record: he's been convicted of fraud, grand theft, burglary, possession of controlled substances and trafficking in stolen property, resulting in one 20-month stint in jail and another 14-month sentence.
The Undisputed Champ author is no angel either, as he was arrested in 1991 after an 18-year-old woman accused him of rape. He was eventually sentenced to six years in prison in addition to a 4-year probation sentence, entering a correctional facility in 1992. He was released early after less than three years behind bars.
The heavyweight pro has also been accused of domestic abuse by ex-wife Robin Givens, 57, who claimed their short-lived union was "torture, pure hell, worse than anything I could possibly imagine" due to his volatile temper. After one year of marriage, their divorce was finalized in 1989.