PHOTOS
Jennifer Lopez & Ben Affleck, Blake Lively & Ryan Reynolds And More! Hollywood's Favorite Couples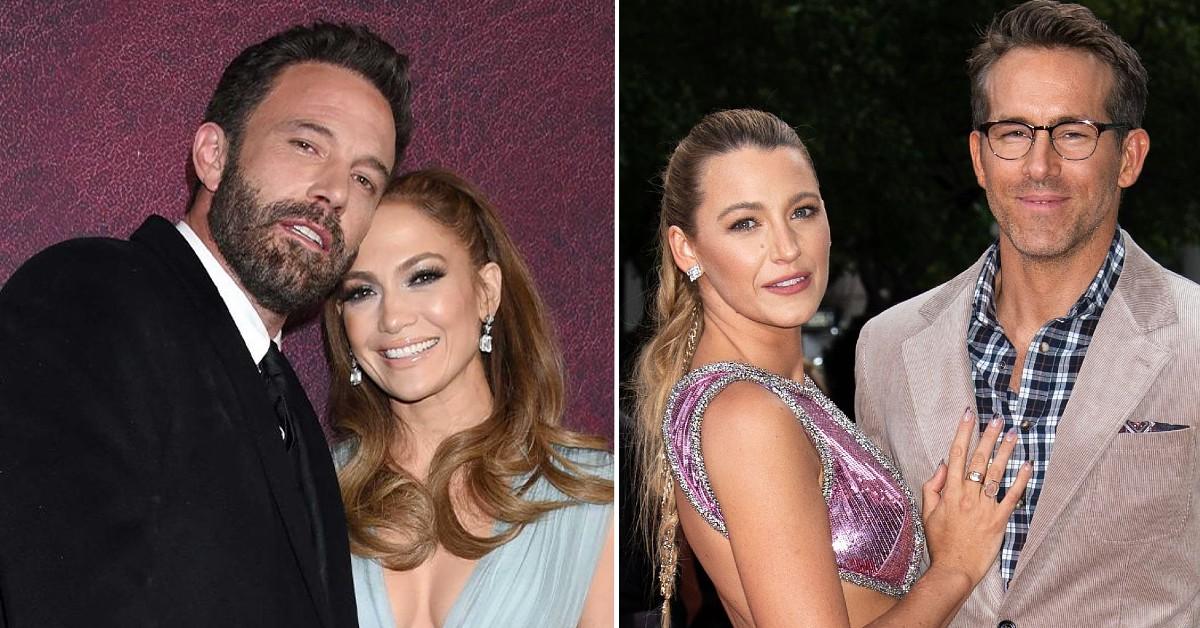 Article continues below advertisement
Jennifer Lopez & Ben Affleck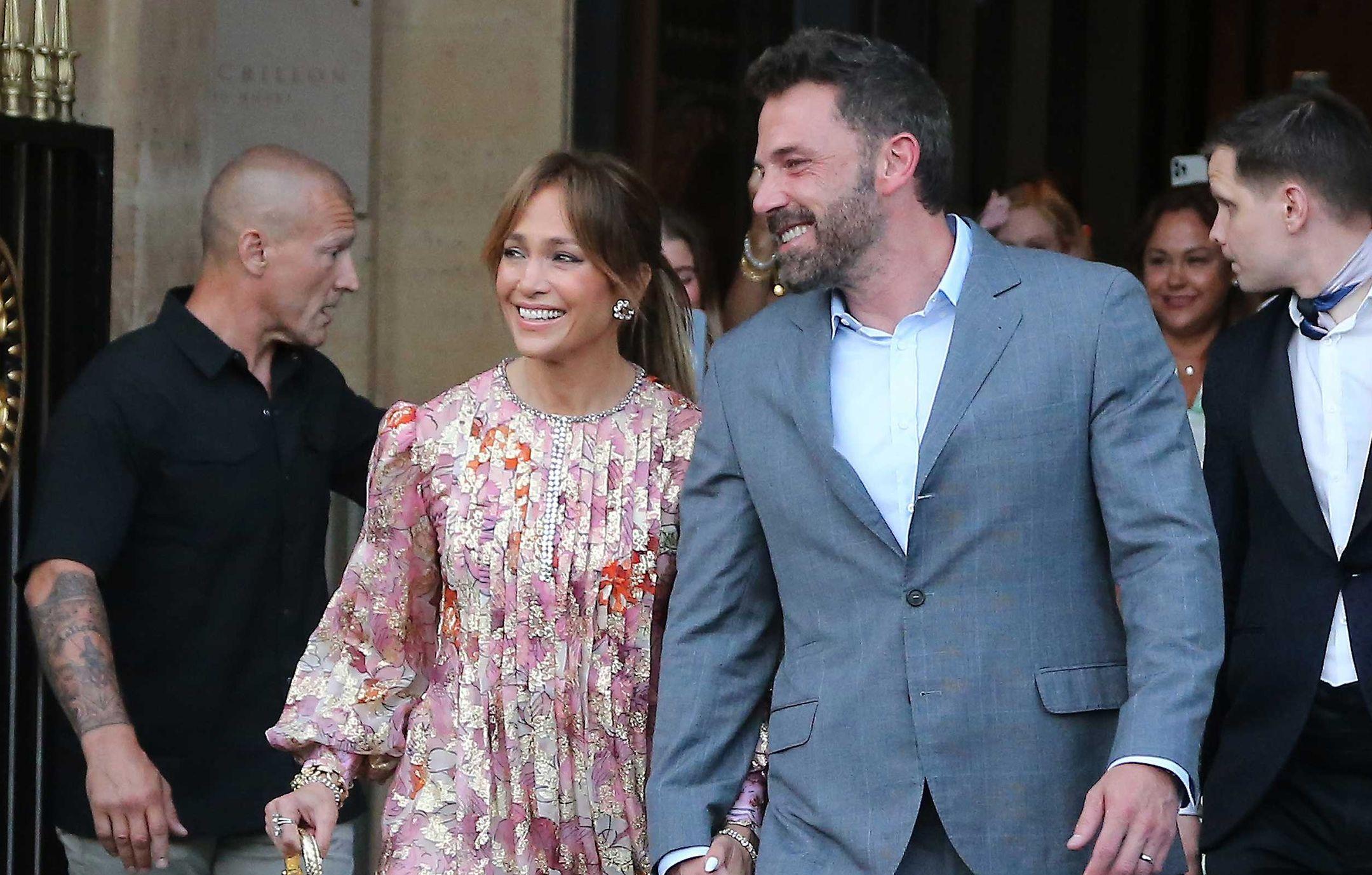 J.Lo and Affleck were one of Hollywood's hottest couples in the early 2000s, but their relationship came to a sad conclusion in 2004 after they called off their highly anticipated wedding. However, Bennifer 2.0 fans were thrilled when the exes gave their sizzling romance another shot in 2021.
The duo rekindled their relationship in April 2021 and announced their engagement one year later before tying the knot in two separate ceremonies earlier this year.
Blake Lively & Ryan Reynolds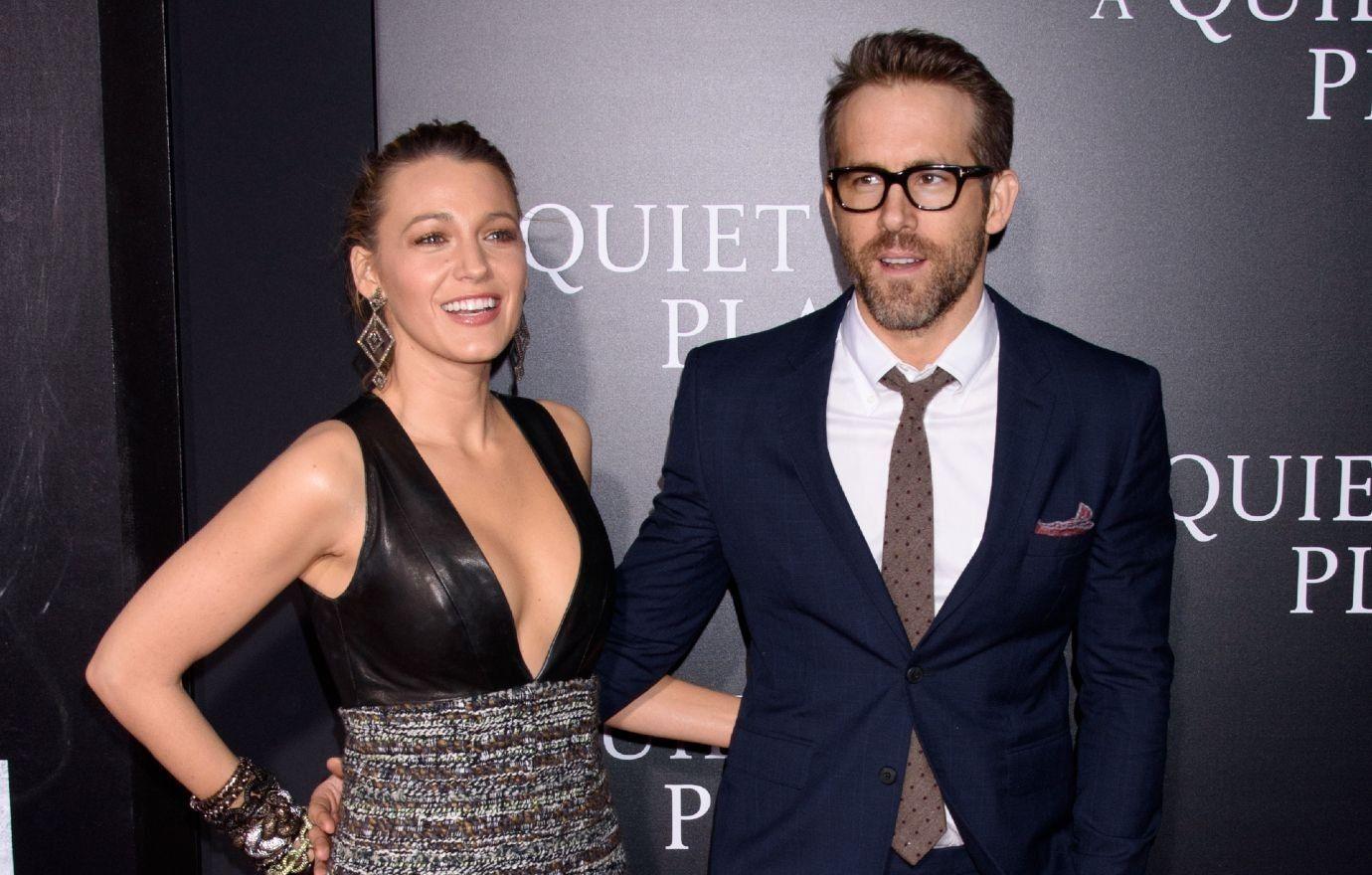 Blake Lively and Ryan Reynolds are known as one of Hollywood's most wholesome couples. The lovebirds began dating in 2011 and said "I Do" in an intimate ceremony the following year. The adorable duo later welcomed daughters James, 7, Ines, 6, and Betty, 3.
As OK! previously reported, they are currently expecting baby number 4, who is believed to be due in early 2023.
Article continues below advertisement
Article continues below advertisement
Mila Kunis & Ashton Kutcher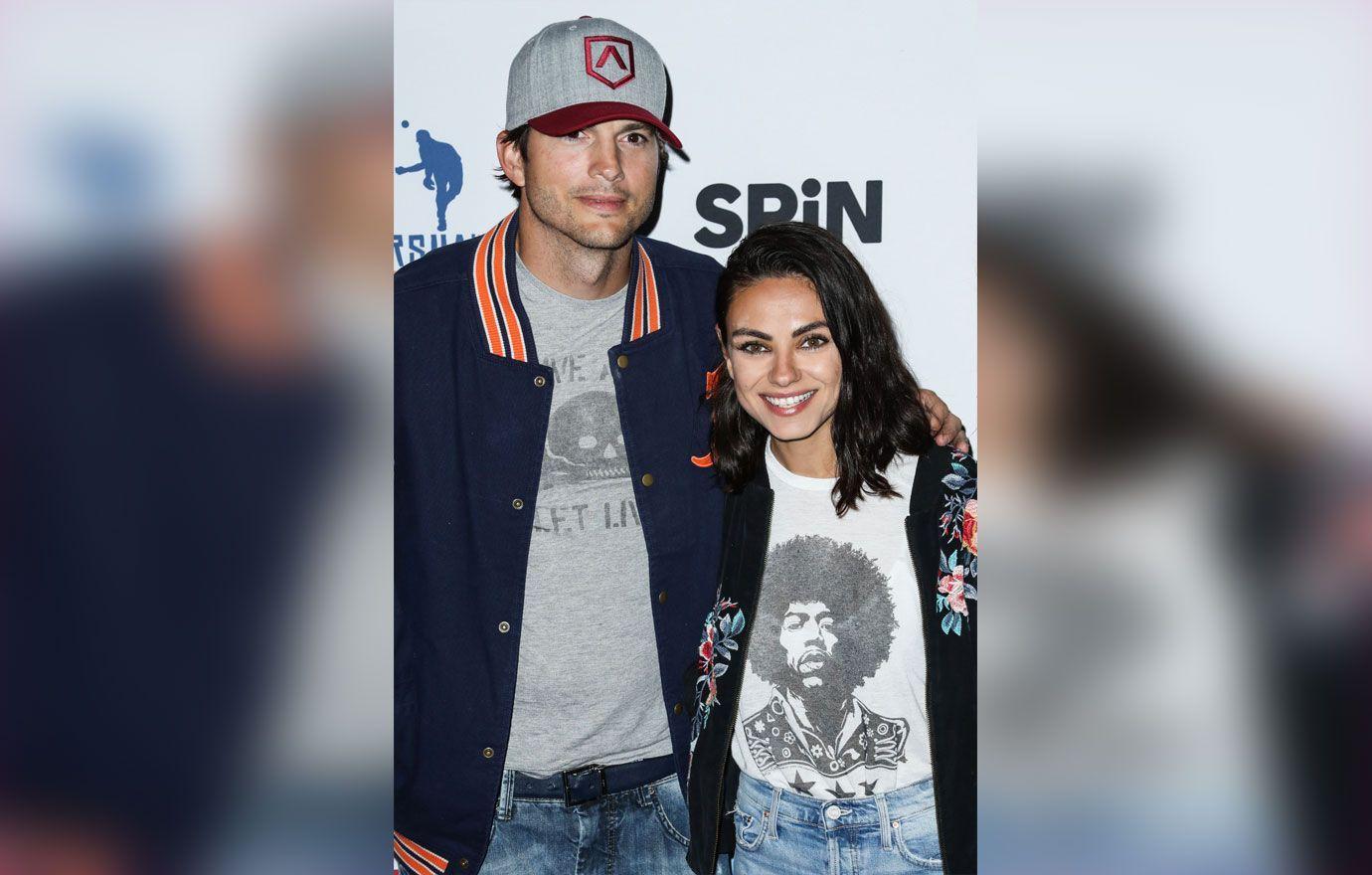 Ashton Kutcher and Mila Kunis have a love story for the ages! They first met in 1998 on the set of That '70s Show, but their own off-screen romance wasn't sparked until years later when they reconnected in early 2012.
They share daughter Wyatt, 8, and son Dimitri, 5.
Article continues below advertisement
Article continues below advertisement
Chrissy Teigen & John Legend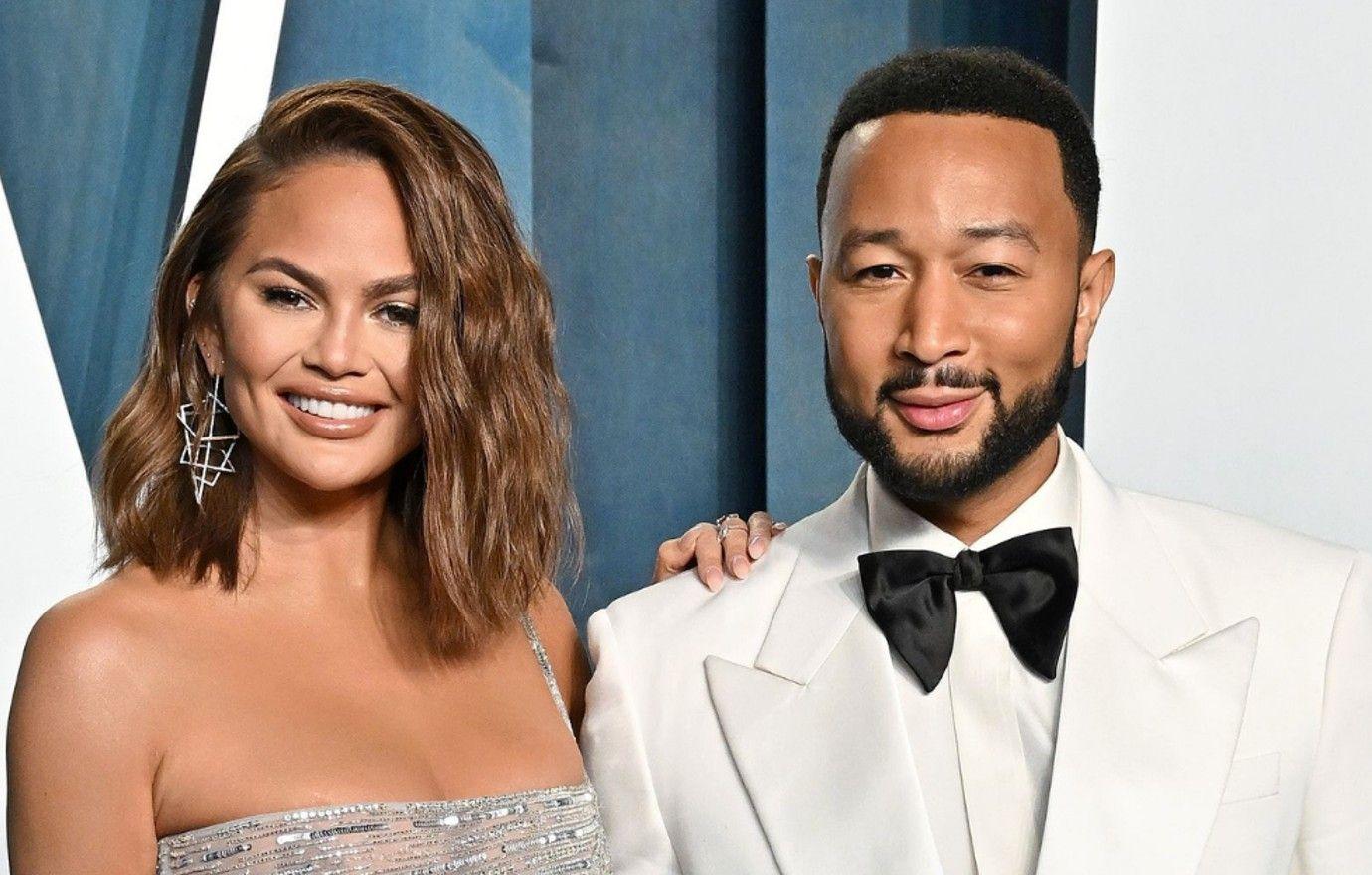 Chrissy Teigen and John Legend have each other's backs through thick and thin — and throughout their 16 year relationship, the "All of Me" singer believes they are only getting better as they learn to appreciate each other more.
"When you stop being so selfish, when you think about not only the joy you get from a situation and the pleasure you get from it, but also think about your responsibility and your commitment in that situation," he explained, "You just grow, and you mature."
Article continues below advertisement
Blake Shelton & Gwen Stefani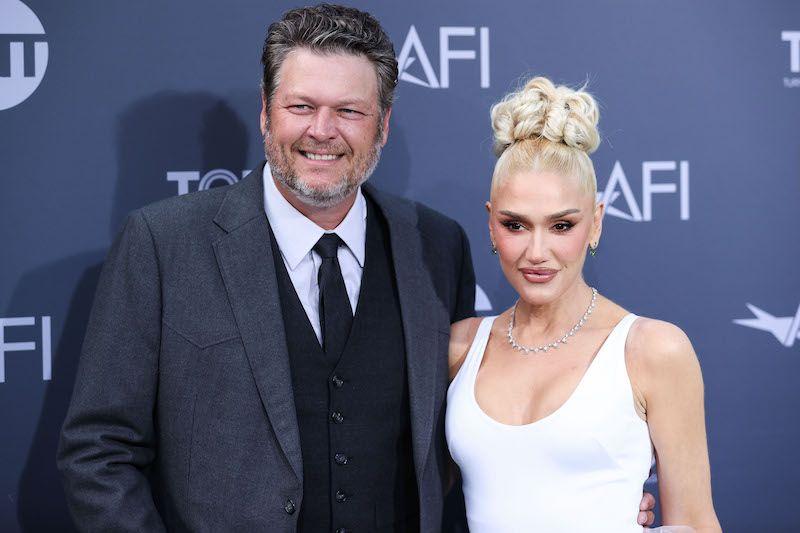 Gwen Stefani and Blake Shelton's relationship began as a workplace romance! They met while co-judging on The Voice and started dating in 2015 following their respective splits. Six years later, they got married in a lavish Oklahoma ceremony.
The country singer opened up on enjoying the simplicity of family life in an August interview, revealing, "I love all the cool things I get to do with my job, but those things all take a backseat now to Gwen and the kids and it's just a new phase of my life."
Article continues below advertisement
Justin Timberlake & Jessica Biel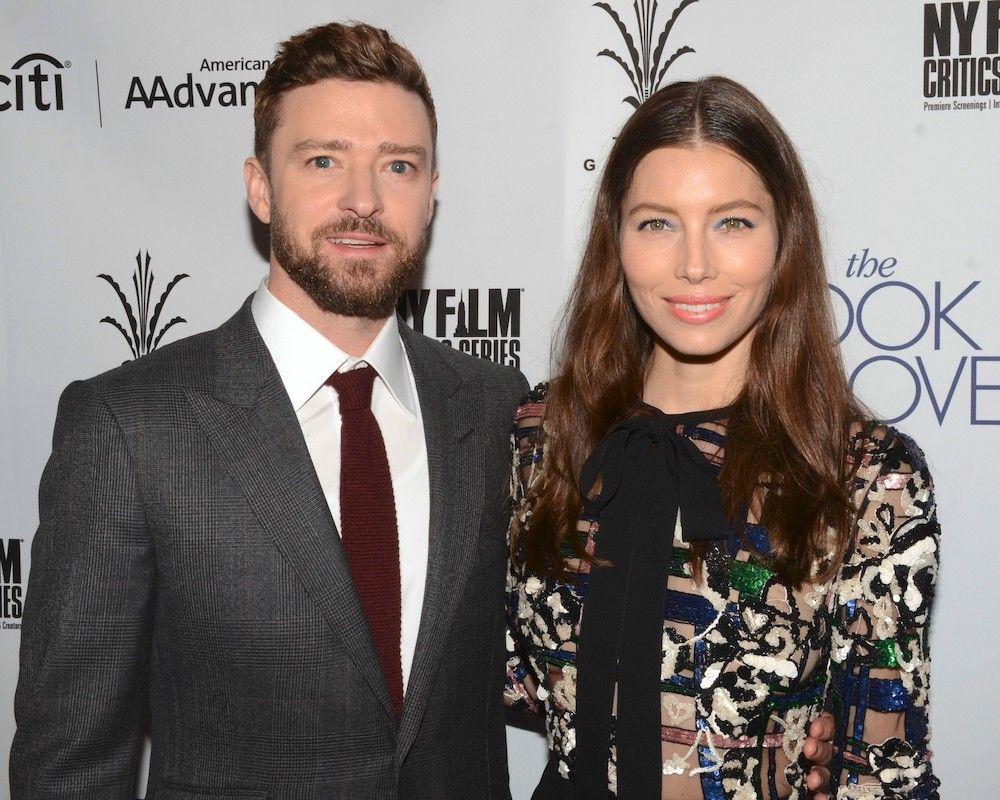 Justin Timberlake and Jessica Biel started dating in 2007 and made their promises of forever at their wedding in 2012. Three years later, they welcomed Silas, 7, with Phineas, 2, joining the family in 2020.
The 7th Heaven actress described her relationship with the "Sexyback" singer as "a combination of incredibly safe and, I guess, a deep understanding of another person" in a recent television interview. "But then also just, I guess, the safety to adventure again and sort of be curious about the world again as a couple and as individuals."
Article continues below advertisement
John Krasinski & Emily Blunt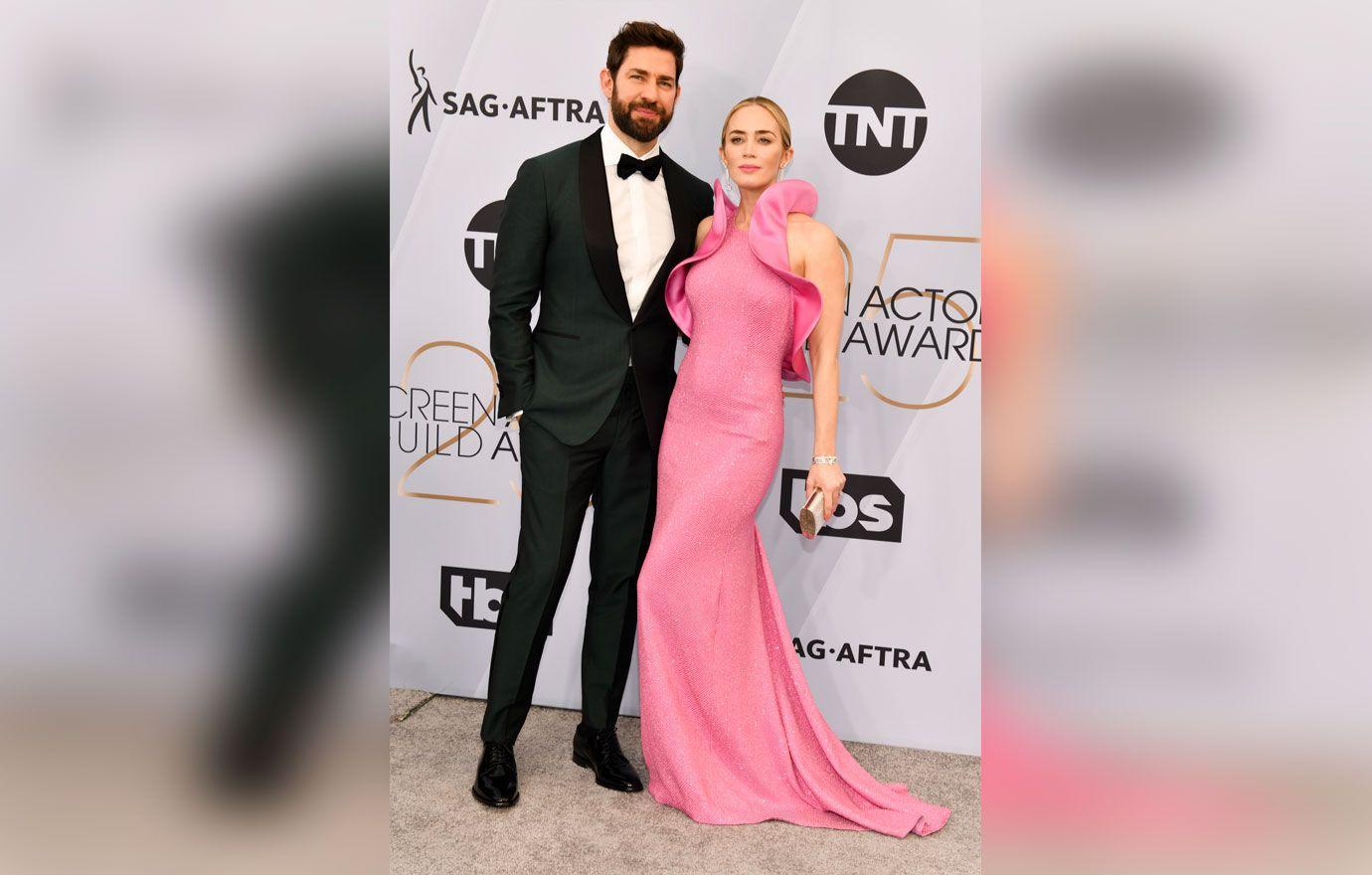 Krasinski and Blunt are more than costars, they are one of the most adorable married couples in Hollywood. The twosome met through mutual friends in 2008 and sparks flew! They were engaged less than a year after their serendipitous meeting and share two daughters — Hazel, 8, and Violet, 6.
Article continues below advertisement
Kristen Bell & Dax Shepard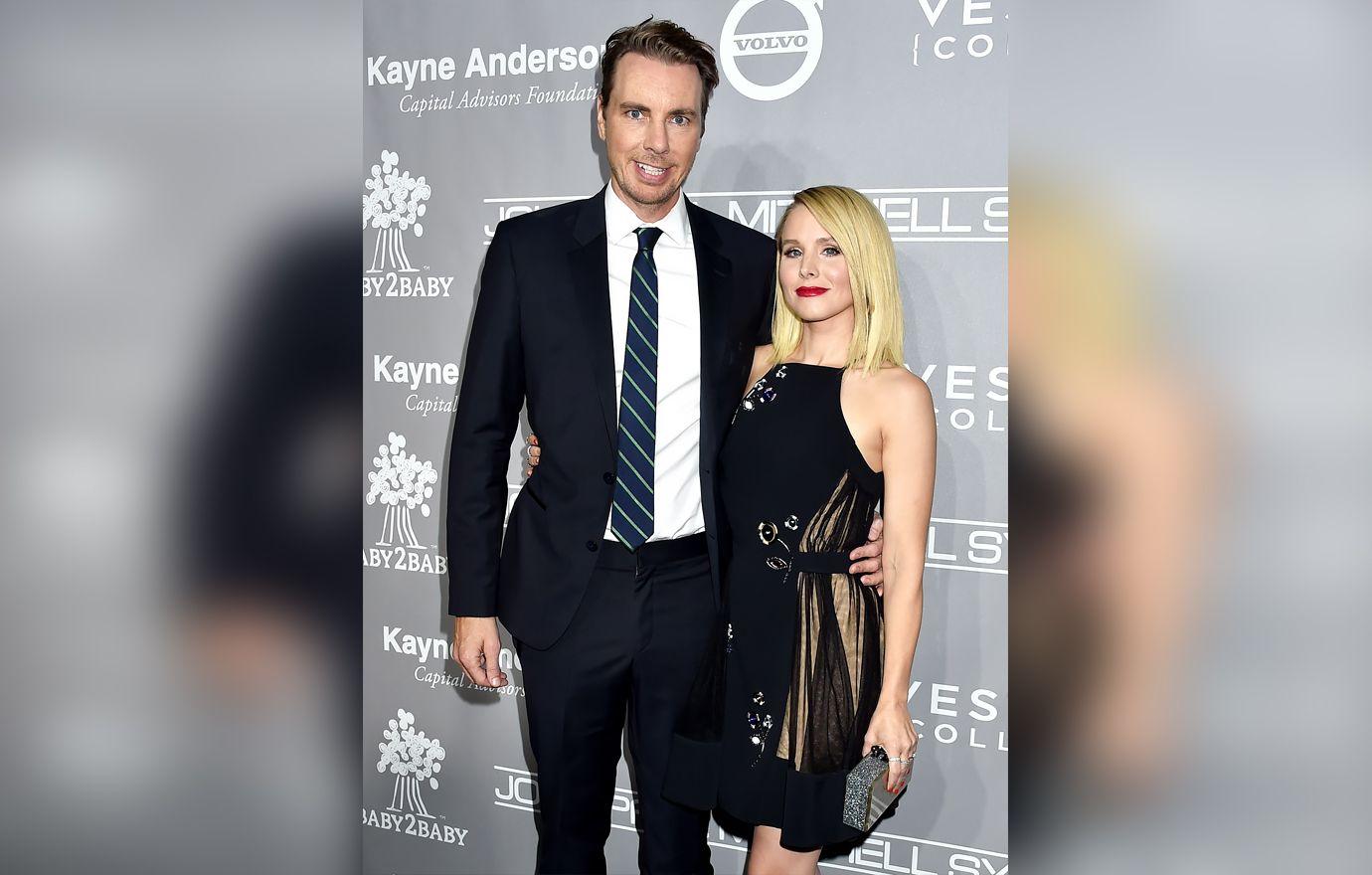 Dax Shepard and Kristen Bell have gone through several ups and downs in their 11-year relationship, from average marital struggles to battles with Shepard's sobriety, but the two have made it clear their marriage is here to stay.
"They always have each other's back," an insider spilled last March. "They're committed to being each other's biggest support systems."
Article continues below advertisement
Joe Jonas & Sophie Turner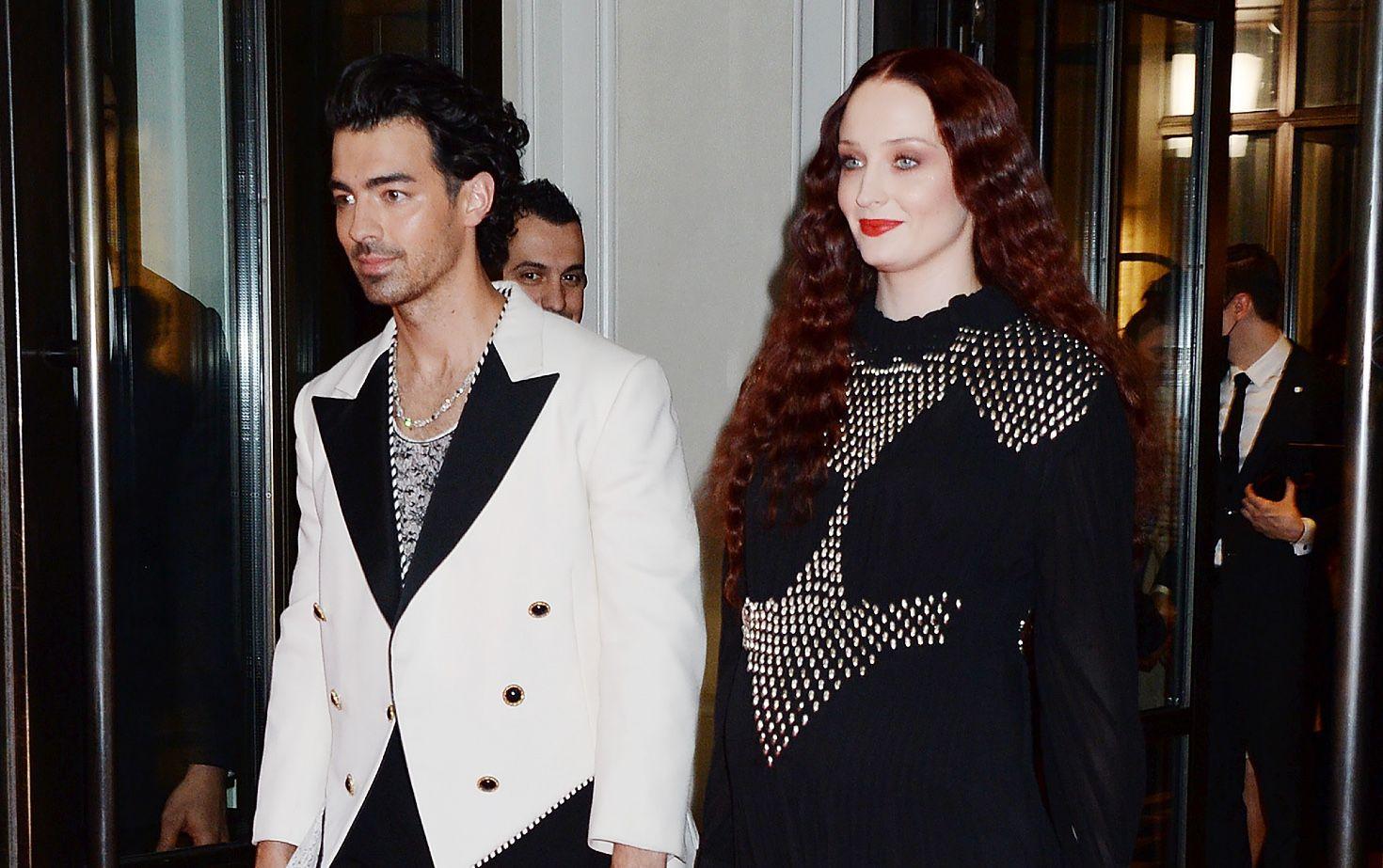 Sophie Turner and Joe Jonas started dating in 2016 and tied the knot in May 2019 in a Las Vegas wedding ceremony shortly after attending the Billboard Awards. They welcomed their first daughter, Willa, 2, in July 2020, and recently announced the birth of their second child almost exactly one year later.
Article continues below advertisement
Kelly Ripa & Mark Conseulos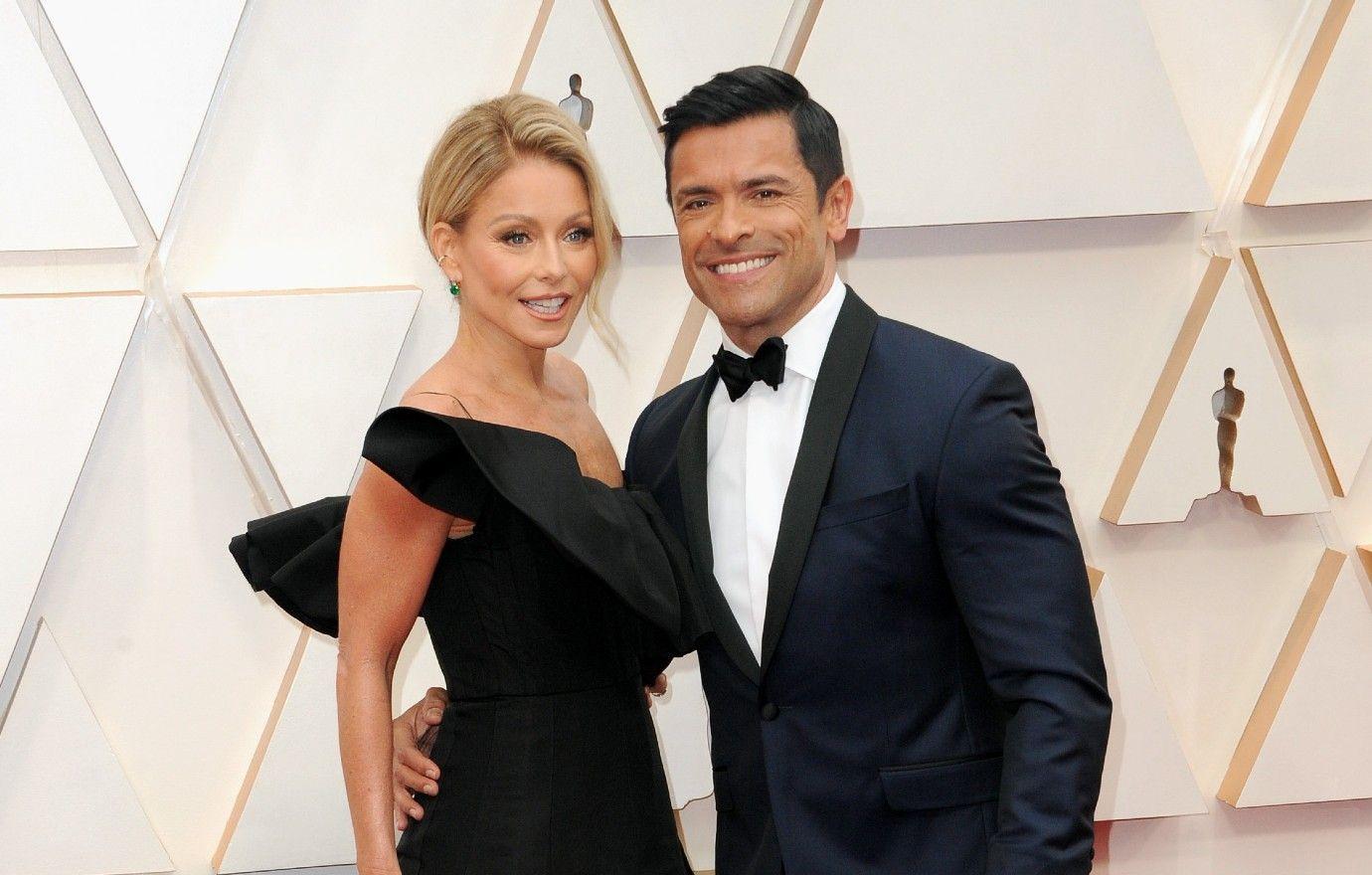 Kelly Ripa and Mark Conseulos first met on the set of All My Children in 1995 and have been married for more than 26 years. The happy couple frequently takes to Instagram to gush about the other and share adorable anecdotes about their marriage — but it hasn't always been easy.
"On paper it should not have worked and when it didn't work, we really worked at it," Ripa revealed. "We fought for our marriage when it would have been easier to quit and throw in the towel."
Article continues below advertisement
George & Amal Clooney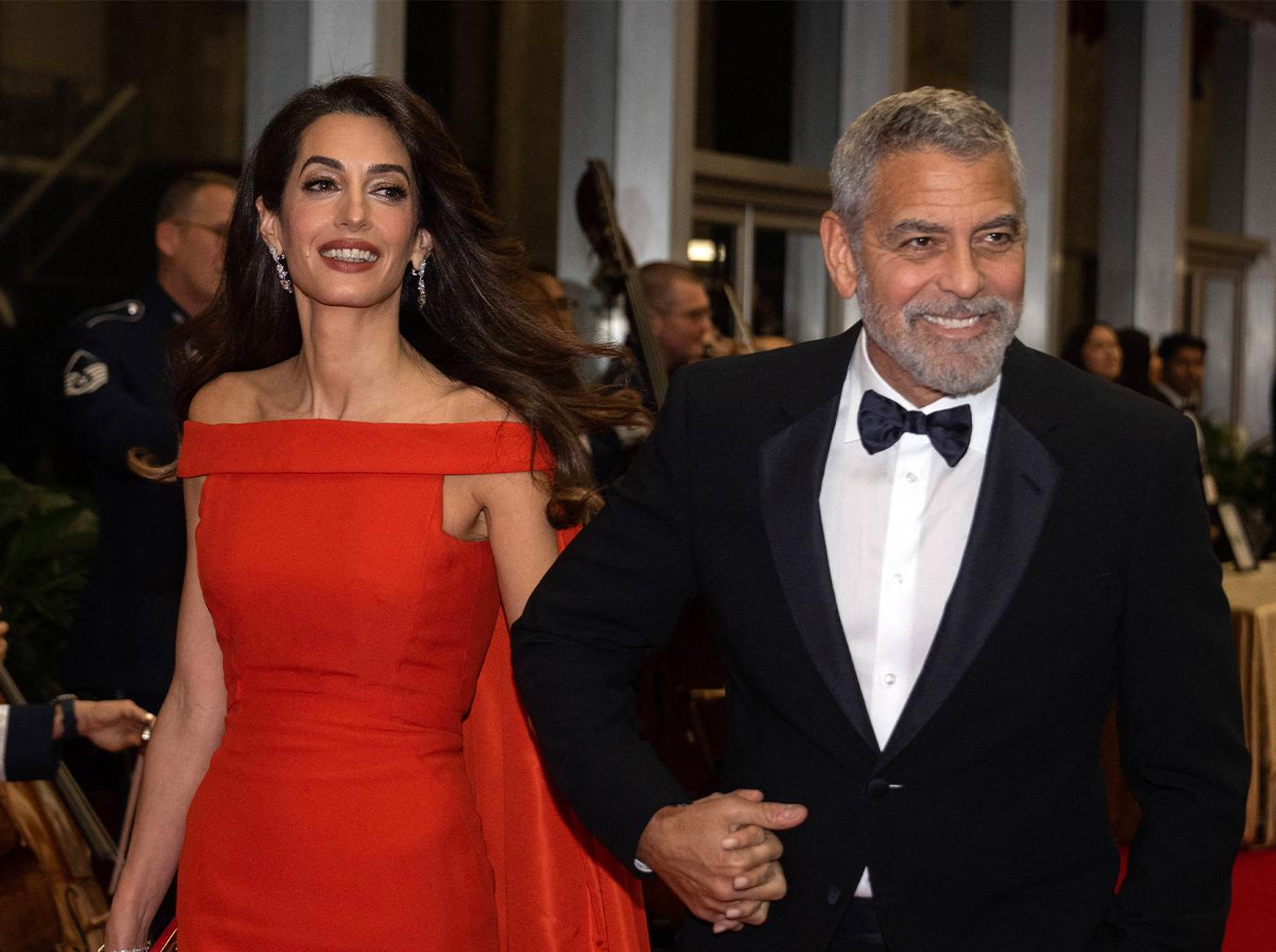 Since they first met in 2013, George and Amal Clooney have dominated headlines and captured hearts with their aspirational romance. Saying "I Do" in 2014 before welcoming twins three years later in 2017, the once famously elusive actor even credited the beloved barrister for changing his mind about settling down.
"[I thought] I'm gonna work, I've got great friends, my life is full, I'm doing well. And I didn't know how un-full it was until I met Amal," he gushed in 2020. "And then everything changed. And I was like, 'Oh, actually, this has been a huge empty space.' … I'd never been in the position where someone else's life was infinitely more important to me than my own."
Article continues below advertisement
David & Victoria Beckham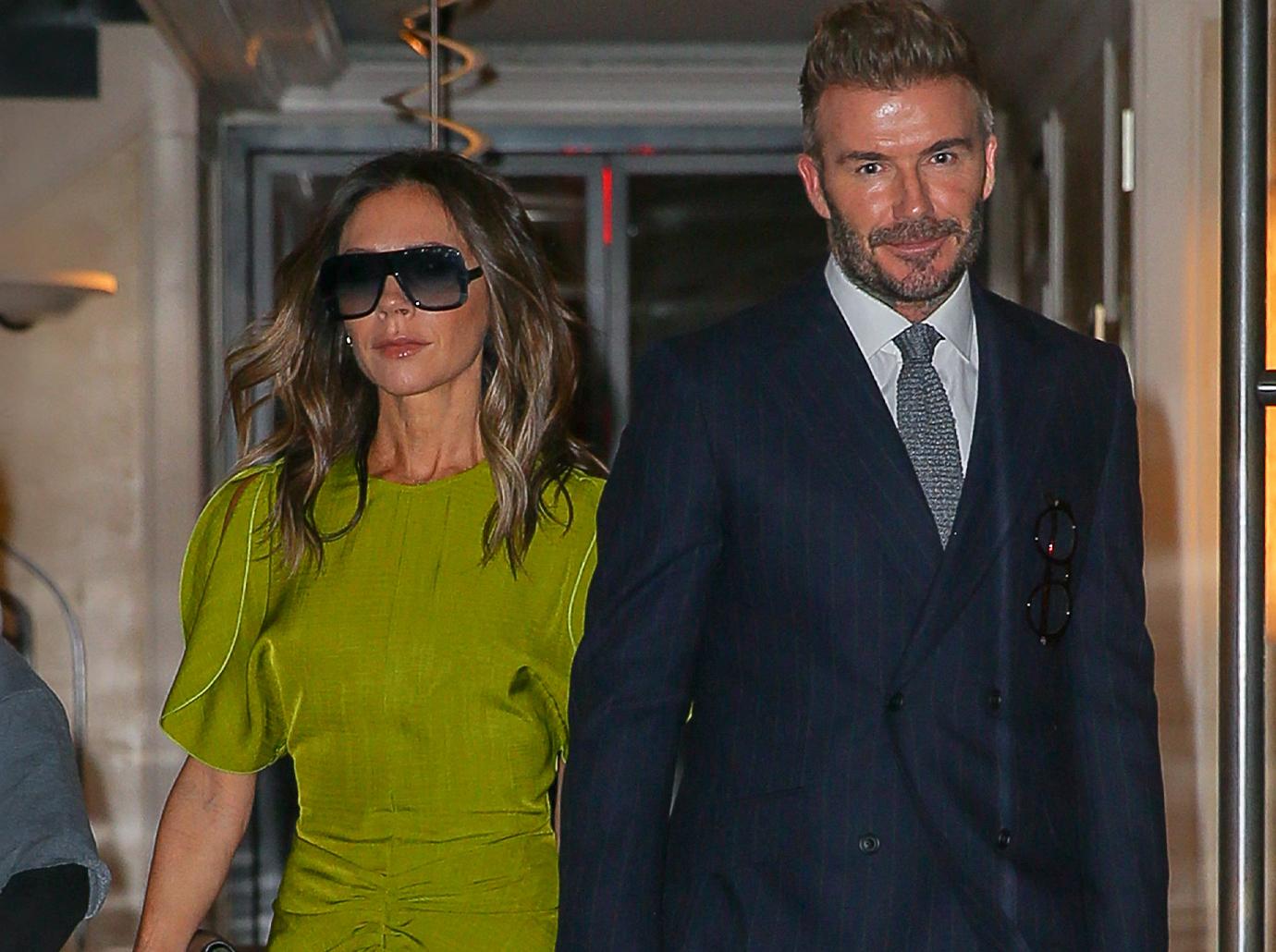 First meeting in 1997, longtime lovebirds ​​David and Victoria Beckham have proven that true love can withstand the test of time — even in Hollywood.
"They say he isn't funny, they say I never smile, they said it wouldn't last," wrote the Spice Girl in a romantic post honoring the pair's 23rd anniversary last July. "Today we celebrate 23 years being married. David you are my everything, I love you so much!!!!"