NEWS
Mila Kunis Uncontrollably Laughs With Director Matt Shakman After Roasting Husband Ashton Kutcher's 'Awkwardness'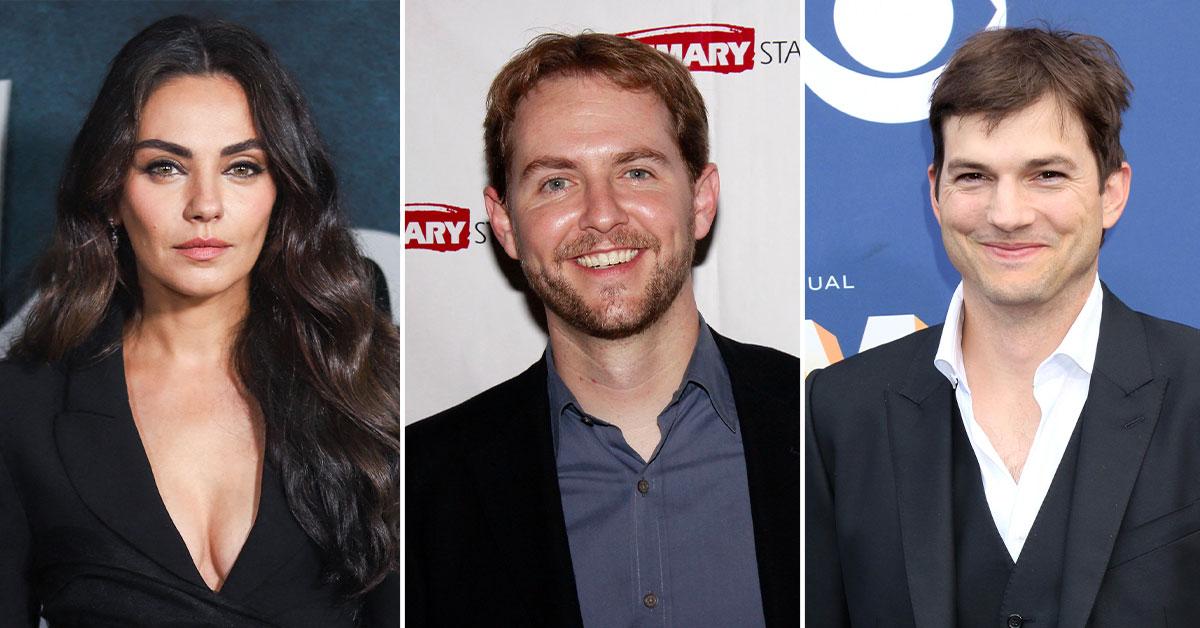 Mila Kunis knows how to platonically spend time with a colleague without making things "awkward," unlike her husband, Ashton Kutcher.
On Tuesday, February 7, the 39-year-old actress enjoyed coffee in Los Angeles with Star Trek 4 director Matt Shakman, 47.
Article continues below advertisement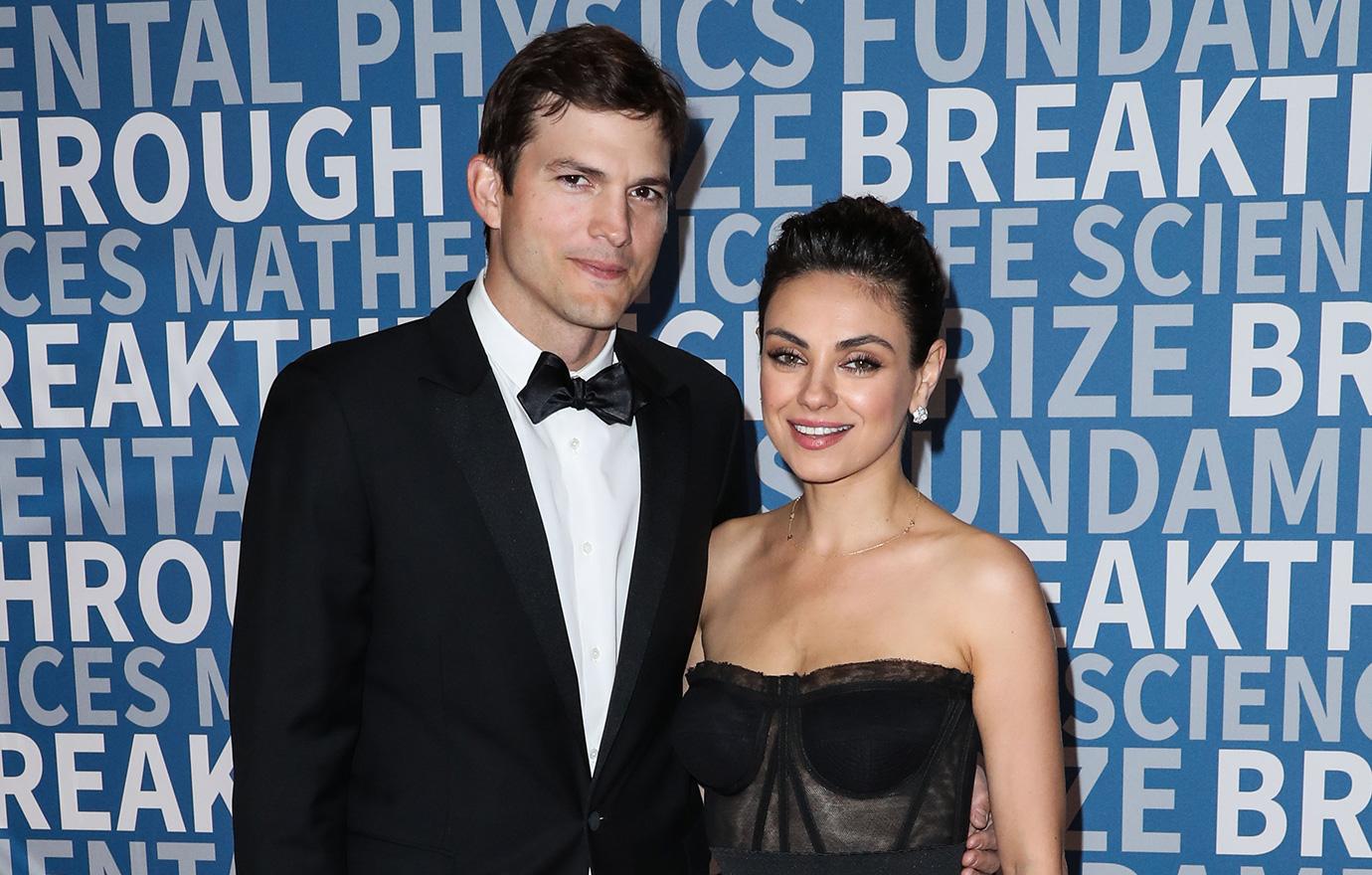 Kunis and Shakman sat across from each other at an outdoor table, as they appeared to be in the midst of a comical conversation.
The That '70s Show star wore mid-calf lengthen black jeans, a charcoal gray puffer jacket and black running sneakers, while the Fantastic Four director sported a black long-sleeve shirt and blue jeans with a pair of brown shoes.
Article continues below advertisement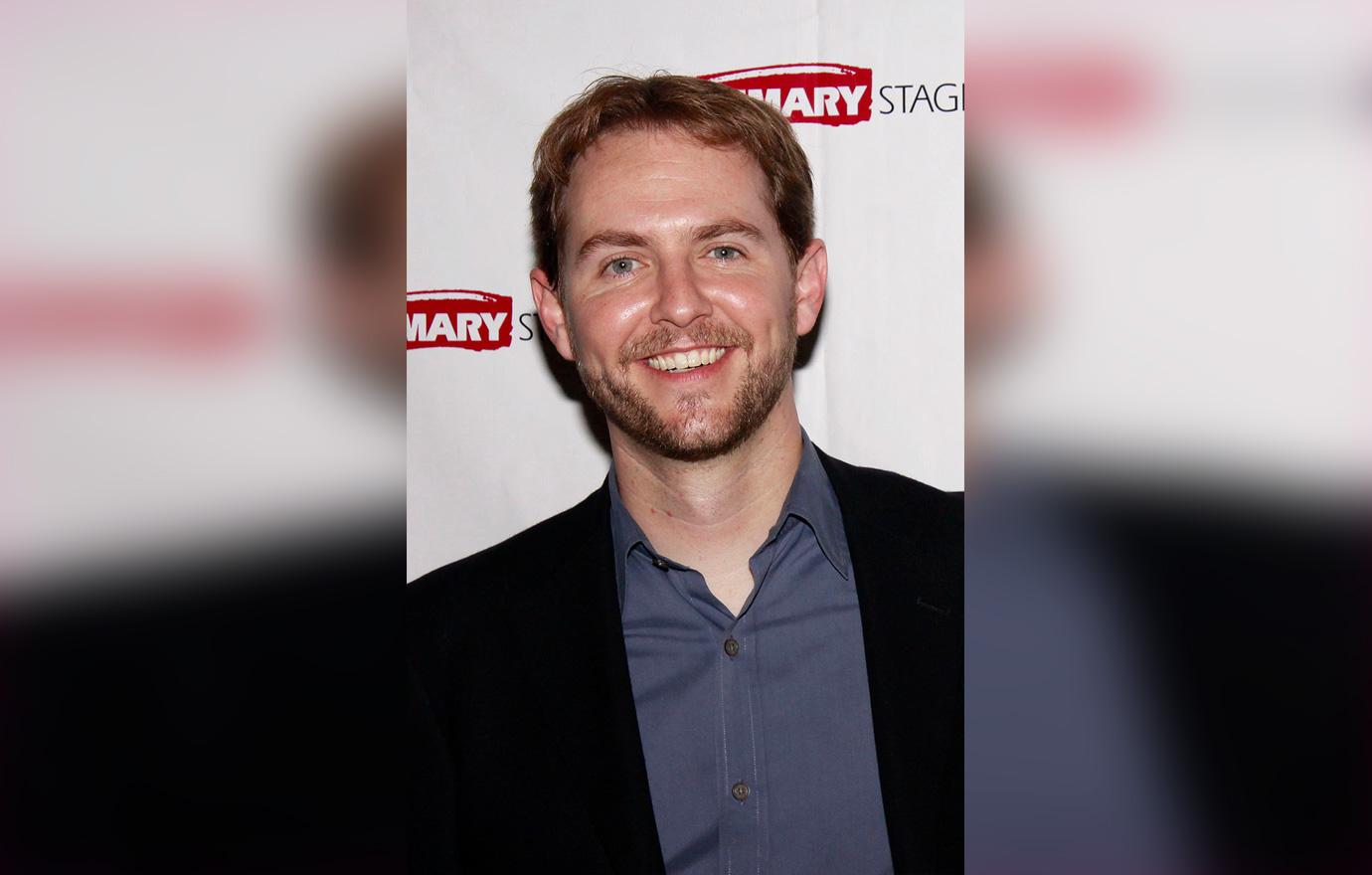 The duo looked full of joy, as Kunis — who accessorized her style with a pair of aviator sunglasses — threw her head pack with uncontrollable laughter.
The mid-day meetup comes just one day after Reese Witherspoon exposed Kunis' email informing her friend and hubby that they "look so awkward on the red carpet together."
Article continues below advertisement
"It's just fun 'cause when you know a girlfriend so much, it was just fun to get to know her significant other 'cause I've loved her for so long," Witherspoon continued to explain about the trio's dynamic during her guest appearance on Today with Hoda and Jenna.
Witherspoon and Kutcher were trolled for their lack of chemistry after they seemed distant during the red carpet premiere of their new romantic-comedy, Your Place or Mine.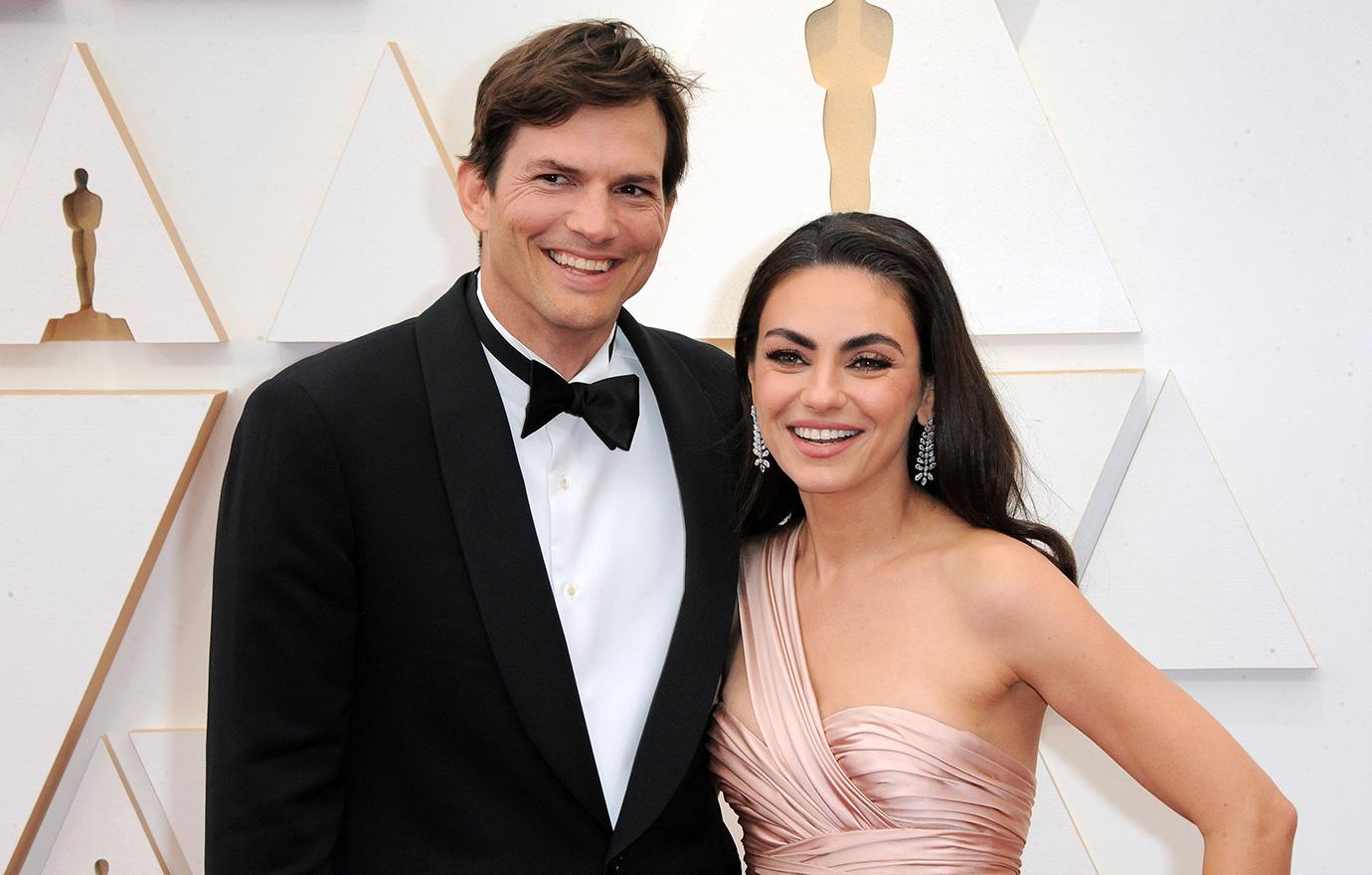 Article continues below advertisement
After his own wife couldn't help but point out the virally "awkward" photos, Kutcher opened up about why his demeanor might have seemed a bit off.
"My wife called me. She texted me and Reese together. She's like, 'Guys, you gotta, like, act like you each other.' And I'm like, 'What's going on?' the Two and a Half Men star explained during the Wednesday, February 8, episode of the "Chicks in the Office" podcast.
"Here's the thing: If I put my arm around her and was, like, all friendly with her, I'd be having an affair with her — the rumor would be that I'm having an affair with her. If I stand next to her, I put my hands in my pockets so there's no chance that, like, that could be the rumor — the rumor is we don't like each other. Reese and I are really good friends. We're really close. I don't have to defend that. I don't have to defend it," Kutcher concluded.
Daily Mail obtained footage of Kunis and Shakman out for coffee.