HEALTH
Molly Sims Has Still Got It: Inside How The Former Supermodel, 47, Stays Lean & Fit — And Happy!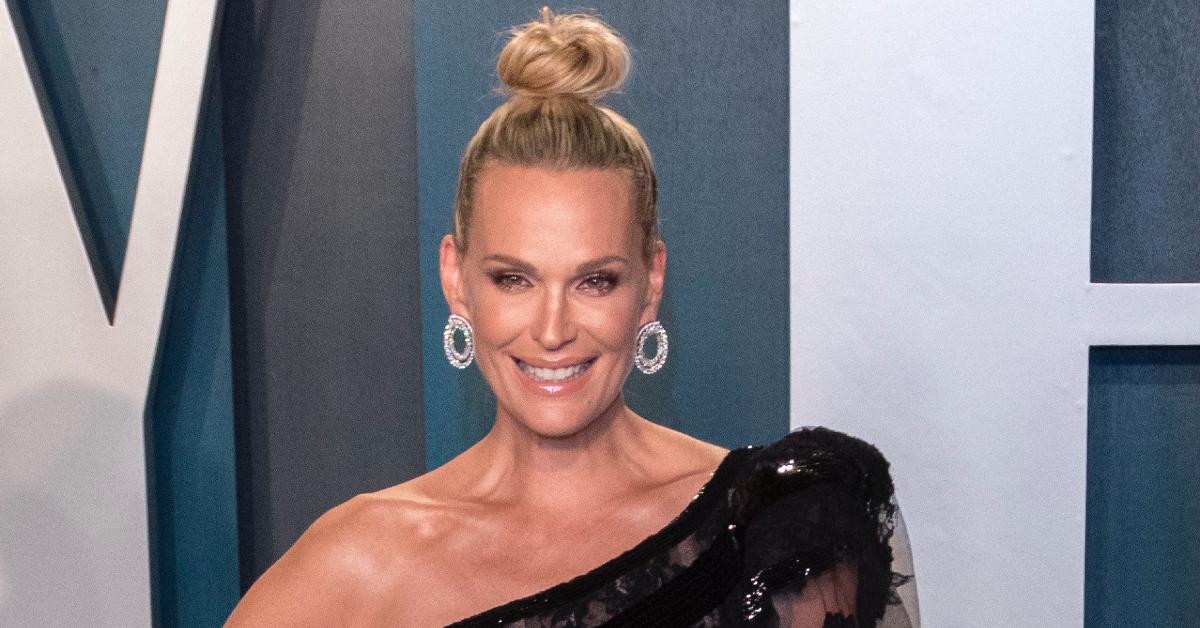 Molly Sims isn't going to sugarcoat it. "I work hard, I will tell you that," the 47-year-old star has said of staying fit. For the model, actress and mom-of-three, that means eating a clean, low-carb, high-protein diet (she also practices intermittent fasting) and aiming to work out for 45 minutes four to five days a week.
"There's not one thing," she added. "People think like, 'Oh, if you just do this, you'll get this,' but it doesn't really work like that. It just doesn't."
OK! QUICK PICS: MOLLY SIMS RADIATES CHRISTMAS CHEER, JULIA ROBERTS HITS THE RED CARPET AND MORE!
Article continues below advertisement
Check out the secrets of her healthy (and totally doable!) lifestyle.
"I used to be that girl who wouldn't pick up the two-pound weights at SoulCycle with the fear that I'd bulk [up]," Sims has admitted. "That mentality has shifted drastically."
These days, the Las Vegas alum and budding wellness guru — who recently developed her very own 30-day fitness and meal plan program — combines HIIT (high-intensity interval training) with dance cardio classes, Pilates and Bikram yoga.
Article continues below advertisement
As a former supermodel, Sims has tried pretty much every fad out there. Now, she bans the "D" word.
"I truly, truly don't like the word 'diet,'" she's said. "I don't even like the scale. I use a pair of jeans — the jeans don't lie!"
Instead, the blonde beauty (who's admitted to getting fat-blasting CoolSculpting treatments in the past) focuses on balance and tries to consume all her meals between noon and 7 p.m.
Article continues below advertisement
LUNCH
Midday, she either has a bowl of sautéed greens with sweet potato, salmon with butter lettuce and roasted almond or a "hearty" salad.
SNACKS
"I like a crunch," Sims has said of her go-to's like grain-free tortilla chips and hummus.