HEALTH
Hollywood Moguls Including Jennifer Aniston And Rihanna Reveal How They Stay In Shape While Doing It All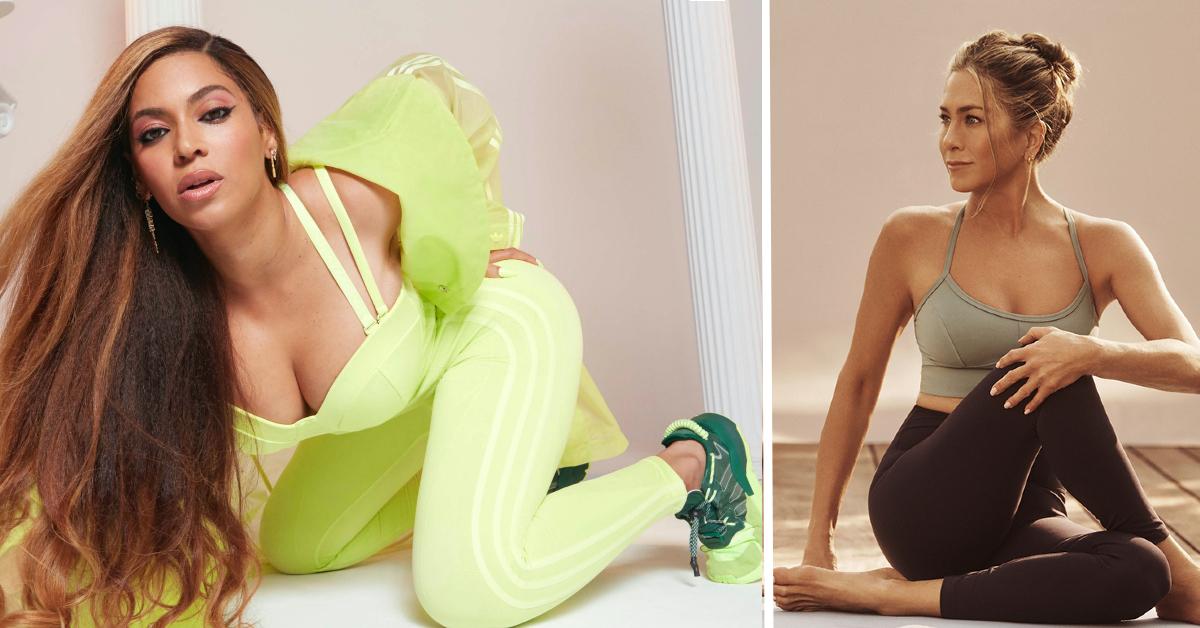 Article continues below advertisement
Jennifer Aniston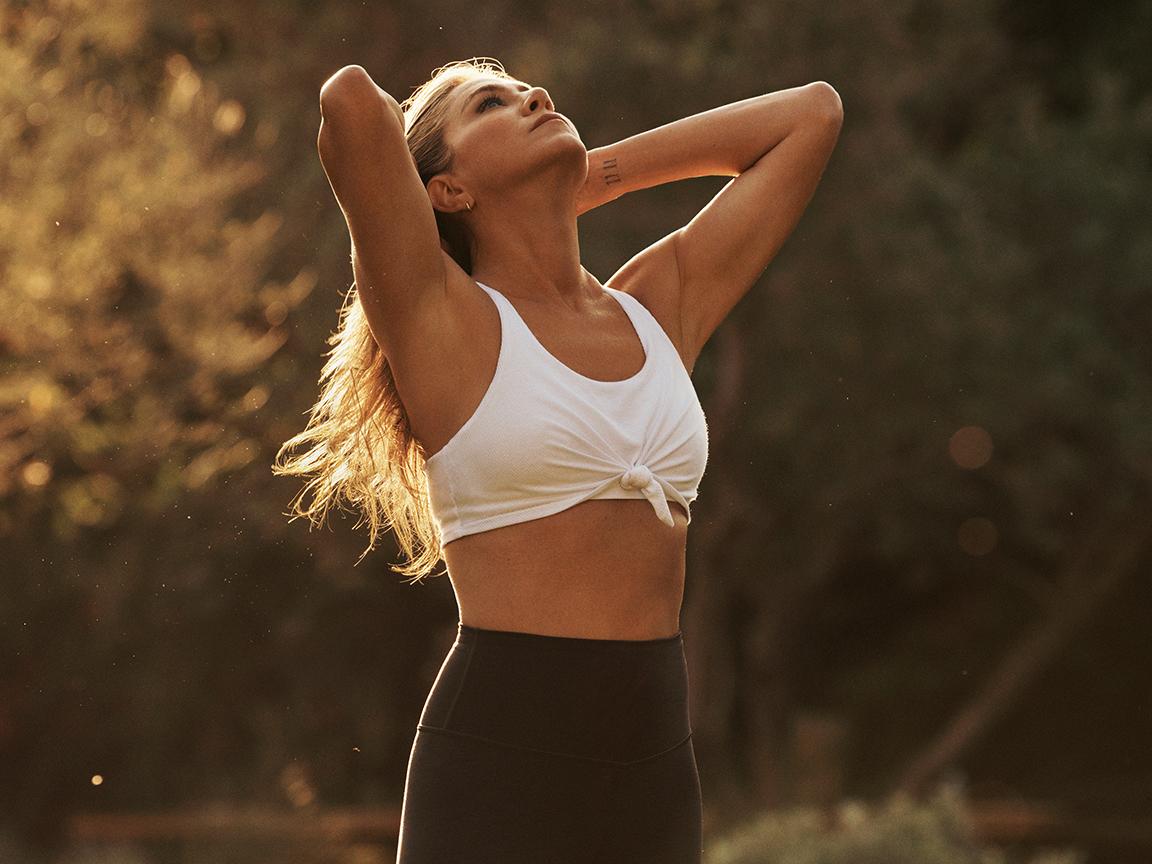 Aniston doesn't let her hectic schedule get in the way of her wellness goals. So the actress, producer and face of Smartwater and Aveeno plans ahead. The 51-year-old brings healthy options on set "so I'm not snacking on junk" and gets a jump-start with exercise (she likes mixing up yoga, strength training and cardio).
"I wake up 20 minutes earlier to get in a workout and some meditation," she explained. "It's just about making time to prepare."
Nicole Kidman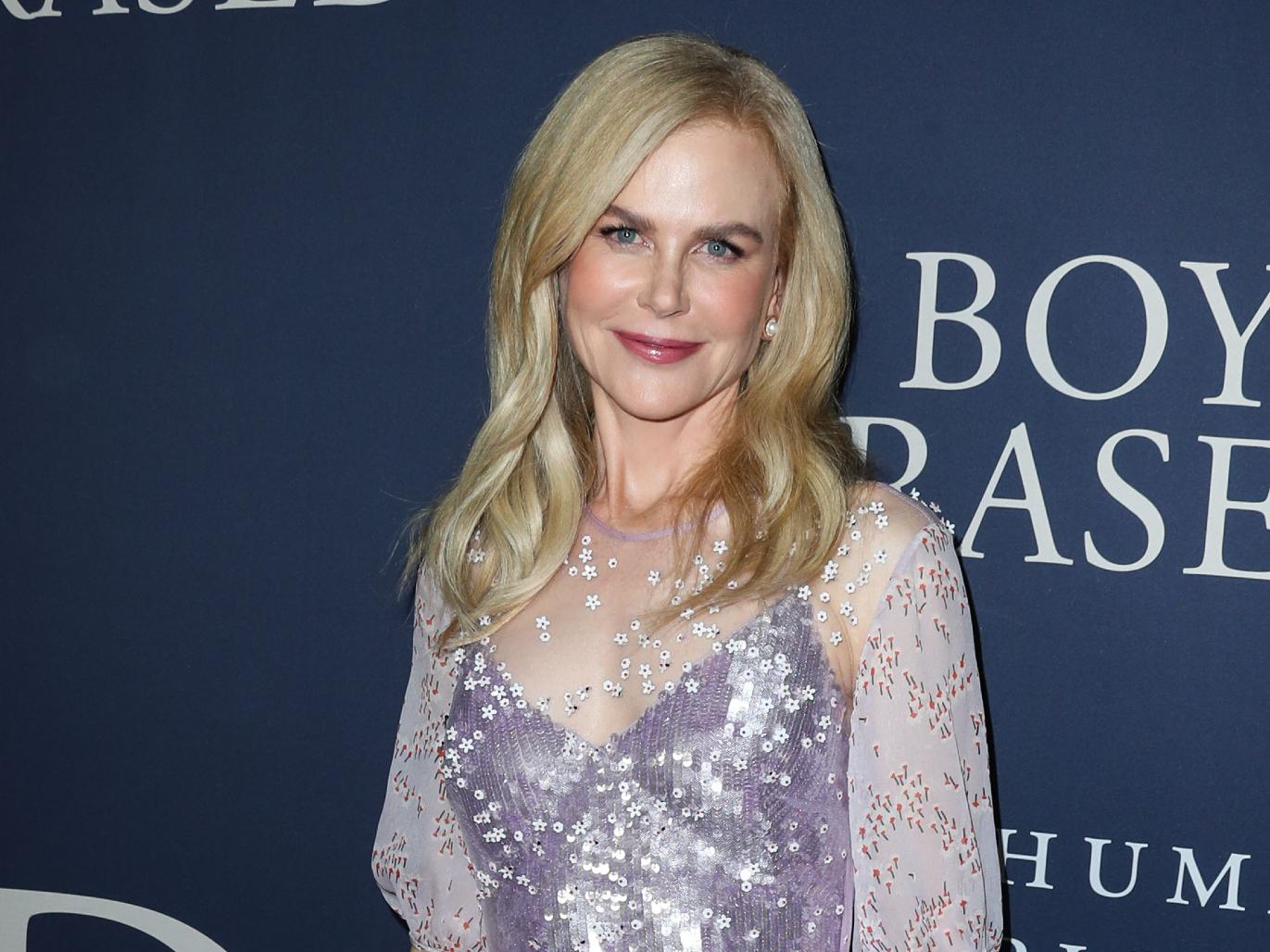 Oscar winner, producer, singer... jock? "I actually love sports," shared the 53-year-old superstar who credits swimming, running and indoor cycling with helping her maintain her svelte figure. "I try to get everyone to spin."
She complements her active lifestyle with a balanced diet. "I pretty much eat anything," she said, "but all in moderation. It's walking a path that's ultimately 80 percent healthy, [though] sometimes it falls to 70!" We feel you!
Article continues below advertisement
Rihanna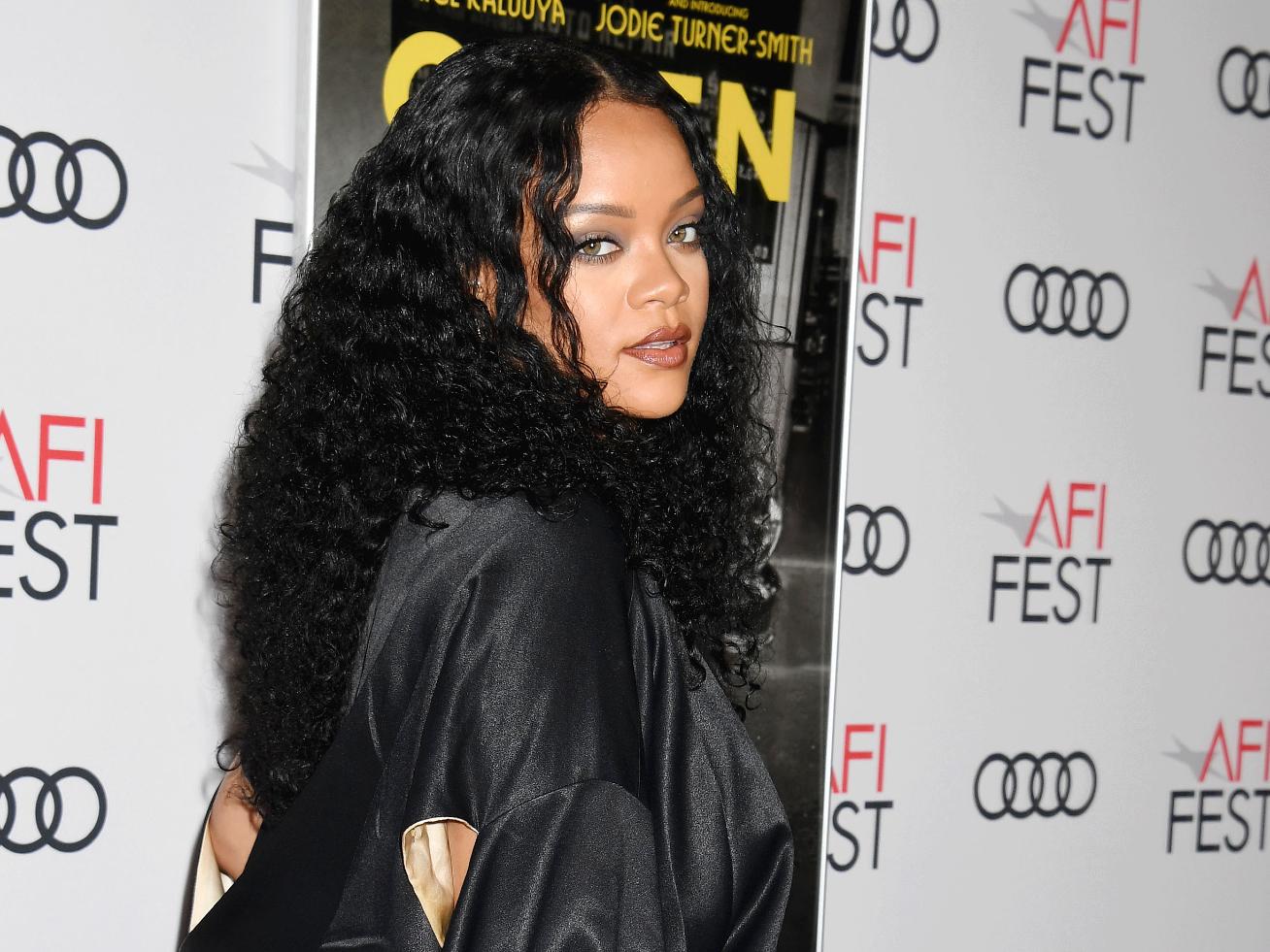 The songstress and super-successful businesswoman (her Fenty Beauty line is estimated to be worth a cool $3 billion) has said she'd rather put in extra time at the gym — where she combines bursts of cardio on the treadmill or elliptical with dumbbell presses and squats — than pass up some of her culinary favorites like curry and rice.
"I am not willing to give up my food," the 32-year-old star revealed. "But I will sacrifice an hour for the gym."
Article continues below advertisement
Beyoncé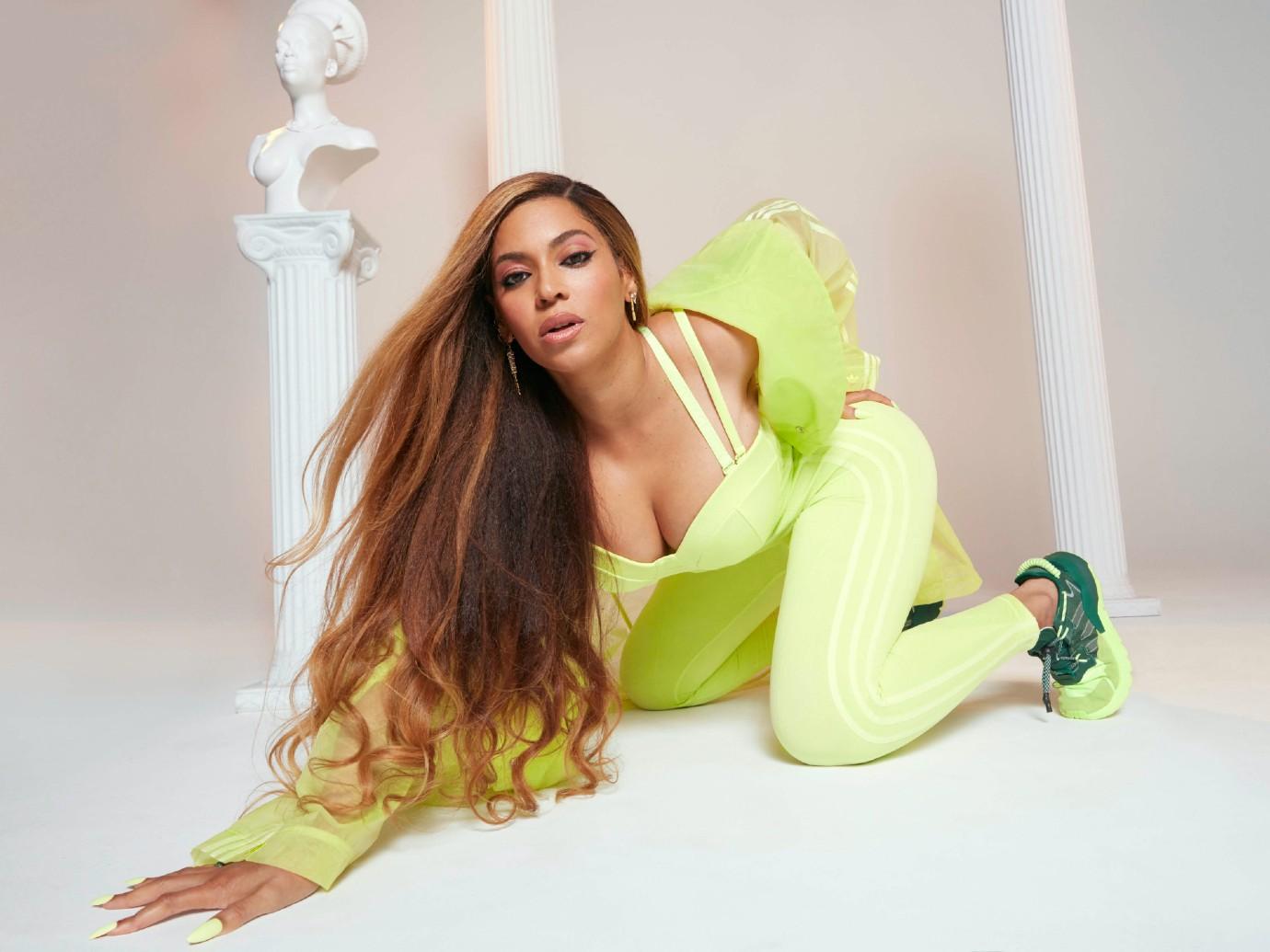 When the Grammy-winning musician and creator of Ivy Park activewear doesn't have time for a full-blown workout, she'll do some squats, lunges and planks wherever she is. On the days she has less on her plate, the 39-year-old — who favors a plant-based diet — will take a boxing class or go for a run.
"Sprints are ideal for building stamina and explosiveness," noted her trainer, Marco Borges, "which B needs to move across the stage."
Article continues below advertisement
Reese Witherspoon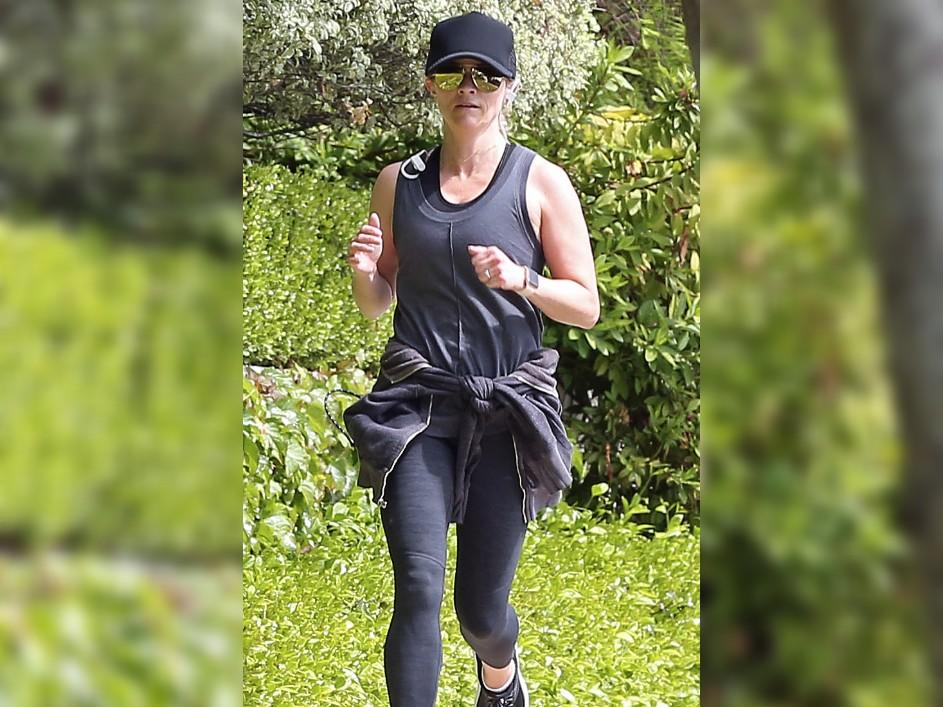 The busy actress, producer and Draper James designer gets an early start and fits in her daily sweat session before heading off to work. "I try to squeeze in exercise because it changes my brain, and I'm a nicer person when | exercise," admitted Witherspoon, 44, who counts hiking and running as two of her favorite ways to stay fit. "I figured out you can run basically everywhere as long as you have a pair of sneakers." Noted!
Article continues below advertisement
Jennifer Lopez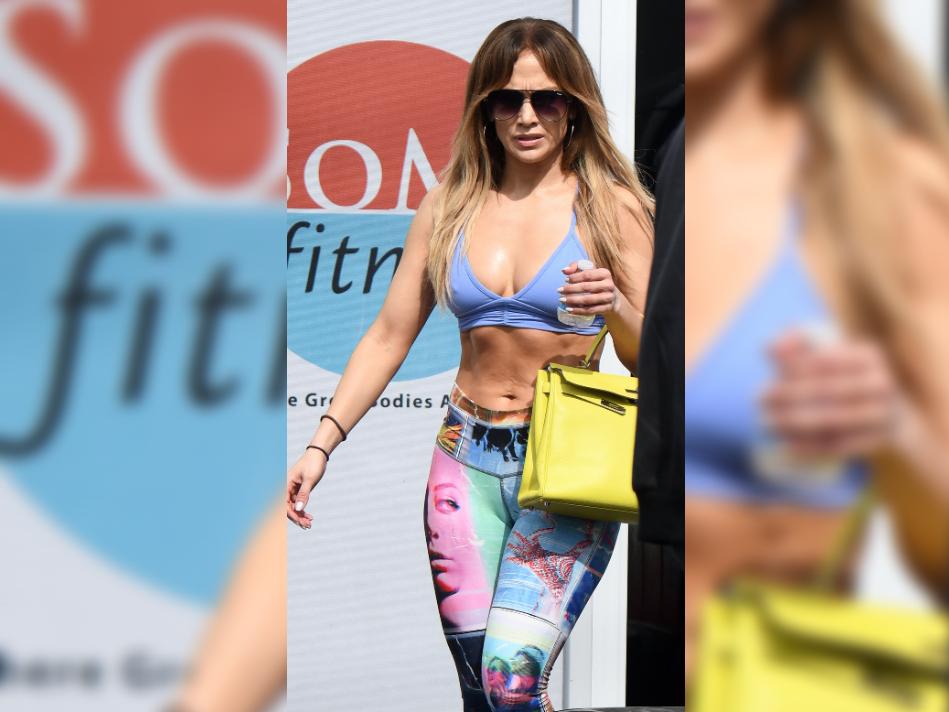 It's no secret J.Lo goes hard in the gym. The multitasking star, 51, works out every day, alternating between dance cardio classes with trainer Tracy Anderson, kickboxing and circuit training (think lunges, burpees and hanging ab raises).
Diet-wise, she's all about fueling her body with nutrient-rich foods like Greek yogurt, salmon, chicken breast and greens. "I always carry veggies with me,' she said, "to give me something to snack on."