EXCLUSIVE
Money-Hungry Kris Jenner: Dating The 'Least Attractive' Men If It Propelled Her Forward, New Book Claims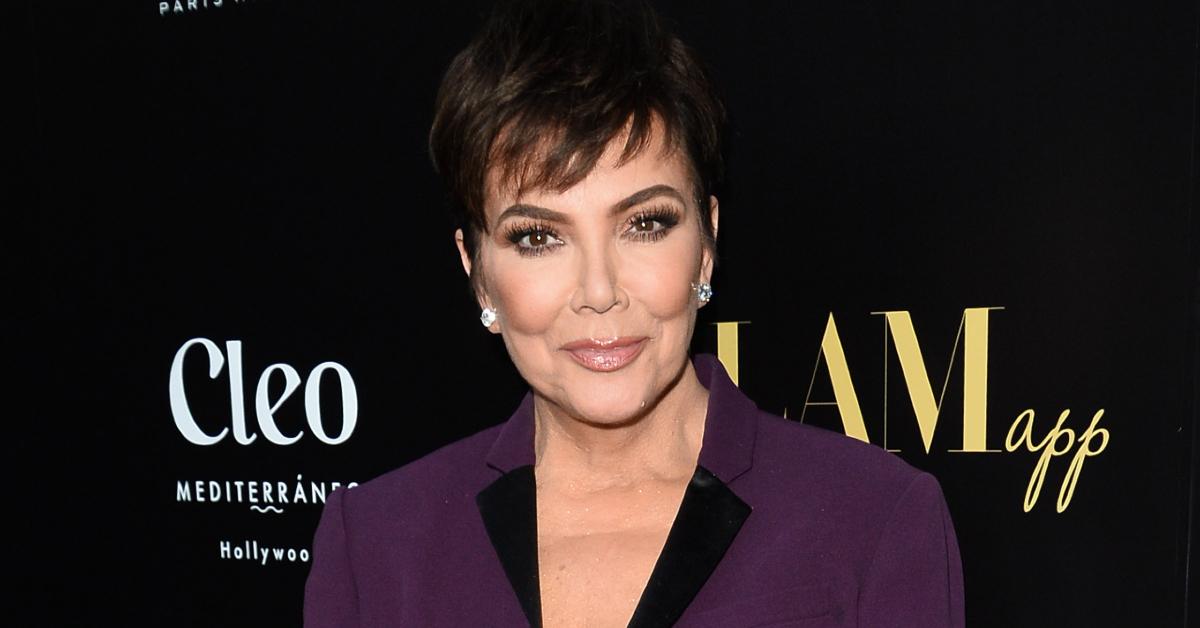 Kris Jenner is famed for being the business brain behind the Kardashian brand and has been labelled Hollywood's original 'Momager.' But a cutting new book reveals that the reality star used men to climb her way to the top and stopped at nothing to get her way.
OK! has exclusively obtained an advanced copy of Dirty Sexy Money: The Unauthorized Biography of Kris Jenner. It promises to deliver a "true story of ambition, wealth, betrayal and how a ruthless Beverly Hills socialite became the ultimate momager and raked in billions."
Article continues below advertisement
"Kris had no desire to slave away at a job to put her guy through medical or law school while she attended to the children," the book reveals. "The thought of spending four years attending college was akin to a prison sentence for a free spirit like her. She had no aspirations to reign as a sorority sister, pinned to the football captain. These were the dreams of children. Small-time goals were not on Kris Houghton's bucket list."
The masterplan meant that rather than go for men with the best looks or personalities, Kris was attracted to money and possessions.
Article continues below advertisement
Indeed, while she was still at high school, Kris got her hooks into professional golfer Cesar Sanudo who offered her a step up onto the first rung of the social ladder. At the time, she was just 17, and he was 28.
They met a golf tournament in Hawaii and when she was 18, Kris moved into his San Diego apartment and accompanied him as he competed around the world.
Article continues below advertisement
But the jet-set life wasn't enough for her, and after a year she started an affair with another wealthy sugar daddy, Beverly Hills businessman Robert Kardashian, whom she eventually married. Robert would go on to be one part of the famed legal 'Dream Team' that got O.J. Simpson acquitted of double murder charges.
The authors explained: "Kris knew what she wanted and how to get it at a young age. She wasn't going to college. She wanted to find a Hollywood husband and she wanted to live the dream. Cesar was well connected, which meant she met many successful men on the road with him."