EXCLUSIVE
Kris Jenner 'Could Have Changed The Course Of History And Saved' Friend Nicole Brown Simpson: New Book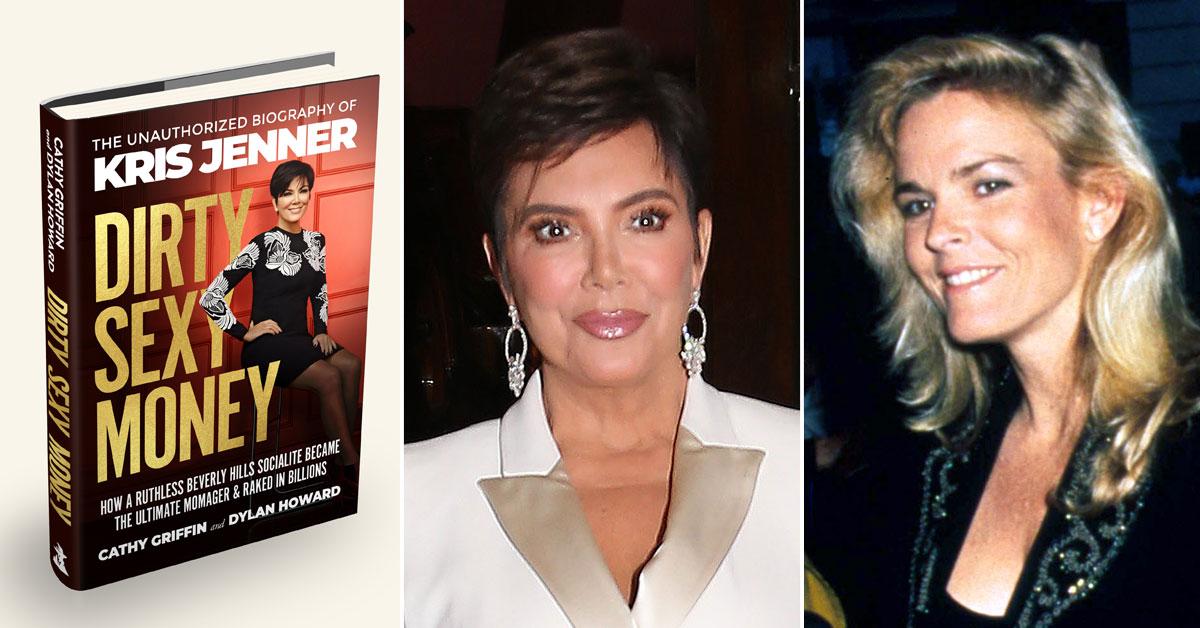 Article continues below advertisement
According to one of Kris' closest confidents, speaking to co-authors, celebrity biography Cathy Griffin and investigative journalist Dylan Howard, tell how the brash mega-mom is haunted by the thought that she could have raised the alarm about Nicole's abusive relationship with disgraced NFL star O.J. Simpson and possibly saved her life.
Article continues below advertisement
Kris' first husband and father of Kim, Kourtney and Khloé, Robert Kardashian, was a close friend and business associate of O.J. and introduced Kris, today 65, to him when they became a couple in the late seventies.
The friendship endured for many years and when O.J. met and married Nicole, the families socialized and vacationed together. After both couples divorced in the early 1990s, Robert acted as one of O.J.'s famed defense attorneys when he was charged for the murder of Nicole and her then boyfriend, Ron Goldman, in 1994.
Kris and Nicole became firm friends and even encouraged each other to have boob jobs!
Article continues below advertisement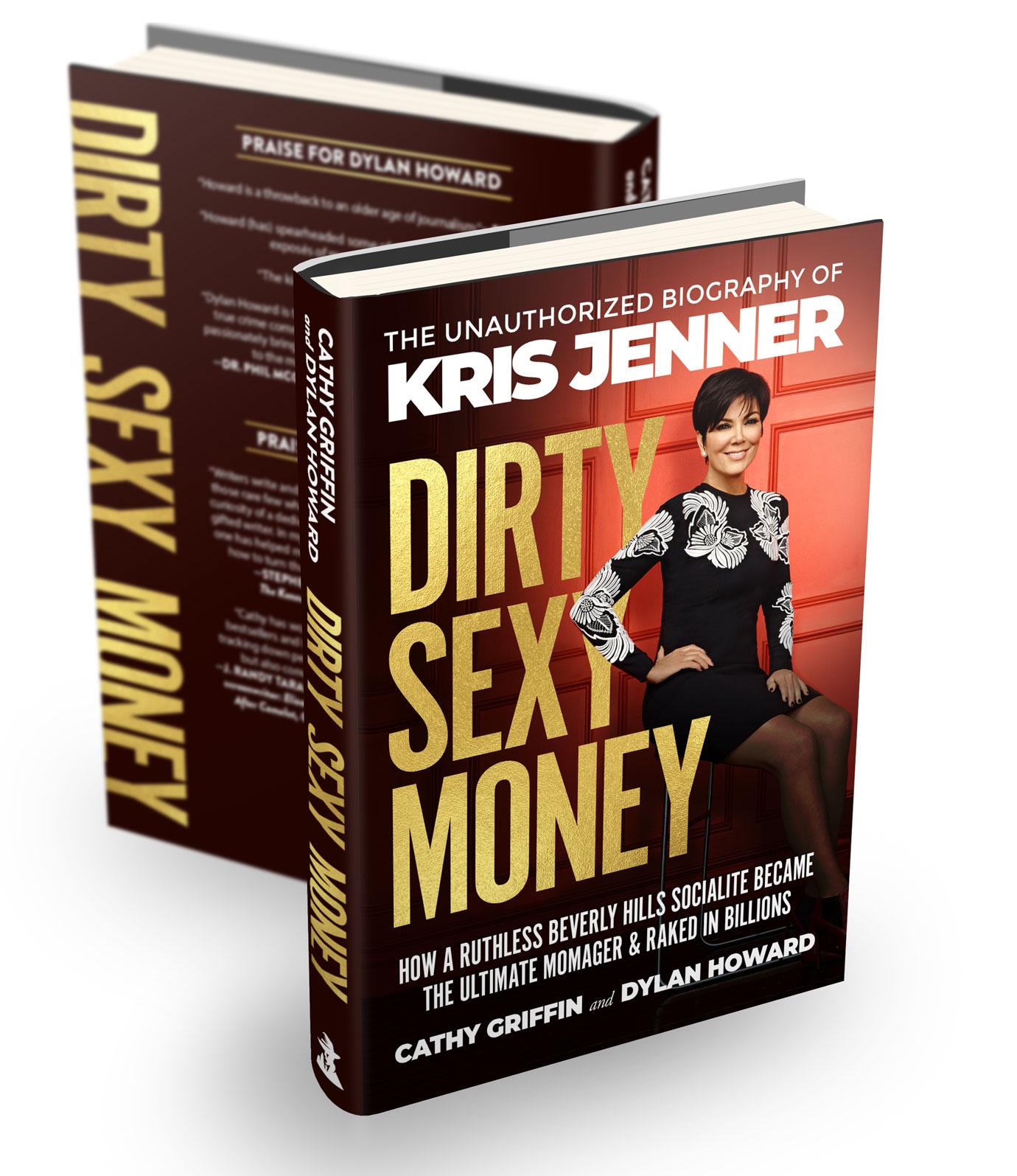 But as the authors reveal in Dirty Sexy Money: The Unauthorized Biography of Kris Jenner, Kris became concerned about the changes she started to see in her friend.
The authors reveal: "Nicole confided in Kris about the problems in her marriage to O.J. She told her O.J. was cheating with other women and that he was abusive and violent. But she didn't feel it was her place to delve and regrets it to this day. She understands that just maybe, she could have changed the course of history and saved her friend but intervening in some way."
Article continues below advertisement
The book, published by Skyhorse Publishing nationwide on January 5, provides an unflinching exposé of the naked ambition that drove Kris to make her family the most famous in the world, often using sex to climb the social ladder.
It details how the Kardashian family were deeply affected by the 1994 events surrounding Nicole's murder and O.J.'s subsequent trial. He was sensationally acquitted of brutally stabbing to death the pair outside Nicole's home in Brentwood, Calif.
Article continues below advertisement
He was later found responsible for the deaths in a civil trial.
Kris — and even Robert — eventually disowned their former friend.
Kris has since admitted that Nicole once told her she believed O.J. was going to kill her and "get away with it."
Writing about the aftermath of the murder, Kris once revealed: "They were two of the best friends I ever had in my entire life. They were my family. O.J. was like my big brother. I not only mourned the loss of Nicole, but I mourned the loss of O.J. and that relationship."
"Kris Jenner has never been one for regrets," it's said in Dirty Sexy Money: The Unauthorized Biography of Kris Jenner. "But that fact that the warning signs about O.J. were there all along undoubtedly haunt her."