EXCLUSIVE
The New Breast-ament! How A Bible Study Group Allegedly Inspired Kris Jenner's Boob Job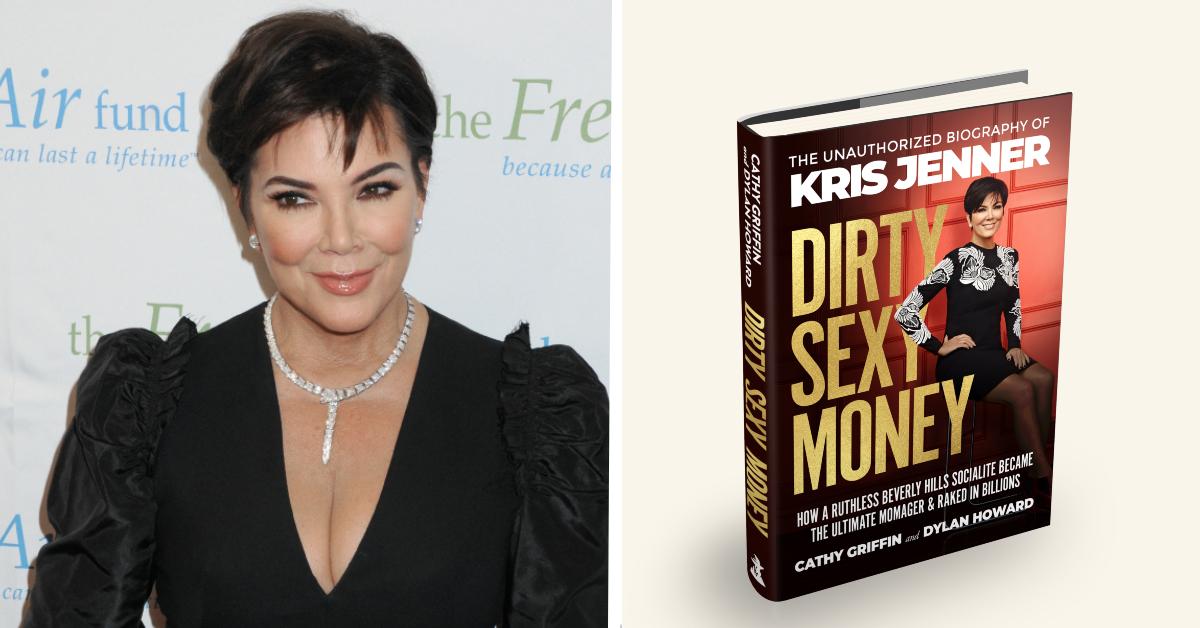 Thank the Lord for Kris Jenner's boobs!
The Kardashian-Jenners are no strangers to plastic surgery, and a new book details the unlikely origins of the family's obsession with the surgeon's knife.
The 65-year-old was the first family member to go under the surgeon's knife, and she was encouraged to get the boob job by gal pals at a high-end Bible study group she attended!
Article continues below advertisement
In Dirty Sexy Money: The Unauthorized Biography of Kris Jenner, the real story behind the rise of modern history's greatest celebrity dynasties is detailed in all its dirty, sexy glory.
Celebrity biography Cathy Griffin and investigative journalist Dylan Howard provide a dogged exposé of the naked ambition that drove Kris to make her ménage one of the most famous entertainment families in the world.
Article continues below advertisement
Dirty Sexy Money: The Unauthorized Biography of Kris Jenner also details how her obsession with creating the perfect look began with a recommendation from her Christian pals to get her boobs boosted.
The book explains: "Kris was living in Beverly Hills, married to her wealthy first husband, Robert Kardashian, and had four children. Several of her best girlfriends came from her weekly Bible study group. They were all wealthy wives and shared tips on where to get the best beauty care.
"Plastic surgery was a constant conversation and dismay over what breastfeeding had done to their once perky bosoms was of general concern. By age thirty-two, all Kris' friends were getting boob jobs and she wanted one too. She asked around and was given recommendations by her Bible-bashing pals. The Lord truly does work in mysterious ways," the book says.
Article continues below advertisement
But Kris, who had always been disappointed with the B-cup bra size God gave her, was unhappy with the results of her first surgery. She convinced her friend, who would become tragic murder victim Nicole Brown Simpson, to have a boob job and promised her pal that she would go under the knife a second time in mutual support!
Article continues below advertisement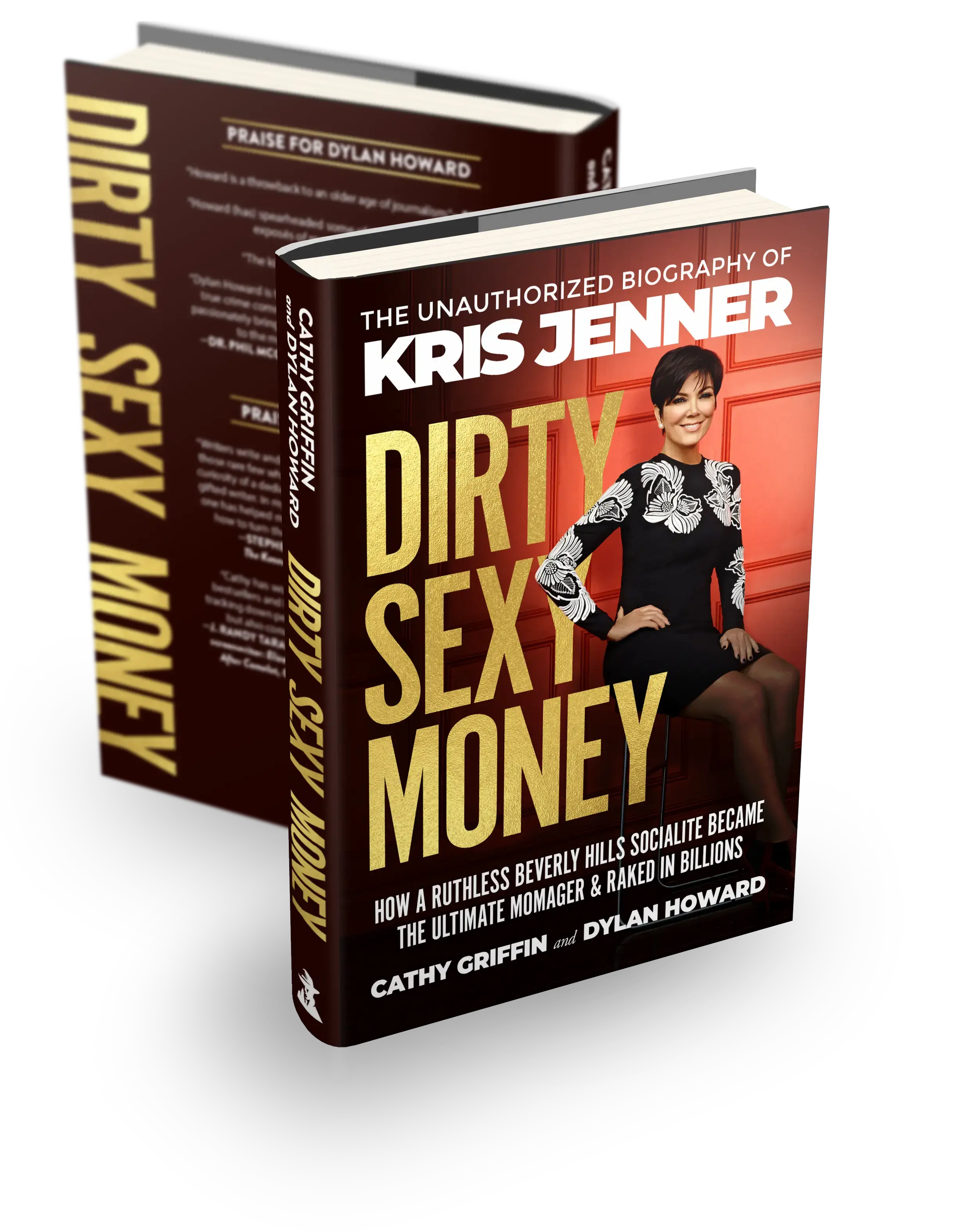 Nicole had the operation performed by Dr. Harry Glassman, the premier plastic surgeon of Beverly Hills, who also performed Kris' second operation soon after.
The book, published by Skyhorse Publishing on January 5, uses photo evidence and expert opinion from a reputable cosmetic surgeon to estimate what further surgery Kris has undertaken.
Article continues below advertisement
One source claims: "She most likely first went under the knife in 2000 for a face and neck lift. It also appears she had a chin implant and nose shaping to thin and lift her nose tip and slim down the top. The cost is staggering. Some experts charge upward of $35,000 to $50,000 for one procedure."
Of course, Kris isn't the only member of the Kardashian-Jenner clan to go under the knife.
Article continues below advertisement
Caitlyn Jenner had extensive surgery to transition, and the book documents her decades long transformation which included surgery to shave down her Adam's apple and hormone treatment to reduce body hair and grow breasts.
The hush-hush treatment and procedures Caitlyn underwent when she was known as Bruce fueled showbiz rumors about his sexuality for years.
Article continues below advertisement
By 2004, the once-revered Olympic gold-medal winning hero was getting covered extensively in the media for his plastic surgeries.
Caitlyn finally confessed to the world after her divorce from Kris in 2015 during a prime-time interview with Diane Sawyer that she was transitioning from a man to a woman.
According to court documents, published in the book, the Jenner divorce settlement was reportedly a split of $60 million worth of assets.