NEWS
Lori Loughlin's Husband Mossimo Giannulli Released From Prison Two Weeks Early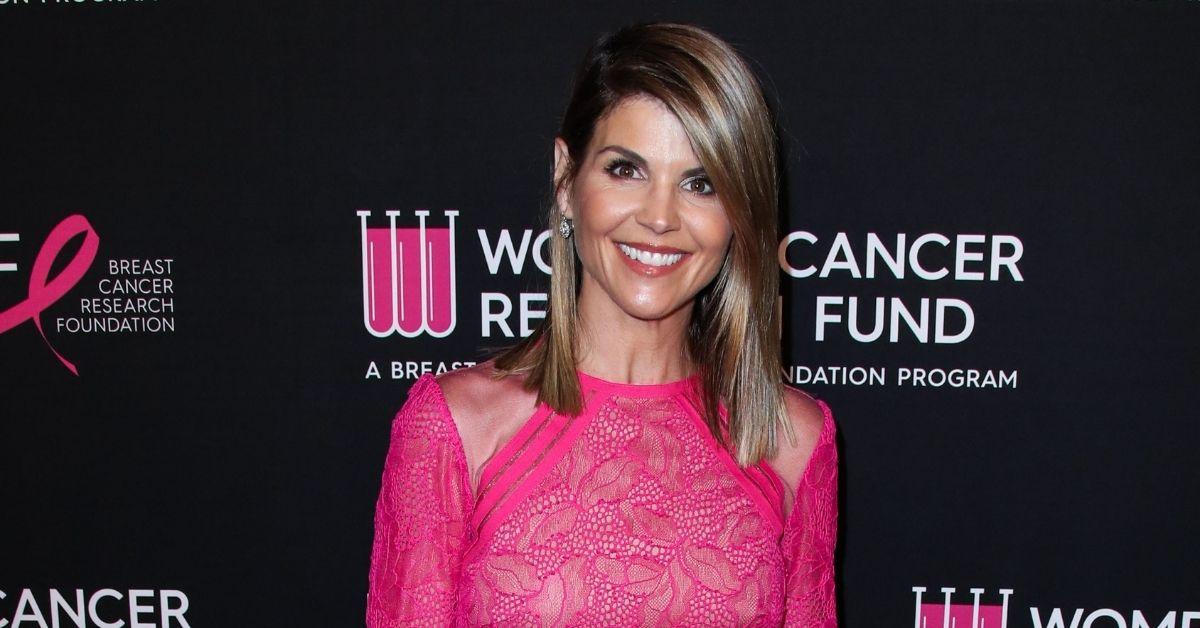 After he arrived in prison in November, Lori Loughlin's husband, Mossimo Giannulli, has been released from jail two weeks early to community confinement.
Article continues below advertisement
According to TMZ, Giannulli has been released to home confinement. However, prisoners who have been given home confinement must reportedly check-in at the RRM Long Beach, which is a "residential re-entry management field office that oversees inmates transitioning back to public life," before their official release date, Page Six reported. Giannulli's release date is April 17.
Article continues below advertisement
"Lori is relieved that he was released from the prison. Mossimo is still in federal custody though," a source told PEOPLE as Giannulli has reportedly not reunited with his family yet.
In January, Giannulli's bid for an early release was declined after he argued that he spent so much time in solitary confinement and quarantine due to the coronavirus pandemic it was like he had already served out his entire sentence, as previously reported by OK!.
Article continues below advertisement
"It is imperative that he be processed for an immediate transfer to serve the remainder of his five-month sentence in home confinement. He poses no risk of danger to the public (he is a first-time, nonviolent offender). He is housed in a minimum-security facility and is at the minimum risk of recidivism. Additionally, he has a verifiable release plan," defense attorney Nathan R. Garrett wrote at the time.
Article continues below advertisement
Giannulli was sentenced in August after he and Loughlin were nabbed for their involvement in the college admissions scandal. The couple "agreed to pay bribes totaling $500,000 in exchange for having their two daughters [Isabella Rose and Olivia Jade] designated as recruits to the USC crew team — despite the fact that they did not participate in crew — thereby facilitating their admission to USC," according to court documents.
Loughlin was released from prison after two months in December and was slammed with two years of supervised release, 100 hours of community service and a $150,000 fine. Her husband was also dished out two years of supervised release and must perform 250 hours of community service in addition to a $250,000 fine.