NEWS
Lori Loughlin Released From Prison After 2 Months For Her Role In College Scandal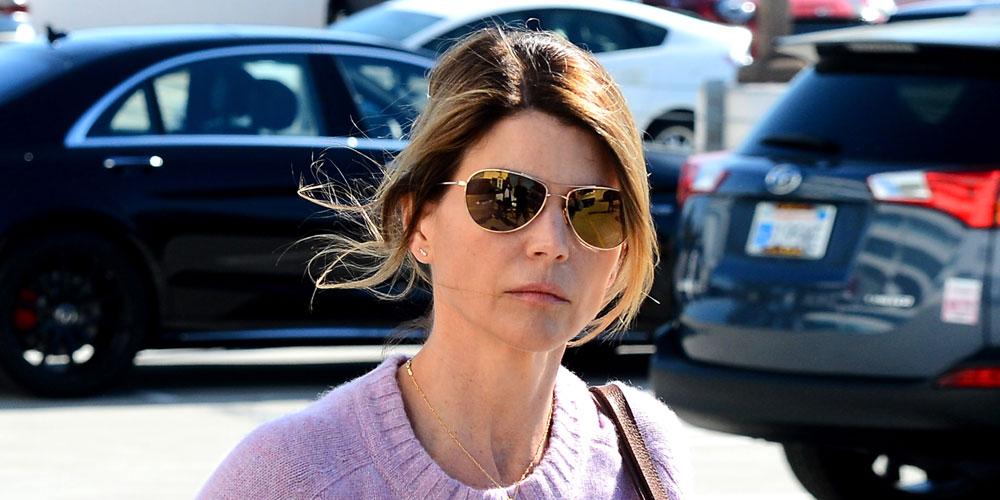 She's free! Lori Loughlin was released from prison on Monday, December 28, after serving almost two months for partaking in the explosive college admissions scandal.
The Full House star, 56, began her sentence on October 30 at The Federal Correctional Institution in Dublin, Calif. — the same place where Felicity Huffman, who also admitted she was part of the bribery scandal, spent 11 days behind bars. In addition to being in prison, Loughlin has been ordered to serve two years of supervised release, complete 100 hours of community service and pay a $150,000 fine.
Article continues below advertisement
"Lori is finding out the hard way that she has to be humble, pay her dues and act like any other felon who's serving her debt to society," the insider added. "She's lonely, ashamed and incredibly sad that her life has come to this — but at the same time, she knows it could have been so much worse."
In May, Loughlin and her husband, Mossimo Giannulli, pleaded guilty to paying $500,000 to get their two daughters, Olivia Jade Giannulli and Isabella Giannulli, into the University of Southern California on the crew team, despite ever playing the sport.
Article continues below advertisement
After her parents went to jail, Olivia Jade, 21, went on Red Table Talk to discuss what she has been going through the past couple of months.
"I feel like a huge part of having privilege is not knowing you have privilege. So when it was happening, it didn't feel wrong. I was in my own bubble, focusing on my own comfortable world," the YouTube star said. "I was like, 'Why is everyone complaining? I'm confused what we did.'"