EXCLUSIVE
Is The Cast Of MTV's Hit Show 'Awkward' Down For A Reboot? Greer Grammer Reveals Her Costars Are 'A Family'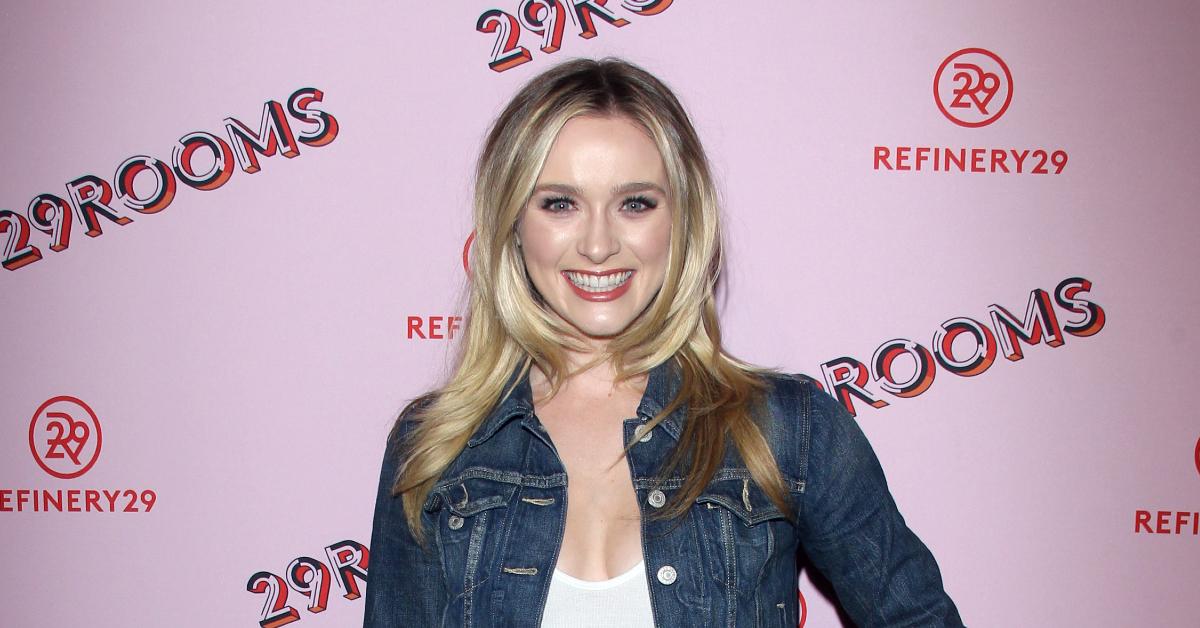 In this day and age, reboots are constantly popping up. From Fuller House to HBO Max's Gossip Girl, fans are always ecstatic to see their favorite casts reunite and grace their screens again.
Article continues below advertisement
"I would love to, and I am pretty sure all of the cast would be on board, if not for a reboot at least, but for a reunion," the 29-year-old reveals. "I am pretty sure everyone would be pretty on board for a reboot, too. I know that we would all love to do that, I think [MTV] stopped doing scripted shows, so I don't know if that would ever happen with them but obviously [we] would love to do it somewhere!"
Article continues below advertisement
Article continues below advertisement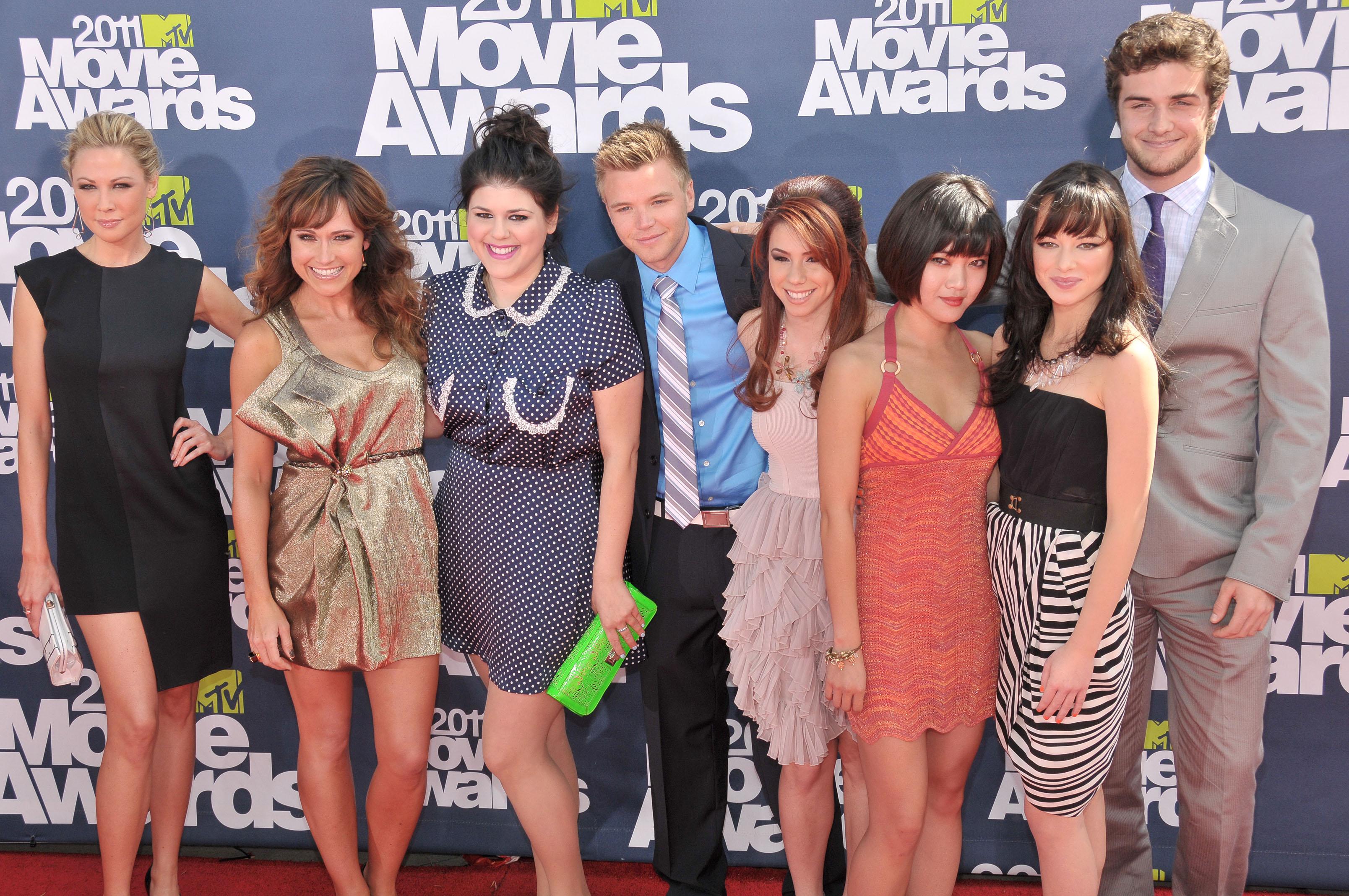 To this day, Grammer — who played Lissa — admits the cast of Awkward is "still very much in each other's lives and talk constantly." So much so, the blonde beauty just saw Jillian Rose Reed, who played Tamara, "the other night."
Article continues below advertisement
"Pre-pandemic [the cast] got together, I feel like every other month at least with one or two other people," she explains of their outings. "But all of us together is usually for birthdays, my birthday, Brett [Davern]'s birthday, Jillian's birthday, we're usually all together for each other's birthdays.
"But then in between that, we'll all hang out all of the time," she adds. "I mean Desi [Lydic] lives in New York now, so I guess her not as much but everybody else, we're pretty much still in close contact, still see each other a lot. I talked to Brett the other day, I saw Jillian last week because she lives close to me. We all still chat and see each other — we're a family, and I think we will always be, which is really, really cool."
Article continues below advertisement
Not only would Grammer want to reprise her role, but she is very much interested to "see where all of those characters are now because they are all such ... characters."
Article continues below advertisement
At the end of the finale, Lissa started "a Christian exercise program." As for what Lissa is up to now, the iCarly alum thinks she is like the "Christian Kayla Itsines."
"I think she has turned it into a whole fitness routine and she goes on tours," Grammer says. "I feel like she is her own, she might be married, I don't know. I feel like she bought her own house, she is successful, doing this whole thing in this whole world and I love that journey for her. I love thinking of her like that."