NEWS
X-Rated Fun In The Sun: Naked Hunter Biden Goes Down A Waterslide & Parties With Sex Workers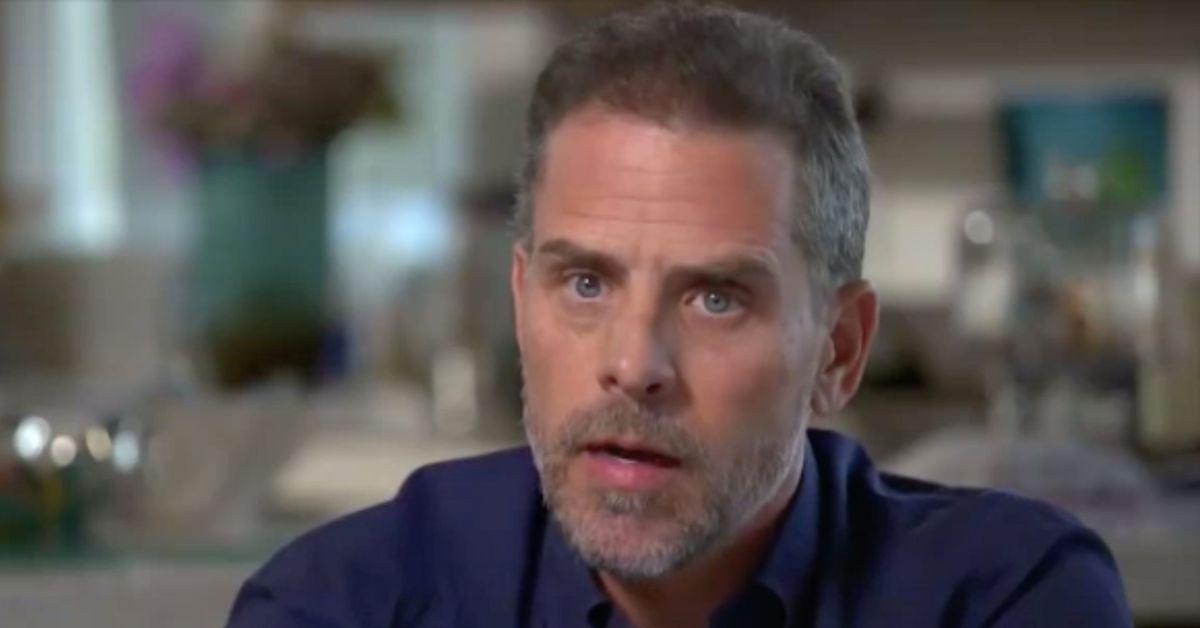 Hunter Biden had some x-rated fun in the sun at a beach house in Malibu — and it was all caught on film. Explicit footage of the presidential offspring sliding naked down a waterslide, partying with sex workers, and engaging in sexual activity was recovered from Biden's abandoned laptop.
The new images were published shortly after his father, President Joe Biden, praised him for overcoming his struggles with substance abuse.
Article continues below advertisement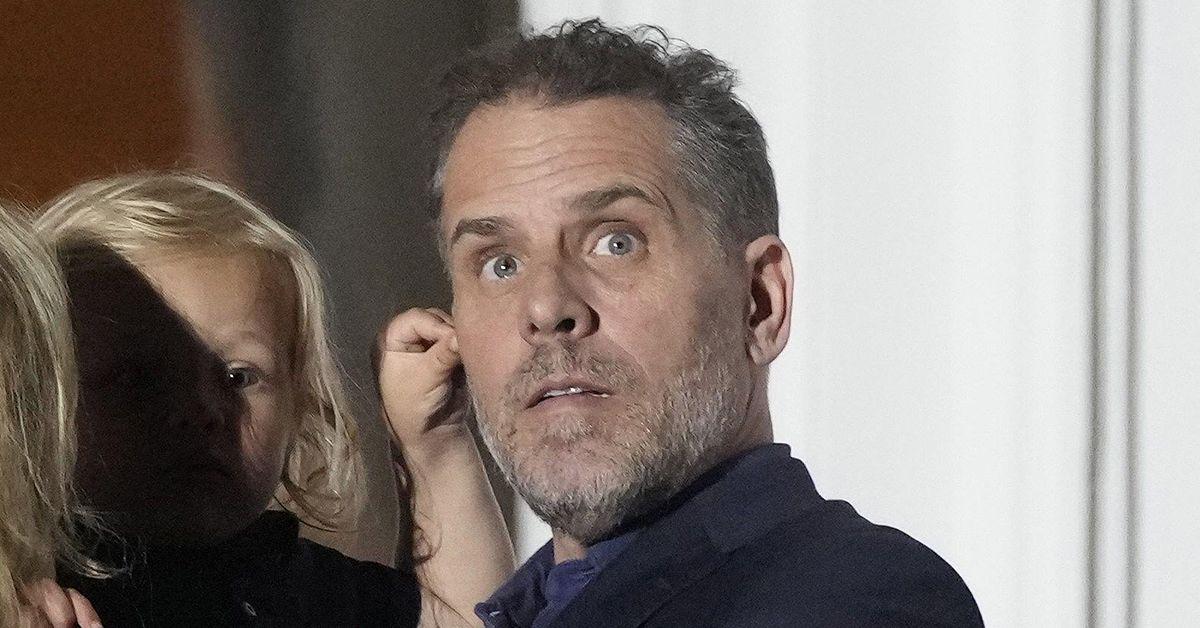 Article continues below advertisement
Other revealing photos show the attorney naked with a mystery woman in a bedroom, licking her face and grinning as he pulls her hair while she crouches on the bed. There were several other nude photos of the Yale alum, including one which shows two women straddling Biden as he lays with the females in bed.
The shocking evidence comes days after his father made it clear that his son's battle with substance abuse will not hinder his own chances at winning the election in 2024.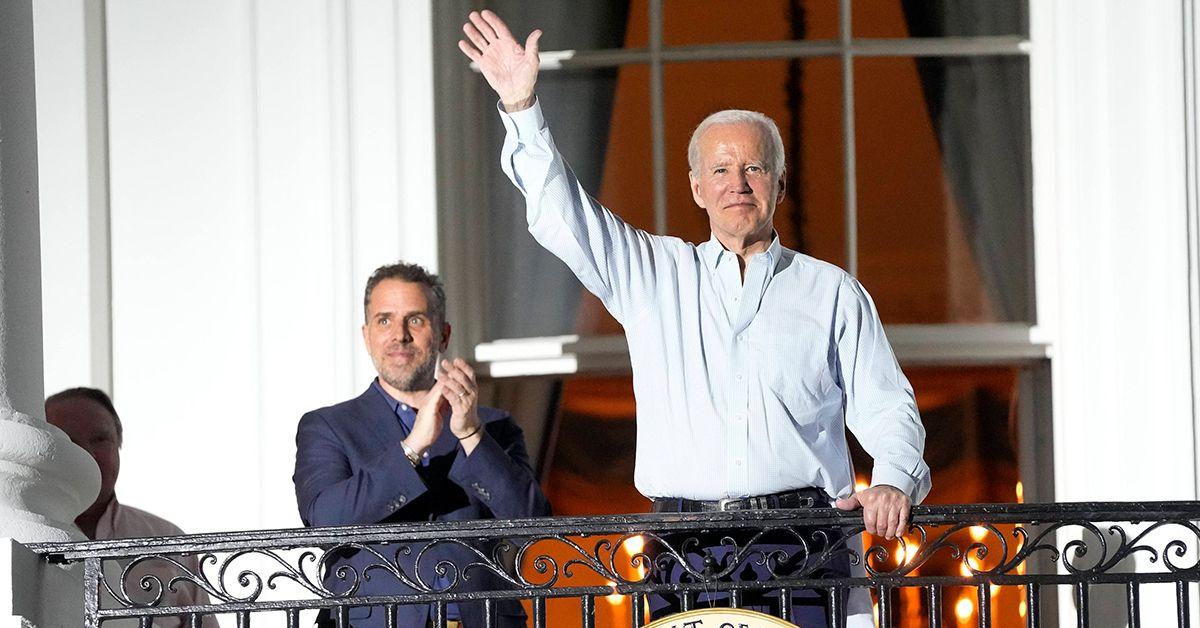 Article continues below advertisement
"And no, there is not a single thing that I've observed, at all, that would affect me or the United States relative to my son Hunter," he noted.
As OK! previously reported, according to court documents, the 52-year-old recently filed for his child support payments for his 4-year-old with Lunden Roberts to be lowered due to "a substantial material change" in his "financial circumstances, including but not limited to his income."
Article continues below advertisement