Billionaire Czech Art Collector Petr Kellner Killed In Helicopter Crash At 56
Article continues below advertisement
In a statement released by investment group PPF, which Kellner founded, it was confirmed that he and four other people, including the pilot, lost their lives over the weekend due to the horrifying crash over the Alaskan mountains. The statement also revealed that the incident is under investigation.
"We want to express our gratitude for the condolences, well wishes, and prayers expressed so far to the bereaved," the statement concluded after praising the 56-year-old for his "incredible work ethic and creativity."
Article continues below advertisement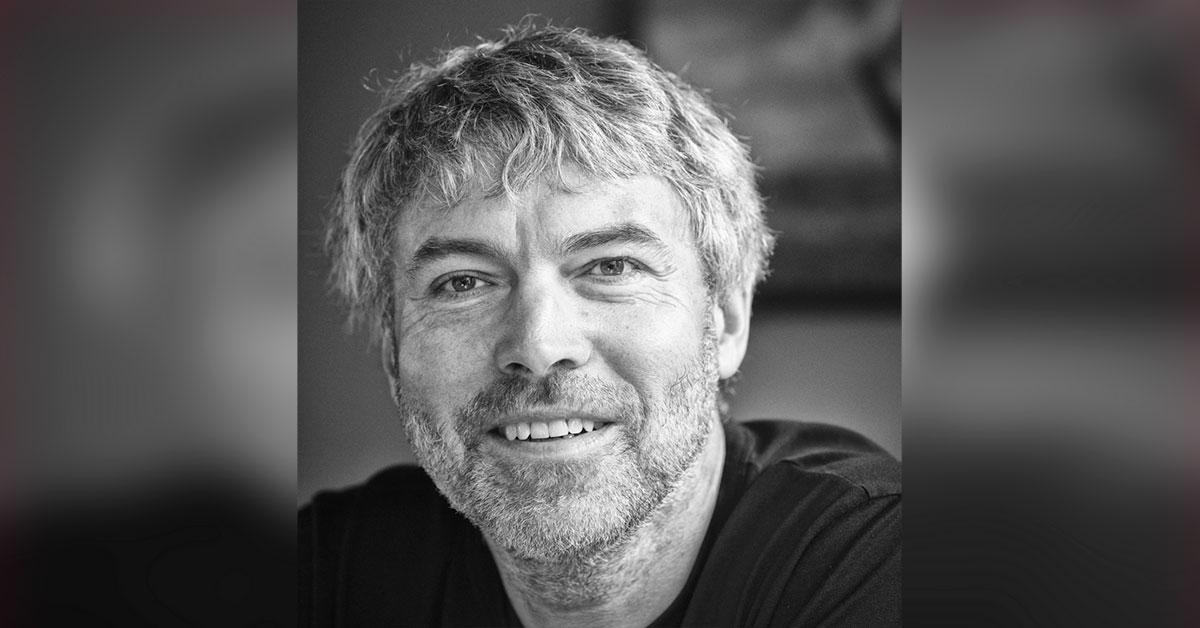 Article continues below advertisement
The fatal crash happened near Knik Glacier, the ski lodge that chartered the Airbus AS350 B3 helicopter, which led to the five victims' untimely death, the New York Times reported. There was reportedly a sixth passenger, who has yet to be identified, on board the aircraft who survived and is in critical condition.
"The group is believed to have been heliskiing in the area," the Alaska State Troopers' statement said. Helisking involves using a helicopter rather than a ski lift to access remote routes.
Article continues below advertisement
According to the Tordrillo Mountain Lodge — which is located in Judd Lake, Alaska — some of its guides and guests were on board the aircraft at the time. "This news is devastating to our staff, the community in which we operate and the families of the deceased," the lodge shared in a statement, noting that this is the "first time" they've ever faced an "event of this measure" throughout their 17 years of operation.
At this time, it remains unclear who will succeed Kellner at PPF.
Article continues below advertisement
In 1991, Kellner — who is worth around $15 billion, Forbes reported — helped set up PPF to participate in the privatization of the Czech economy after the fall of communism in 1989. He reportedly owned 99% of the firm, which has stakes in 25 countries over three continents, the PPF site read.
Article continues below advertisement
After hearing of the heartbreaking news, Czech Prime Minister Andrej Babiš tweeted: "It's an unbelievable tragedy. I am very sorry, my deepest condolences to the family of Petr Kellner."
In addition, a spokesperson for Czech President Miloš Zeman said he held Kellner in "high regard" over his business successes and "deeply regrets his tragic death."
Kellner is survived by his wife, Renáta Kellnerová, and their four children.