NEWS
The New England Patriots Troll Tom Brady With Recycled Retirement Post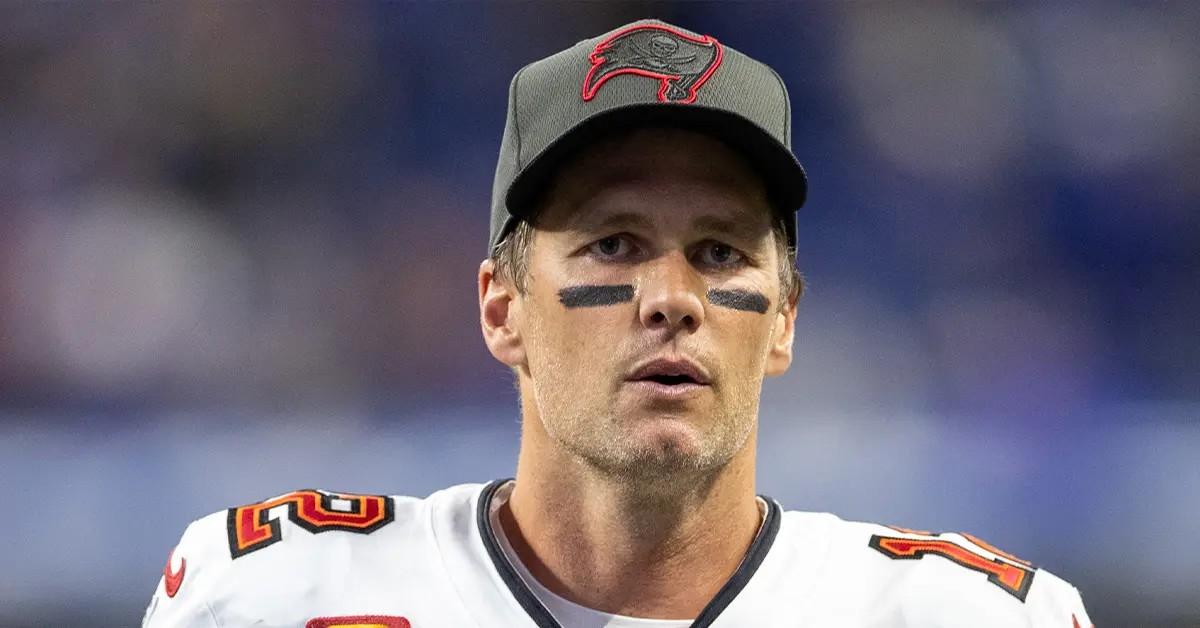 Tom Brady's former team seemed to get a laugh from his second retirement announcement.
After the Super Bowl champion took to Instagram on February 1 to tell the world he is officially done with football — a statement he made exactly one year ago today and then returned to the Buccaneers a month later — the New England Patriots seemed to send quite the shady congratulations to their former quarterback.
Article continues below advertisement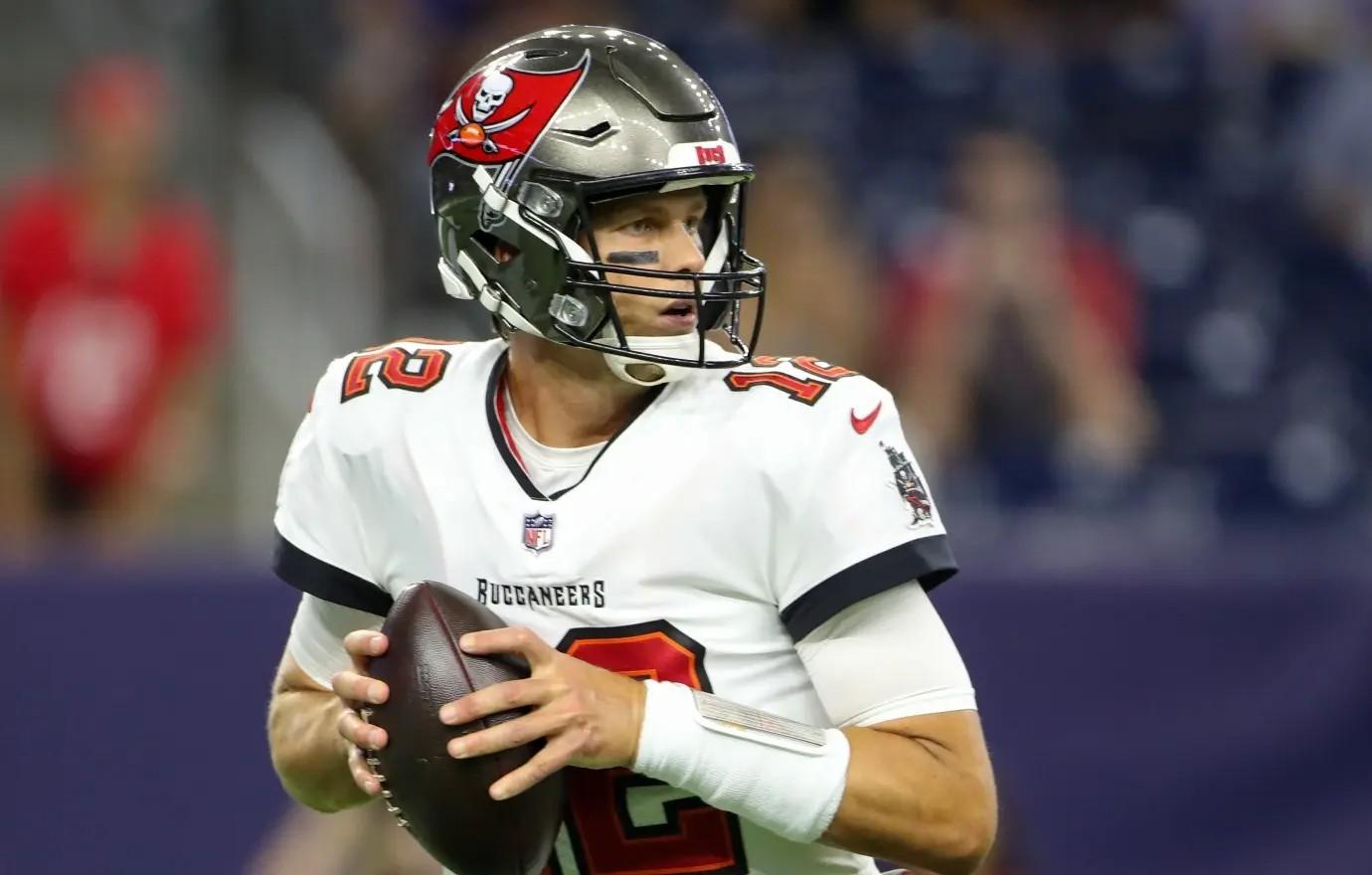 The NFL team's official Twitter account re-shared Brady's 2022 retirement statement, which he posted alongside a photo of a sunset. "Quite the ride indeed. Thank you again, @TomBrady," the Patriots wrote on top of the old post.
"The Patriots recycling their Tom Brady tribute is just spectacular," one Twitter user wrote about the team's message. "For Tom Brady's second retirement, the Patriots retweeted their post from the first time he retired. I'm dead," another laughed.
Article continues below advertisement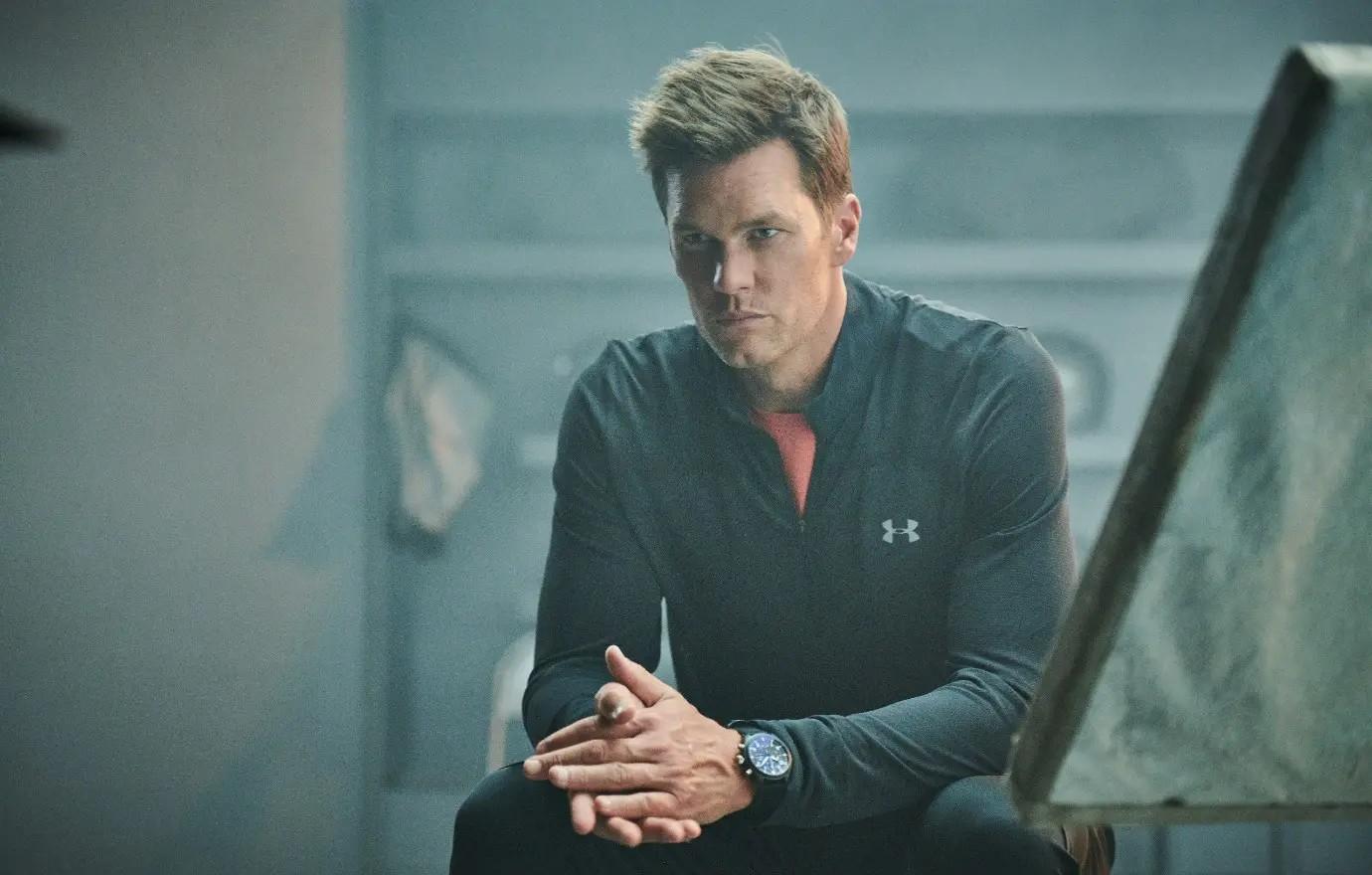 Fans also took notice there was no mention of the Boston-based team or their infamous leader and coach, Bill Belichick, in Brady's multiple posts to celebrate the end of his career. "Maybe I missed it, but @TomBrady didn't thank @patriots fans or Bill Belicheck at all in his retirement tweet thread. Epic shade, wow," one person stated.
"Tom Brady throwing shade at Patriots fans by not mentioning anything New England in his retirement post? Ready for a Tuesday of Twitter discourse," another person penned of the athlete.
Article continues below advertisement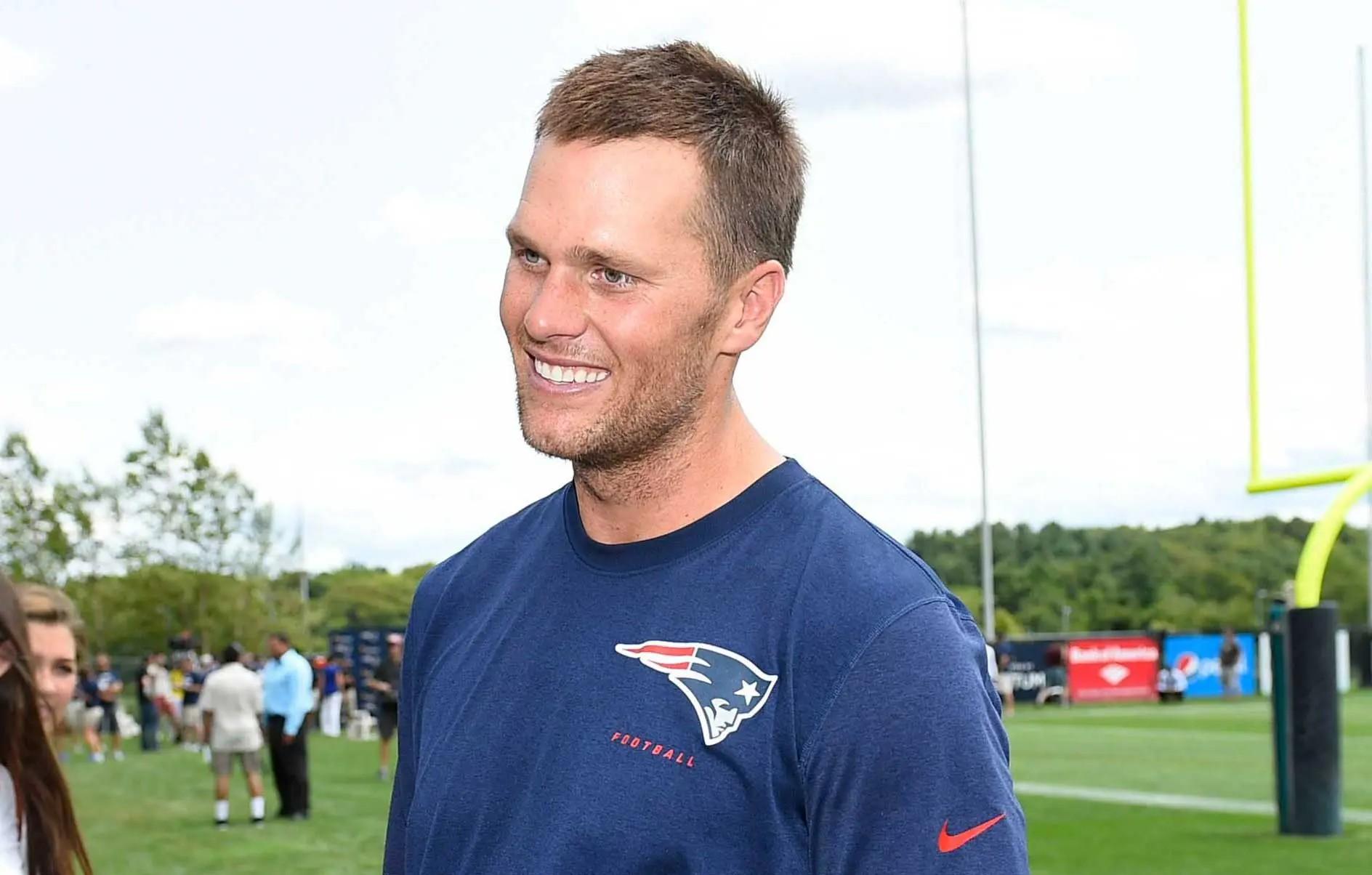 Brady and the Patriots share an intense history after the California native joined the team in 2000, going on to lead them to six Super Bowl championships in a 19-year span. In 2020, the newly single star, who announced his divorce from Gisele Bündchen in October 2022, left to play for the Tampa Bay Buccaneers.
"Good morning, guys, I'll get to the point right away: I'm retiring for good," Brady explained in a video shared to social media of the big life change. "I know the process was a pretty big deal last time, so when I woke up this morning I figured I'd just press record and let you guys know first. So I won't be long-winded."
Article continues below advertisement
"I think you only get one super emotional retirement essay, and I used mine up last year," he continued before expressing his gratitude for his years in the league. "Thank you, guys, for letting me live my absolute dream. I wouldn't change a thing. Love you all."