BREAKING NEWS
Tom Brady Retires From The NFL 'For Good' After 23-Season Football Career: 'I Wouldn't Change A Thing'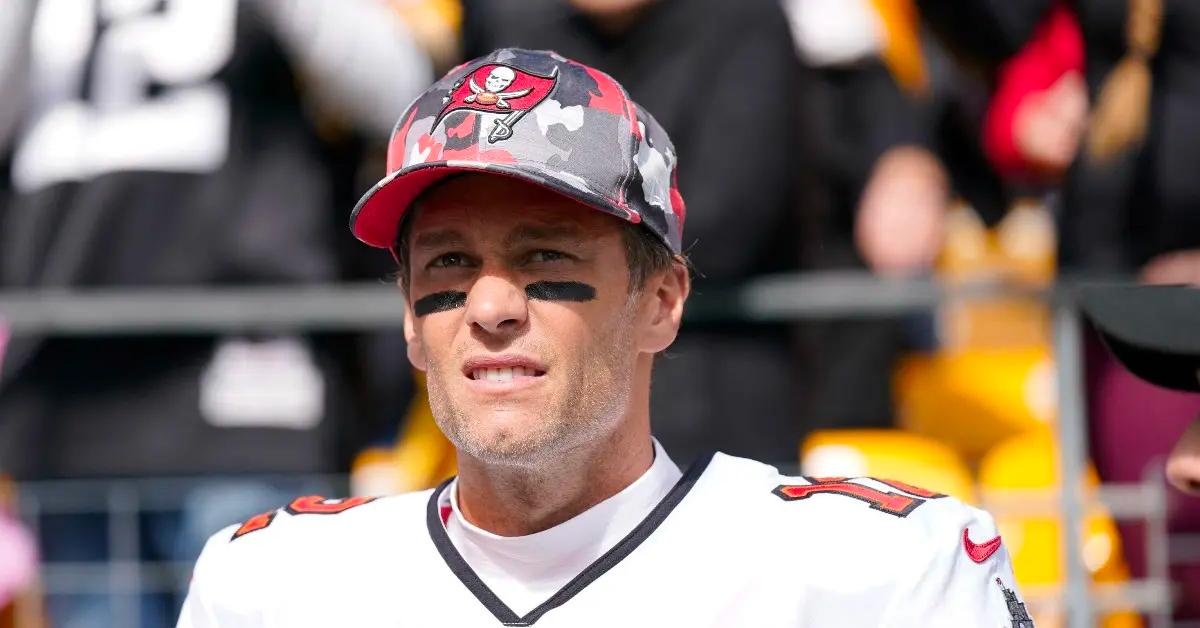 Tom Brady has officially retired from the NFL — for the last time.
"Good morning, guys, I'll get to the point right away: I'm retiring for good," the legendary football star announced on Wednesday, February 1.
Article continues below advertisement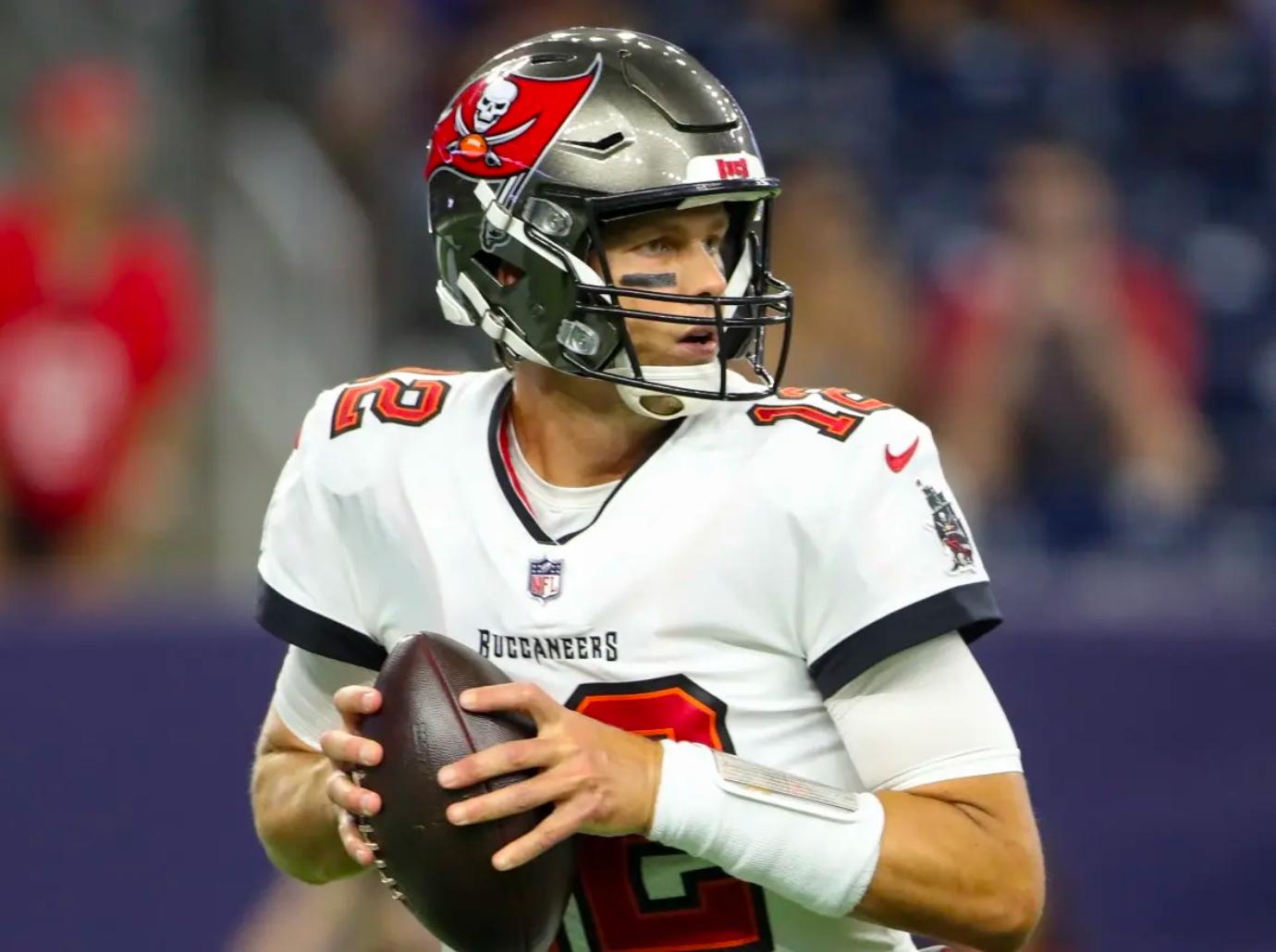 "I know the process was a pretty big deal last time, so when I woke up this morning I figured I'd just press record and let you guys know first. So I won't be long-winded," Brady continued to explain via a video posted to his Instagram account.
"I think you only get one super emotional retirement essay, and I used mine up last year," Brady quipped, as he stepped away from the sport exactly one year ago, February, 1, 2022, only to throw his jersey back on because his "place is still on the field and not in the stands."
Article continues below advertisement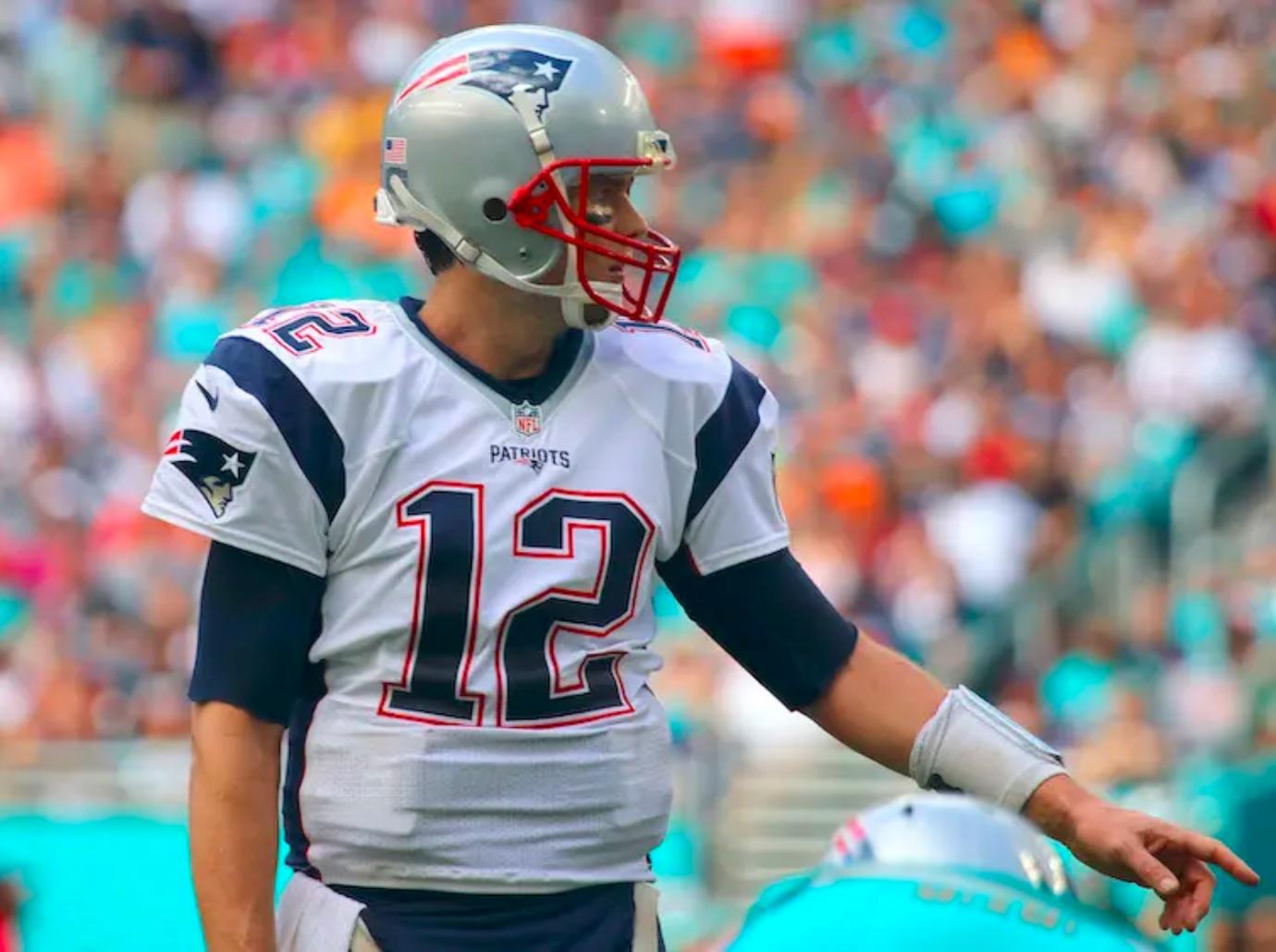 "So, really, thank you guys, so much, to every single one of you, for supporting me," the 45-year-old continued. "My family, my friends, teammates, my competitors, I could go on forever, there's too many."
"Thank you, guys, for letting me live my absolute dream. I wouldn't change a thing. Love you all," Brady, who retired as one of the greatest football stars of all time, concluded.
Article continues below advertisement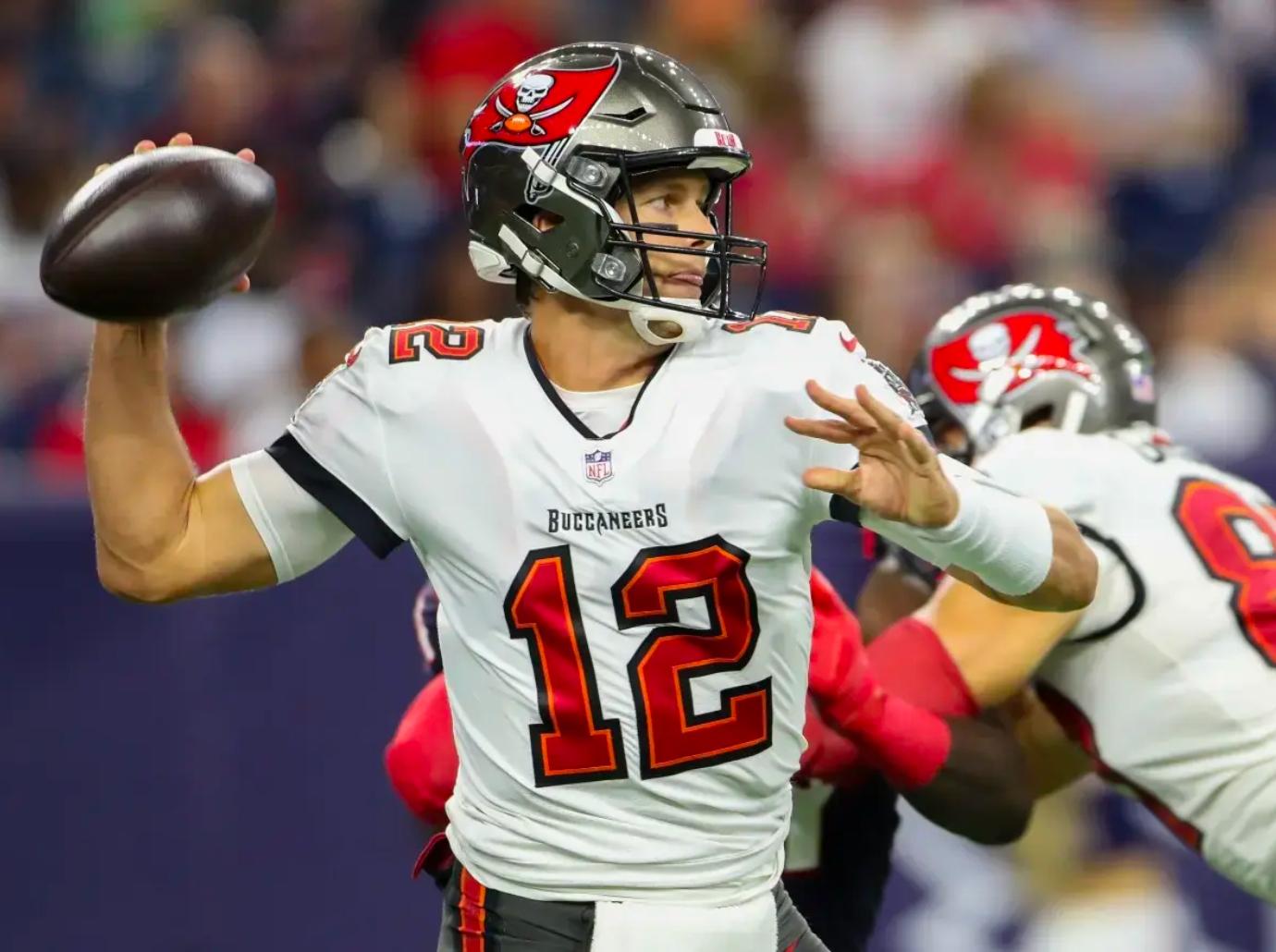 The father-of-three added a sweet message alongside the clip — which appeared to have been taken on the beach.
"I love my family," Brady wrote of his three children, John, 15 — whom he shares with ex-girlfriend Bridget Moynahan — Benjamin, 13, and Vivian, 10, whom he shares with ex-wife Gisele Bündchen.
"I love my teammates. I love my friends. I love my coaches. I love football. I love you all. I am truly grateful on this day. Thank you 🙏🏻❤️," the famed athlete expressed.
Article continues below advertisement
Brady contributed an outstanding 20 seasons to the New England Patriots before the talented quarterback finished out his career with the Tampa Bay Buccaneers.
His retirement comes just a few months after his divorce from Bündchen.
The star-studded couple parted ways in October 2022 after 13 years of marriage. The former flames tied the knot in 2013.