NEWS
Tom Brady Shares Photos Of Exes Gisele Bündchen & Bridget Moynahan After Revealing He's Retiring From NFL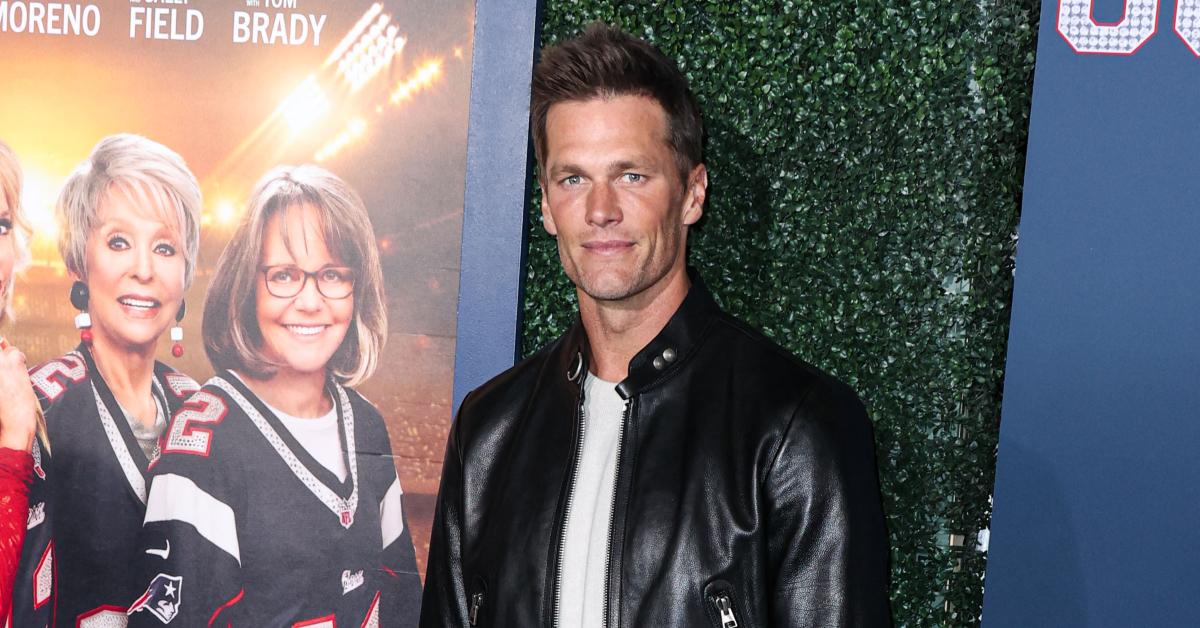 After Tom Brady announced he'd be retiring from the NFL "for good" this time, he took to Instagram to share some celebratory moments from his career.
The football star, 45, even included his ex-wife Gisele Bündchen, whom he split from in October 2022, and his ex Bridget Moynahan, whom he shares son John, 15, with. In the snaps, Brady made also made sure to include all three of his children: John, Benjamin, 13, and Vivian, 10.
Article continues below advertisement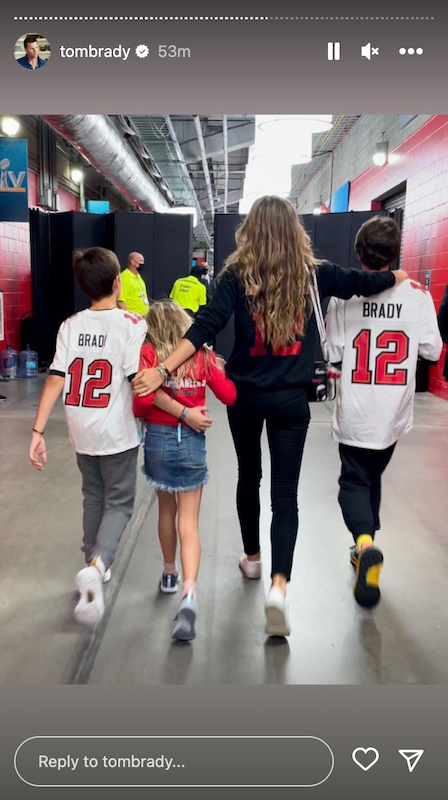 As OK! previously reported, the athlete uploaded a video of himself via Instagram on Wednesday, February 1, to share the news.
"I love my family I love my teammatesI love my friends I love my coaches I love football I love you all I am truly grateful on this day. Thank you 🙏🏻❤️," he captioned the video.
Article continues below advertisement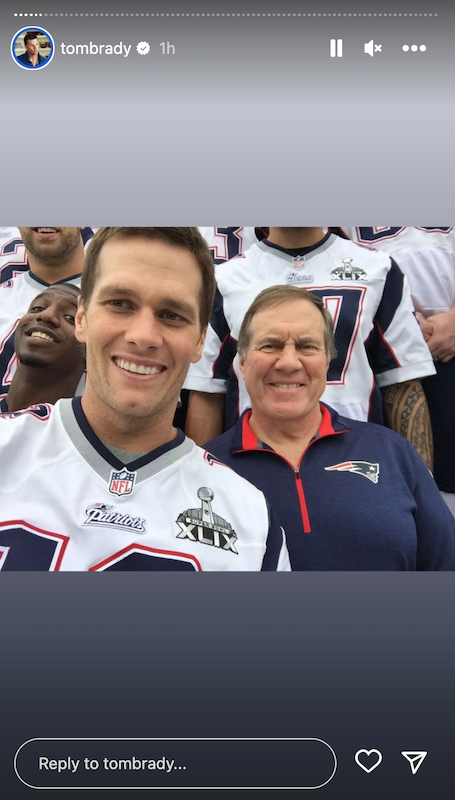 "Good morning, guys, I'll get to the point right away: I'm retiring for good," he began.
"I know the process was a pretty big deal last time, so when I woke up this morning I figured I'd just press record and let you guys know first. So I won't be long-winded," Brady continued. "I think you only get one super emotional retirement essay, and I used mine up last year. So, really, thank you guys, so much, to every single one of you, for supporting me. My family, my friends, teammates, my competitors, I could go on forever, there's too many. Thank you, guys, for letting me live my absolute dream. I wouldn't change a thing. Love you all."
Article continues below advertisement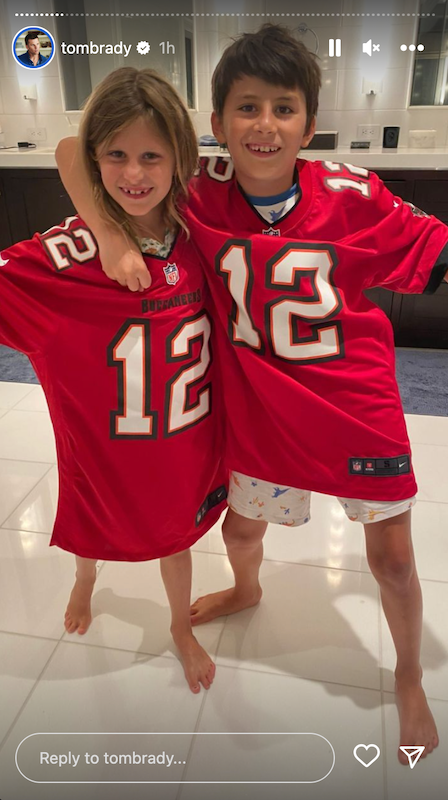 Last year, Brady revealed he would be stepping away from the sport, but he later reversed course and went back to play, resulting in his marriage crumbling.
"Gisele and Tom's friends are upset at Tom for going back on his word and coming out of retirement," a source said. "They hate the way Tom is refusing to bend for Gisele."
Article continues below advertisement
"This was really the first big issue they've had in their marriage. Friends are hoping they aren't past the point of no return," the insider added.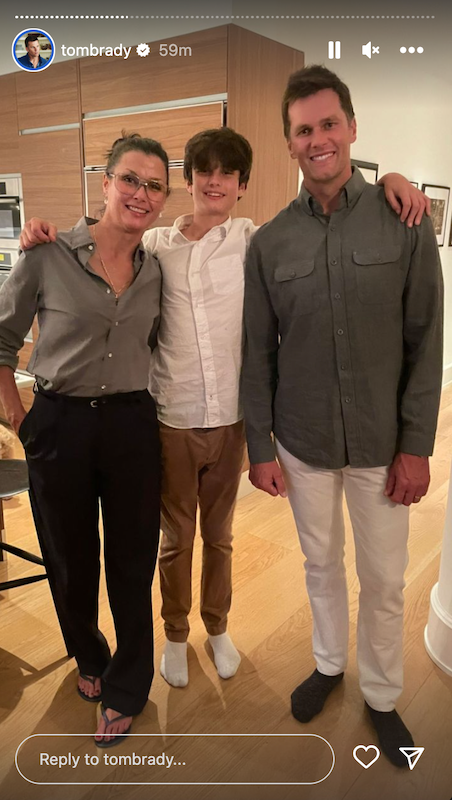 Article continues below advertisement
The two later shared they would be going their separate ways.
"With much gratitude for our time together, Tom and I have amicably finalized our divorce," Bündchen wrote in her post.
Article continues below advertisement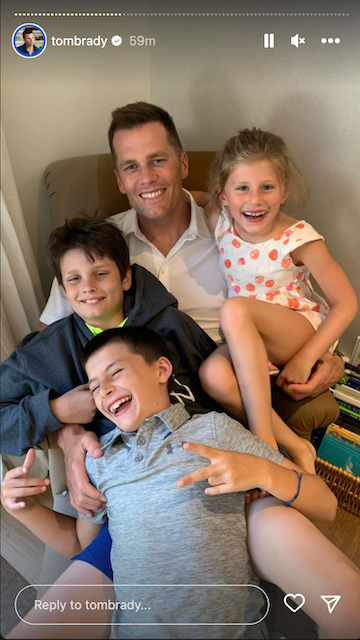 "My priority has always been and will continue to be our children whom I love with all my heart. We will continue coparenting to give them the love, care and attention they greatly deserve," she continued. "The decision to end a marriage is never easy but we have grown apart and while it is, of course, difficult to go through something like this, I feel blessed for the time we had together and only wish for the best for Tom always."