NEWS
New Hampshire Governor Chris Sununu Scoffs At Donald Trump Winning 2024 Republication Nomination: 'Not Going To Happen'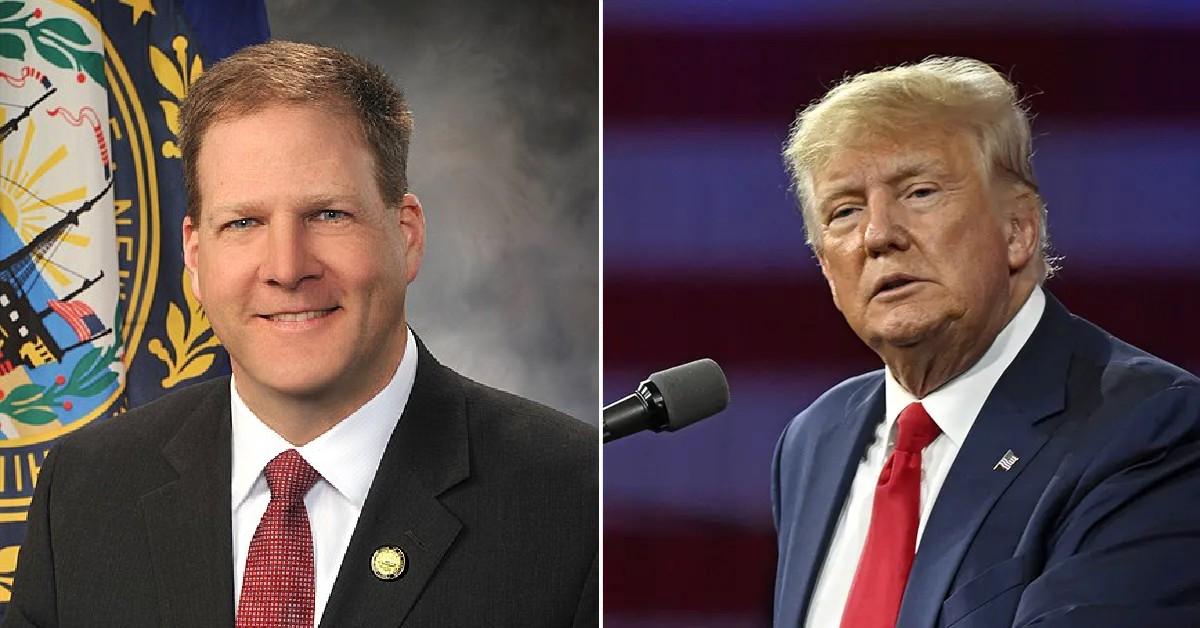 New Hampshire Governor Chris Sununu believes Donald Trump will not make it to the White House again.
Article continues below advertisement
"As far as​ ​former President Trump, I think he's going to run – obviously he's in the race. He's not going to be the nominee. That's just not going to happen​," the politician said on Meet the Press.
"I think there's a lot of opportunity to bring forward what the Republican ​P​arty – not what we were, not yesterday's leadership or yesterday's story, or crying about what happened in November of '22 — but what we're going to bring to the table and get done tomorrow, and that's what America is looking for​," he continued. "And so I'm really confident that whoever comes out of the Republican nomination process is going to lead this country and will be able to deliver a win in '24, and I'll back them."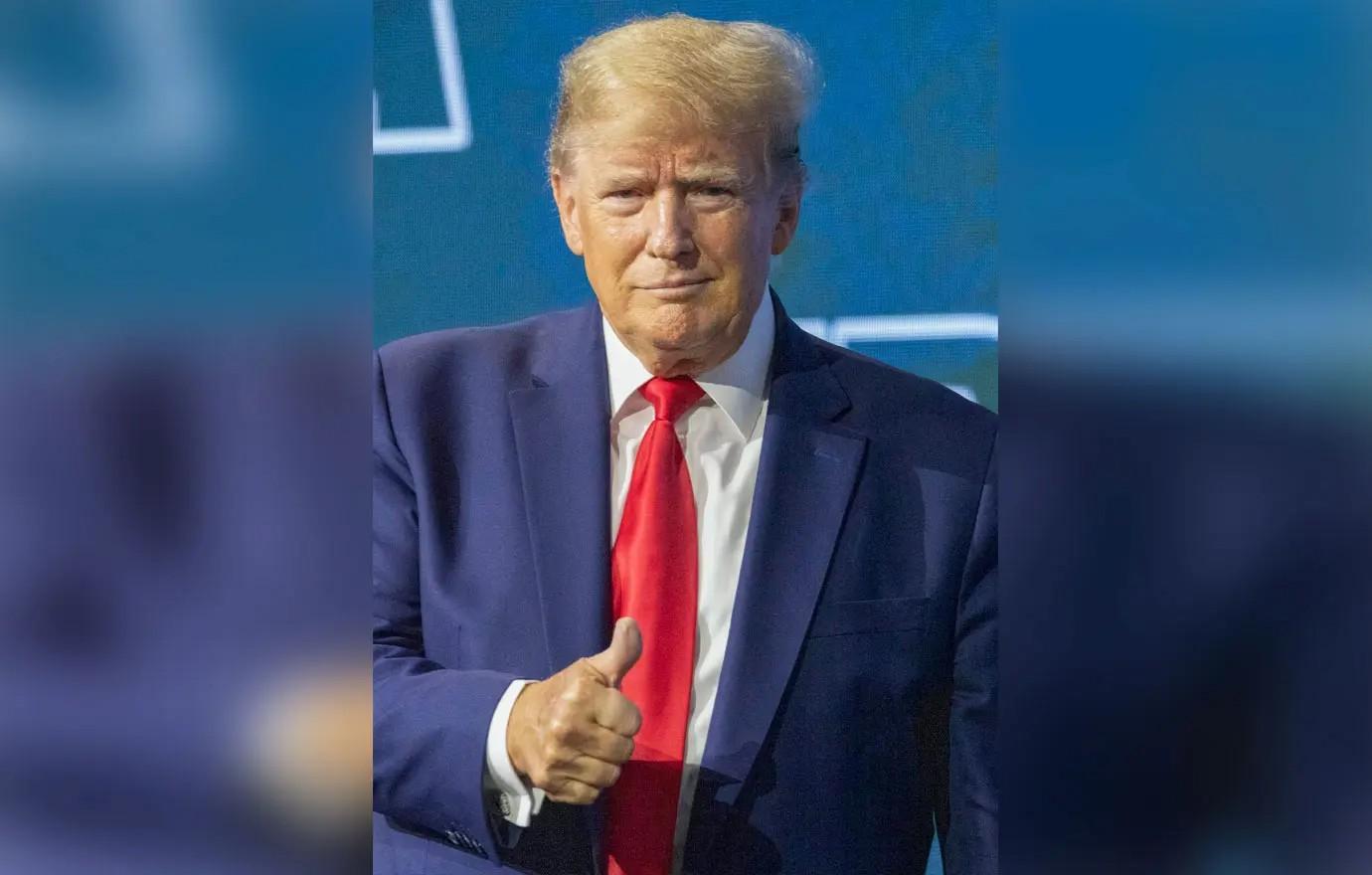 Article continues below advertisement
Sununu also had some words for Trump, who lost to President Joe Biden in the 2020 election.
"​Look, again, 'Thank you for your service. We're moving on.' I just don't believe the Republican party is going to say that the best leadership for America tomorrow is yesterday's leadership. That doesn't make any sense​," he declared.
This is hardly the first person who has attacked Trump — especially after he claimed the election was stolen from him.
Chris Christie, who used to support the businessman, 76, spoke out about how Trump hardly had any audience members at CPAC.
"You saw the scenes at CPAC, that room was half-full," Christie said on ABC's This Week. "The reason I don't think the rallies are going on … I don't think the rallies would be nearly as big as they were before."
Article continues below advertisement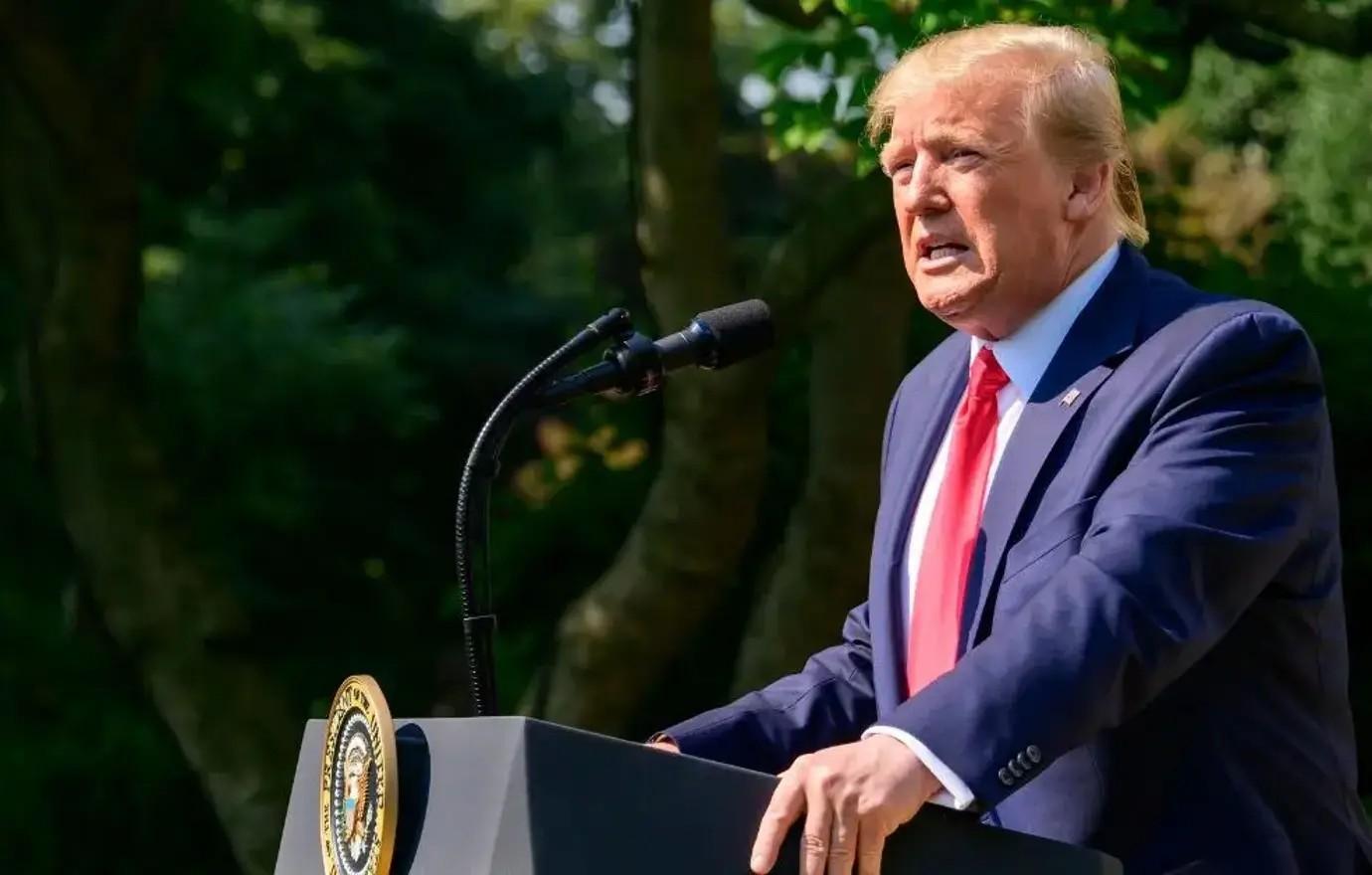 Article continues below advertisement
Never miss a story — sign up for the OK! newsletter to stay up-to-date on the best of what OK! has to offer. It's gossip too good to wait for!
Despite the backlash, Trump seems adamant on trying to win again. "Our enemies are lunatics and maniacs," he stated. "They cannot steer me. They cannot shake me. And they will never ever control me. And they will never ever therefore control you. At the end of the day, anyone else will be intimidated, bought off, blackmailed, or ripped to shreds. I alone will never retreat."