NEWS
Trumper Tantrum! Jimmy Kimmel Fires Back At Donald Trump For Trying To Censor Him On Late Night Talk Show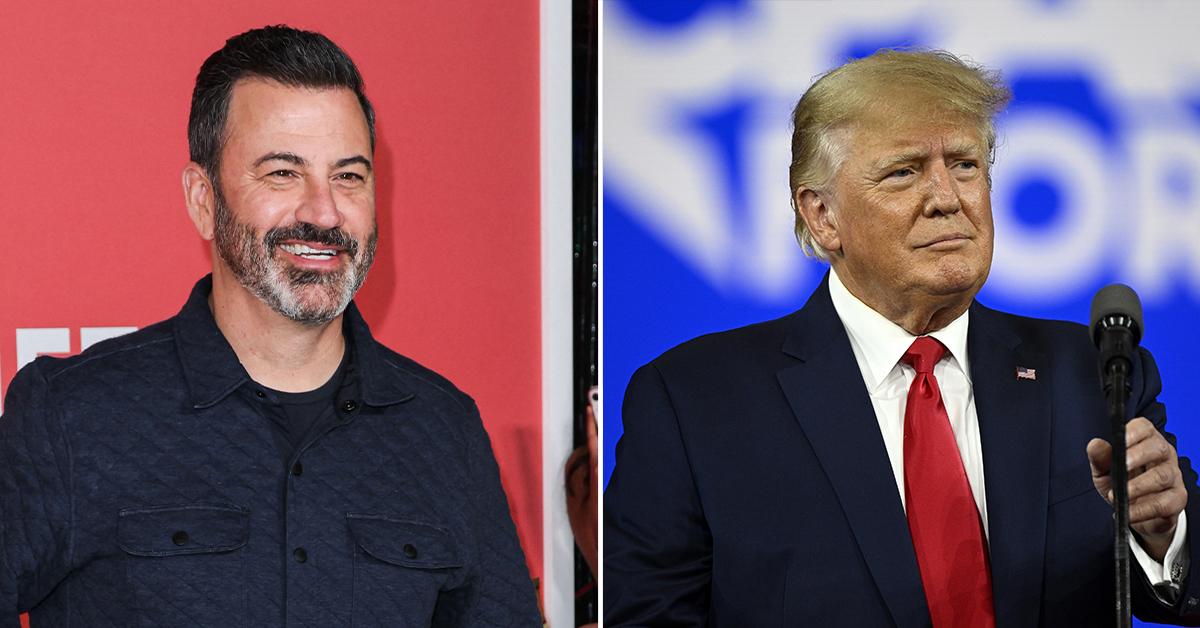 Jimmy Kimmel is getting the last laugh! After a report claimed Donald Trump asked White House officials in 2018 to call a Disney executive to try and get the comedian to stop making jokes about him, he couldn't help but discuss it during the Monday, February 27, episode of Jimmy Kimmel Live!.
Article continues below advertisement
"The report says at least two calls were made from the Trump White House to 'convey the president's anger regarding Kimmel's monologues and jabs,'" Kimmel said of the Rolling Stone report. "In other words, President Karen demanded to speak to my manager."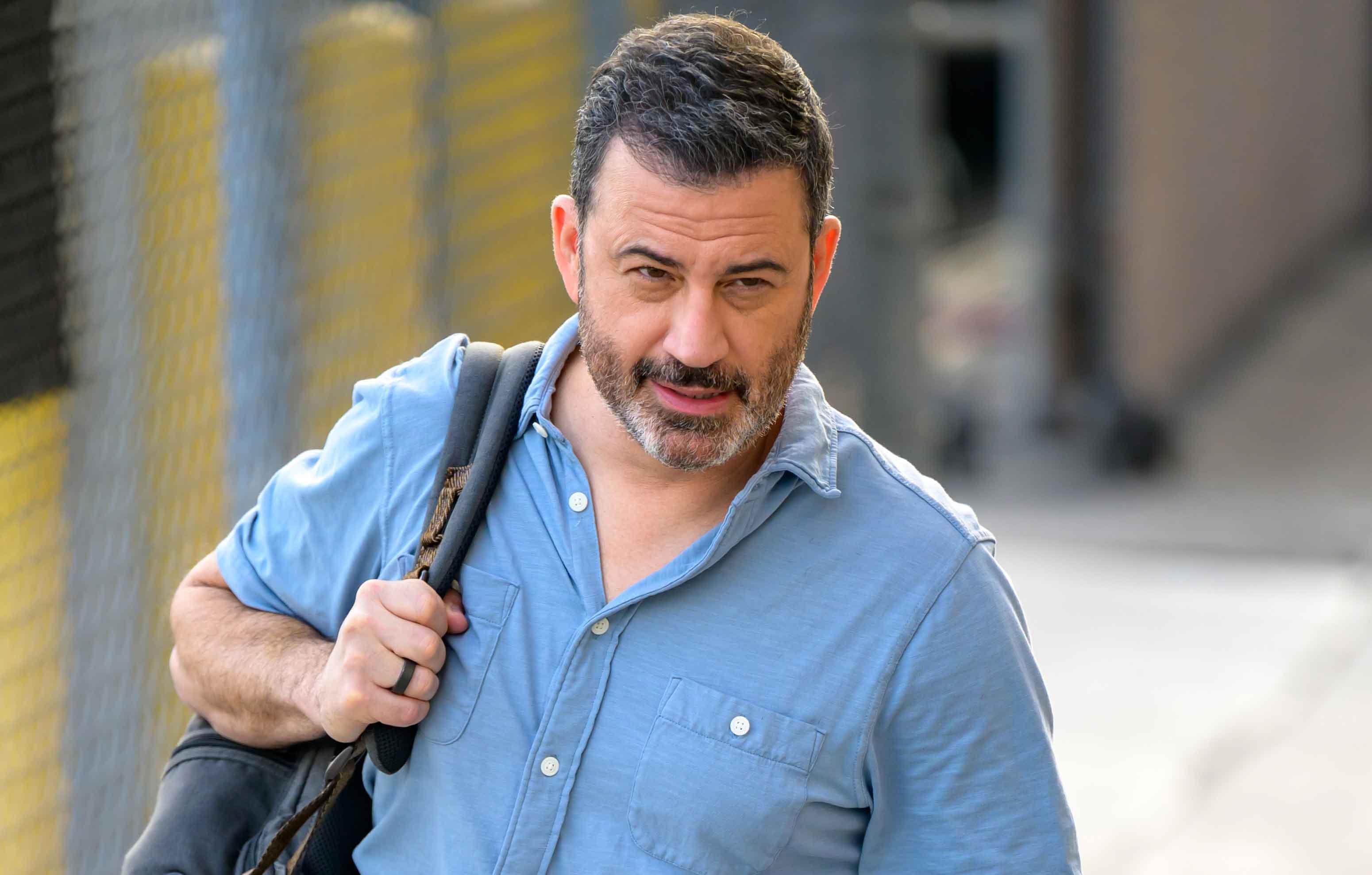 Article continues below advertisement
"Usually when he wants somebody to stop talking about him, he pays them $130,000, but he wanted me to do it for free!" he quipped, referring to when he allegedly paid Stormy Daniels on the eve of the 2016 election.
The host thought about what Trump, 76, could be so mad about and went on to list some of the nicknames he created, including "Mar-a-Lardo" and "Daddy Bone Spurs."
"Wow, what a fragile little snowflake," Kimmel stated. "He's a blowhard and a snowflake. He's a blow-flake is what he is! He should change the hats to say 'Make America Whine Again.'"
Later on, he speculated Trump and his wife, Melania Trump, "sleep in separate bedrooms because she was laughing too hard at my monologue every night" and thought about if Fox News would defend his jokes.
"I doubt it!" he said.
Article continues below advertisement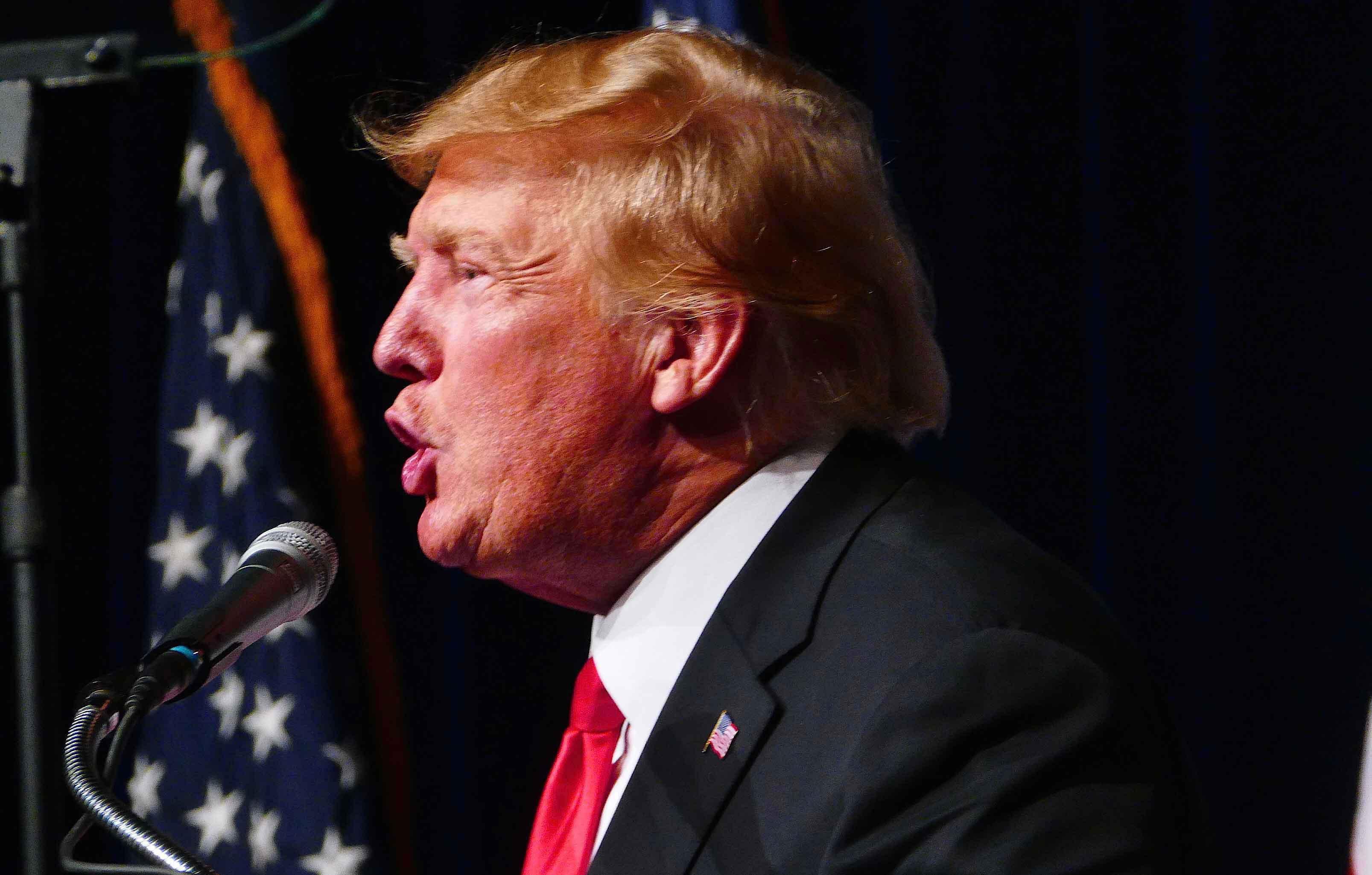 "We have a First Amendment right that Americans a hell of a lot braver than Donald Trump died for and it's especially hypocritical coming from someone who claims to be the biggliest anti-censorship defender of free speech," he added.
Kimmel concluded by saying if the former reality star wants to make an appearance on the show to "tell me to be quiet yourself, we still have that arcade claw machine the MyPillow guy got in — you can climb inside and say whatever's on your delicate little mind."
Article continues below advertisement
Never miss a story — sign up for the OK! newsletter to stay up-to-date on the best of what OK! has to offer. It's gossip too good to wait for!
As OK! previously reported, Trump wanted a Disney executive to take care of Kimmel. (Disney is the parent company of ABC, which airs the comedian's show.)
"At least one call was made to Disney [that I know of]," a source told the outlet. "I do not know to who[m], but it happened. Nobody thought it was going to change anything but DJT was focused on it so we had to do something…It was doing something, mostly, to say to [Trump], 'Hey, we did this.'"