NEWS
Bill Mahr Admits He's 'Afraid' Of Donald Trump 'On A Very Personal Level': 'He's Obsessed Sometimes'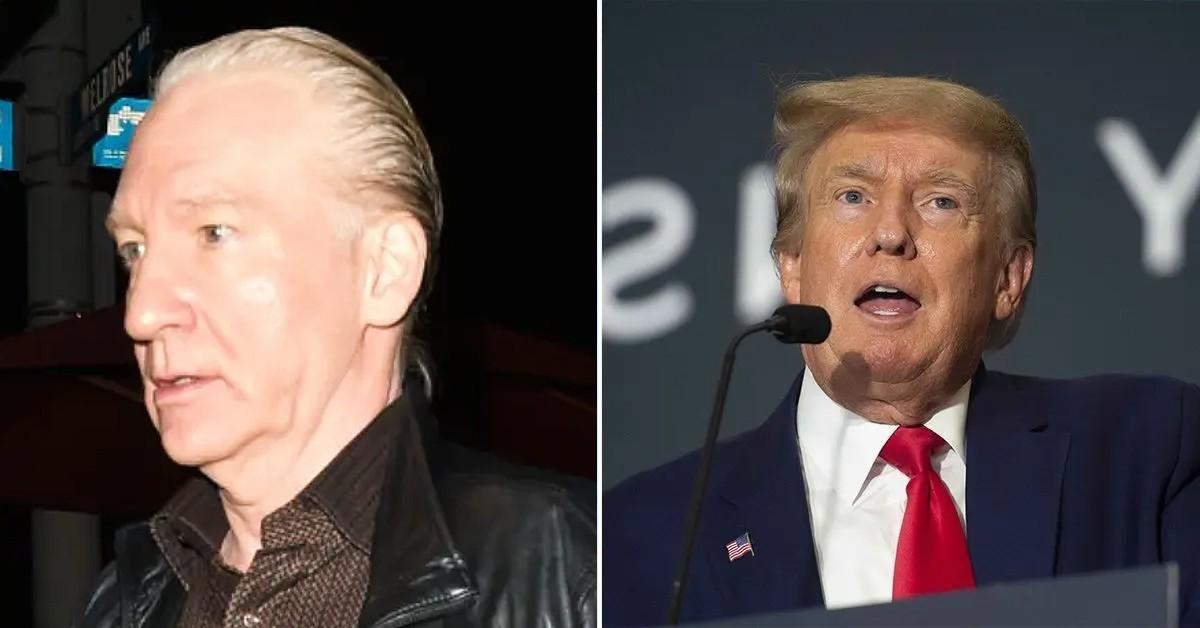 It's safe to say Bill Maher is not a fan of Donald Trump.
"I am afraid of Trump on a very personal level because I don't think he likes me. I understand why," the HBO host told Jake Tapper on Tuesday, February 28, during a CNN prime-time special. "And I don't know what he would do in a second term."
Article continues below advertisement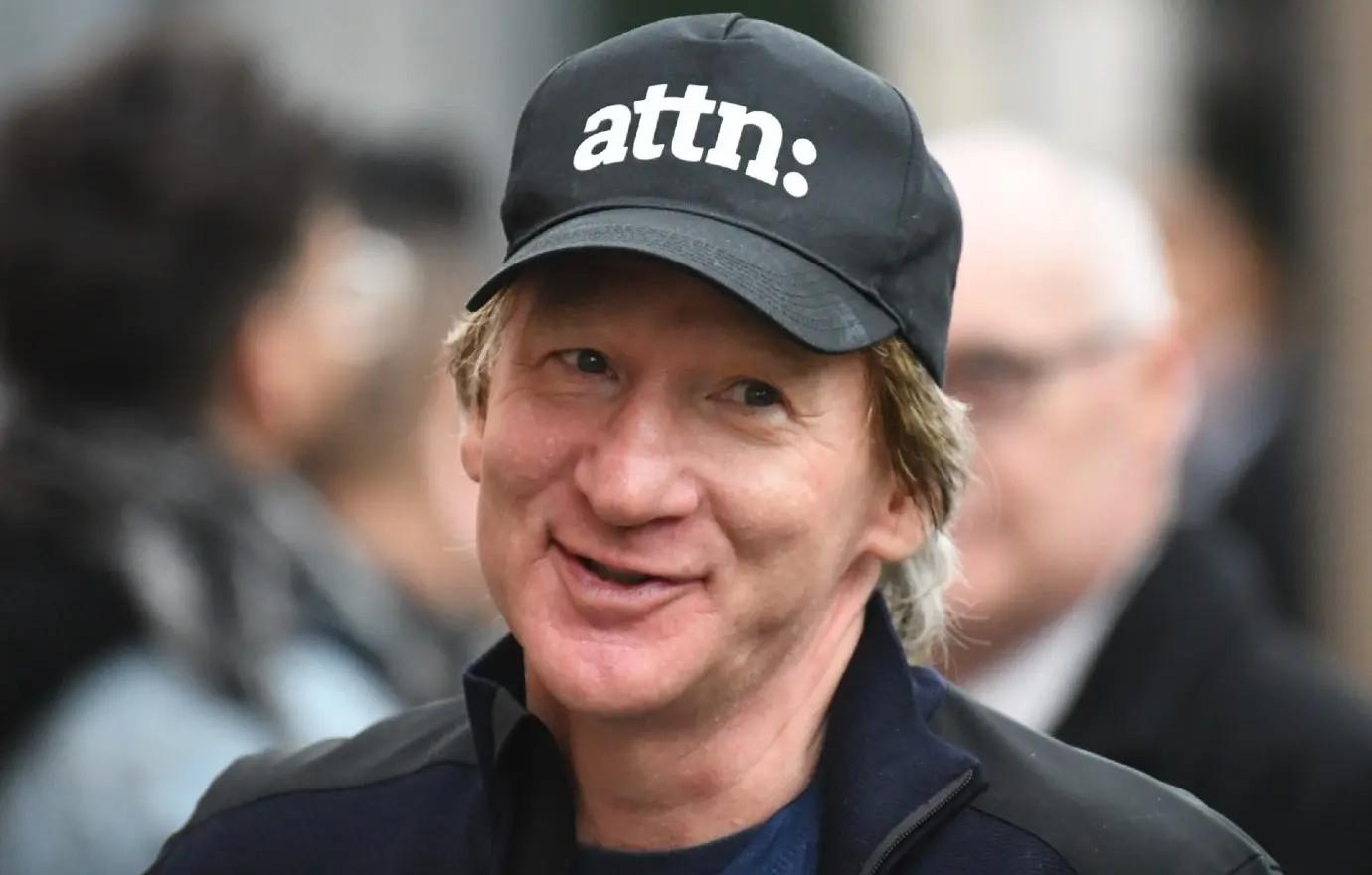 Maher recalled that when Trump won in 2016, he wasn't unsure if he would be able to tell his jokes going forward.
"I was afraid for my own well-being. I thought I could wind up in Guantánamo Bay. I think I still could," he admitted.
"He's obsessed sometimes. I don't know. He went on a tear for about eight months when he was president. Every time he'd have a rally, I have a list three pages long of the things he's called me," he added.
Article continues below advertisement
Since Trump has gone on rants before, Maher doesn't want to be in his wrath again.
"I mean, he is obviously someone who does not know any boundaries, and, you know, you have to worry when you see what other authoritarian rulers do in other countries to people," Maher noted.
"I'm not thinking he's going to become [Russian President Vladimir Putin] and start pushing people out windows, but I'm not going to live on the 30th floor anywhere either," he stated.
The 67-year-old star has frequently bashed Trump, calling him "everything wrong with a human being stuffed into one man."
Meanwhile, Trump fired back describing Maher as a "radical left maniac."
Article continues below advertisement
Trump previously attacked CNN for having Maher's "Overtime" post-show segment on their Friday night programming.
CNN "wants to give wacky liddle' Bill Maher a shot at bringing them back to just normal 'bad' when Bill Maher suffers from the same affliction as CNN — BAD RATINGS!" the reality star, 76, wrote on Truth Social.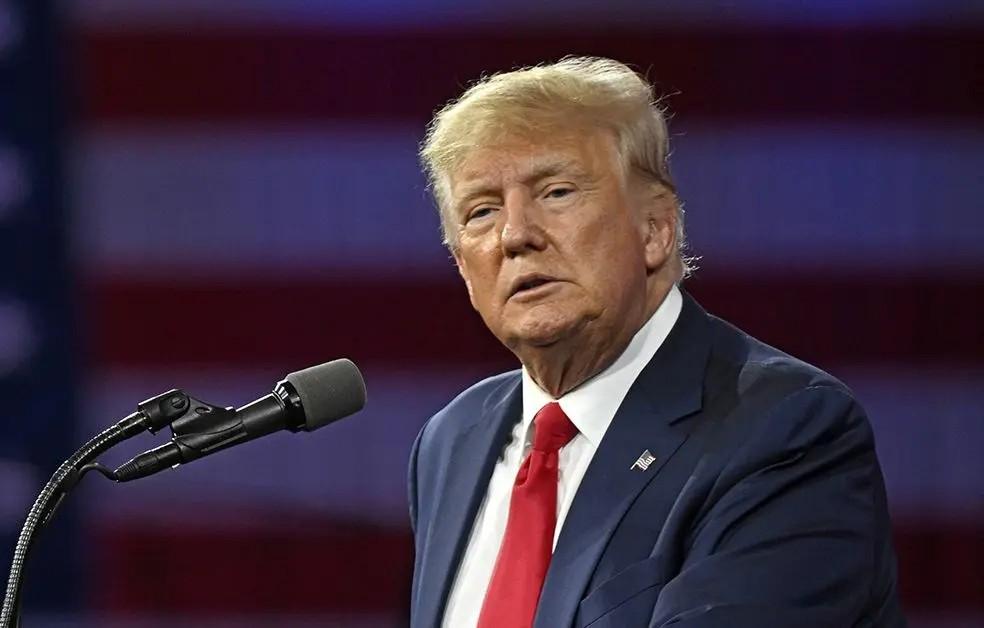 Article continues below advertisement
Never miss a story — sign up for the OK! newsletter to stay up-to-date on the best of what OK! has to offer. It's gossip too good to wait for!
As OK! previously reported, Trump apparently wanted Jimmy Kimmel to stop mocking him on television when he was president.
Kimmel recently brought it up during his late night show. "The report says at least two calls were made from the Trump White House to 'convey the president's anger regarding Kimmel's monologues and jabs,'" Kimmel said of the Rolling Stone report. "In other words, President Karen demanded to speak to my manager."