NEWS
New Hampshire Governor Chris Sununu Slams Donald Trump, Says Voters Are 'Tired' Of Having Someone 'Yell At Them All The Time'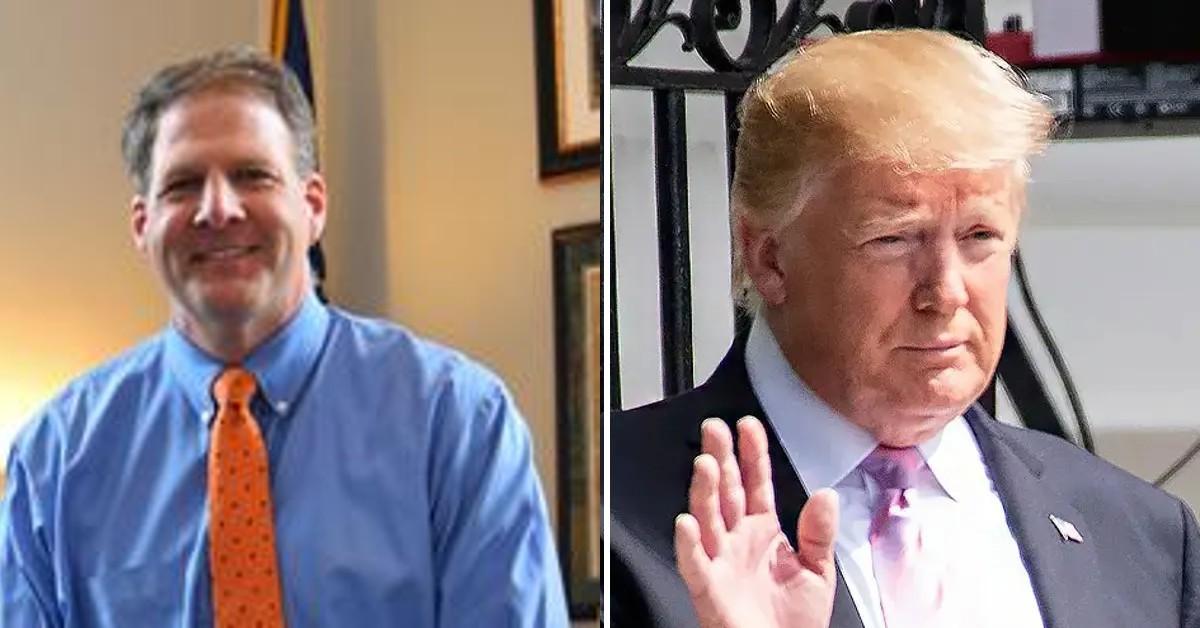 New Hampshire Govenor Chris Sununu called out Donald Trump's campaign strategy and how he thinks he doesn't have a shot of becoming the president again.
"[Republican voters] are waiting for someone … who's affable, someone they can believe in, someone who's inspirational, someone who ain't just yelling at them all the time," Sununu told talk radio host John Catsimatidis on his Cats & Cosby Show on WABC 770 AM. "I think we're all tired of that."
Article continues below advertisement
Sununu is considering running for president himself, but he won't make the final decision until this summer.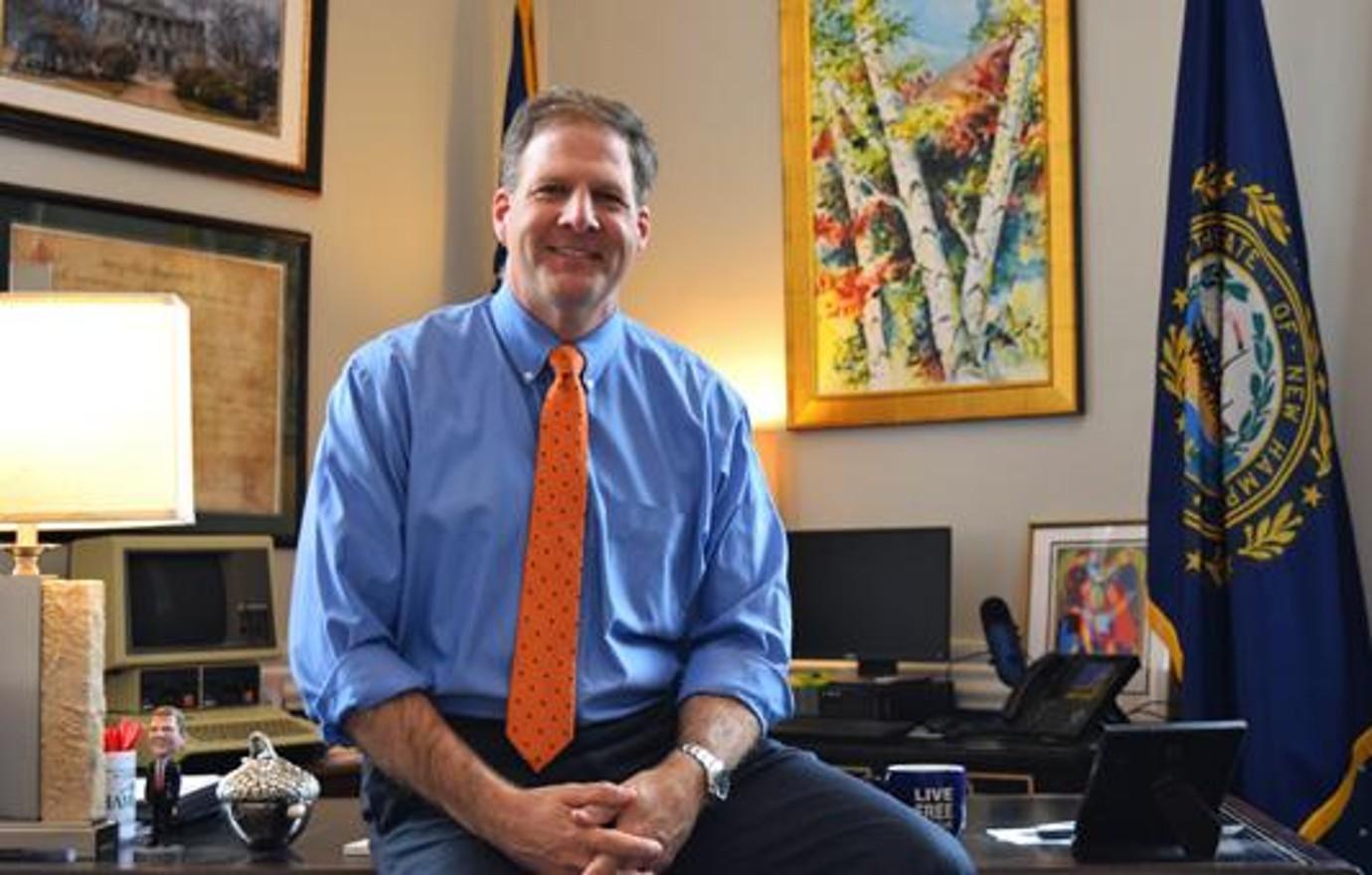 Article continues below advertisement
"You've got to be results driven with the right attitude. I think America is looking for it. Whether it's me or somebody else," he said. "We are very strongly looking at [a run]. There is a huge lane here to be a little bit different. A little more positive. A little more results driven with a record of success."
This is hardly the first time the politician has spoken out about Trump, 76.
In March, he scoffed at the idea of the businessman, who was arrested and arraigned on April 4 for allegedly paying Stormy Daniels $130,000 to keep quiet about their alleged affair, being able to win over voters again.
"As far as​ ​former President Trump, I think he's going to run – obviously he's in the race. He's not going to be the nominee. That's just not going to happen​," he said on Meet the Press.
Article continues below advertisement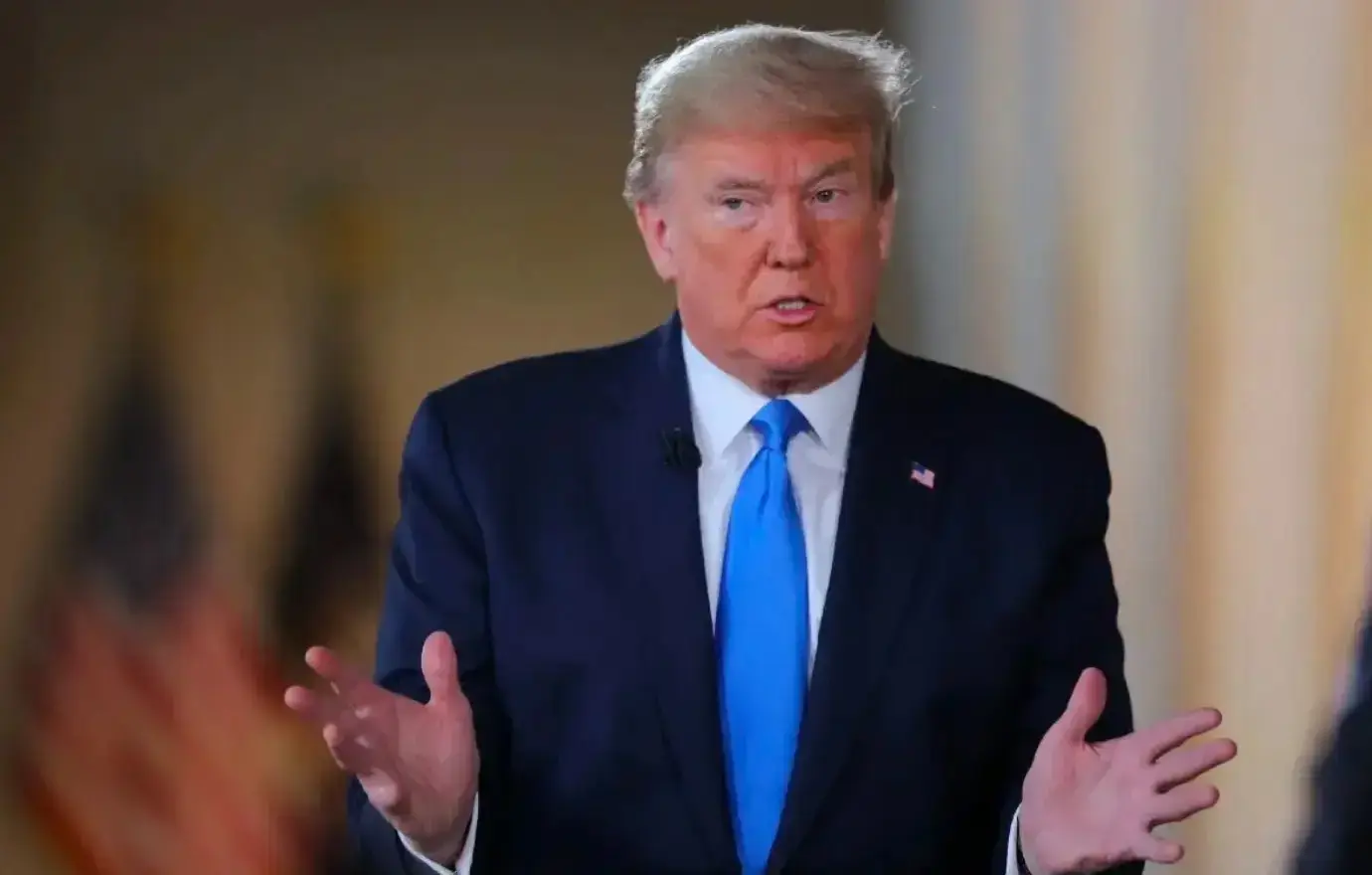 "I think there's a lot of opportunity to bring forward what the Republican ​P​arty – not what we were, not yesterday's leadership or yesterday's story, or crying about what happened in November of '22 — but what we're going to bring to the table and get done tomorrow, and that's what America is looking for​," he continued. "And so I'm really confident that whoever comes out of the Republican nomination process is going to lead this country and will be able to deliver a win in '24, and I'll back them."
Article continues below advertisement
Never miss a story — sign up for the OK! newsletter to stay up-to-date on the best of what OK! has to offer. It's gossip too good to wait for!
Sununu is hopeful that Trump will get beat by someone else.
"​Look, again, 'Thank you for your service. We're moving on.' I just don't believe the Republican party is going to say that the best leadership for America tomorrow is yesterday's leadership. That doesn't make any sense​," he declared.