EXCLUSIVE
Nick Viall Teases A Proposal To Natalie Joy Could Be On The Horizon: 'I'm Very Much Looking Forward To The Near Future'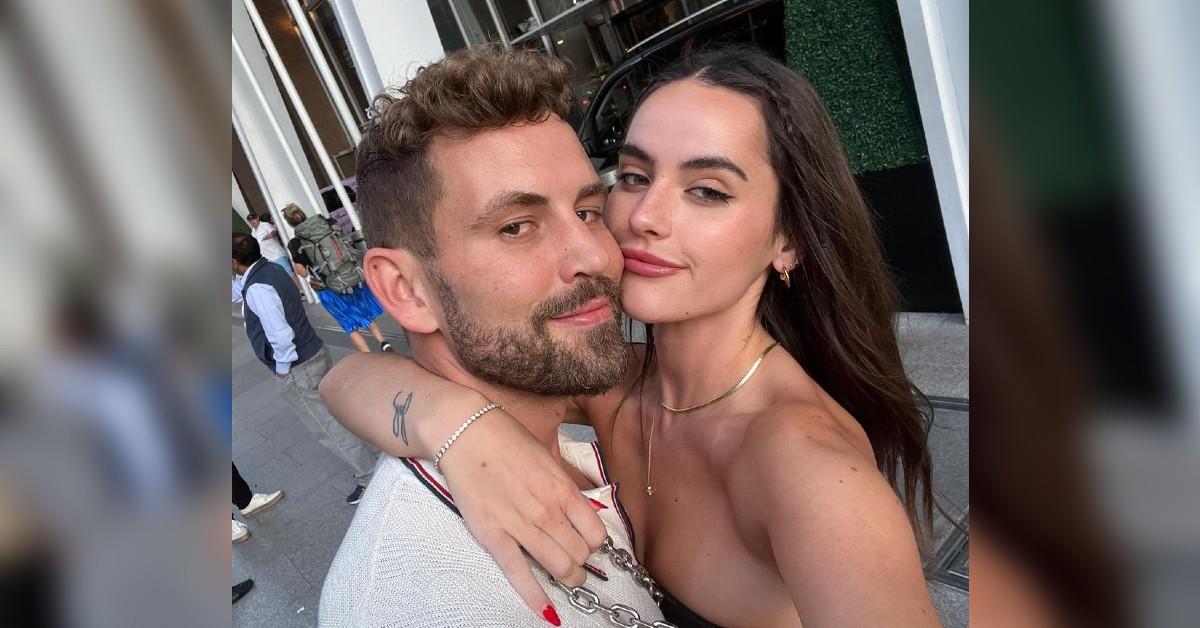 Over the years, Nick Viall has found love on television — from Andi Dorfman to Kaitlyn Bristowe to Vanessa Grimaldi — but he has yet to walk down the aisle. Now that he's been dating Natalie Joy since 2020, it seems like an engagement could happen sooner than later.
"I'm going to keep things fairly vague in that department, but I'm very excited about my future with Natalie. I certainly think we're both excited about spending the rest of our lives together," the 42-year-old, who teamed up with Pacific Foods to release the Broken Hearts Soup-port Soups, featuring the most comforting flavors, reimagined to mend any broken heart, including: Pacific Foods It's Not Me, It's You Chicken Noodle Soup, Pacific Foods Broken Heart(y) Vegetable Soup, and Pacific Foods Seeing Red Tomato Bisque, exclusively tells OK!. "That's no secret. I will say I'm very much looking forward to the near future."
Article continues below advertisement
"The Viall Files" podcast host and the model started dating after she messaged him on Instagram. Since then, they've traveled the world together and frequently post several lovey photos online.
As for what makes this romance different this time around, the TV star says, "We do a great job of listening to one another and making the other person feel like a priority. We really treat our relationship like its own kind of entity, and it's something we really take care of. We try to approach our relationship where if we're coming against some conflict or some peace agreement — the goal is to always get to a place where we're protecting our relationship and we feel like we're on common ground and communicating."
Article continues below advertisement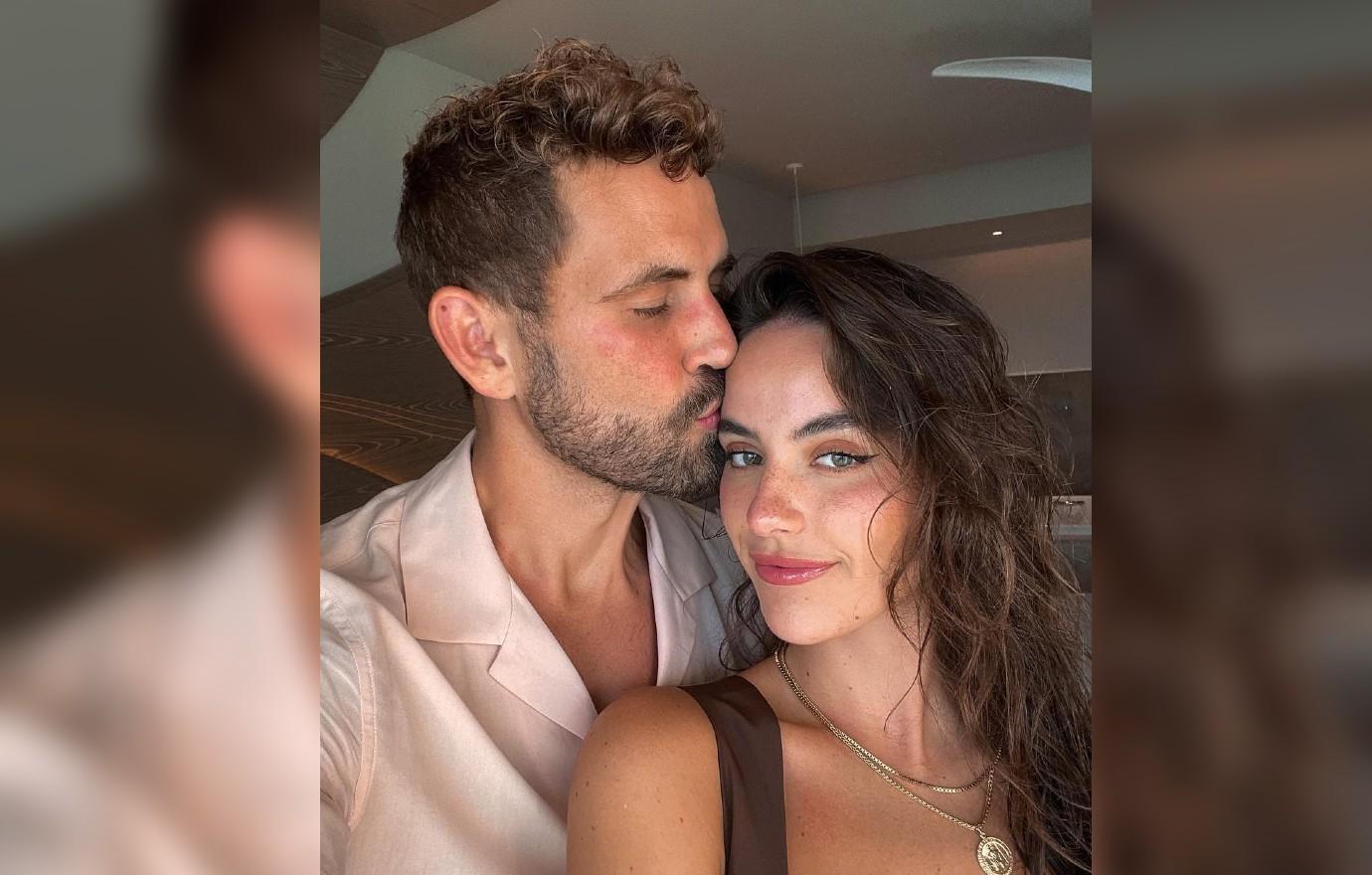 "She's someone who has taught me to lead with vulnerability, especially when conflict arises," he notes. "That's helped us to focus on resolving things with things escalating into a fight. We're not ever trying to win or lose — we're just trying to protect the relationship. I think that's something that's been unique to my relationship with Natalie."
Article continues below advertisement
Additionally, the handsome hunk always wants to make sure they are each other's "biggest cheerleaders."
"We talk about how to continue to grow our relationship and protect our relationship, but we also talk about our individual goals as people and individuals and how we can support each other through those moments. That;'s really important to us both. We want to make sure the other person feels like the sky is the limit for them," he shares. "I feel lucky enough to have someone like Natalie to support me, and I just hope she feels the same way about me."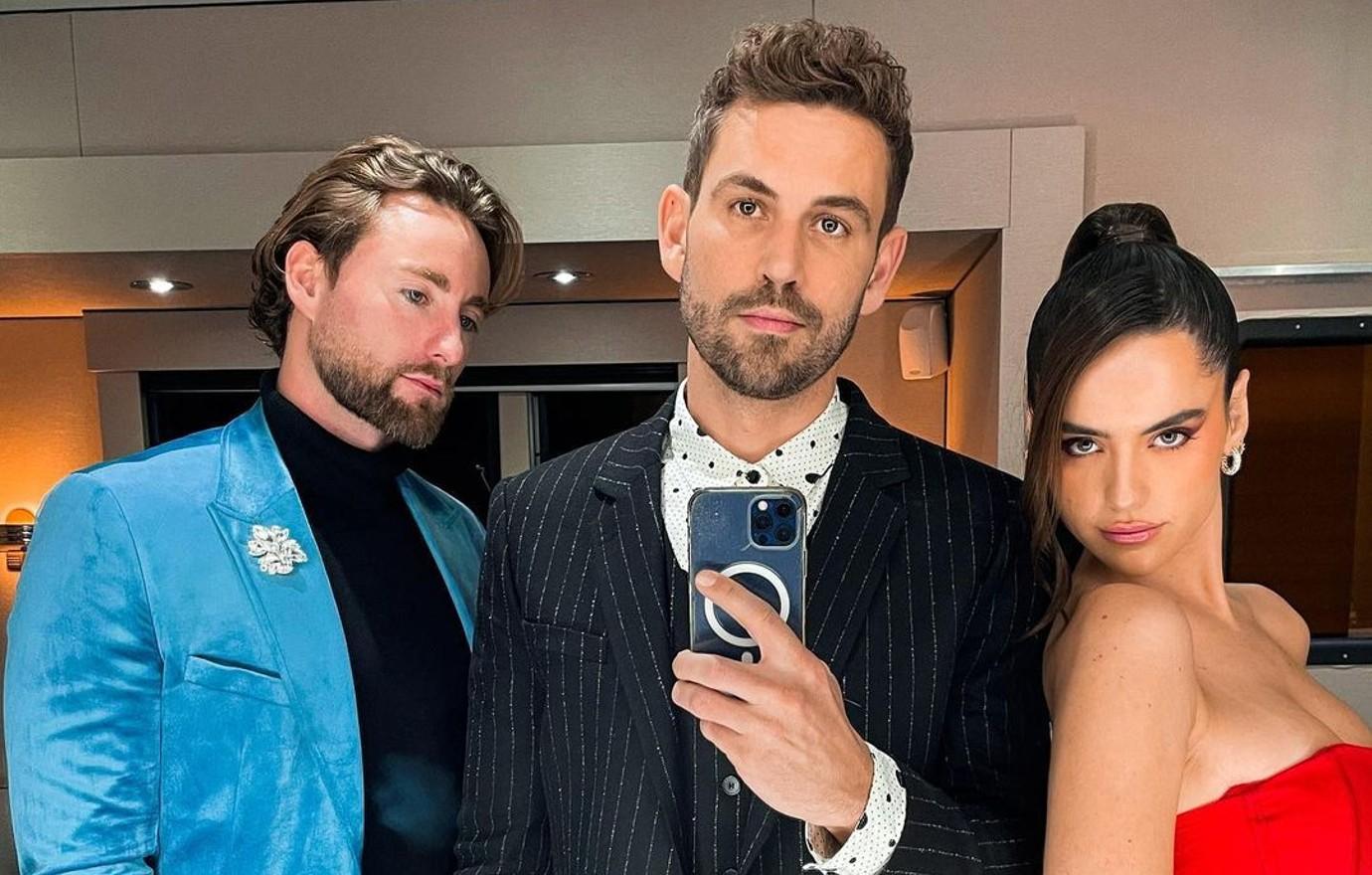 Article continues below advertisement
Since Viall's podcast focuses on giving relationship advice to others, it made perfect sense for him to partner with Pacific Foods during this time of year since it's the season for breakups. The majority of Gen Z and Millennials (59 percent) say they or a couple they know have gone through a December break-up, according to new research from Pacific Foods.
Now, the Bachelor alum is excited about the Broken Hearts Soup-port Soups. "It's the perfect time of year — with winter approaching, soup is a great way to warm yourself up and get into that right frame of mind if you're going through a breakup. It's food for the soul, so to speak," he says. "I've always been a soup lover, and I love the idea about combining my passion for relationships and making people feel better about moving on."
"Sometimes when it comes to relationships, they can be hard to leave or you think of the good memories you had, but sometimes we realize it's for the best and there's a healing process that comes with that," he adds. "I like to think of soup as a healing food that makes me feel cozy and comfortable, especially when going through a breakup."
Article continues below advertisement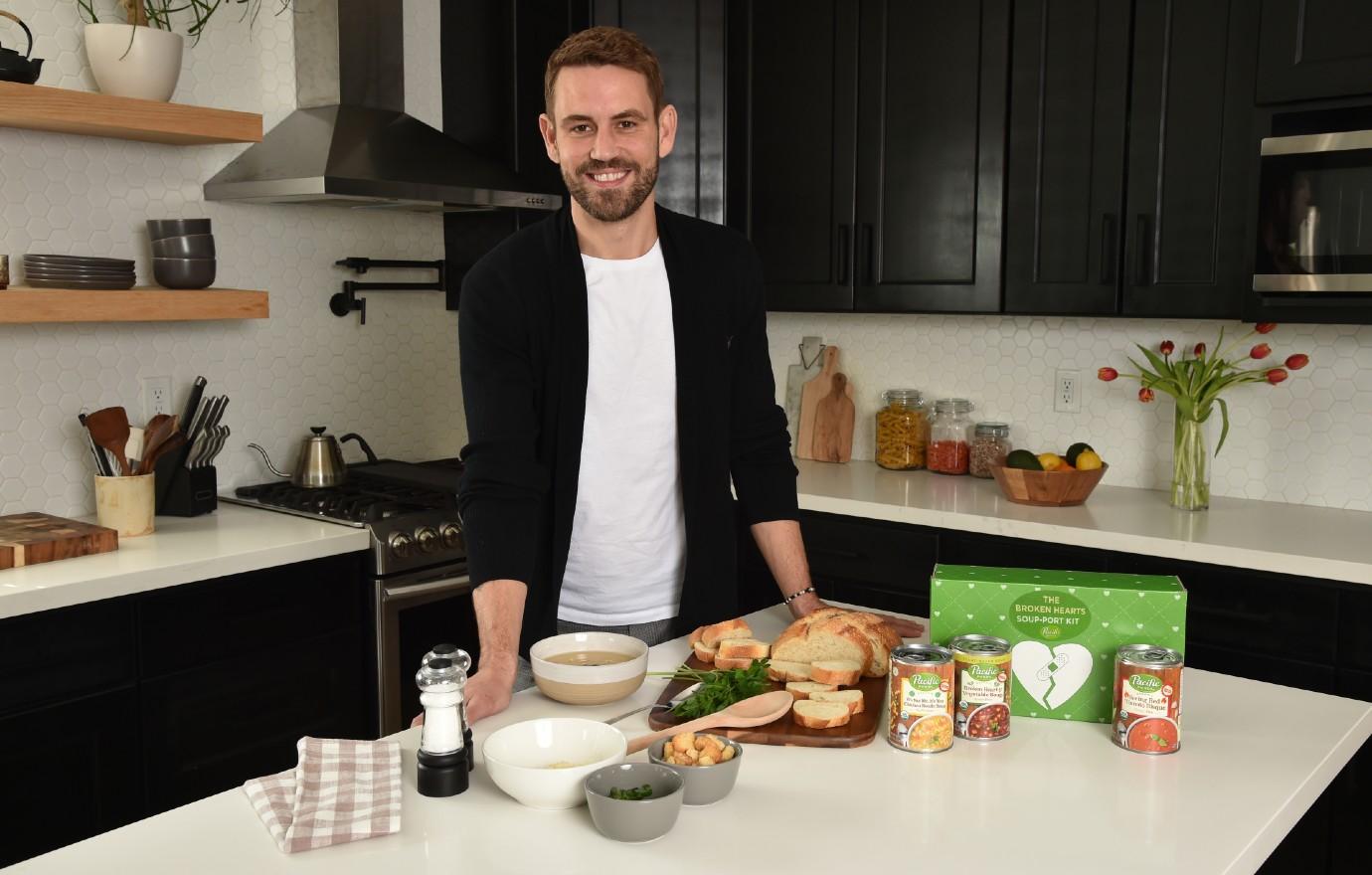 Until December 16, the broken-hearted can enter to win their very own Soup-port Soups by visiting PacificBrokenHearts.com.