NEWS
Nicki Minaj Goes On Wild Rant About Garcelle Beauvais After 'RHOBH' Star Interviewed Husband's Accuser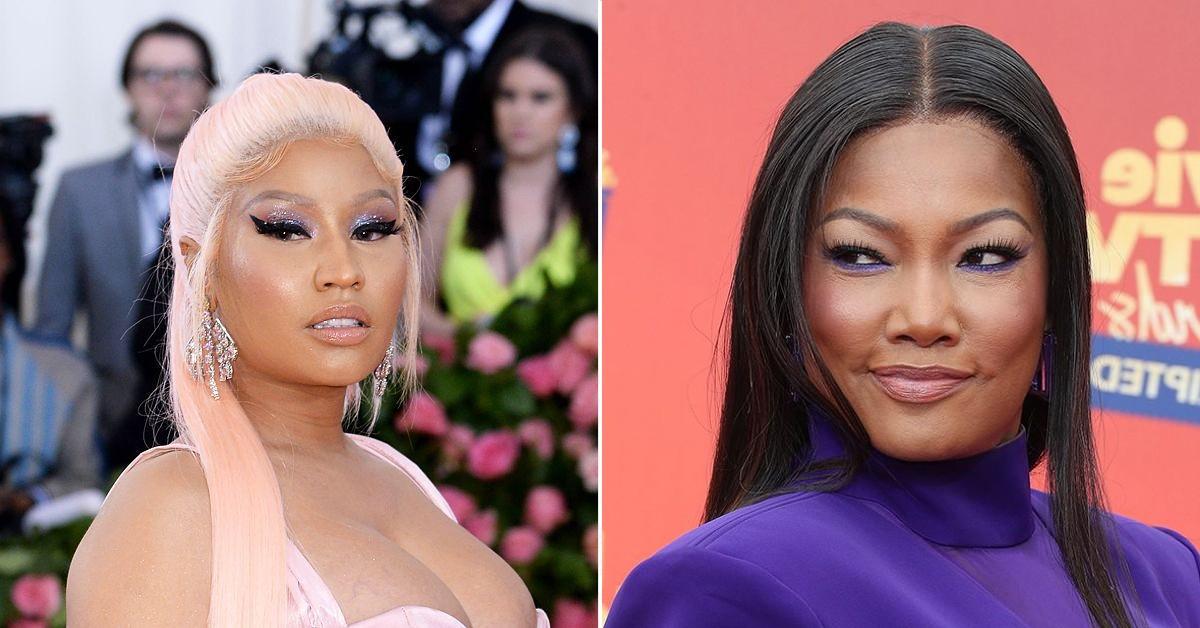 Article continues below advertisement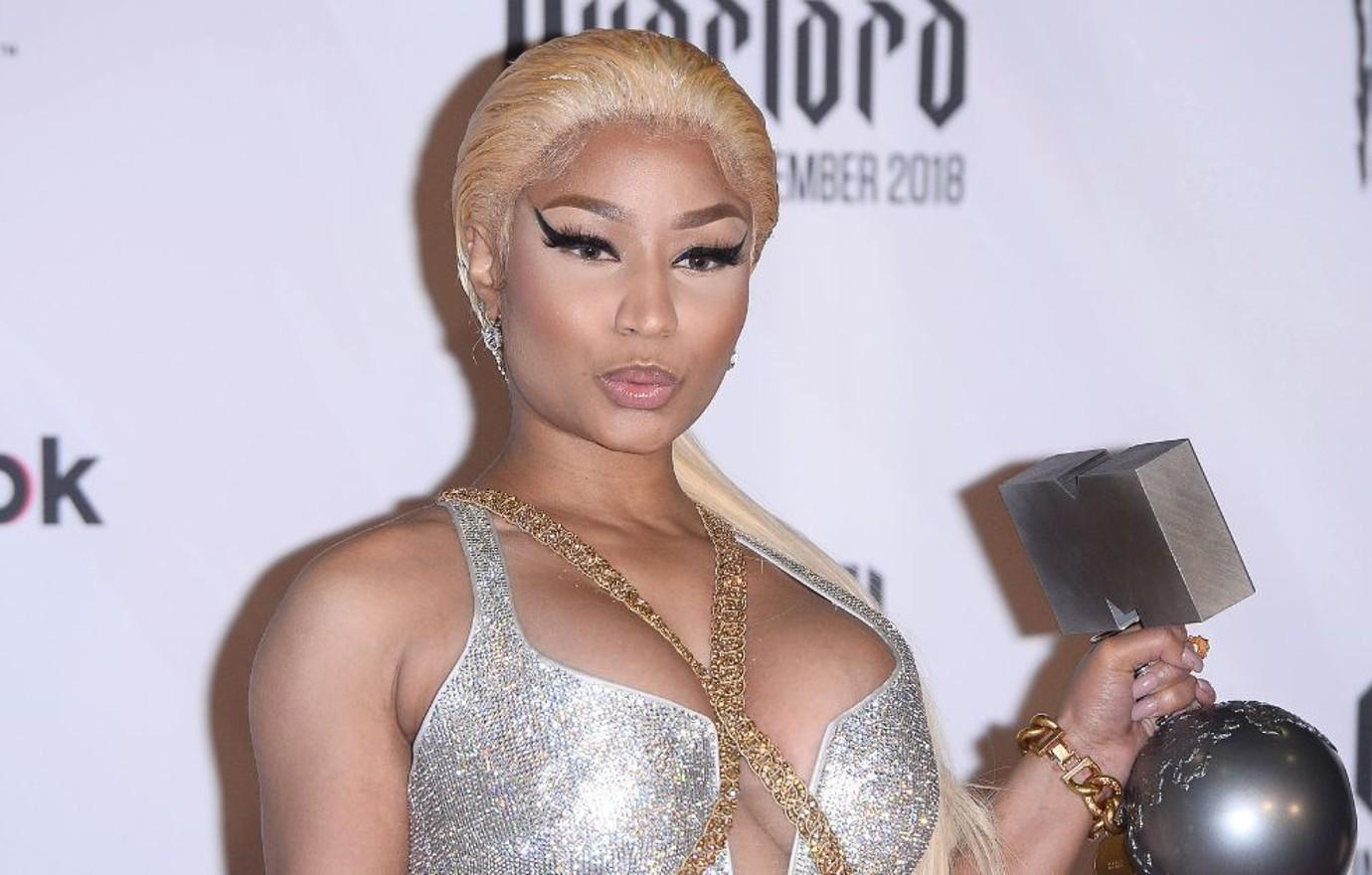 Article continues below advertisement
"B***h if you can't stand to feel the motherf*****g heat then get the f**k out the kitchen b***h!" the "Super Bass" artist said before taking a hit at Beauvais' former marriage to Mike Nilon, whom she was married to from 2001 until 2011. "Did you care about my mother******g son b***h? Did you care about my mother******g son h*e? I see why that white man left you b***h! Disgusting!"
As OK! previously reported, in September 2021, Hough joined the ladies of The Real to chat about the 1994 assault case and the alleged intimidation tactics used by Petty and his superstar wife to keep her quiet.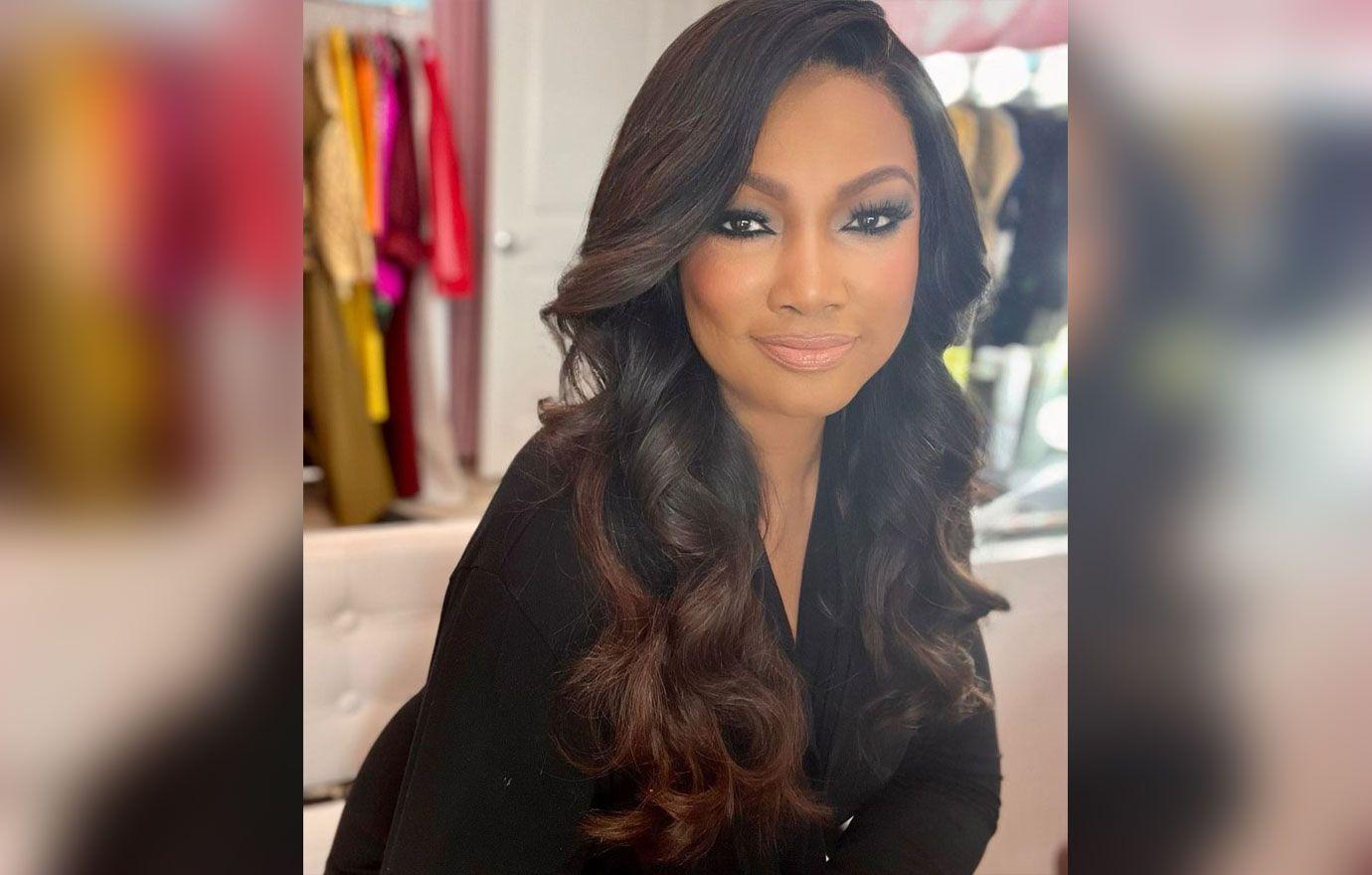 Article continues below advertisement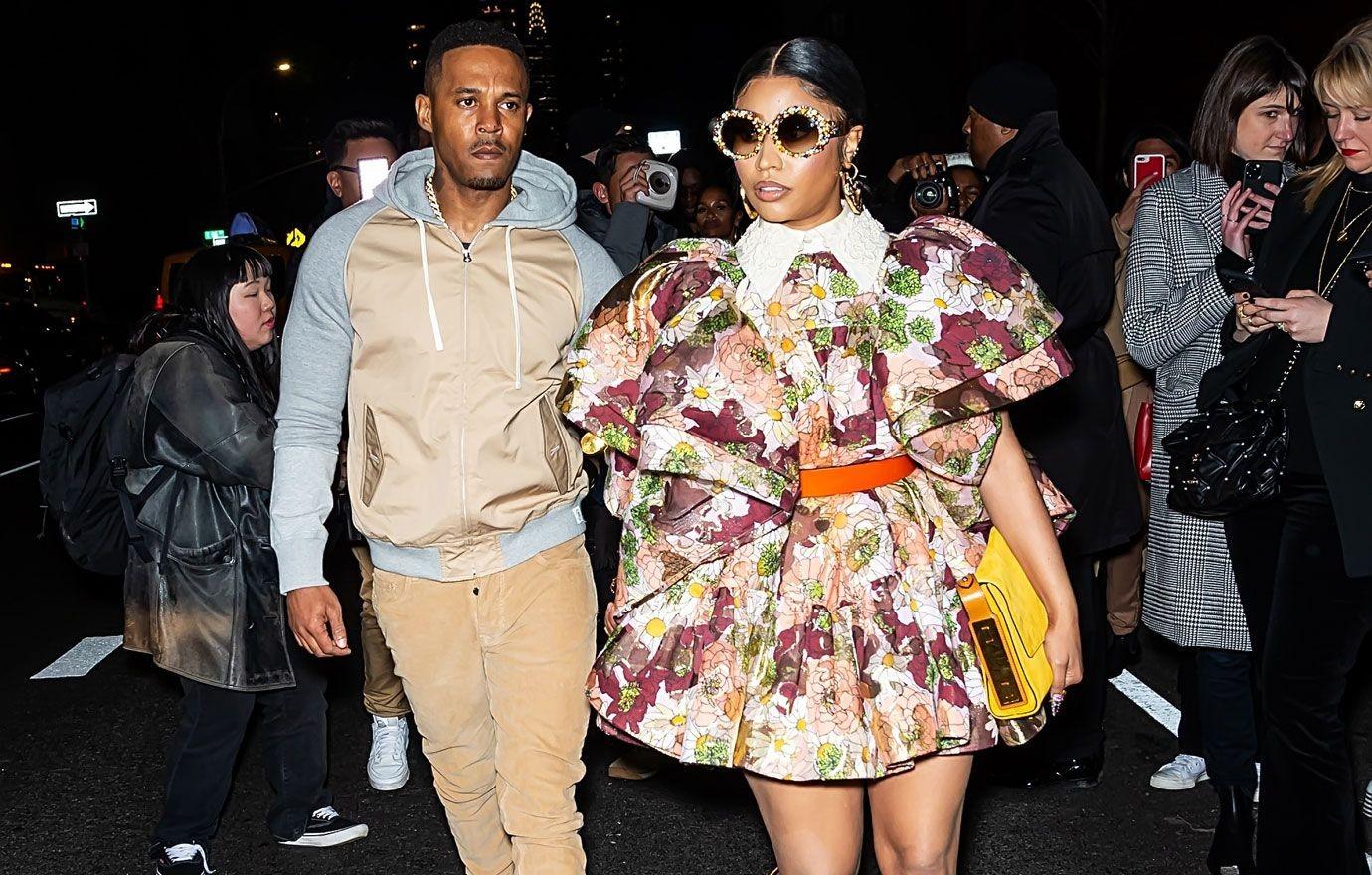 Article continues below advertisement
Hough recalled details of the alleged incident while on the program, sharing, "It was September 16 of '94. It was a Friday morning. I was on my way to school — high school. I seen him at a bus stop. I didn't think anything of it, other than, 'There goes Kenny across the street.' And before you know it, he was grabbing ahold of my jacket."
"After he got off the top of me, he stood in the mirror and beat his chest," she claimed. "He said, 'I'm the man, I'm the man.' I'm asking him, 'Please let me go, I won't tell nobody.' He just was into the mirror, into himself, and he went to light a cigarette."