NEWS
Nicki Minaj Harassment Lawsuit Dropped While Husband Kenneth Petty Is Still Being Sued By Alleged Rape Victim: Report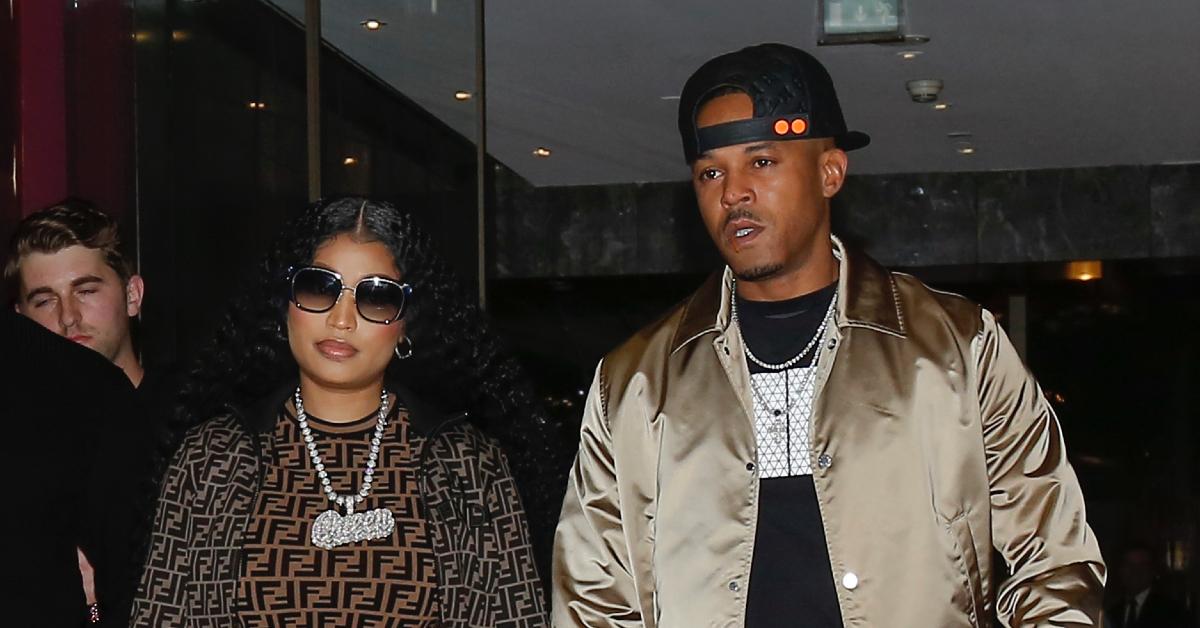 Article continues below advertisement
After being sued for harassment over the summer, the "Super Bass" rapper, 39, is reportedly now in the clear after the lawsuit was dropped — but the suit against her husband, Kenneth Petty, 43, still stands.
The spouses were both accused of harassing Petty's alleged rape victim, Jennifer Hough, and trying to threaten her into recanting her previous rape claim from the '90s. (Petty was convicted of first-degree attempted rape back in 1995, for which he spent four years in prison.)
Article continues below advertisement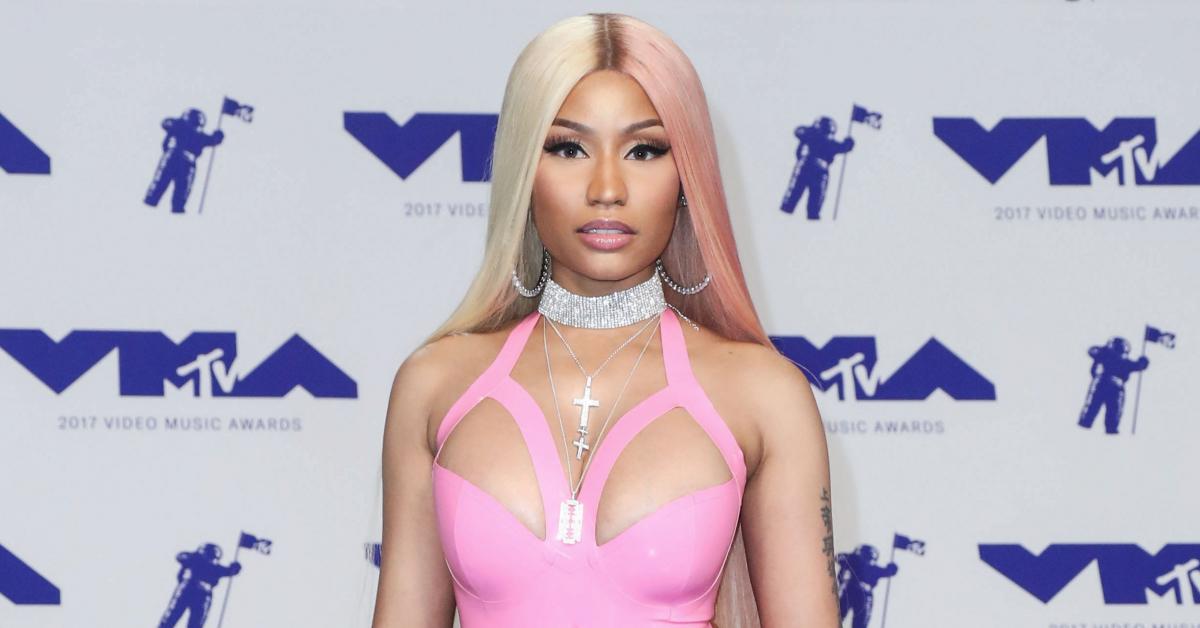 As reported by People, Hough's lawyer, Tyrone Blackburn, announced on Wednesday, January 12, "the case against Nicki was voluntarily dismissed," but, "the case against Kenneth Petty is still ongoing."
Article continues below advertisement
"Stay tuned," the lawyer reportedly added.
Article continues below advertisement
In response, Minaj's lawyer, Judd Bernstein, expressed the rapper's plans to fight for the money lost in legal fees over the now-dropped lawsuit.
Article continues below advertisement
While Bernstein was glad Hough and her legal team finally, "came to their senses," and dismissed the case, he insisted the suit was only a ploy for Hough to win a big pay day.
"Your conduct in pursuing this case against Nicki represents the worst of our legal system: bottom-feeding lawyers who pursue frivolous actions against a celebrity assuming that they will be paid off if they throw up enough dirt," Bernstein told Blackburn in an email, according to the outlet.
Article continues below advertisement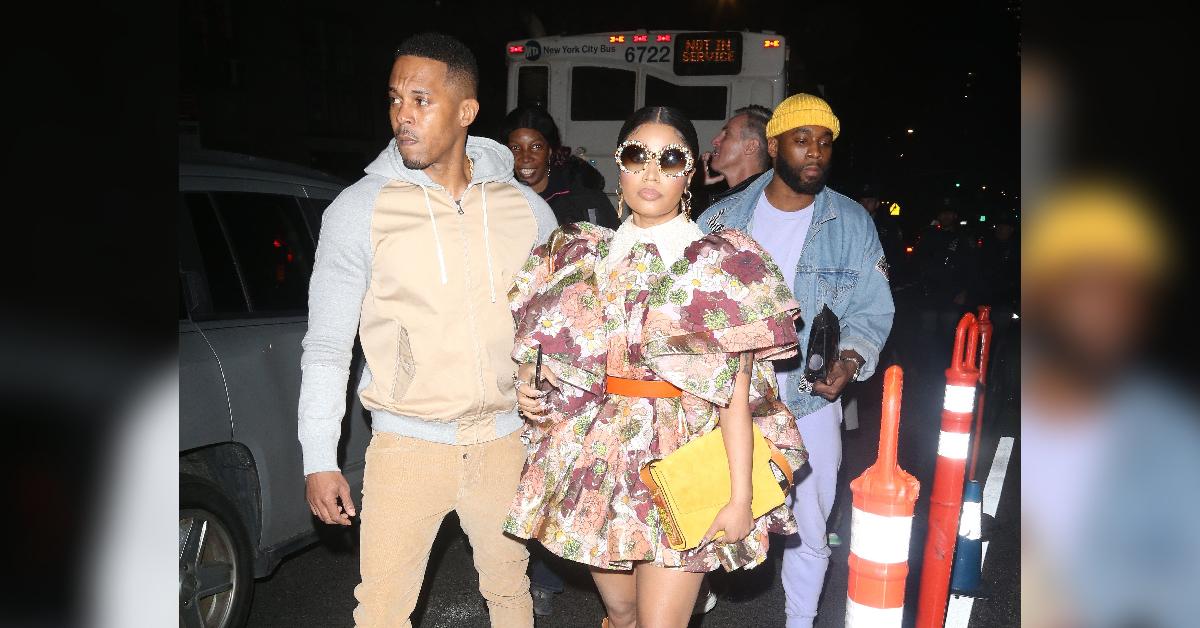 He continued, "It is just the beginning of Nicki's and my efforts to make you pay for your disgraceful conduct with both money and, if the Court recommends it, disciplinary sanctions."
Article continues below advertisement
In the original lawsuit — which was filed in August 2021 — Hough claimed Minaj and Petty, "directly and indirectly harassed," bribed and threatened her to take back her rape accusation.
Article continues below advertisement
As OK! previously reported, Hough appeared in her first sit-down interview one month after filing the suit, where she claimed Minaj and Petty made her "afraid" and "have put me in a different type of fear."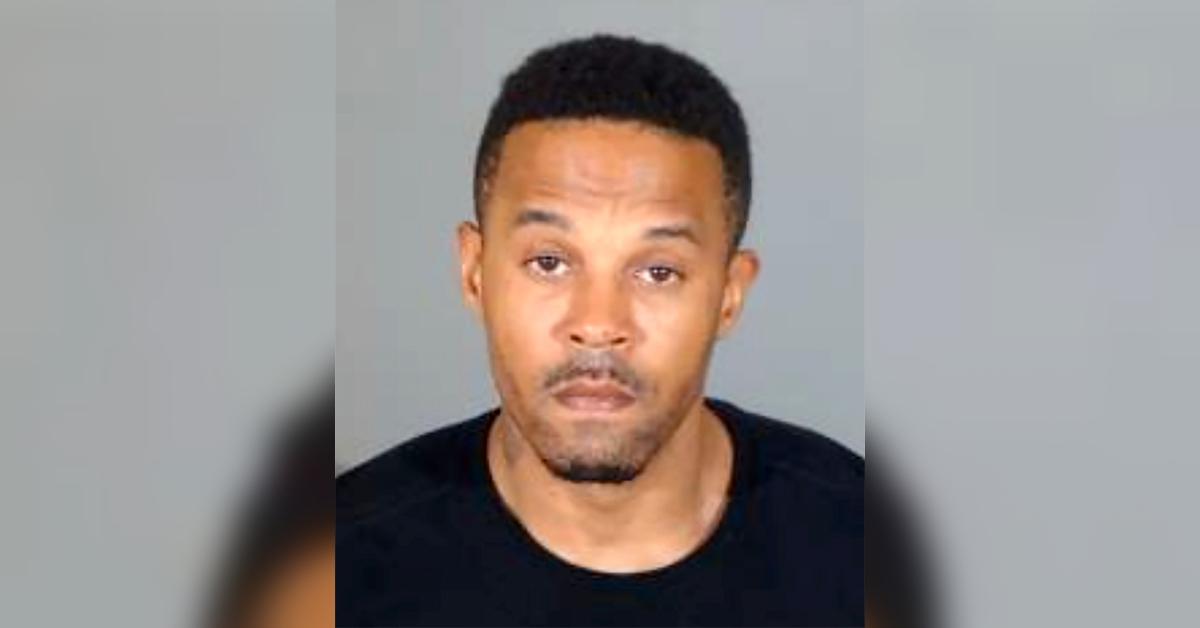 Hough — who requested $500,000 in damages over the trauma she allegedly endured — claimed she was offered money to recant her rape claim. "It wasn't right and it doesn't matter how much money you have," she said at the time. "It doesn't matter what your status is, you can't intimidate people to make things go better for you. And that's what they did."