NEWS
Nicki Minaj Demands Judge Sanctions Lawyer of Husband's Accuser After Attorney Claims The Rapper Was In A Gang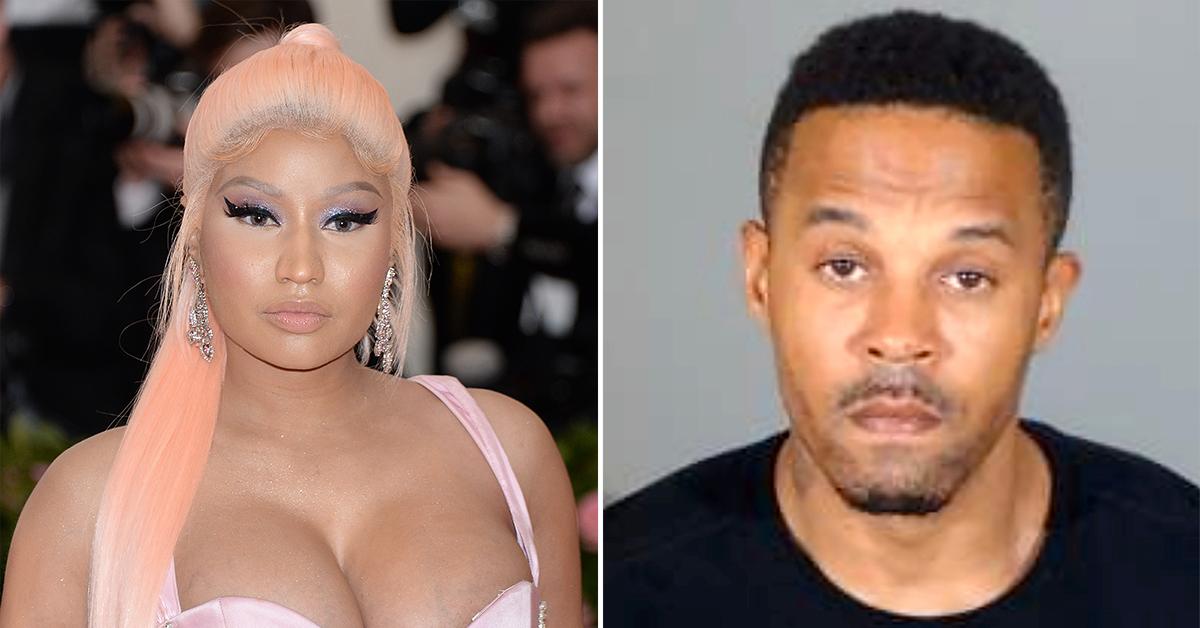 Article continues below advertisement
In court documents obtained by Radar, the "Super Bass" rapper, 39, went after attorney Tyrone Blackburn, who previously filed a $20 million harassment suit against her on behalf of Jennifer Hough, who claimed Minaj and her husband, Kenneth Petty, pressured her into recanting her sexual assault allegations against the 43-year-old from the '90s.
Minaj filed the legal docs after the lawyer claimed the Grammy Award winner was part of a gang in New York.
Article continues below advertisement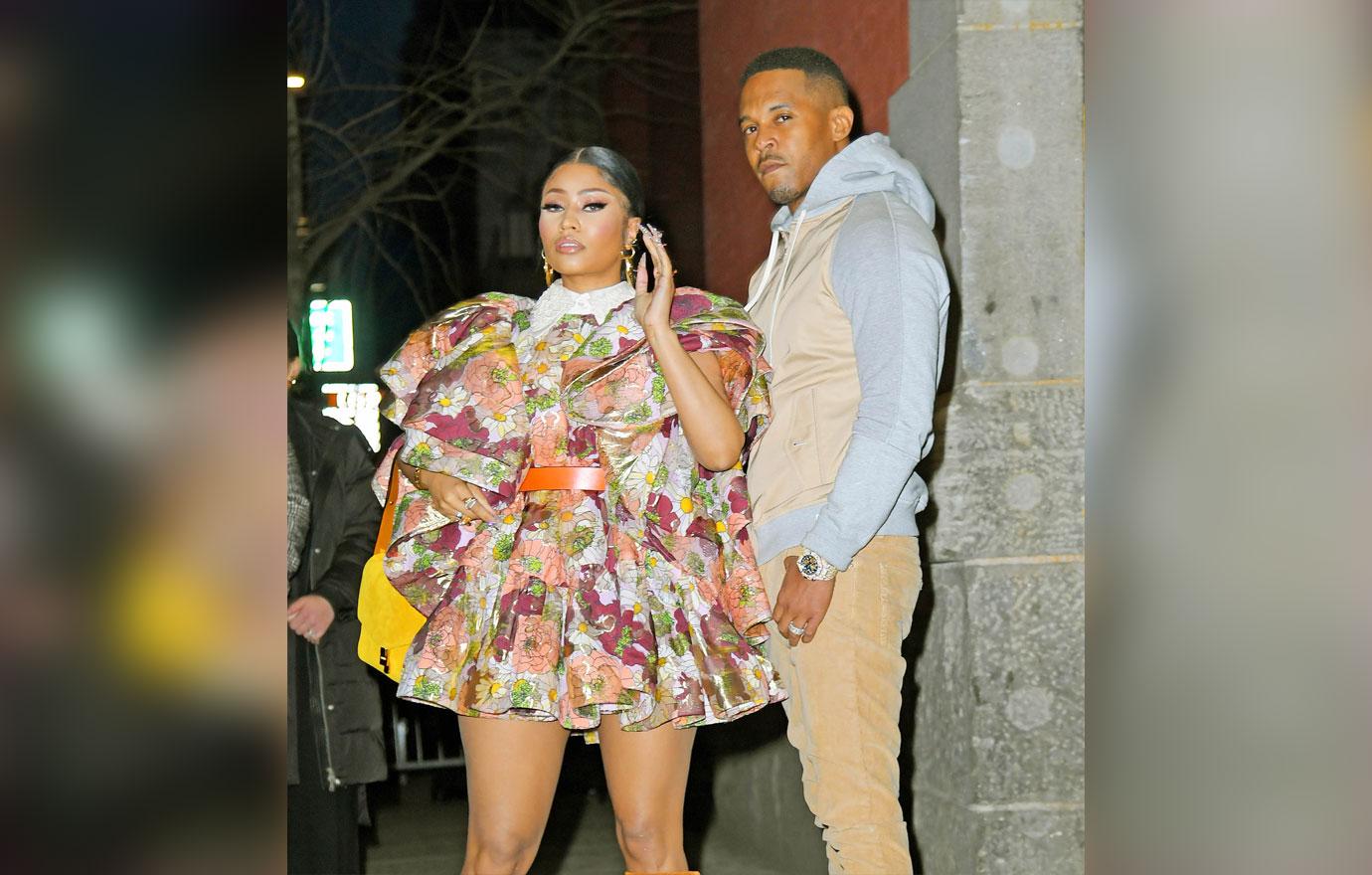 According to the legal papers, Minaj has requested that the judge in the case discipline Blackburn for spreading lies about her by hitting him with sanctions.
Article continues below advertisement
"Mr. Blackburn's conduct in this case has been disgraceful. He should be severely punished for it – by both an award of fees and costs, and a referral to this Court's Attorney Disciplinary Committee," the singer's attorney stated in legal documents.
Article continues below advertisement
Despite Minaj recently being dropped from the suit — where the musician was alleged to have accused Hough of making up false statements about the apparent assault — she has made clear that the lawyer's allegations about her being a member of a gang are completely untrue and that consequences should be in place.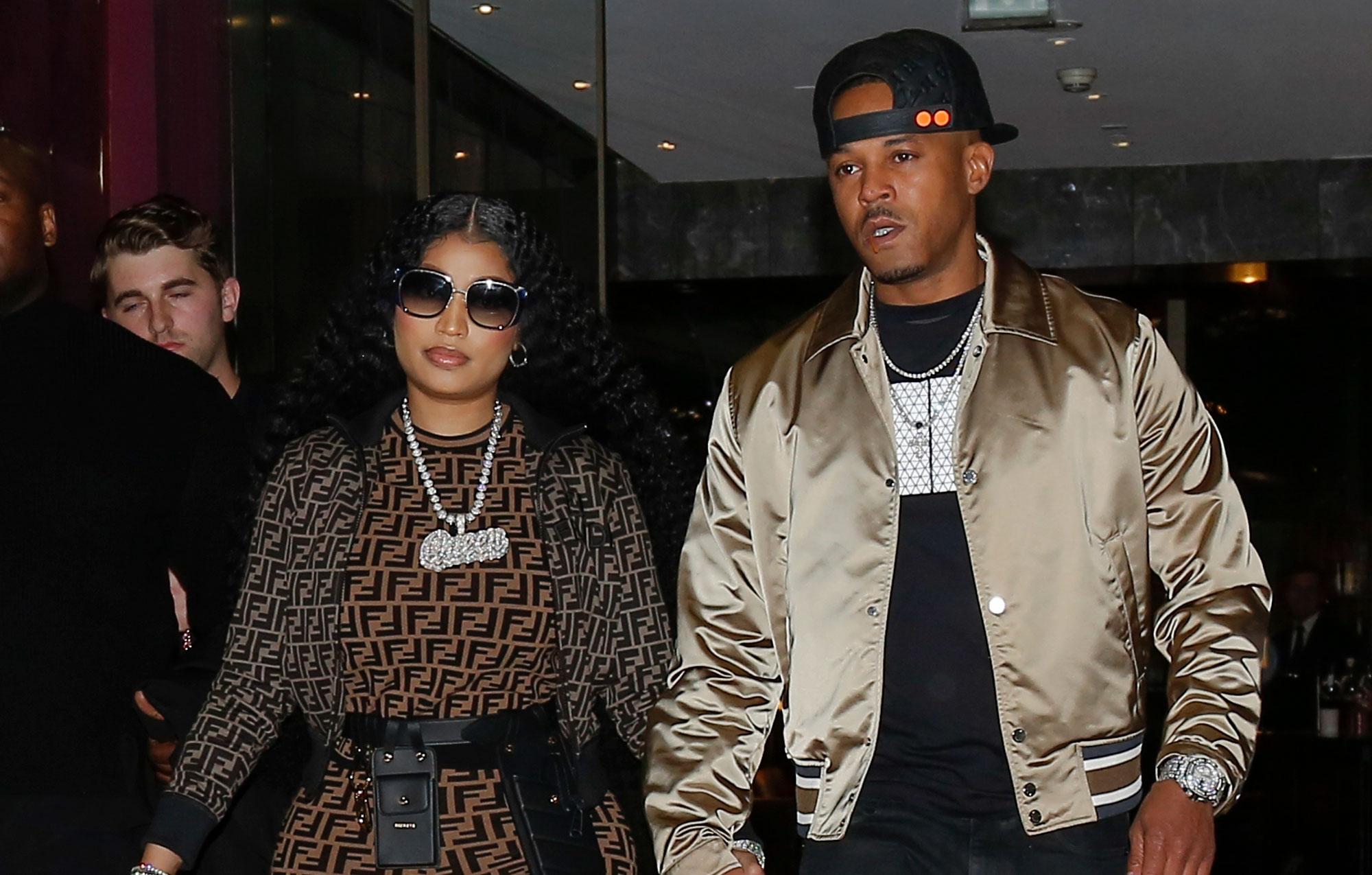 Article continues below advertisement
The mother-of-one — who shares a one-year-old son with her husband — also stated that she feels the suit was filed in order to get money out of her family and that Hough's claims only came up after she found out he was with Minaj.
Article continues below advertisement
"For it was only after she learned of the marriage that [Hough] realized that she had a potential deep pocket in Ms. [Minaj which she was intent upon exploiting. And it was only then — 27 years after her encounter with Mr. Petty — that she suddenly decided that only Mr. Petty and Mr. [Minaj] harmed her – not the uncle who raped her, not the family members who beat and abused her," the motion stated.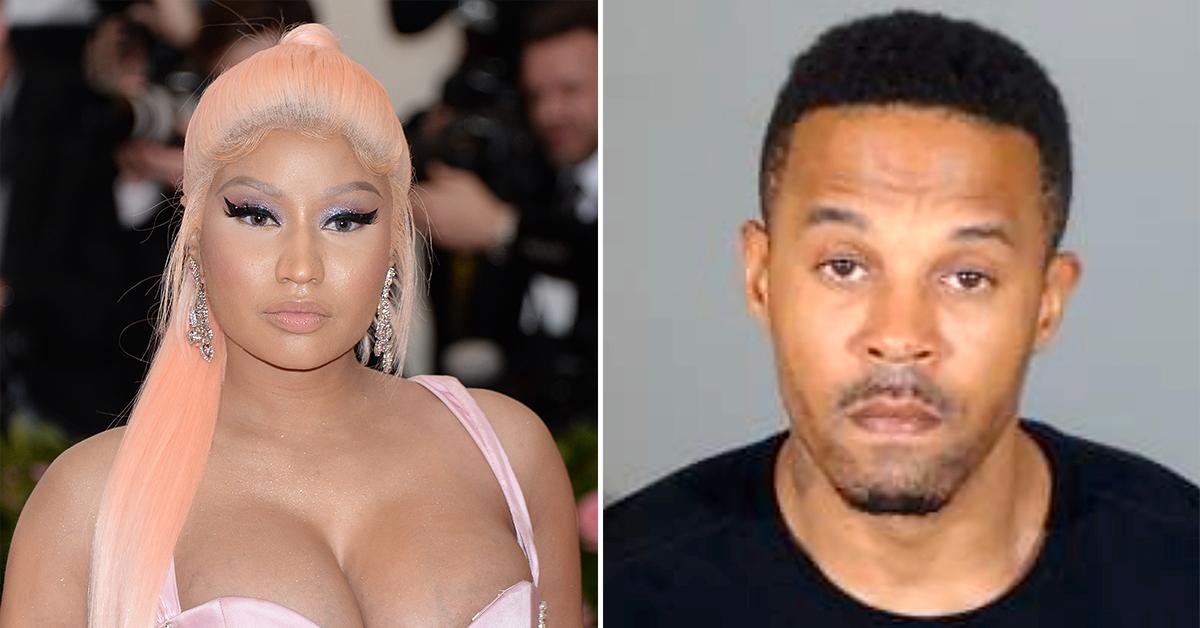 Article continues below advertisement
As OK! previously reported, Hough alleged in her suit, filed in August 2021, that Minaj and Petty "directly and indirectly harassed," bribed and threatened her to take back her sexual assault claims against the rapper's husband. Petty's alleged rape victim is suing for intentional infliction of emotional distress, harassment and witness intimidation.
Petty was convicted of first-degree attempted rape back in 1995, for which he spent four years in prison.
The judge has yet to make a ruling on this motion.