NEWS
Noah Cyrus Shames Trolls for Leading Her to Believe 'I Should Kill Myself' When She Was 11 Years Old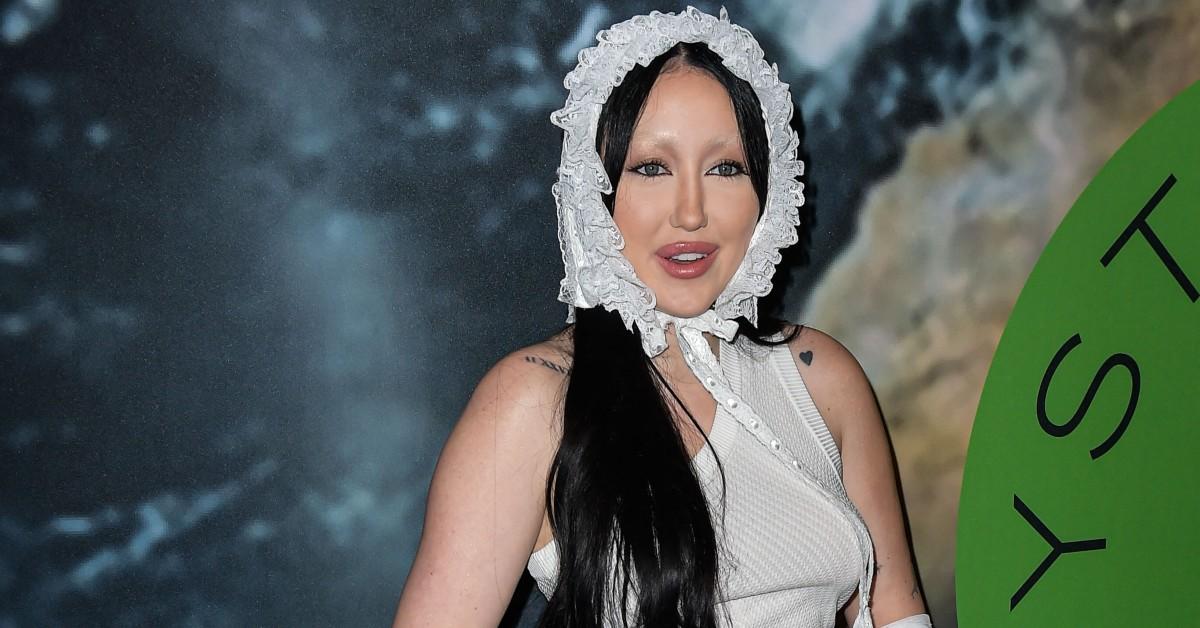 Noah Cyrus won't let the haters ruin her engagement!
On Thursday, June 29, the singer took to her Instagram Story to share a candid message slamming internet trolls who were dissing her and fiancé Pinkus' special day.
Article continues below advertisement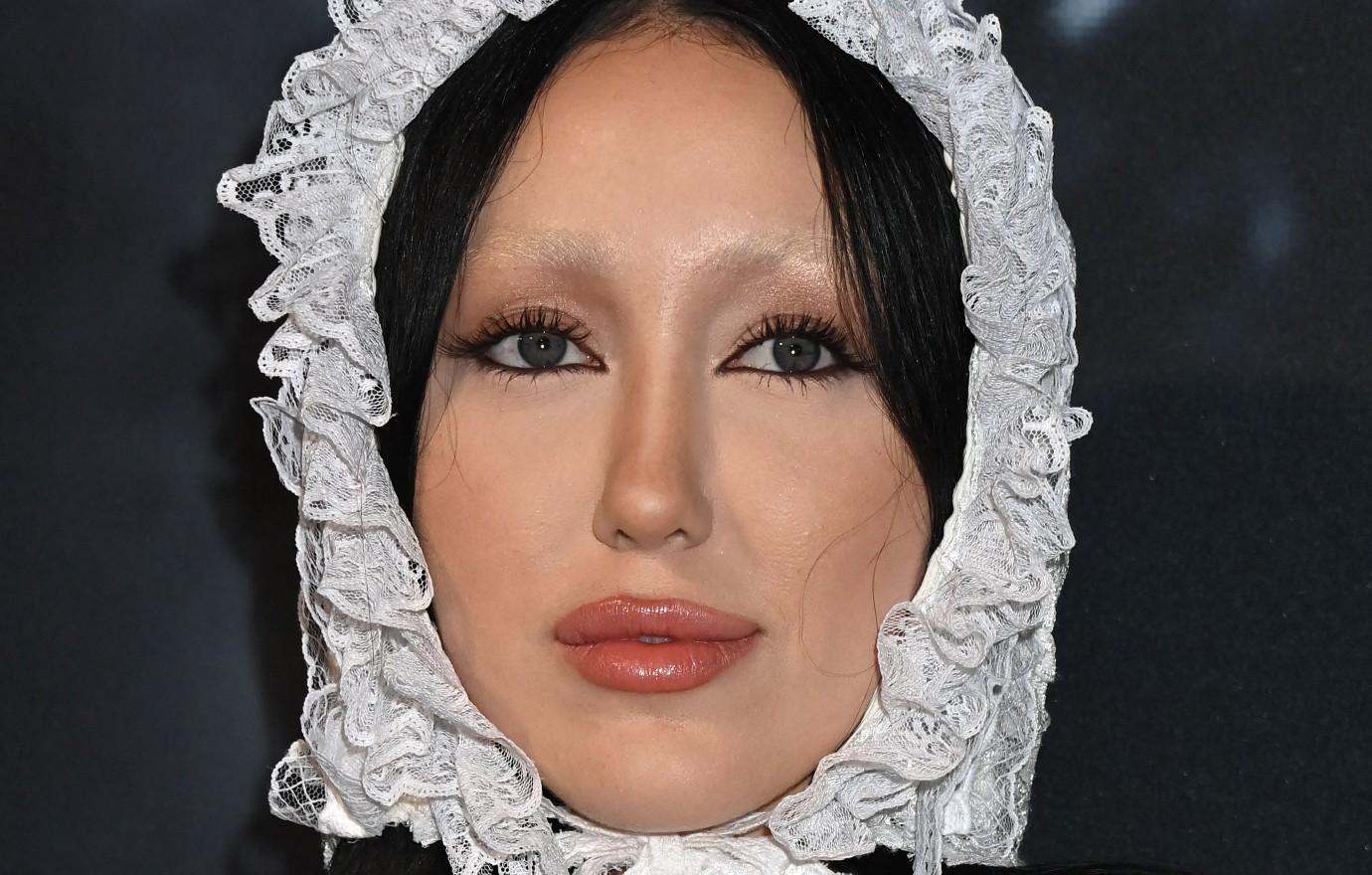 "Since I've announced something so pure and happy for me and my life, the internet and commenters have been working so hard to take the joy, love, and happiness from me," the sister of Miley Cyrus penned just two days after revealing her engagement to the fashion designer.
Her message, which displayed white writing on a black background, added that the people spewing hate were the "same people" who put her down for her "face and body" when she was only 11 years old.
Article continues below advertisement
She explained old hurtful social media messages led her to believe she "didn't deserve to live" when she was just a preteen. Cyrus claimed the public called her "not good enough" because she didn't meet their "beauty standards."
"I've been reminded again today how deeply f***** the internet is and how it turned me against myself and lead [sic] myself to believe I should kill myself, wasn't worth living, ended up suicidal and depending on drugs," she spilled.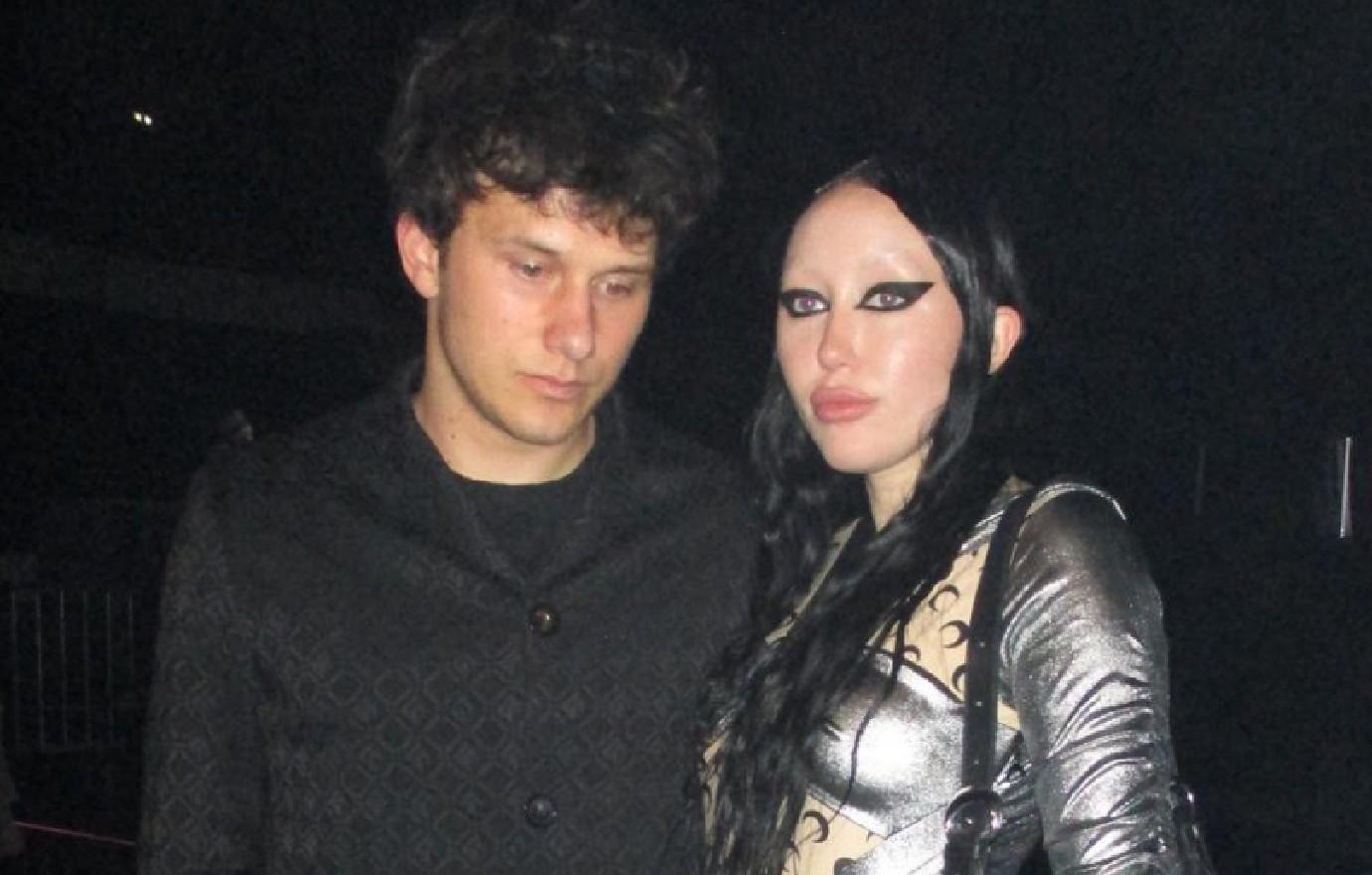 Article continues below advertisement
The musician also shared she's "lucky" to be mentally stable enough where the remarks no longer "trigger" her into "hurting [herself] once again."
"We live in 2023 we have GOT to stop judging people for who they love, what they look like, where they come from, and how THEY live THEIR lives," she continued in a second Instagram Story.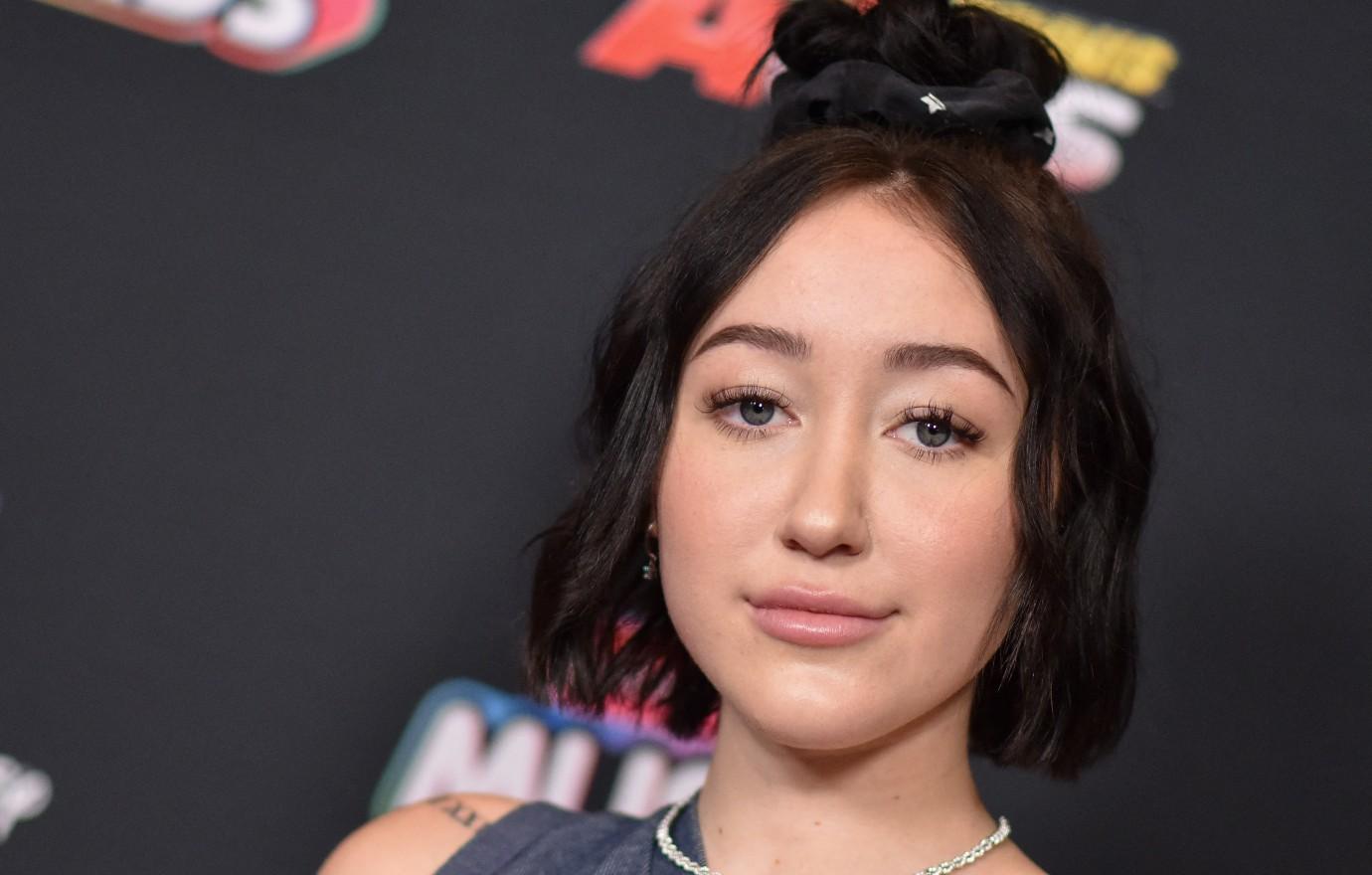 Article continues below advertisement
This is not the first time the "July" vocalist has opened up about her struggles with mental illness. In 2020, on her birthday, she shared she wasn't sure she'd "be here" to see 21.
"Every day is work when it comes to your mental health and personal battles. Not every day is going to be h*** and not every day is going to be perfect. I'm still figuring that out," she said on Instagram.
Never miss a story — sign up for the OK! newsletter to stay up-to-date on the best of what OK! has to offer. It's gossip too good to wait for!
Article continues below advertisement
"Thank you for understanding how growing up so publicly was hard on me.. thank you for your support and continuing to grow with me," she told fans at the time.