HEALTH
O.J Simpson's Shocking Private Battle Revealed: Doctors Forced to Put Stent in Accused Murderer's Heart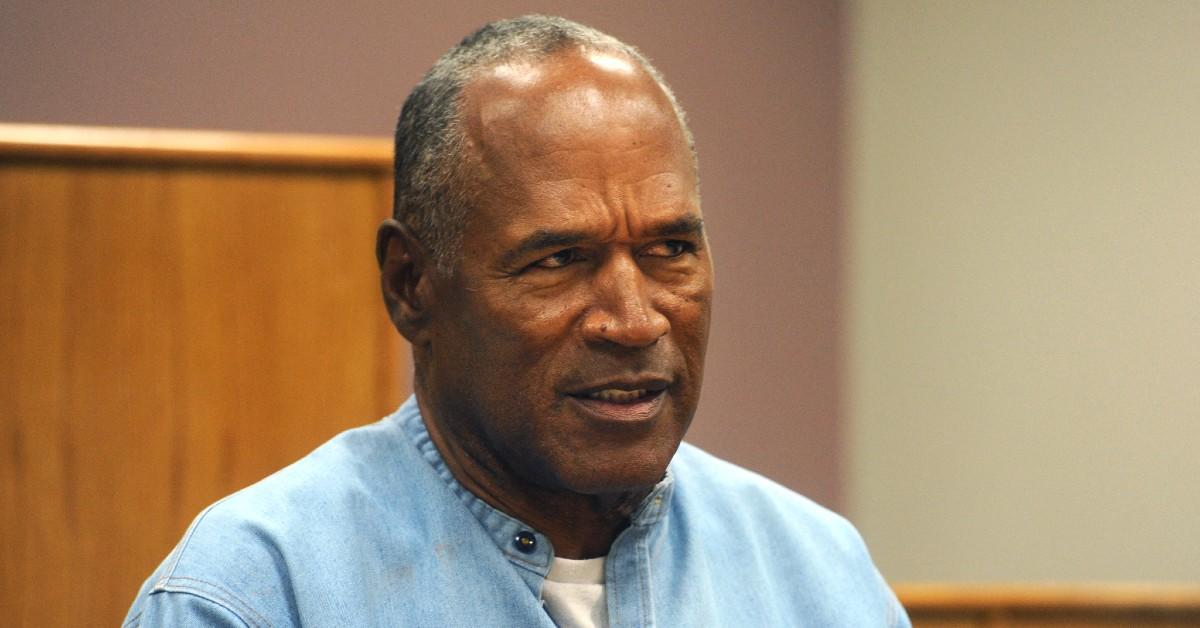 O.J. Simpson is "terrified" he doesn't have much longer to live after undergoing a life-saving surgery.
The 75-year-old recently told a friend his "heart is giving out" after suffering severe health problems that required doctors to put a stent in the vital organ in order to keep his arteries clear and his blood flowing more effectively.
Article continues below advertisement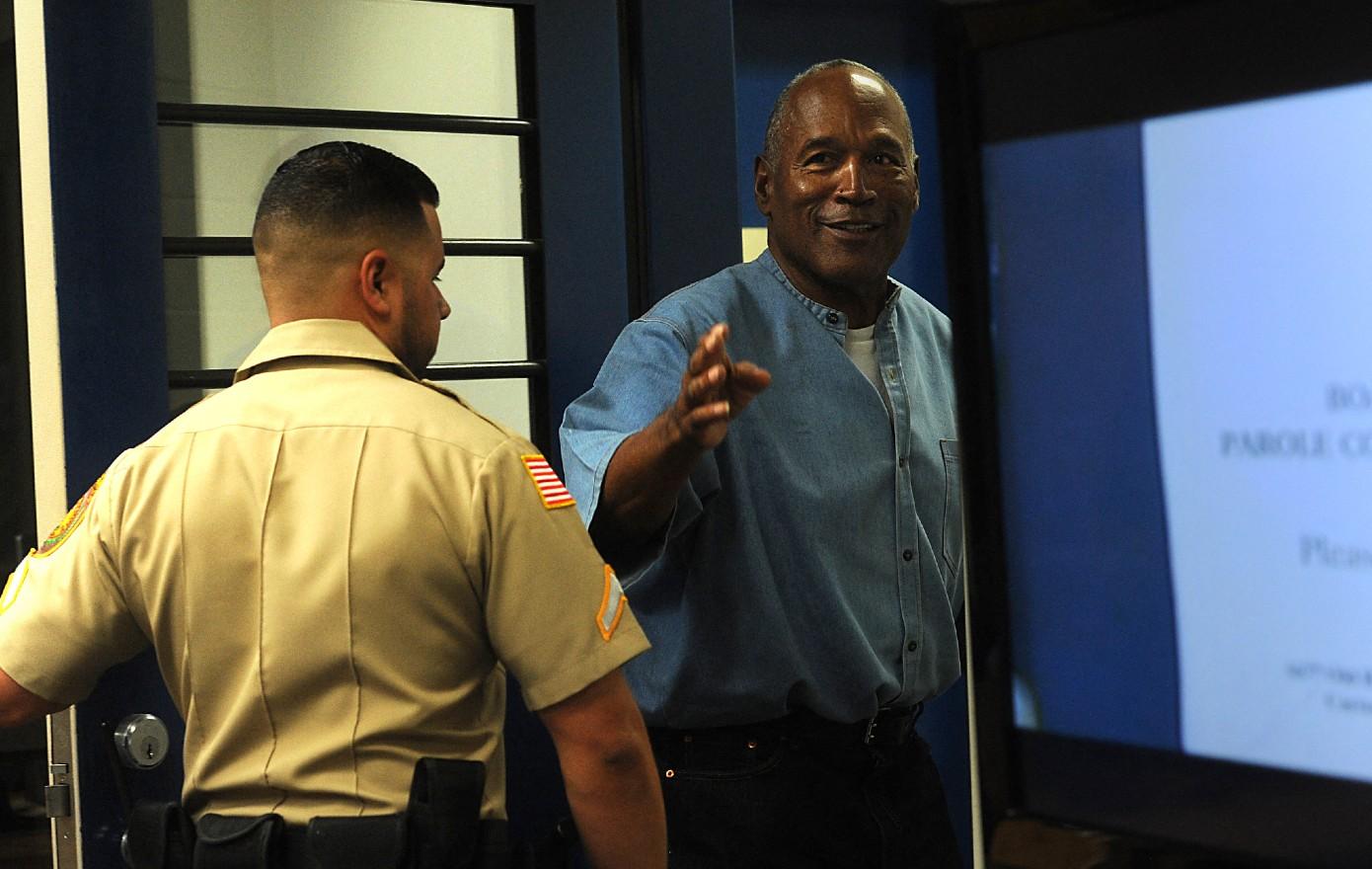 "The doctors want him to rest at home because there isn't much they can do for him," Simpson's pal Norm Pardo told Radar. "O.J.'s got it in his head that he's going to die from a massive heart attack."
"It's driving him crazy and adding even more stress to his troubled life," Pardo added. "He believes he is dying in plain sight and the end is near."
Article continues below advertisement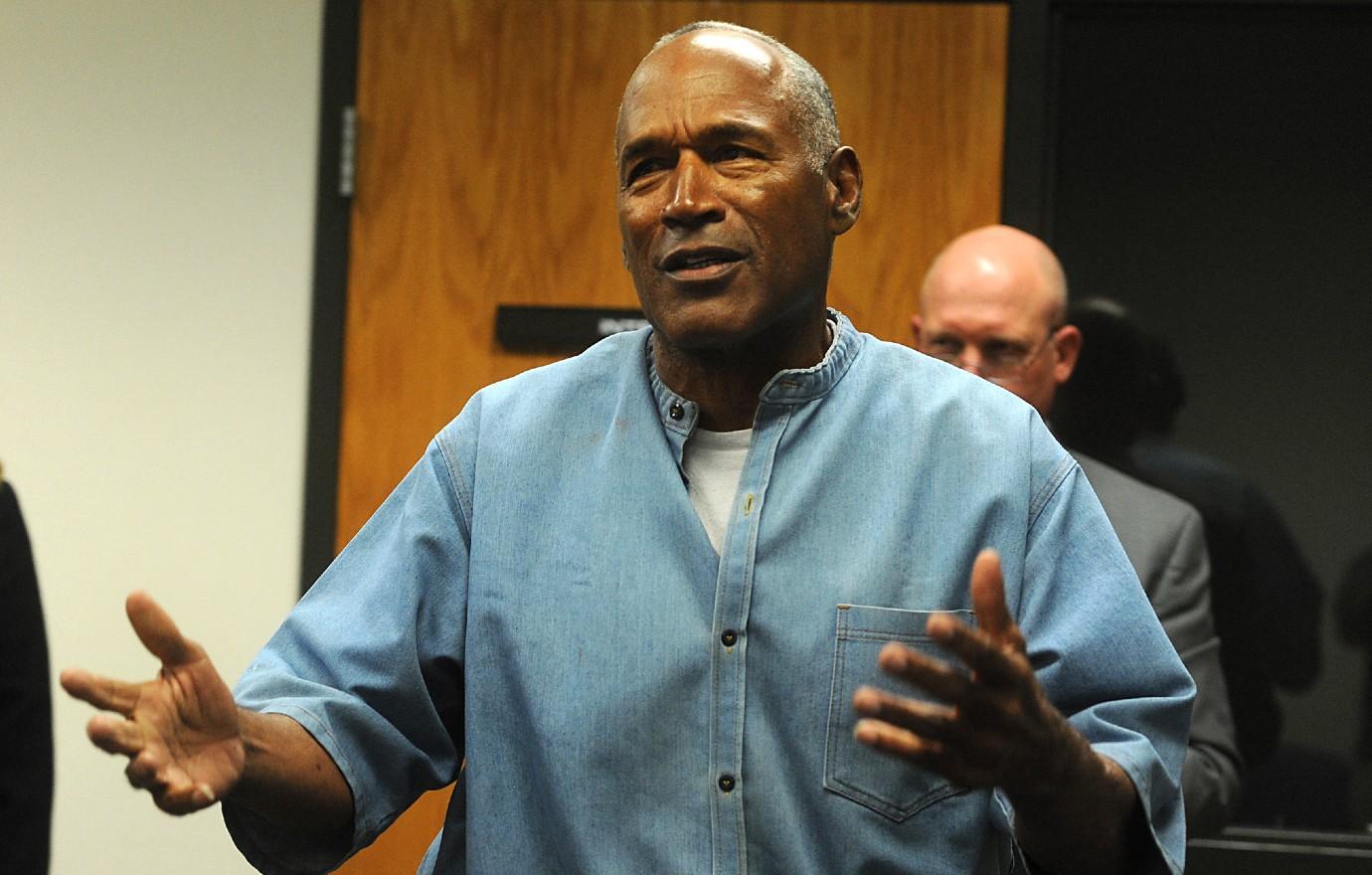 Although the surgery was successful, Simpson's friend claimed the accused murderer is not feeling confident about the state of his health — with them both noticing changes in his abilities.
"Now he can't even finish a round of golf," Pardo revealed. "I don't even think he golfs anymore because he can't even finish a half a round of golf two months ago when I was talking to him."
Article continues below advertisement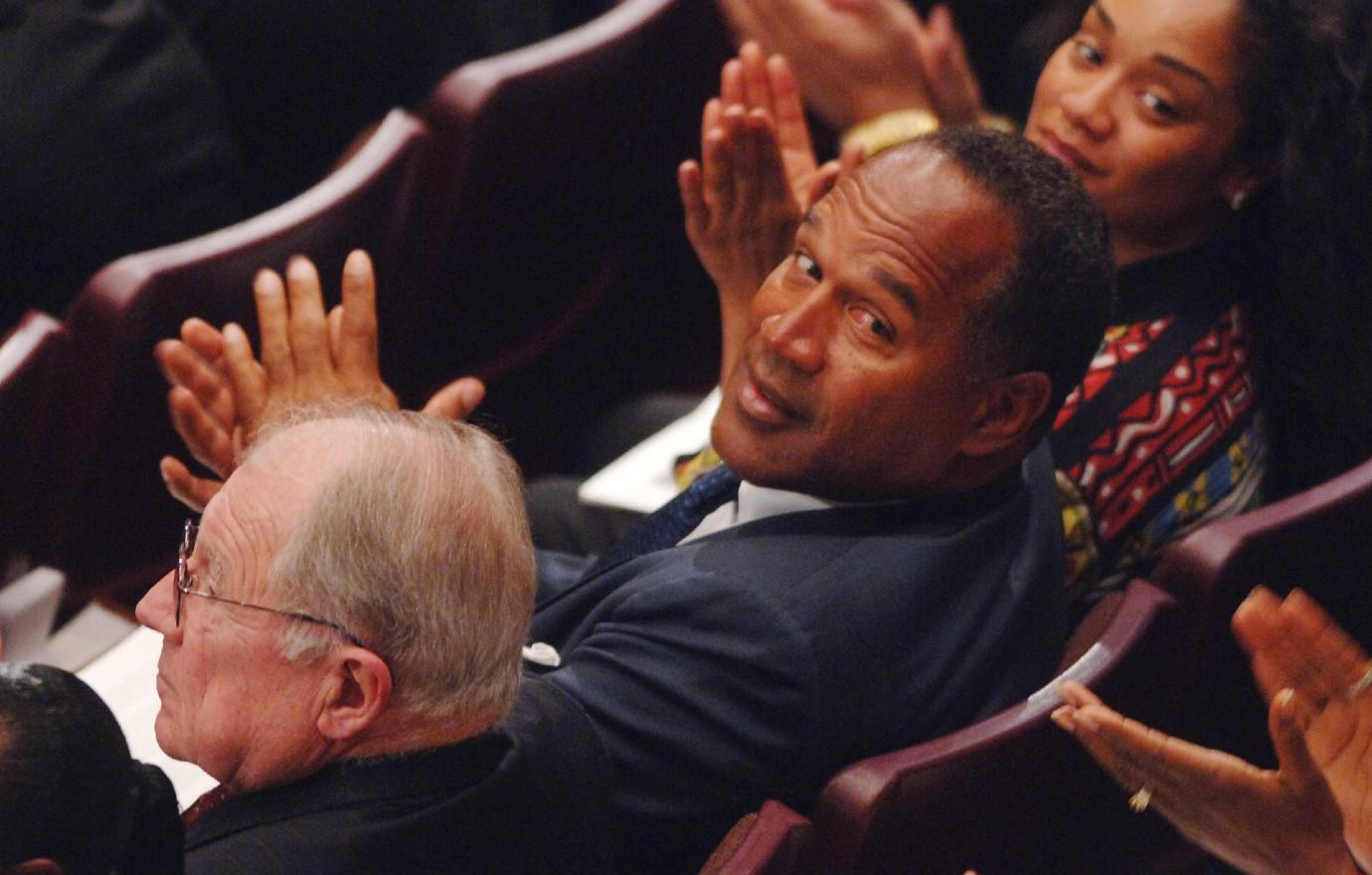 Never miss a story — sign up for the OK! newsletter to stay up-to-date on the best of what OK! has to offer. It's gossip too good to wait for!
This isn't Simpson's first run-in with health problems. The former football star also shared his concerns that he could have chronic traumatic encephalopathy (CTE), a degenerative brain disease connected with suffering repeated concussions, back in 2018.
"I get concerned," Simpson — who played professional football for 11 seasons — told a Las Vegas news outlet at the time. "I do recognize that it probably affects you in short-term memory more than long-term."
Article continues below advertisement
"I know with me, I have days I can't find words," he noted. "I literally cannot find words or the name of somebody I know. That gets a little scary. Those days happen when I'm tired."
"I feel all right," he clarified "But I have days when I can't ... I lose words, and I can't come up with a simple word. I can't remember a phone number, so forget that."