PHOTOS
Fit Ladies! Olivia Munn, Miranda Kerr And More Celebs Who Follow The 80/20 Diet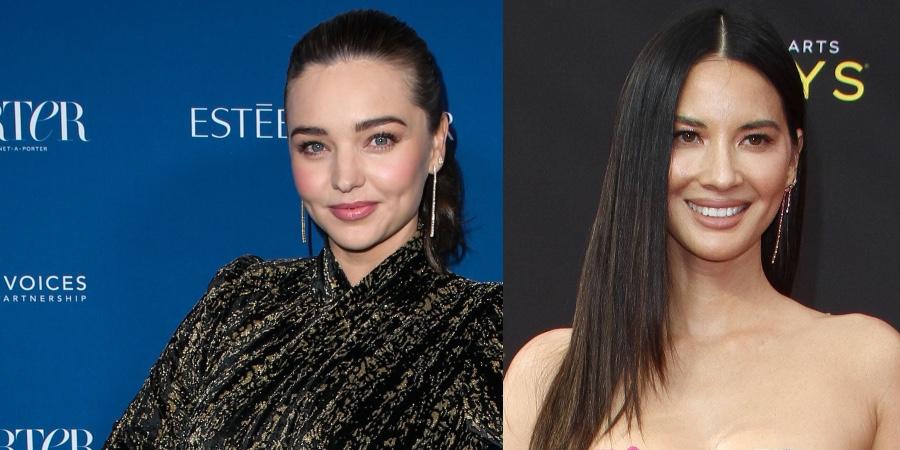 In Hollywood, celebrities are always dishing about their diet and why it works. These days, these A-listers, which include Olivia Munn and Miranda Kerr, know what works for their bodies, and as a result, they follow the 80/20 rule. So, what does that exactly mean? It's simple — 80 percent of the time you eat healthy — think clean and whole foods — and the other 20 percent of the time you can indulge, a.k.a. you can have some ice cream or fries.
Article continues below advertisement
Olivia Munn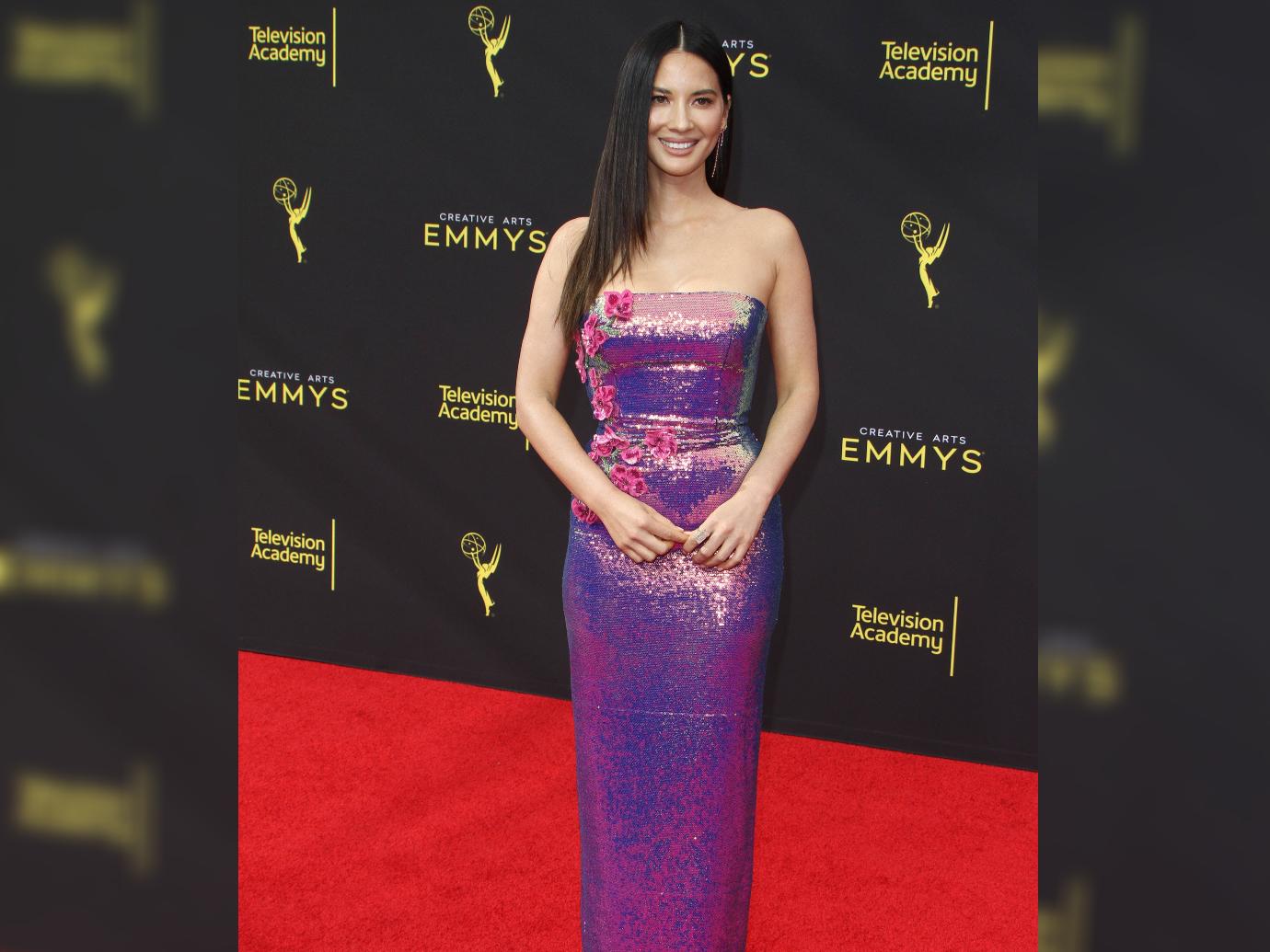 The brunette beauty is looking better than ever! She exercises regularly (martial arts is one of her go-to's) and follow the popular 80/20 diet, which allows her to indulge in faves like onion rings and mac 'n' cheese when cravings strike. "Eighty percent of what you eat is fruit sand vegetables and 20 percent is everything else, so it's enough to balance," the X-Men: Apocalypse actress has said. "I know people who are extremely strict, and they do their workout every day and they eat the right things and all that," she said. "I admire those people!"
Article continues below advertisement
Kelly Rowland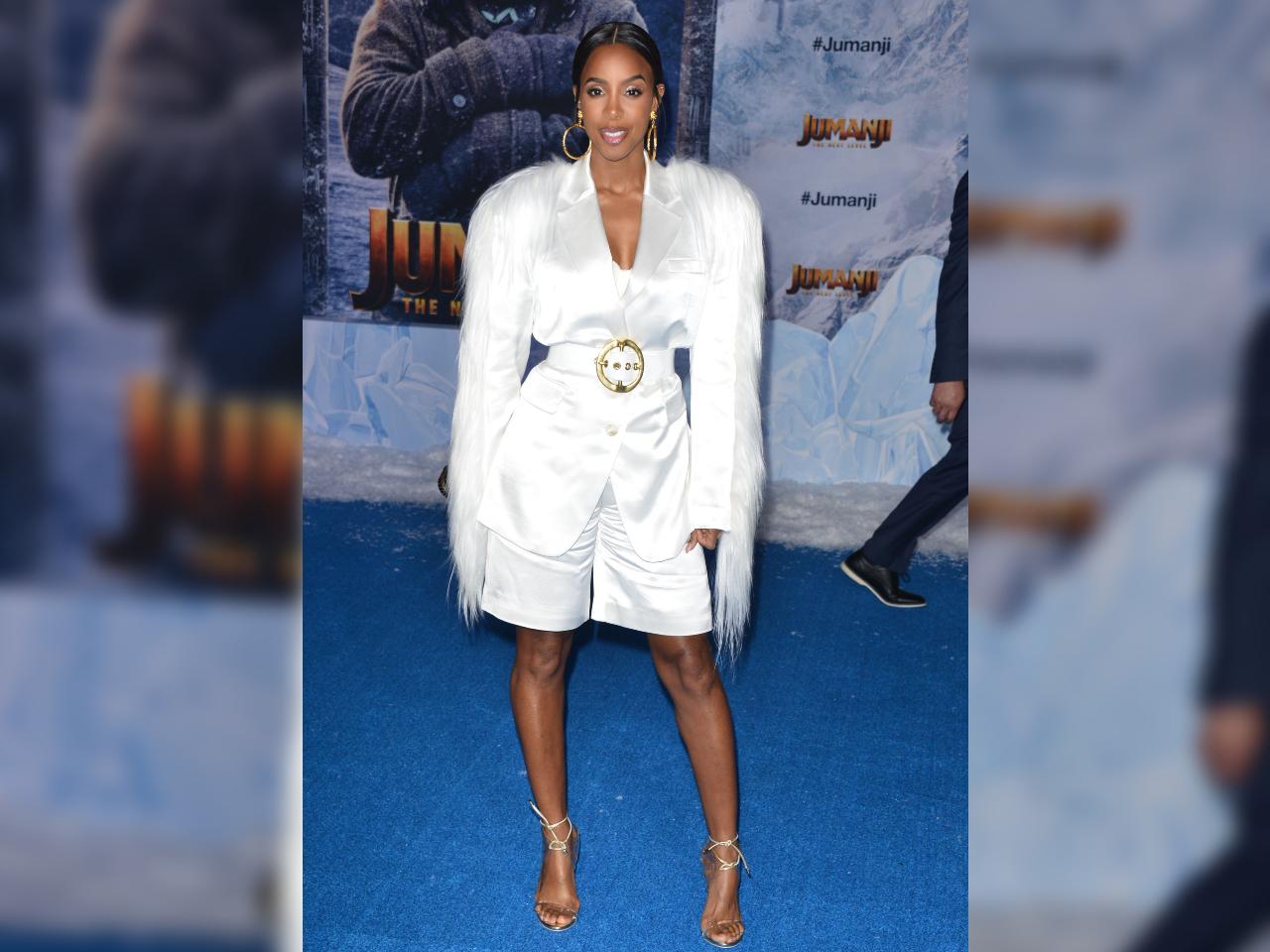 Back in 2015, Destiny's Child singer Kelly Rowland lost 70 pounds of baby weight by alternating between eating super clean and treating herself. "I'll have a ton of guacamole and maybe ques0 too."
Article continues below advertisement
Kristin Cavallari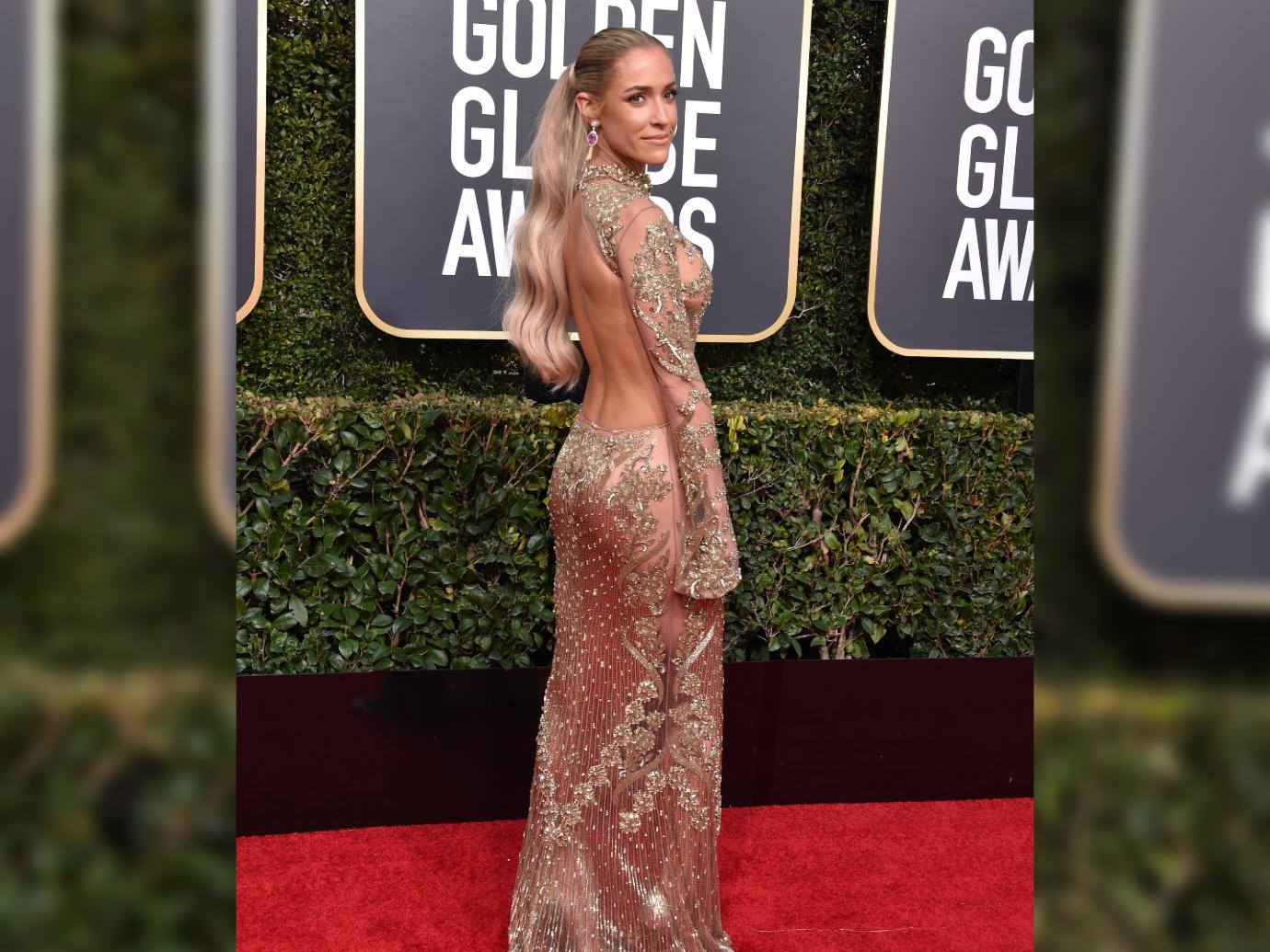 Eighty percent of the time, Kristin Cavallari avoids gluten and dairy and processed foods. "We don't do anything white, so we don't do white flour, white sugar or white salt," the Very Cavallari alum has said. The other 20? "I eat whatever I want, enjoy it, then I get back on track."
Article continues below advertisement
Jillian Michaels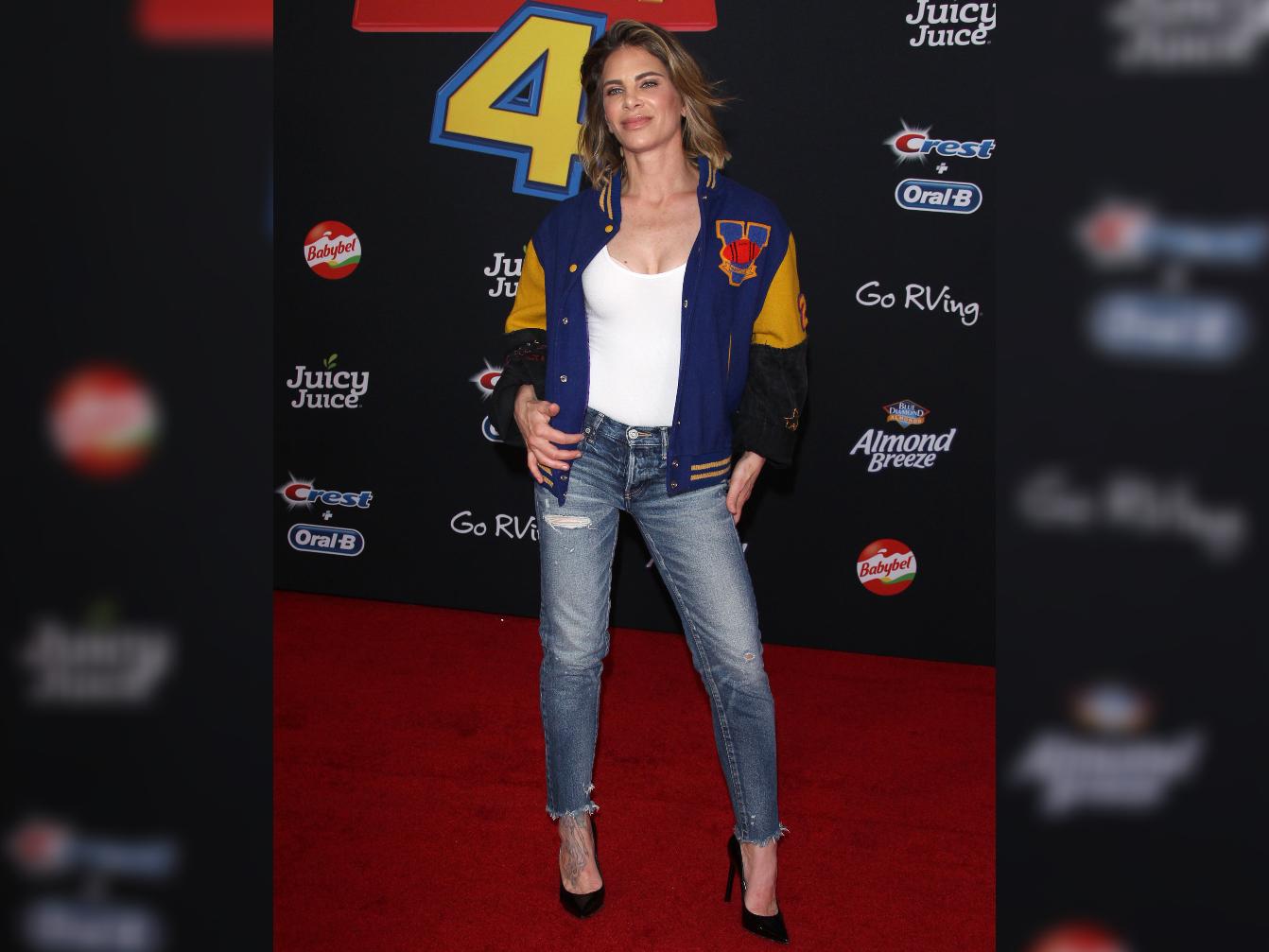 Celeb trainer Jillian Michaels allows for 400 calories a day of her favorite indulgences. "It could be a glass of wine and a slice of pizza. Or fries with my burger," she explained. "But I don't have fries, wine and ice cream on the same day. This way you don't deprive yourself, but you don't overdo it."
Article continues below advertisement
Miranda Kerr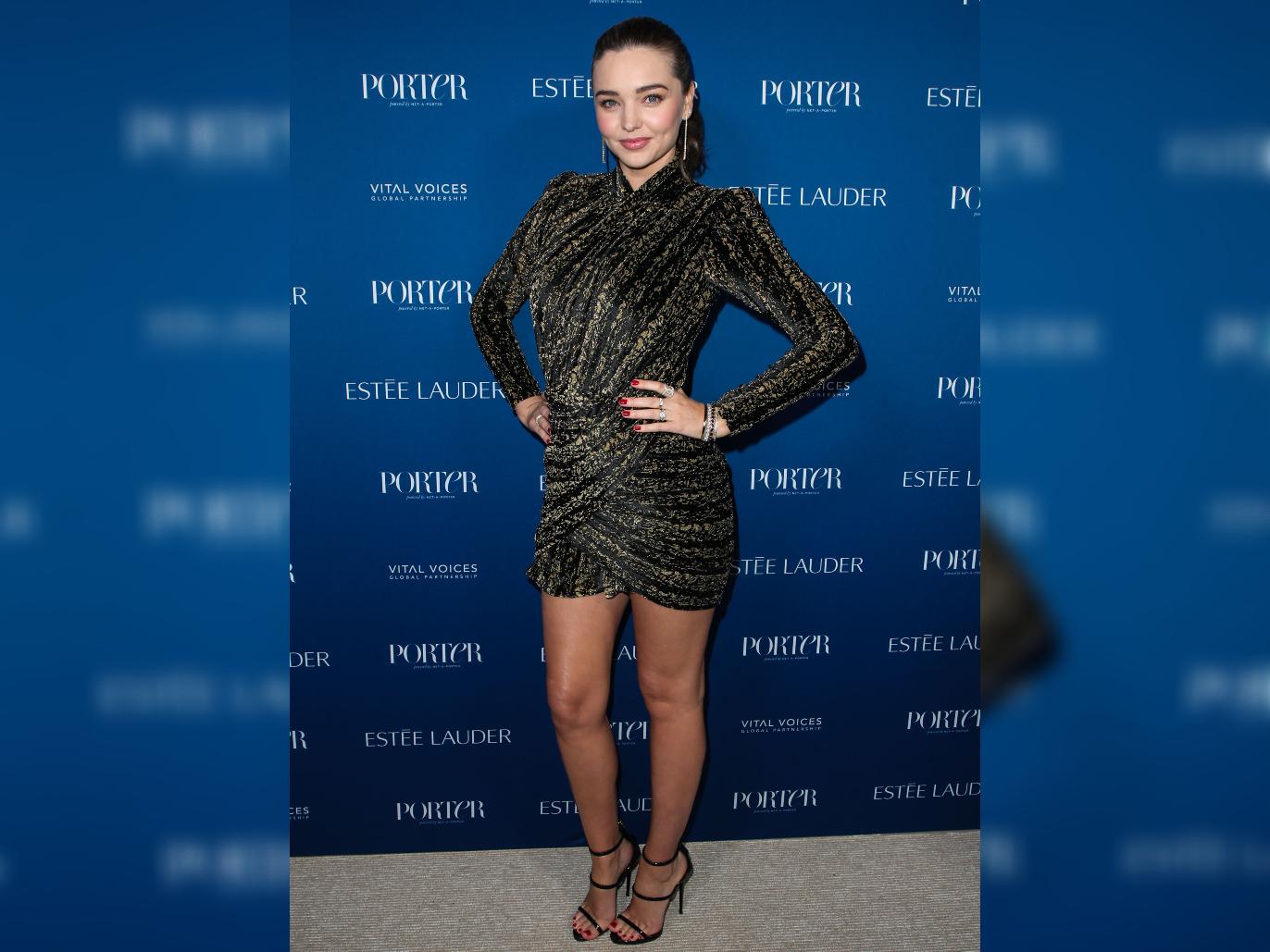 "I predominately eat healthy," model and mom of three shared. "But at the same time, I really enjoy food, and I really enjoy having a little indulgence so I try to stick to the 80/20 rule — 80 percent healthy and 20 percent indulgent, and that really works for me."