NEWS
Comedian John Mulaney Returns To Stand-Up Stage In 'Raw' First Performance Since Rehab Stint, Split From Wife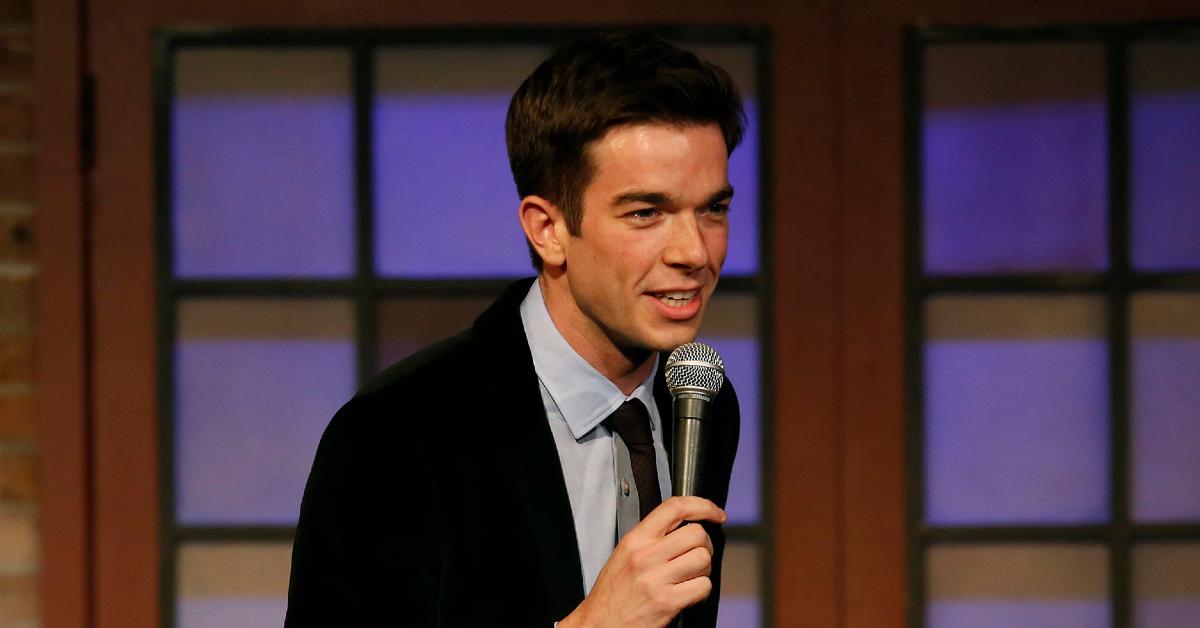 Comedian John Mulaney is turning his life struggles into art! The 38-year-old returned to the stand-up stage for the first time since his 60-day rehab stint in February and recent news he was divorcing his wife, Anna Marie Tendler, after six years of marriage.
Article continues below advertisement
Mulaney performed at New York's City Winery on Monday, May 10. The show, titled From Scratch, is sold out. The actor didn't shy away from addressing his time in rehab during his stand-up act. Rolling Stone senior editor David Fear called the show "intense" after he saw it.
Article continues below advertisement
"90 mins that was mostly processing his intervention and rehab experience," he tweeted. "Remarkably raw, vulnerable, personal. 'When I'm alone, I realize I'm with the person who tried to kill me.' Hilarious, harrowing, brave, historic."
Article continues below advertisement
Money writer Julia Glum echoed claims of the show being a must-see on Twitter. "Just left John Mulaney's first post-rehab show at City Winery," she wrote. "I don't know much about comedy, but imho he did a great job... an excellent mix of humor and honesty. I'm rooting for u, dude."
She wrote that she "certainly laughed and gasped 'oh nooo, John!' out loud several times" during the show in a follow-up tweet.
Article continues below advertisement
As OK! previously reported, the Big Mouth star checked into a rehab facility in Pennsylvania for alcohol and cocaine addiction in December 2020 after more than a decade of sobriety.
Article continues below advertisement
"John's family and friends are happy that he's finally getting some help and focusing on his health," a source said at the time. "His fans know he's struggled in the past with sobriety, he has talked about it openly. Unfortunately, he has struggled again during the pandemic."
Mulaney left rehab in February and was living in an "outpatient sober care" facility, mere months before the news broke he and his wife were heading towards splitsville.
Article continues below advertisement
OK! learned that Mulaney asked Tendler for a divorce three months ago (about the time he checked out of rehab). A spokesperson for Mulaney confirmed their split on May 10, saying: "John will not have any further comment as he continues to focus on his recovery and getting back to work."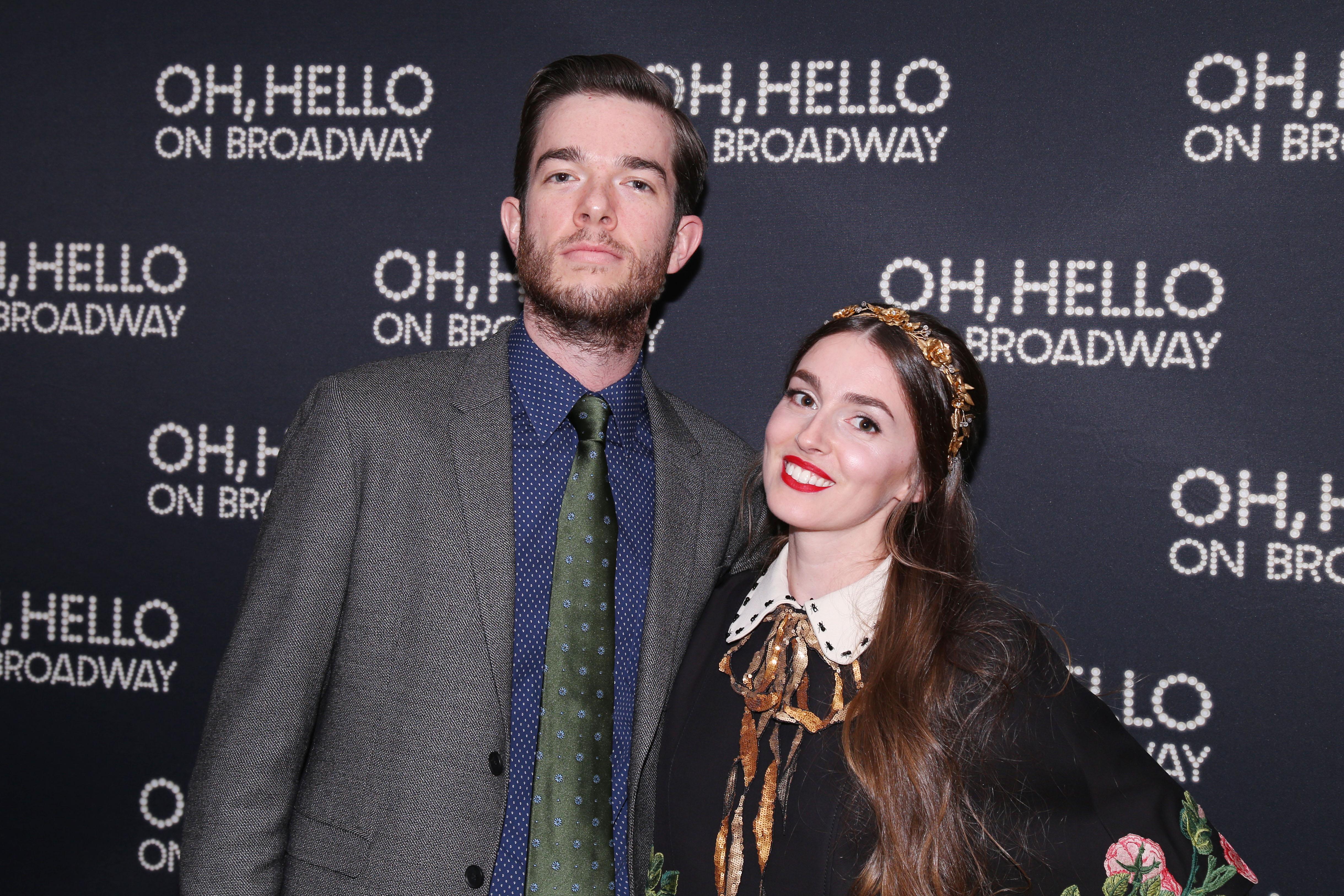 Meanwhile, his wife is grieving the end of their relationship, as she apparently wasn't ready to give up. Regardless, she still wishes her soon-to-be ex the best. "I am heartbroken that John has decided to end our marriage," a spokesperson for the artist said. "I wish him support and success as he continues his recovery."