NEWS
Olivia Wilde Doubles Down On Claim She Fired Shia LaBeouf From 'Don't Worry Darling,' Insists She Took Florence Pugh's Side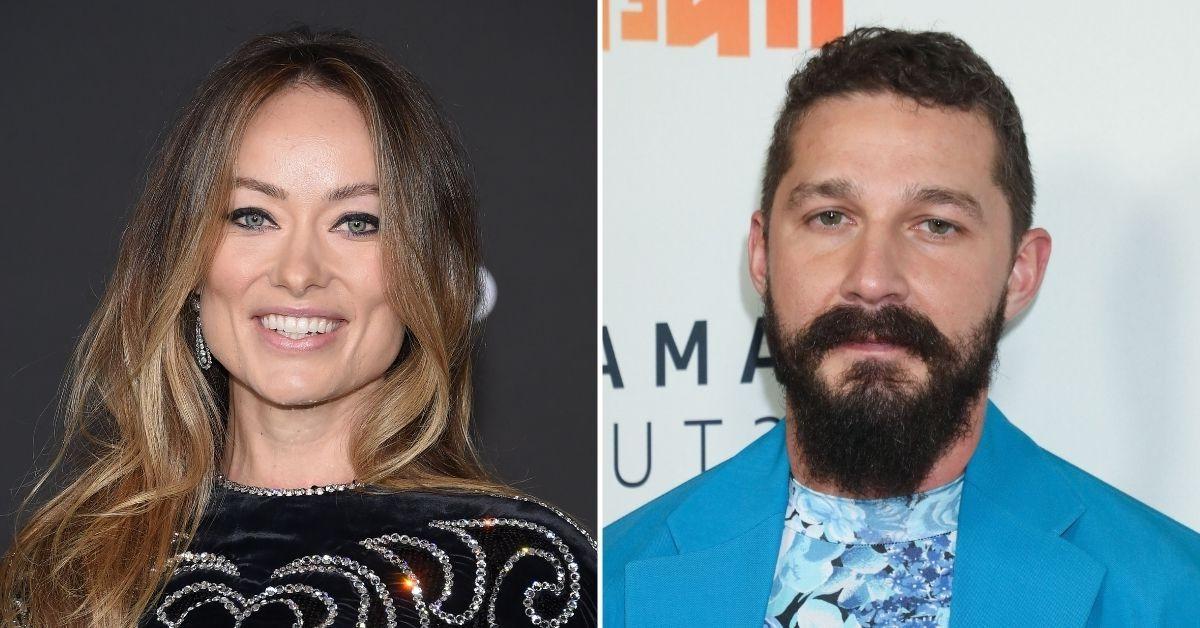 Olivia Wilde is sticking by her story that she fired Shia LaBeouf from her movie Don't Worry Darling.
While on The Late Show with Stephen Colbert on Wednesday, September 21, the actress 38, shared her side of the story. "We had to replace Shia. He is a fantastic actor, but it wasn't gonna work. When he gave me the ultimatum of, you know, him or Florence, I chose Florence," she said, referring to Florence Pugh, who has skipped many press events, as people believe she and Wilde are not on the best terms.
Article continues below advertisement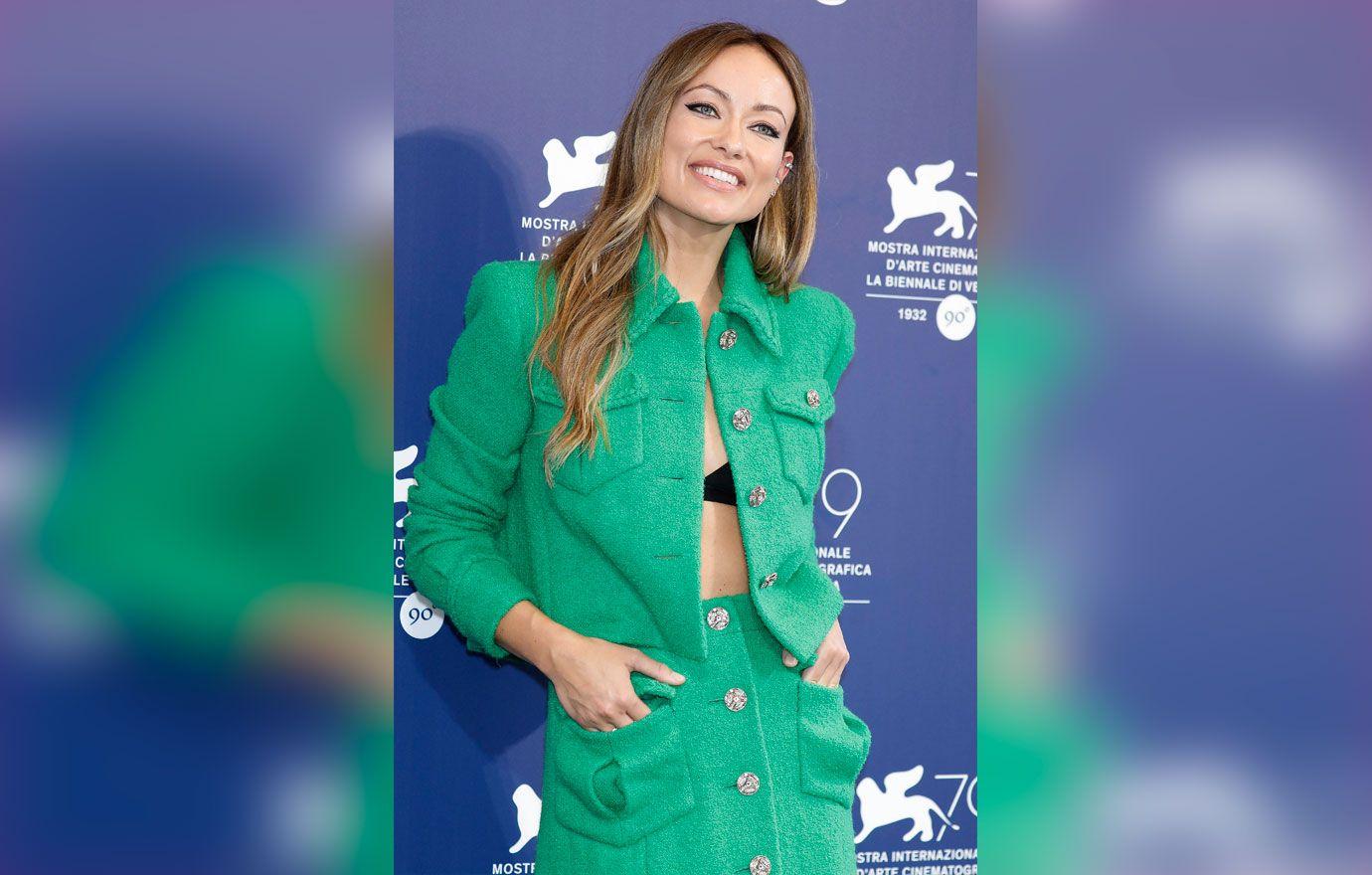 However, LaBeouf claims that Wilde really wanted him to stay on the project. "That was him feeling he was stepping away and me feeling like we were moving on without him," she responded.
"Early on in the process of making the film, as the director, I tried to mediate a situation between people to try to see if they could work together happily," she continued of Pugh and LaBeouf. "Once it became clear that it was not a tenable working relationship, I was given an ultimatum. I chose my actress — which I'm very happy I did."
Article continues below advertisement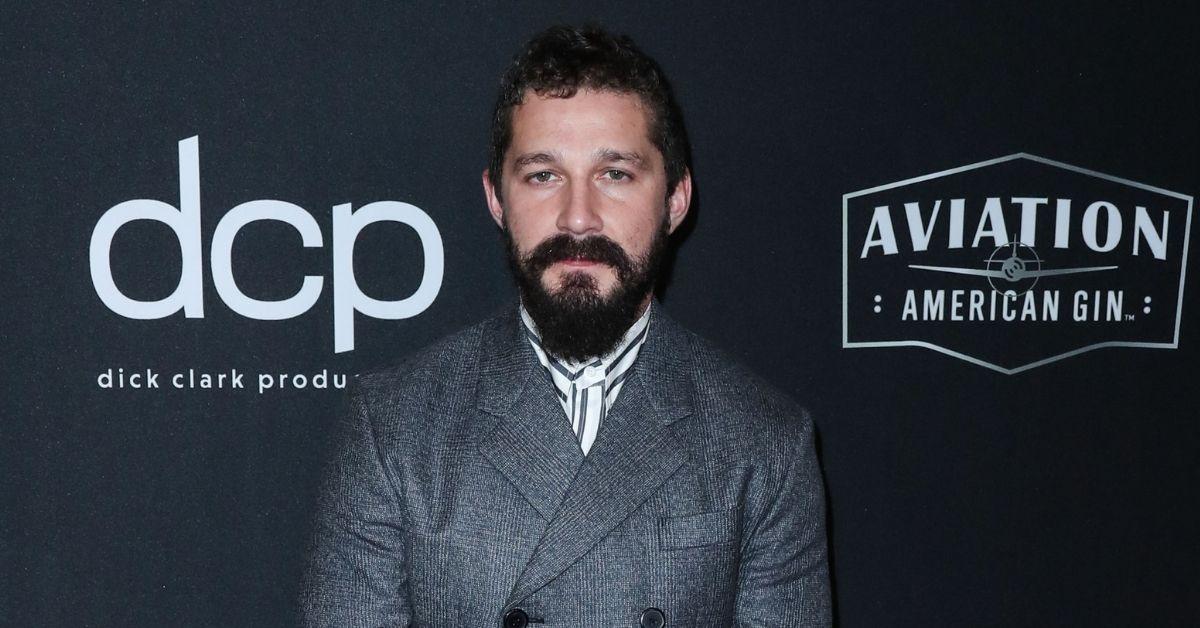 "At the time, was I bummed that we weren't able to make it work? Yes. Did information about him come to light later that made me confident we made the right decision? Yes," she said, referring to women claiming they were sexually assaulted by him.
The mom-of-two, who announced her split from Jason Sudeikis in 2020, said that her comments about asking the 36-year-old star to remain on board the project was "taken out of context."
"It wasn't going to move forward in a way he wanted it to, so he had to leave," she stated.
Article continues below advertisement
Wilde also addressed the hearsay about her alleged feud with Pugh. "She is sensational in this film. And it is about her being brave enough to listen to the brave people who've come before her, who everyone else has ignored, and trust her instincts," Wilde said.
"Florence Pugh is as good at dramatic work as she is at action. There are real action sequences in the film. She has a run, which I refer to as her 'Tom Cruise run.' It's the most impressive run I've ever seen," she shared.
Article continues below advertisement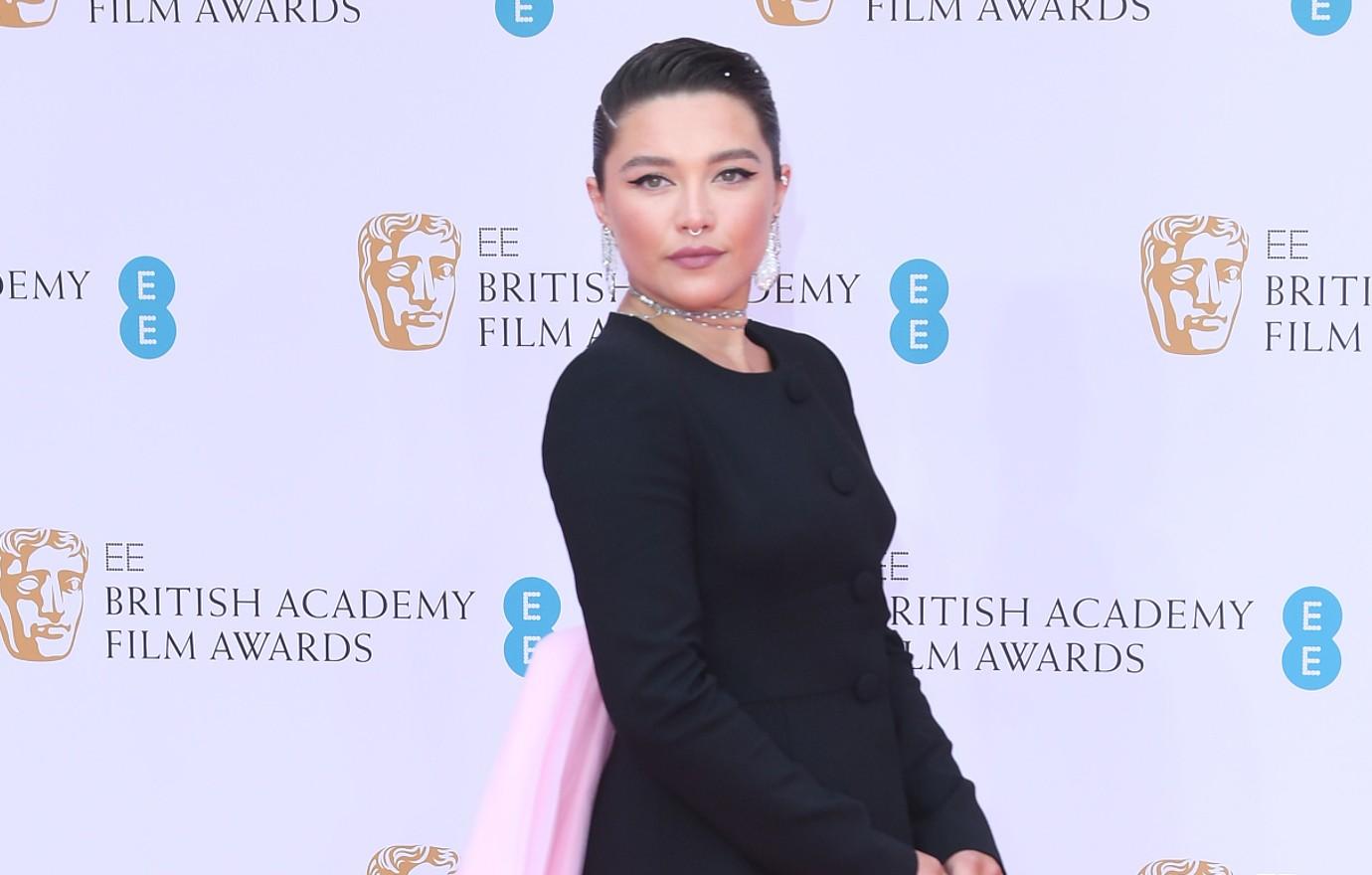 In August, LaBeouf shared an email he previously wrote to Wilde in which he addressed his departure from the flick.
"You and I both know the reasons for my exit," he wrote. "I quit your film because your actors and I couldn't find time to rehearse."
"Firing me never took place, Olivia. And while I fully understand the attractiveness of pushing that story because of the current social landscape, the social currency that brings. It is not the truth," he continued.