NEWS
Will Smith Made 'Ali' Costar's Life A 'Living Hell' By Making Him 'The Butt Of All His Jokes'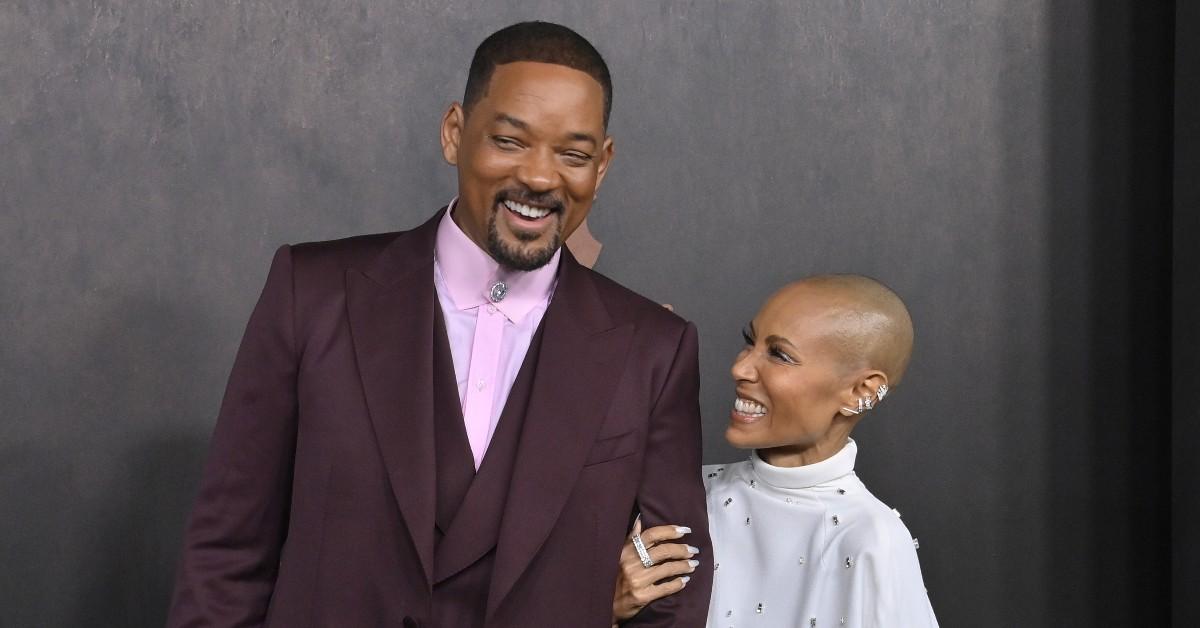 Actor Paul Rodriguez revealed Will Smith harassed him relentlessly on the set of Ali in 2001, claiming the actor always made him the "butt of the joke" throughout production.
Now, in light of Smith's shocking physical altercation with Chris Rock at the 2022 Oscars, Rodriguez shared he hoped the Fresh Prince learned his lesson.
Article continues below advertisement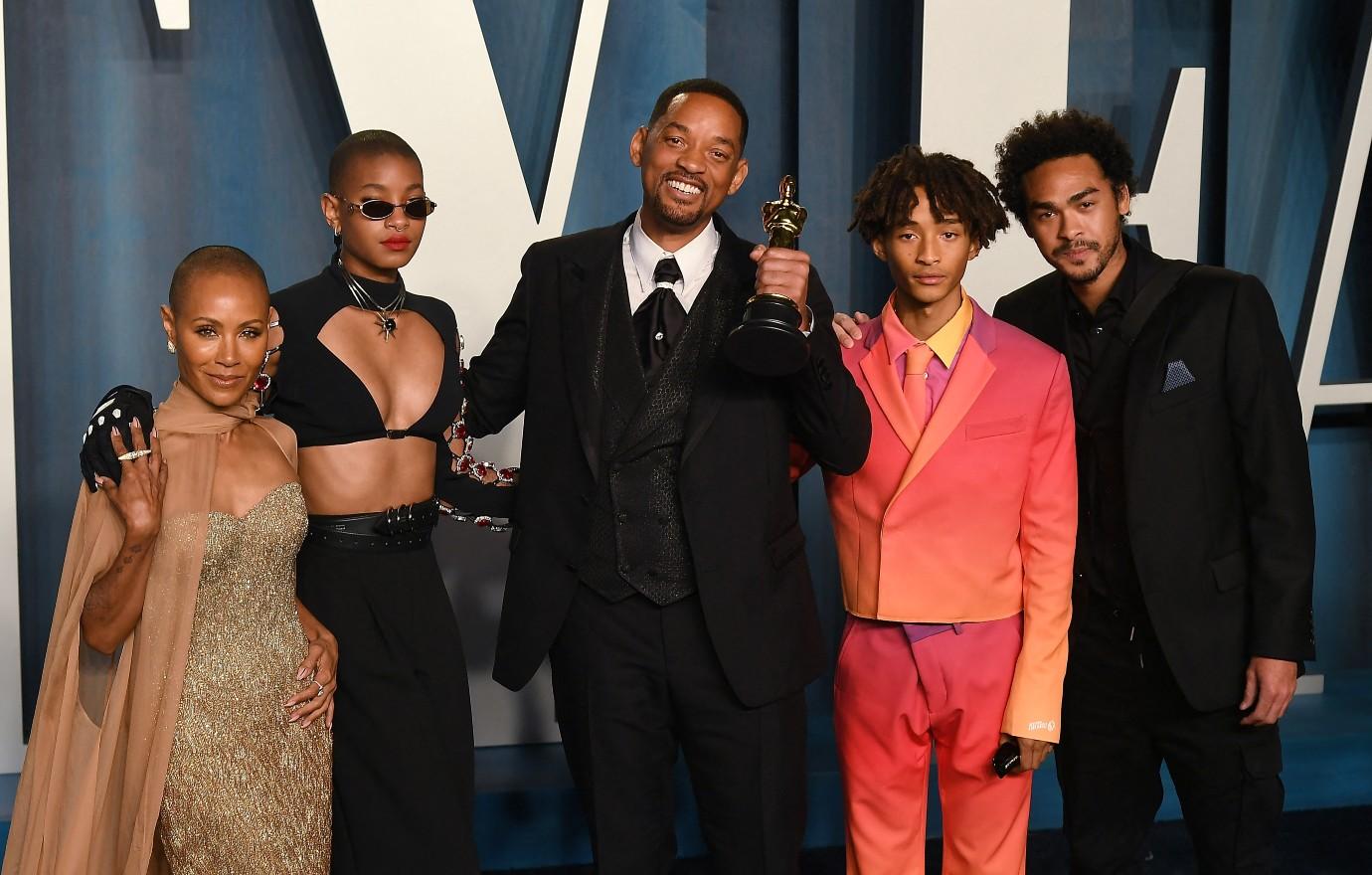 "Look, I get no joy out of him going through this but maybe he'll have a lot of compassion for what he put me through because it's a horrible thing to be the butt of the joke," the Mexico native said.
"After he made me the butt of all his jokes and nasty remarks on Ali, people didn't want to hang out with me no more," he added. "It was like the word got out and I had leprosy all of a sudden."
Article continues below advertisement
Rodriguez even attributed his lackluster career to the father-of-three, saying, "That movie was meant to be one of the biggest and most wonderful breaks in my career but he made it a nightmare and it all went downhill from, there: I was dropped by my management company and I couldn't get an agent worth a damn."
Regardless of Smith's wrongdoings, the 68-year-old confessed he still has empathy for the King Richard star.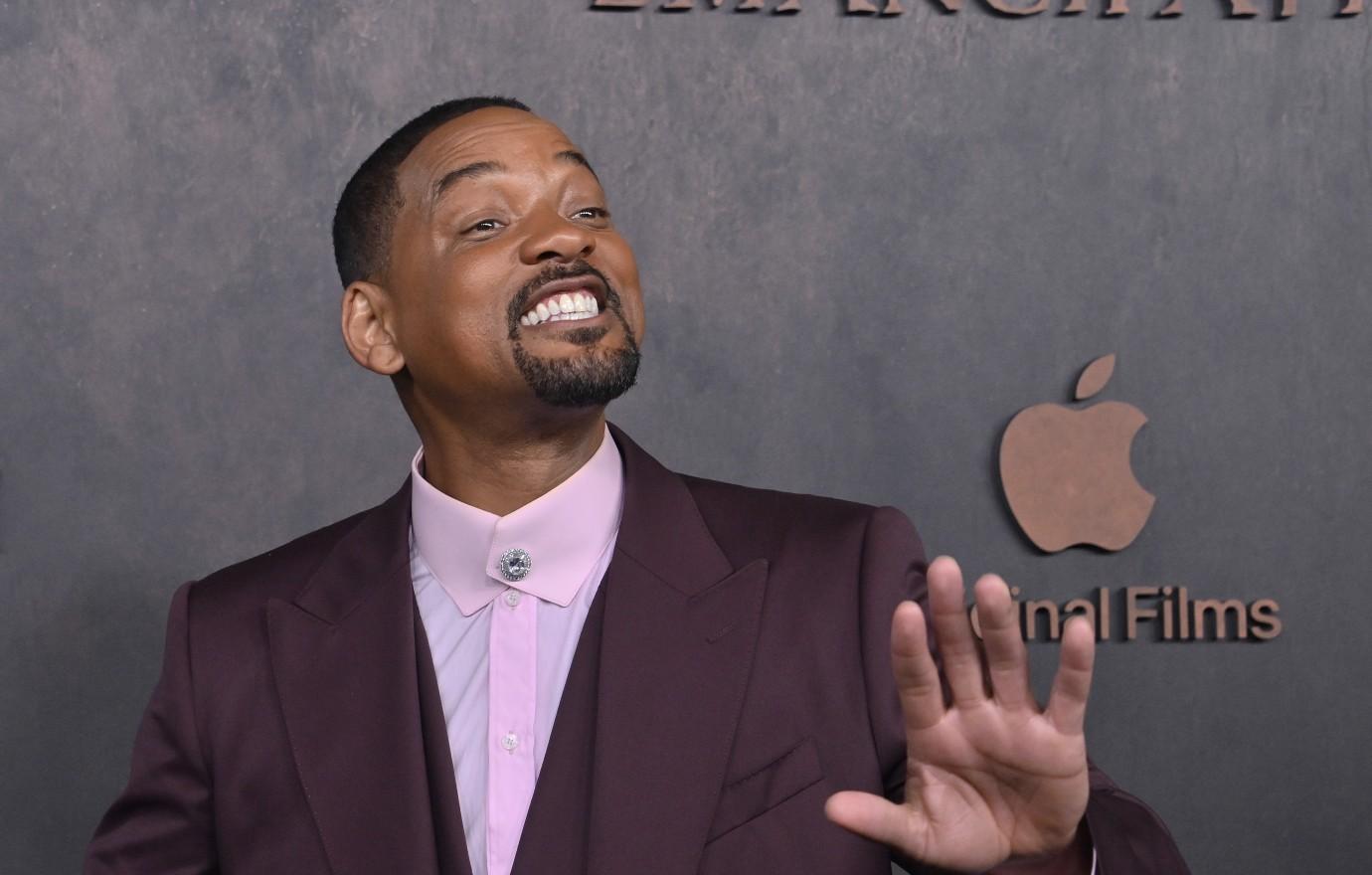 Article continues below advertisement
"Even though everything he put me through, I feel sorry for Will Smith; the price he's going to have to pay is almost bigger than the crime," he explained. "He was one of the biggest stars in the world, and all this affection people had for him has turned into apathy, all for a moment of stupidity."
Rodriguez also weighed in on how the famed slap could possibly effect this year's Academy Awards.
"I think the ratings are gonna be higher, just in the expectation that somebody else is going to do something to become of history in a negative way," he explained. "But I'm sure the host and plenty of other people will be making jokes about Will throughout."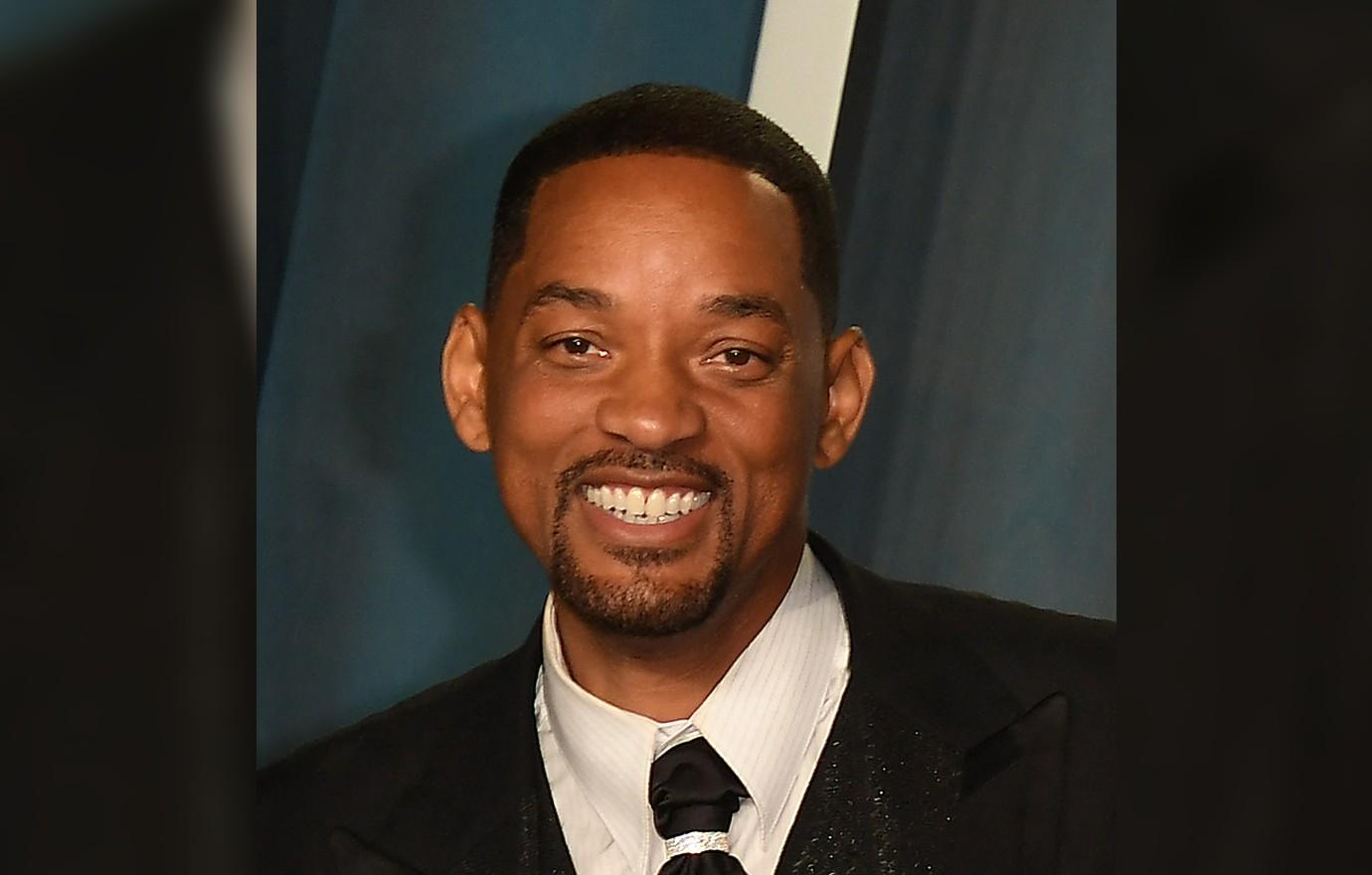 Article continues below advertisement
The stand-up comedian continued to show sympathy for Smith, noting he believed he was not the only one to blame for the incident.
"I think he's suffered enough and deserves redemption, but the real villain here is his wife, Jada," Rodriguez spilled, speculating that she had been the one "ordering the hit" on Rock. "I think people watched that clip and realized the real villain wasn't the hitman but the person that paid for the hit, you know?"
Article continues below advertisement
Never miss a story — sign up for the OK! newsletter to stay up-to-date on the best of what OK! has to offer. It's gossip too good to wait for!
The Sun previously reported on Rodriguez's remarks.