ENTERTAINMENT
Pat Sajak Disappears During 'Wheel of Fortune' Final Round, Fans Thought He 'Straight Died Between Takes'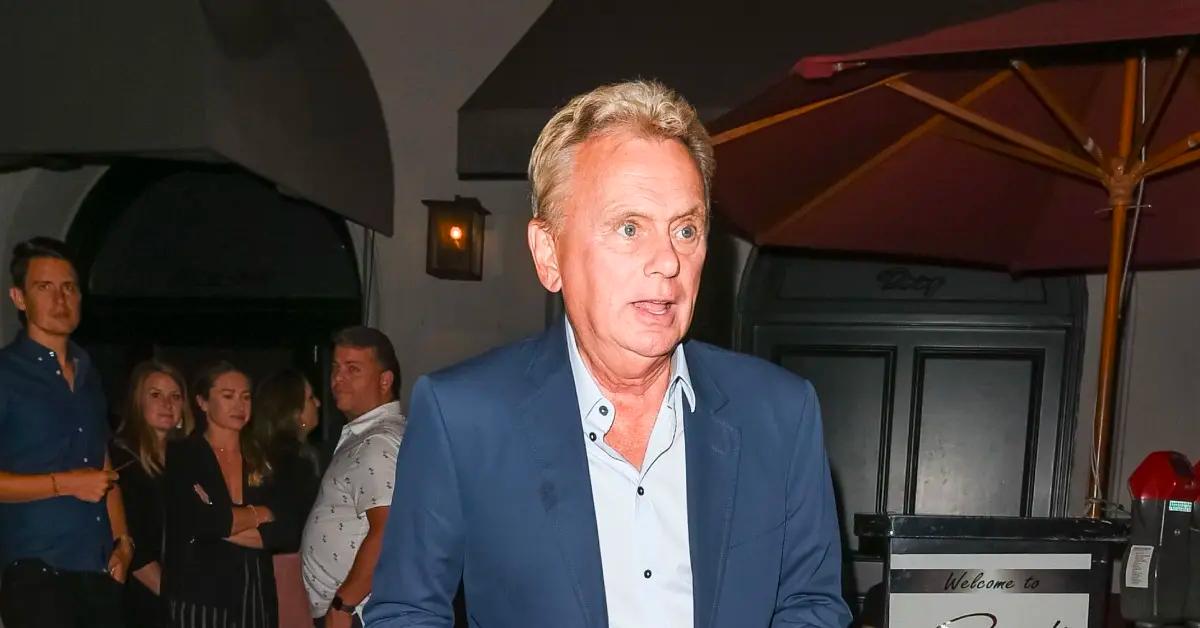 Pat Sajak freaked fans out after he seemed to vanish during the final round of Wheel of Fortune on Wednesday, April 26.
The famed game show host swapped places with Wheel of Fortune announcer Jim Thornton for the bonus round of the episode, however viewers at home were left in the dark about his whereabouts.
Article continues below advertisement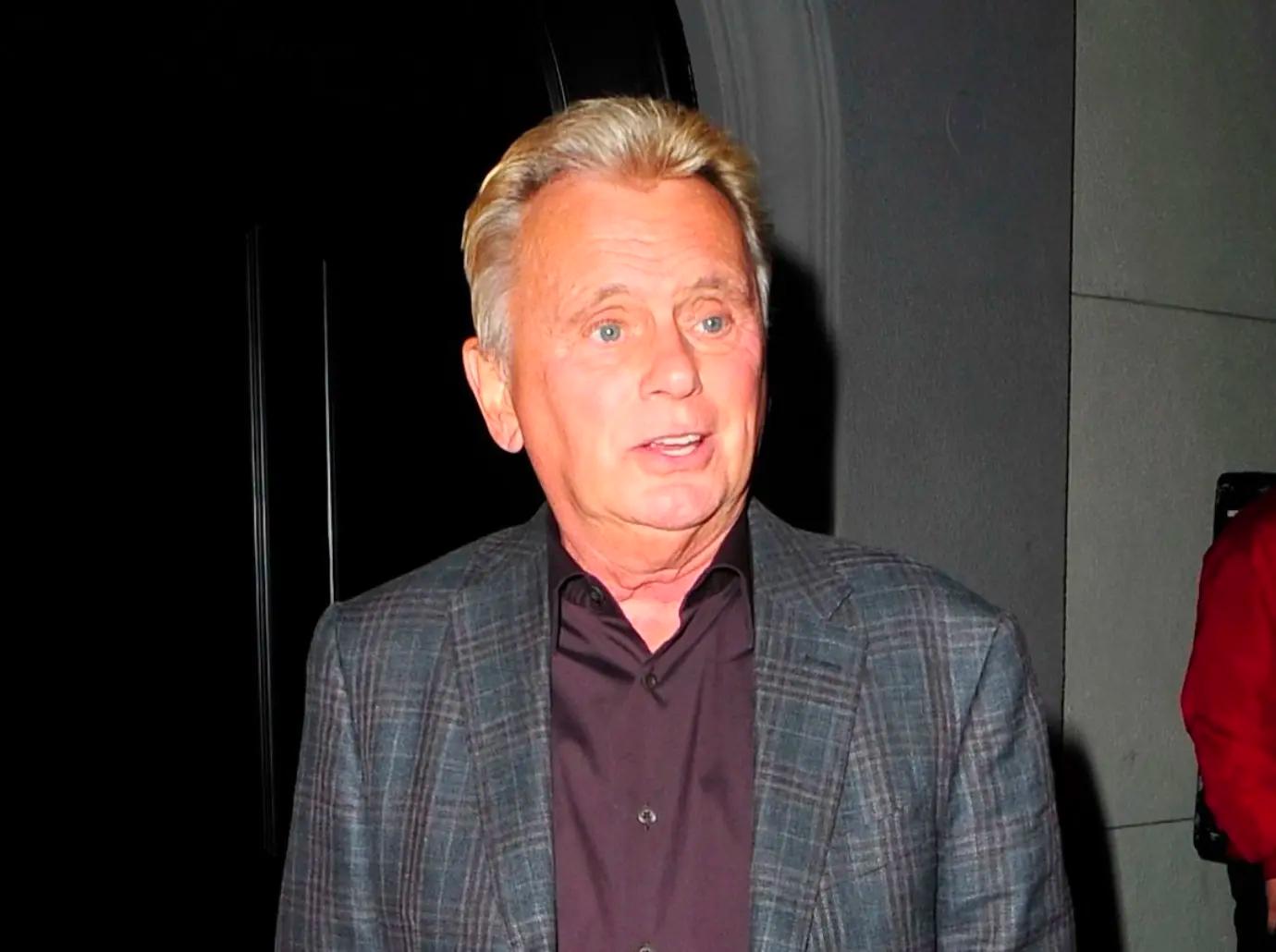 The hit series' social media account even poked fun at the mysterious switch, sharing a highlight of the hilarious moment on Twitter.
"Who's this guy and what has he done with Pat?" the caption of the post read, however, some fans didn't seem to catch onto the joke too quickly.
Article continues below advertisement
"Where is Pat Sajak for the final puzzle?" expressed one Twitter user, as another added, "where did Pat Sajak go for the last segment of tonight's show?"
"Y'all I done thought Pat Sajak straight died between takes," a third individual morbidly quipped.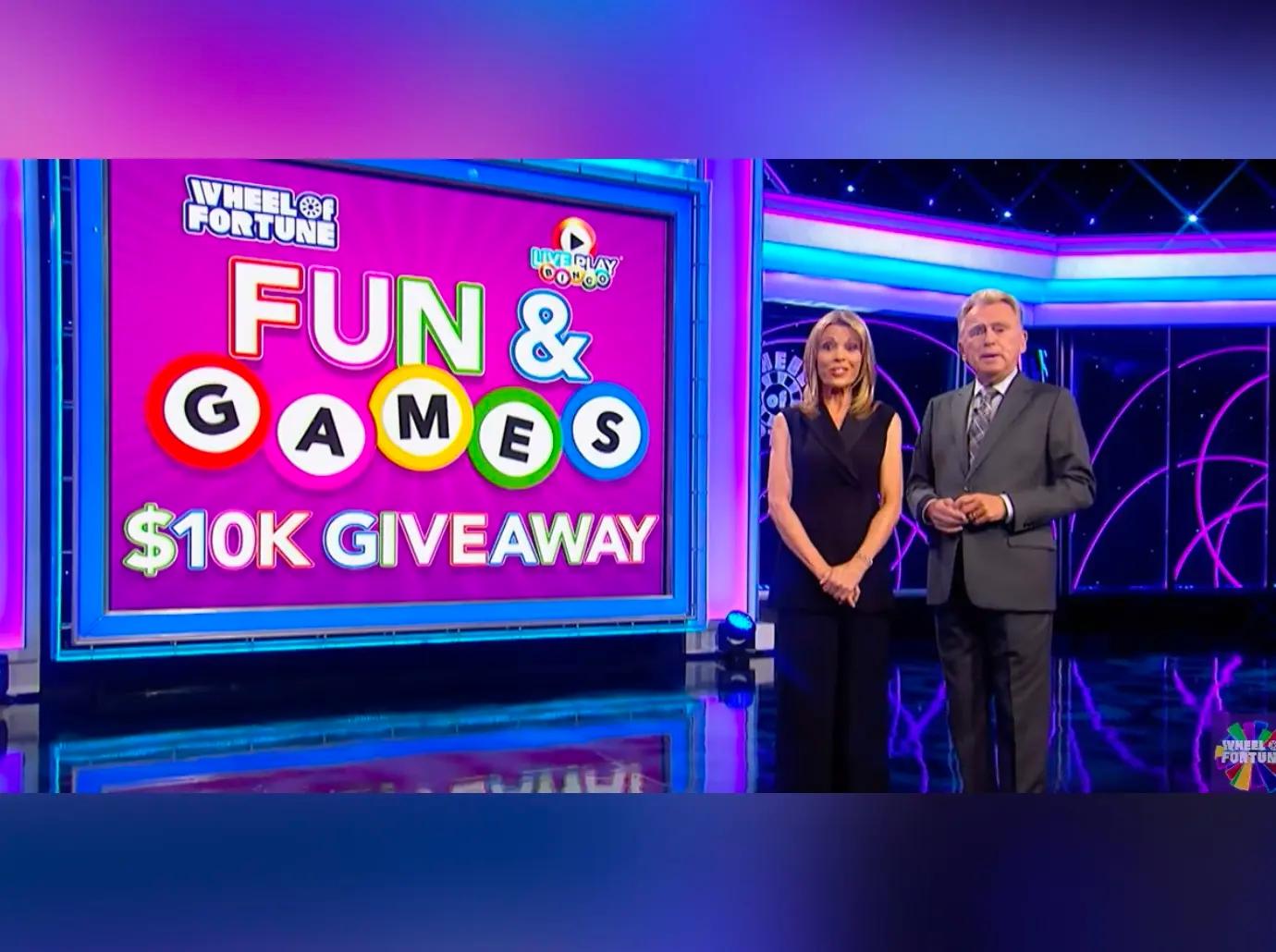 Article continues below advertisement
It turns out the talk show swap only occurred because one of the contestants was a mega fan of Thornton and had expressed her admiration earlier in the show.
"I love Jim Thornton so much," the contestant Sarah told Sajak earlier in the episode. "And how could someone not? His voice is so soothing and energizing. He's hilarious and just such a good person."
"When I don't hear his voice I worry about him," she admitted. "So, I'm so glad he's here."
Sajak jokingly asked Thornton if he paid for the contestant to speak so fondly of him, however the announcer "promised" he did not.
Article continues below advertisement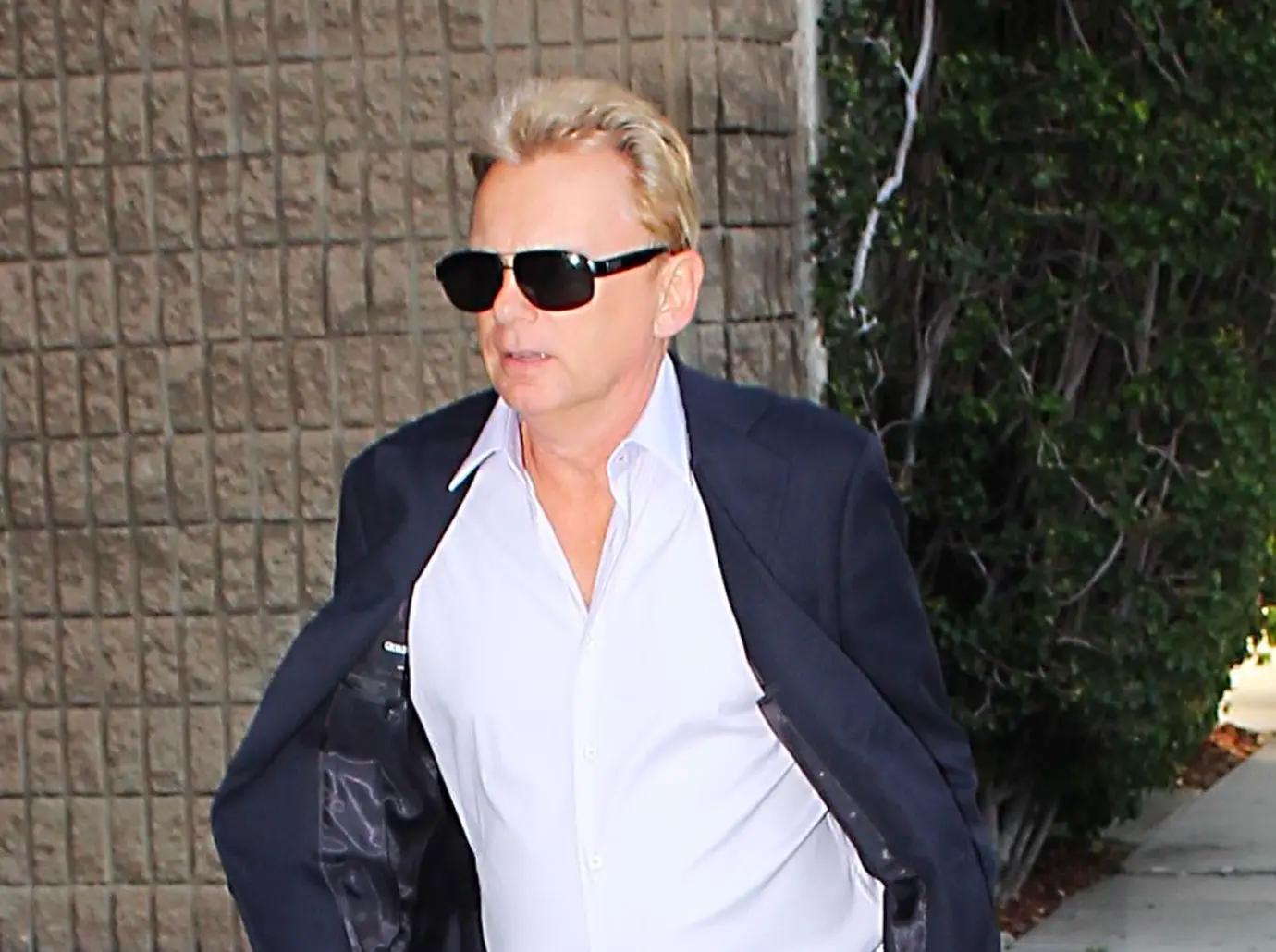 Pranks seem to be a theme for the 76-year-old, as he recently revealed a cruel stunt he pulls on his wife, former model Lesly Brown, every year on her birthday.
"I do this … this thing I do every one of Lesly's birthdays and she absolutely hates it," Sajak admitted during the Friday, April 21, episode of the show.
Article continues below advertisement
"We put a cake in front of her, she closes her eyes, she makes a wish, and when she blows out the candle, I clutch my heart and fall to the ground," the father-of-two explained.
"She never finds that amusing, I don't understand," he continued in regard to the poor prank of faking a heart attack on his wife's special day.
"Don't you find that funny?" Sajak asked his costar Vanna White, although the legendary letter turner disagreed, sternly stating: "No."
Never miss a story — sign up for the OK! newsletter to stay up-to-date on the best of what OK! has to offer. It's gossip too good to wait for!