NEWS
'Wheel Of Fortune' Contestant Claps Back At Pat Sajak After Attempting To Solve Puzzle During Bonus Round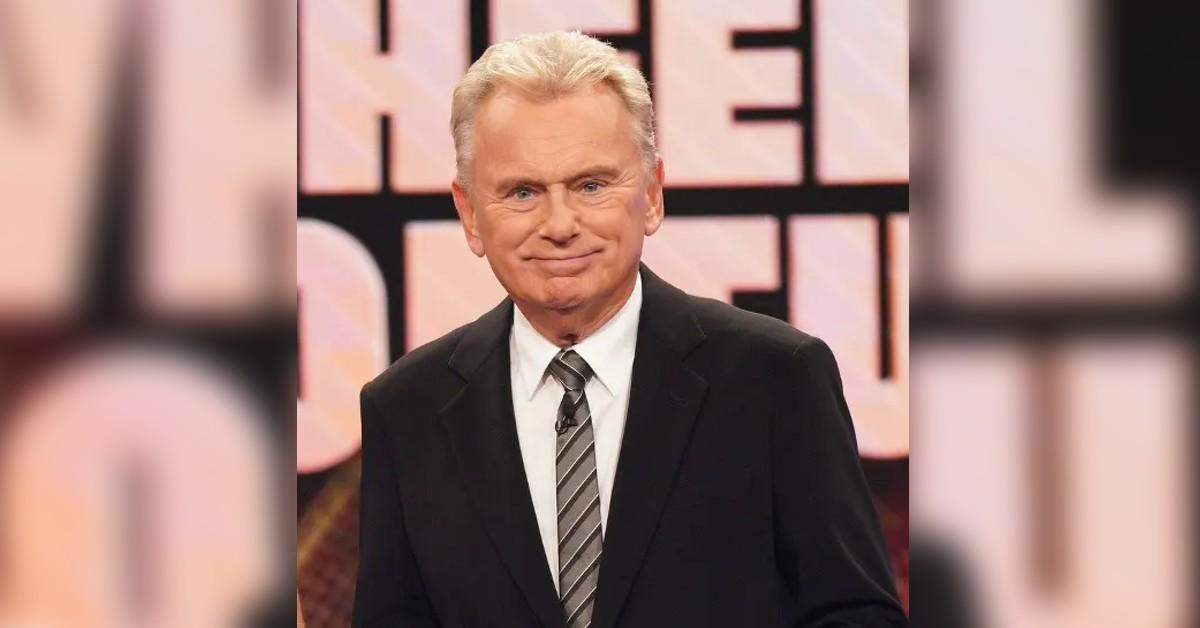 A Wheel of Fortune contestant was not so happy with Pat Sajak after he couldn't guess the puzzle correctly during the bonus round.
"Taunt a chuck guy? Chance guy … no, there's no C. Wacky guy. Taunt a wacky guy," Ben Tucker tried to guess during the Fun & Games category.
However, the buzzer sounded, and co-host Vanna White revealed the answer, which spelled out: "Taking a quick jog."
Article continues below advertisement
"Wow, that was so unclose. You just didn't have the letters," the host replied.
But Tucker, who ended up winning $18,000, seemed less than pleased, as he replied, "See, I don't consider jogging fun and games." He then rolled his eyes and threw up his arms.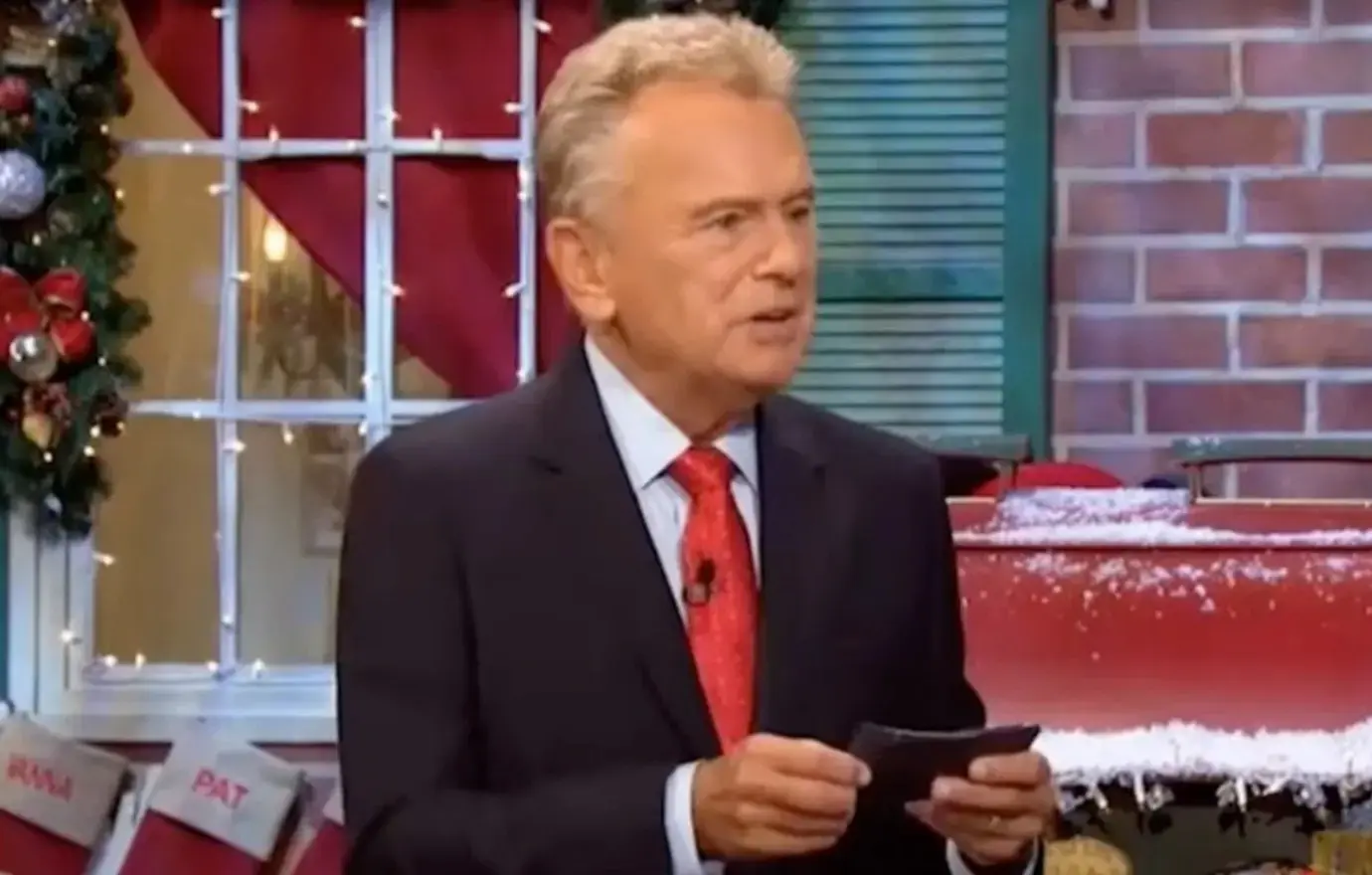 Article continues below advertisement
The game show then shared the awkward moment on social media, writing, "He has a point 🤔😂."
Other users sided with Tucker.
One person wrote, "Finally! A contestant finally speaks out about the answers not matching the category! The kid was great!" while another said, "Happened to me with my bonus round too since I don't find taffy at all 'delicious' 🤮."
Article continues below advertisement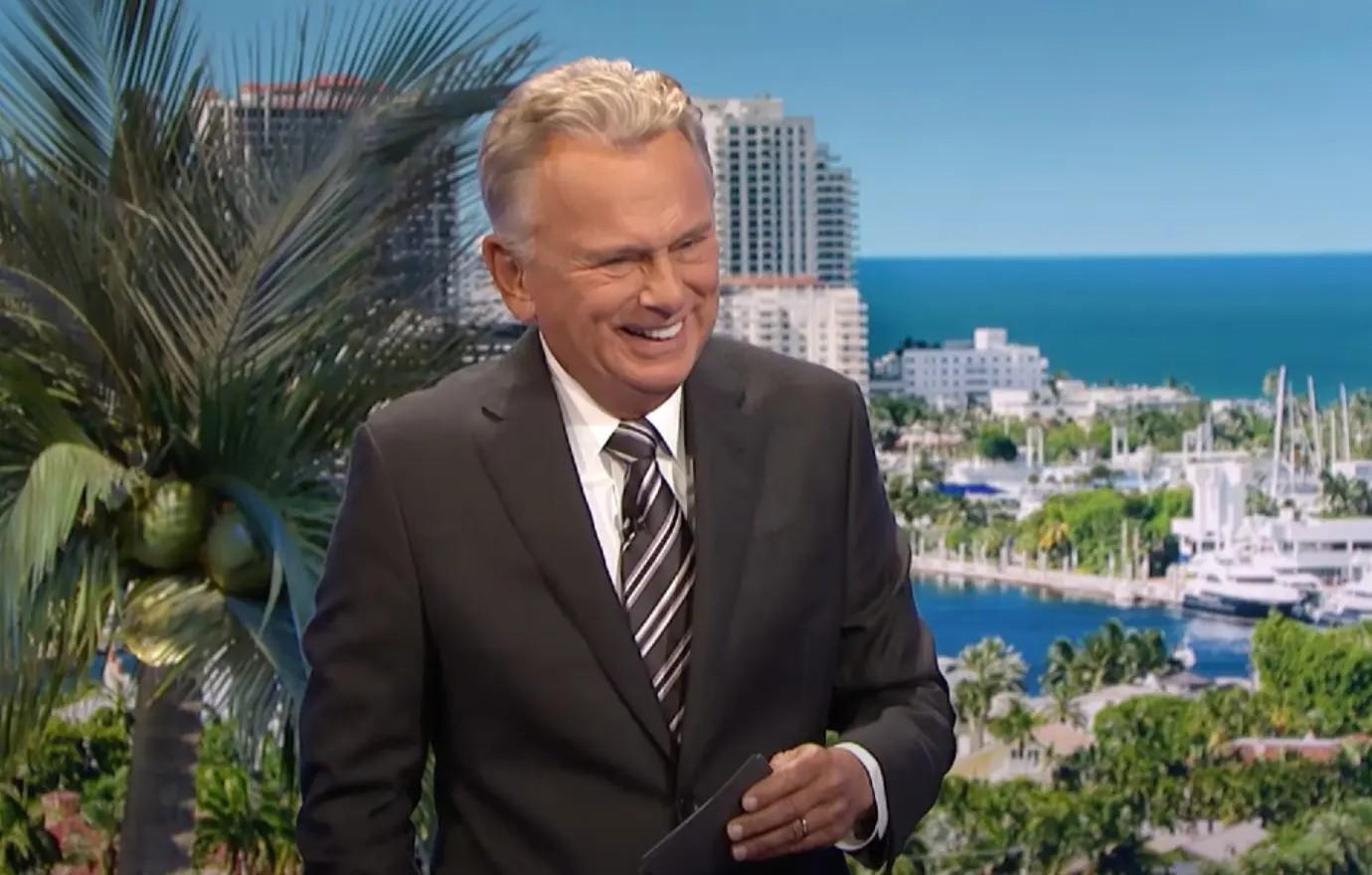 A third person added, "I mean... he's not wrong. Weird puzzle for that category."
Article continues below advertisement
As OK! previously reported, Sajak, 76, was under fire when he praised his daughter, Maggie, for hosting the show in December.
However, fans were quick to speculate that the TV personality was trying to get his child to take his spot one day.
Article continues below advertisement
"They are so grooming Maggie Sajak to take over for Vanna. Nepotism at its best!" one user alleged about the 27-year-old, who is the show's social correspondent."
Another person fumed, "The whole Maggie Sajak thing annoys me to no end. I cringe whenever they show her and her made-up 'social correspondent' job," while another said, "Yup! Thought they could just slip her in. It would be great if someone else had the chance to prove themselves."
It wouldn't be shocking if Sajak steps down soon, especially since he's caused some incidents while hosting.
"The producers want him to at least take a break from the show. They're hoping that will pull him out of this terrible tailspin!" an insider spilled.