NEWS
Pat Sajak Posts Snarky Tweet — And Fans Let Him Have It: 'You Are A Celebrity So You Obviously Know What Is Best For Us'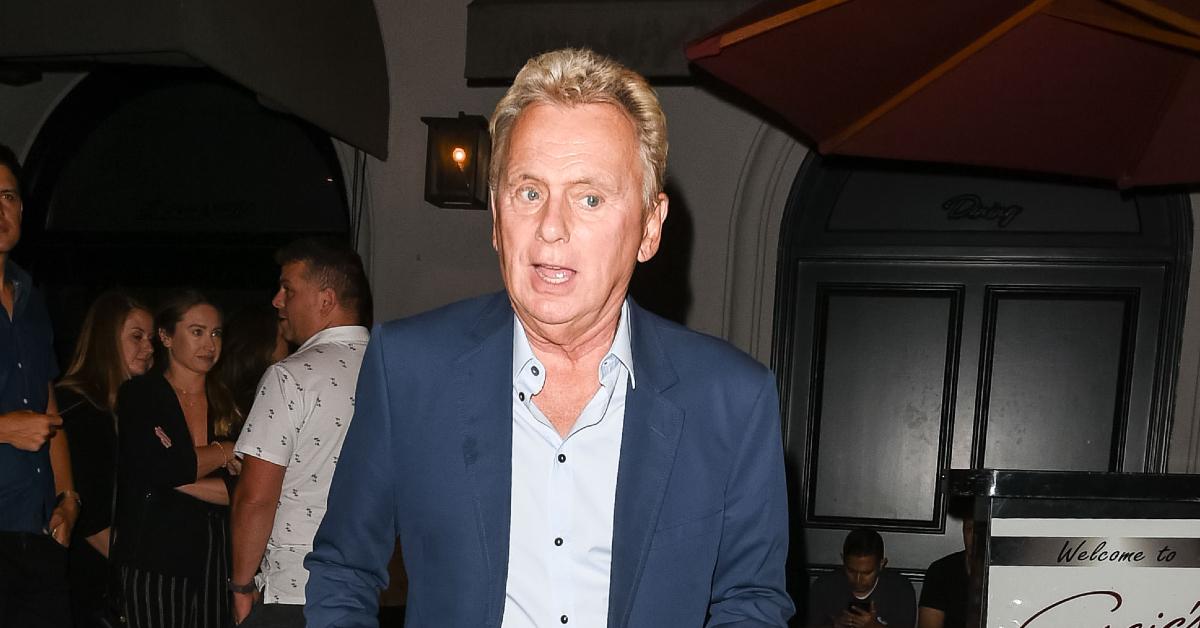 Pat Sajak posted a snarky tweet on June 12 — but fans weren't having it.
"I'm hoping this tweet will help raise awareness. It's really not up to me to decide what you need to be more aware of, but figure that out for yourself and then raise it. My work here is done," he wrote.
Naturally, people came for the Wheel of Fortune host, 75.
One person wrote, "You are a celebrity so you obviously know what is best for us. Thank you for taking time out of your luxurious life to help us," while another added, "I am very offended. I have a constitutional right to be oblivious!"
Article continues below advertisement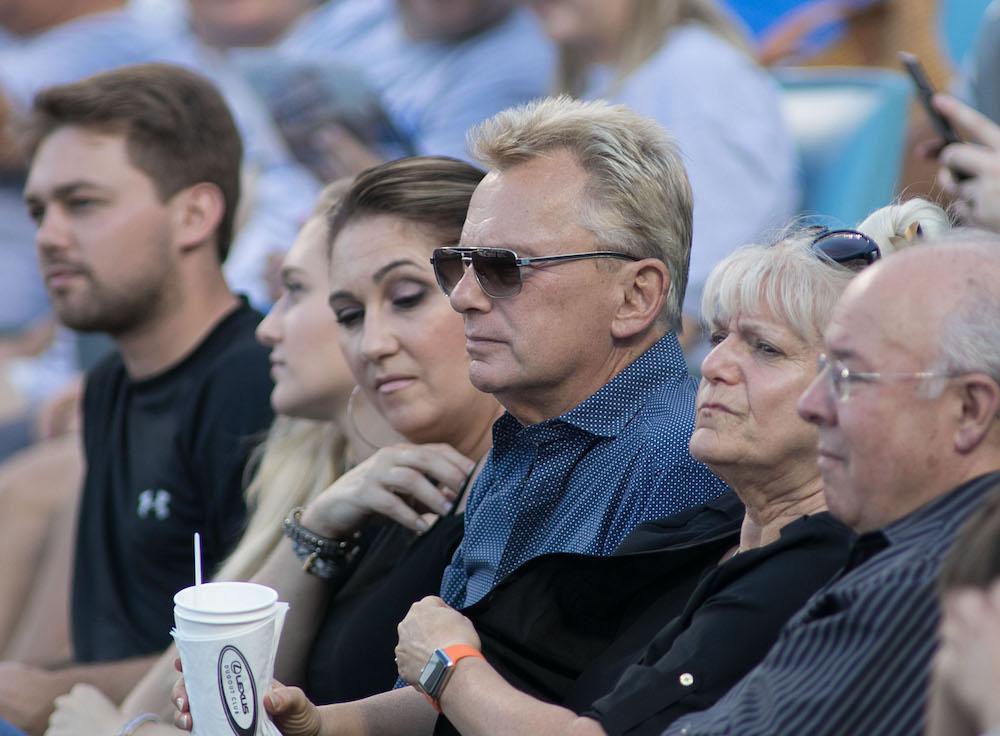 Article continues below advertisement
However, others thought the post was funny. One person wrote, "Until I saw @patsajak on twitter, I never knew he was a comedic pimp," while another added, "I need more Sajak in my life."
A third person said, "Truly a man of the people!"
Article continues below advertisement
This is hardly the first time Sajak has sent fans into a tizzy. Earlier this month, the host found himself in hot water after a contestant correctly guessed there was an "N" in the puzzle. The TV personality seemed to get frustrated with Vanna White, saying, "Could ya move a little faster?"
White gave him a smile back and approached the board to reveal the letters. Needless to say, fans were upset with the situation.
"Pat Sajak just told Vanna White to hurry up," one user wrote. "B***h, I will shank you. You don't get snotty with a national treasure."
A second social media user tweeted, "Are you watching wheel rn? Pats out here disrespecting our girl Vanna."
In the past, Sajak made an inappropriate comment to his cohost about a contestant who was a professional opera singer.
Sajak asked White if she was an "opera buff" to which she replied, "I'm not a buff, but I like opera." The dad-of-two then joked, "Have you ever watched opera in the buff? I'm just curious."