NEWS
Did Paul McCartney Take A Side In Johnny Depp's Grueling Court Battle With Ex Amber Heard — See The Clue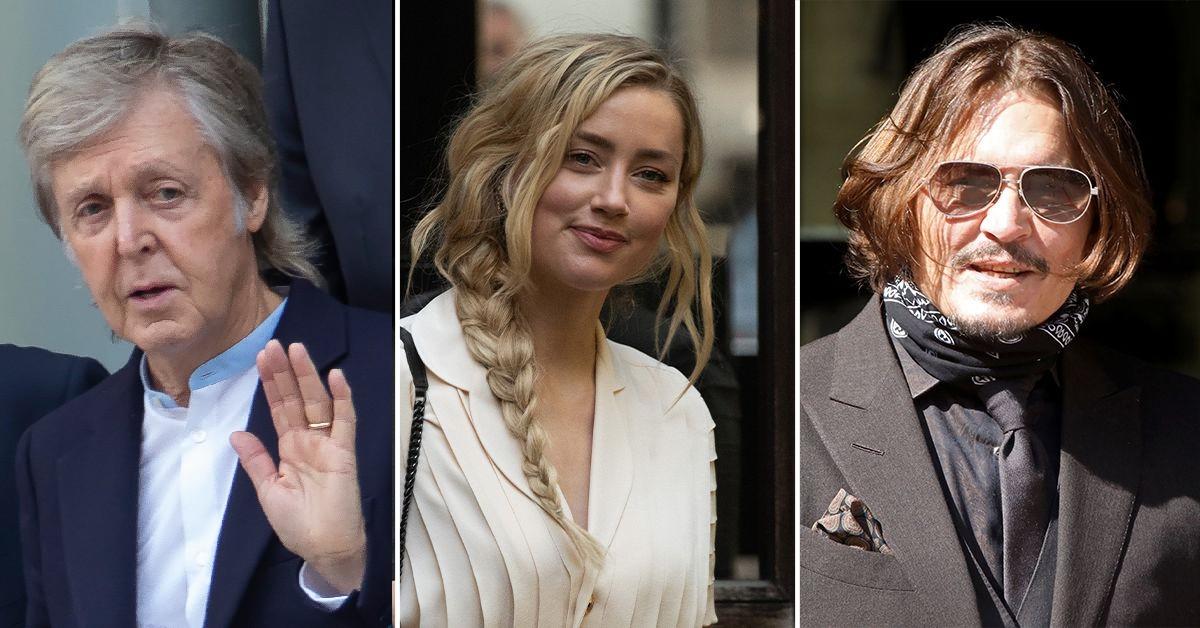 It seems Paul McCartney is putting his support behind longtime pal Johnny Depp as his $50 million defamation lawsuit against ex-wife Amber Heard rages on.
The Beatles icon appeared to back the embattled star during his Tuesday, May 3, concert in Seattle for his Get Back Tour when he performed "My Valentine" while the music video featuring Depp played along with the tune.
Article continues below advertisement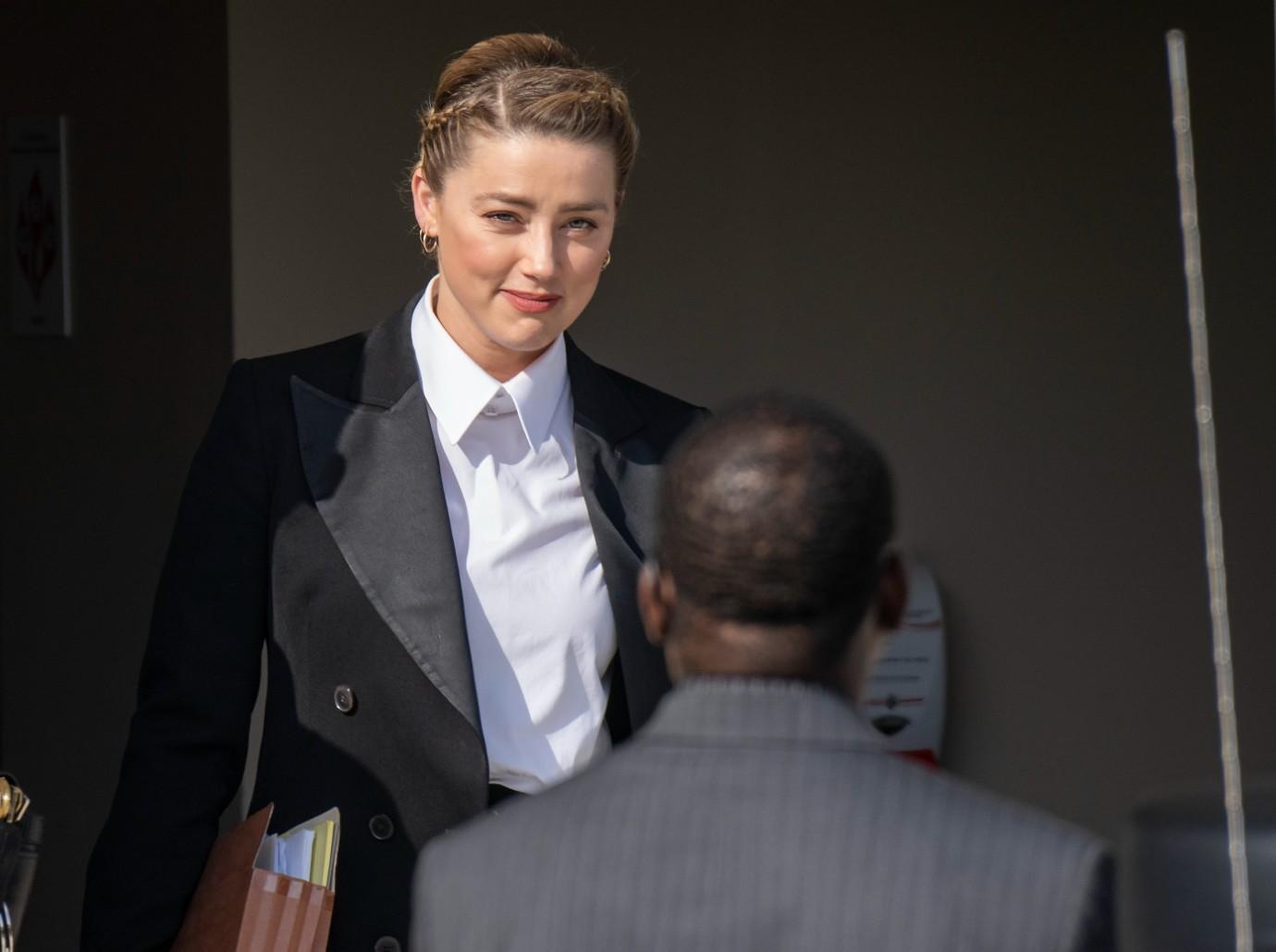 McCartney asked Depp to star in the video alongside Natalie Portman back in 2012, and in it, the Pirates of the Caribbean actor does sign language along to the song's lyrics.
AMBER HEARD ACCUSED OF STEALING LINES FROM 'THE TALENTED MR. RIPLEY' FOR COURT TESTIMONY
American philanthropist Jill Vedder was in attendance for McCartney's Tuesday night performance and shared a video of the intense moment during the concert, captioning the clip via Instagram: "Might be controversial to post this video with J.D Don't care."
Pointing out she knows Depp "only to be a gentleman .." Vedder added: "And while I support women and the 'me too' movement I also know some women who have destroyed the lives of innocent & good men. .. @johnnydepp … p.s verbal abuse is not cool either.. watch your tongue."
Article continues below advertisement
And while McCartney's inclusion of Depp may have fans running to social media to declare the musician was backing Depp, it seems McCartney frequently includes the music video in his performances, as a YouTube video from 2013 shows the vocalist on piano while the black-and-white video of a young Depp played on the big screens.
Nevertheless, it wouldn't be a surprise if McCartney was standing by Depp's side during this uncertain time, as the A-listers have been friends and collaborates for a longtime now.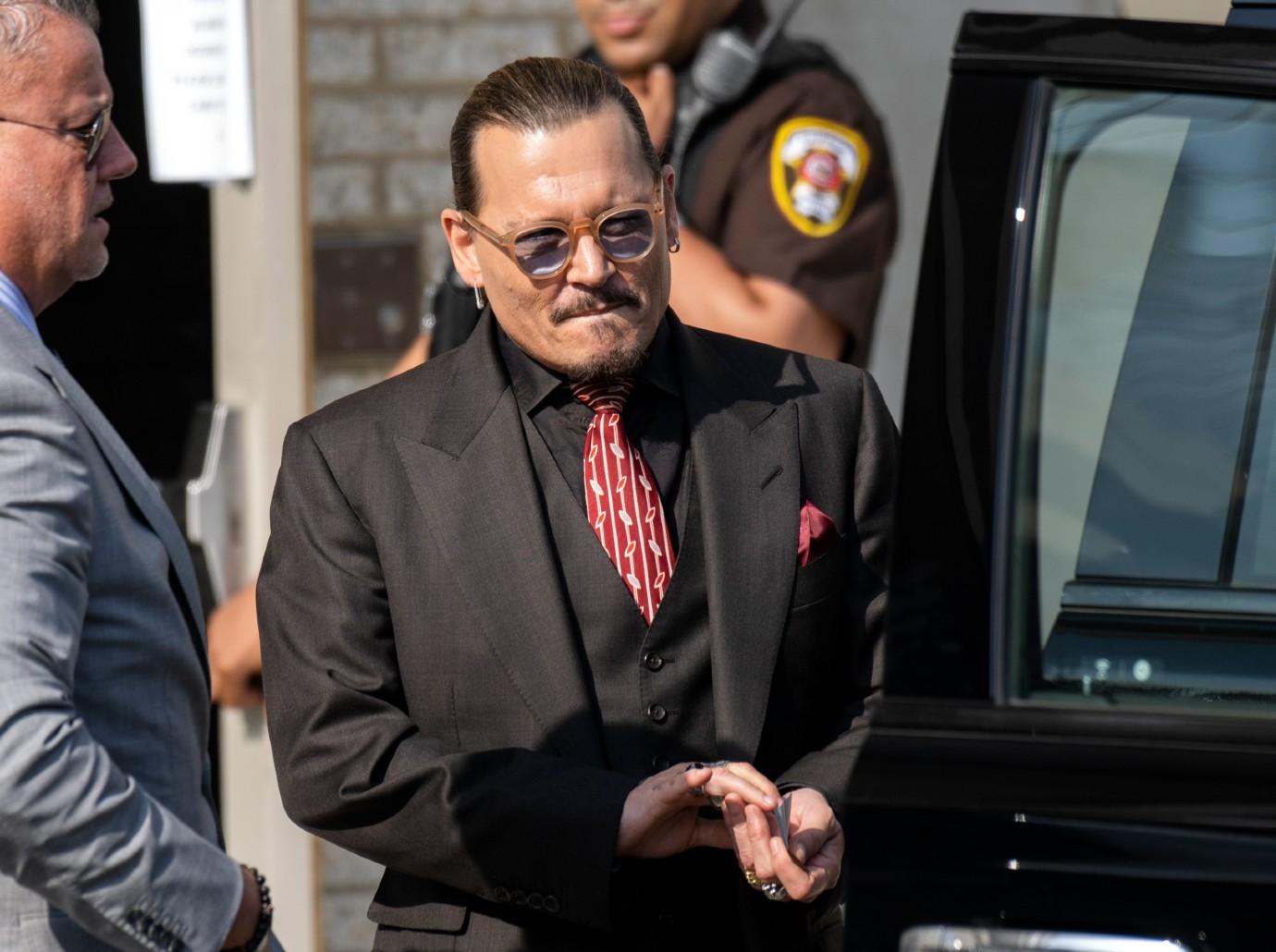 Depp and Heard are currently battling it out in court after the actor sued his former spouse in 2019 for a 2018 op-ed she wrote for The Washington Post in which she claimed to be a survivor of sexual violence. Though the Aquaman actress didn't directly name the Fantastic Beasts And Where To Find Them star in the controversial piece, his lawyers pointed out Heard was clearly referring to their client.
11 BIGGEST BOMBSHELLS FROM JOHNNY DEPP & AMBER HEARD'S TRIAL ... SO FAR
Heard counter-sued for $100 million for nuisance and appears to be in distress over winning the headline-making case, given that besides trying to get Depp's suit dismissed, an effort which was turned down by the judge, she fired her PR team last week, as she felt the media's headlines were painting her in a negative light.
Heard's testimony began earlier this week after Depp took the stand days prior.