NEWS
Paula Abdul Insists Embracing The 'Uncomfortable' Is The Key To Success For Aspiring Artists: 'Have Your Own Unique Sound'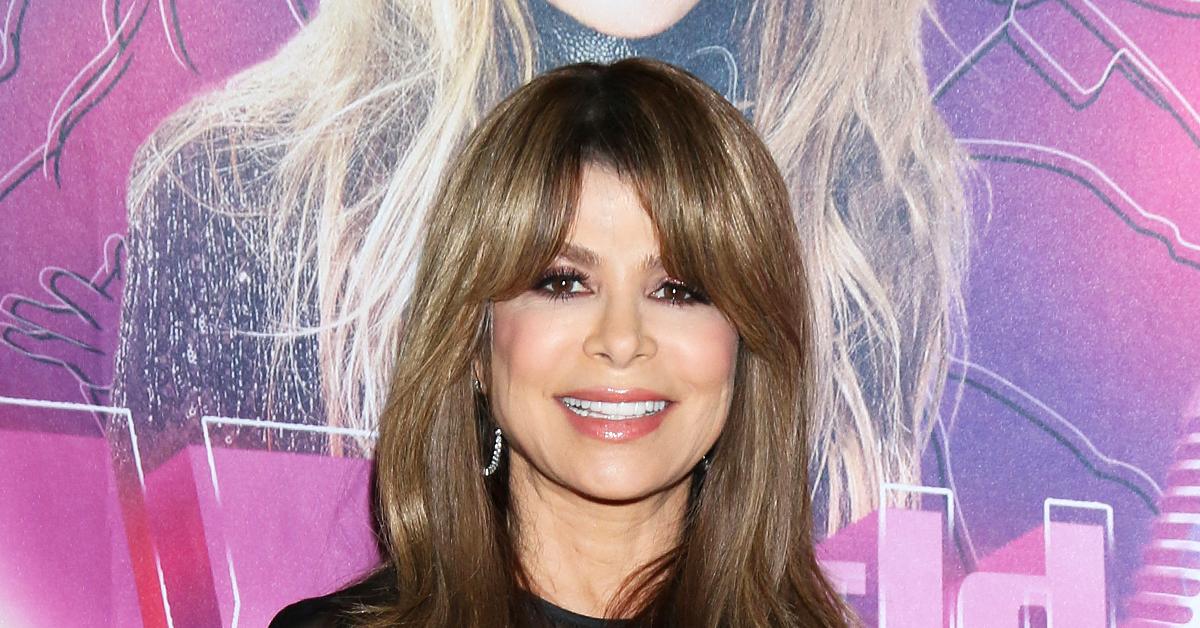 Article continues below advertisement
Living legend Paula Abdul is back to judge Uplive's second annual global live streamed singing competition, with the 59-year-old insisting she's "more of a mentor" than judge.
While speaking at a press event earlier this week, the icon doled out advice to aspiring artists, saying "people's own unique ability" is what will make them stand out in a sea of talented singers. "Emerge with your own niche sound and stage presence," the former American Idol judge advised. "Have your own unique sound."
Article continues below advertisement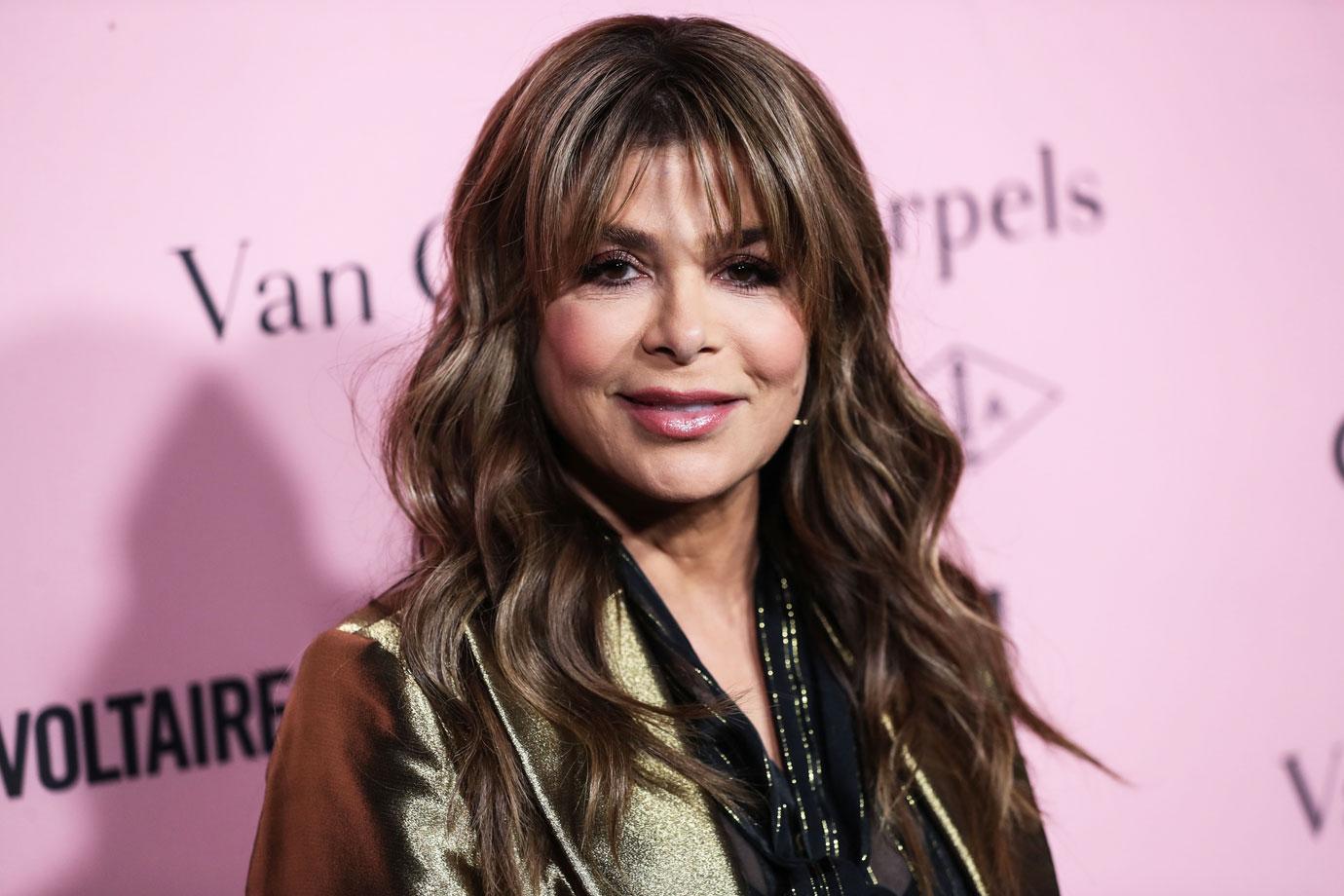 "The ability to be open minded and open hearted" and "constantly putting yourself out there" is what makes a great performer, Abdul insisted. She added that embracing the "uncomfortable" and being secure in a place "outside of your comfort zone" is the key to success.
Article continues below advertisement
Participants from over 150 regions will compete for thousands in prize money and talent contracts in Uplive's Global Singing Competition. The grand prize includes a hit song and video produced by a Grammy producer, as well as a recording deal.
Article continues below advertisement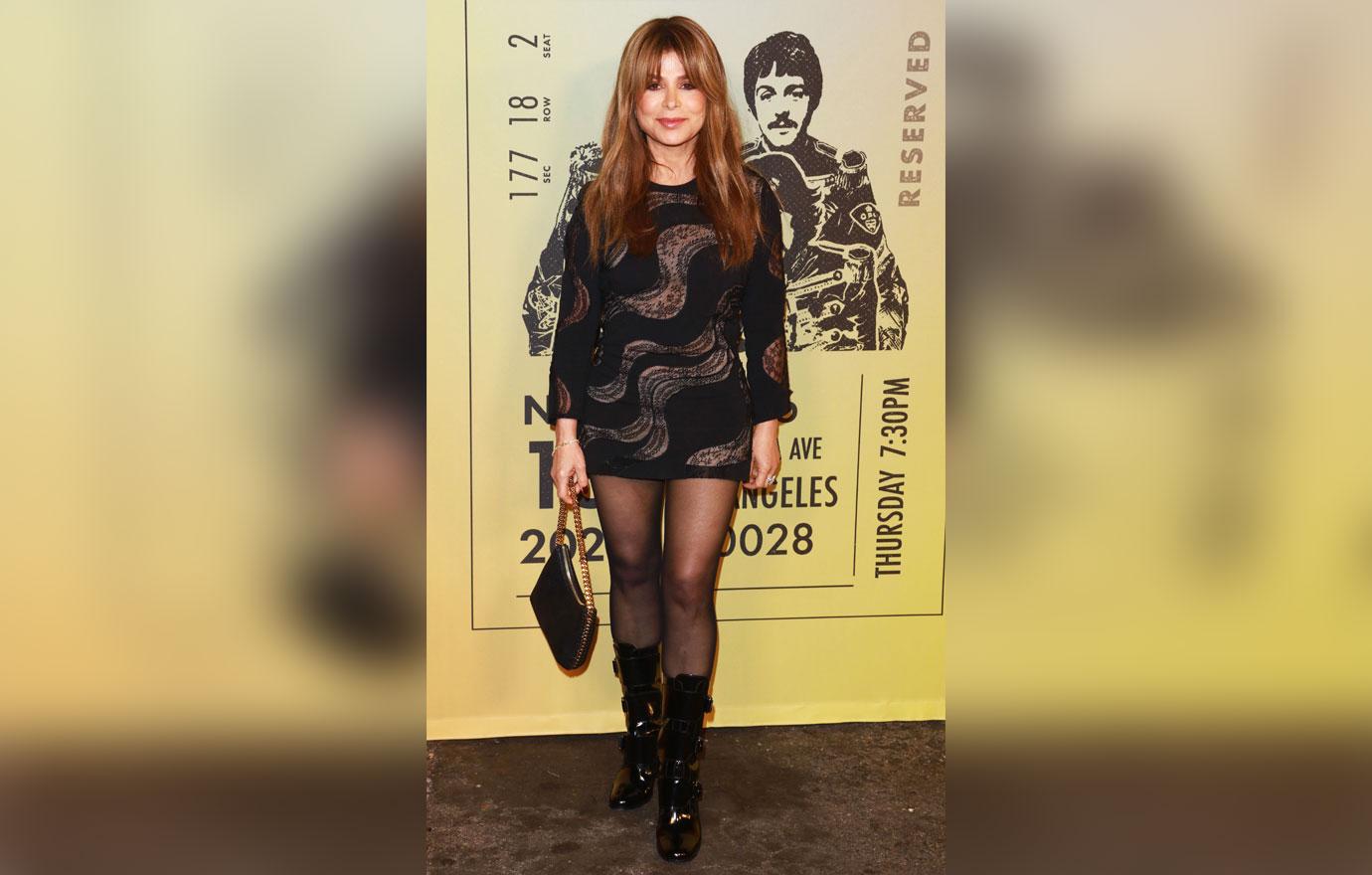 "I am thrilled Uplive invited me back for another exciting year of outstanding worldwide singers. I was really impressed with the vast talent competing last year and I am sure it will be even bigger and better this year," Abdul said in a statement. "Singing has been a passion for me, I enjoy sharing my experience with these young talented singers and have a positive impact on their career and life."
Article continues below advertisement
The month-long competition will be streamed live 24 hours a day and will include head-to-head PK battles, in addition to a "party mode," where mentors, judges and viewers can participate. The top 100 finalists will receive talent host contracts from Uplive.
Article continues below advertisement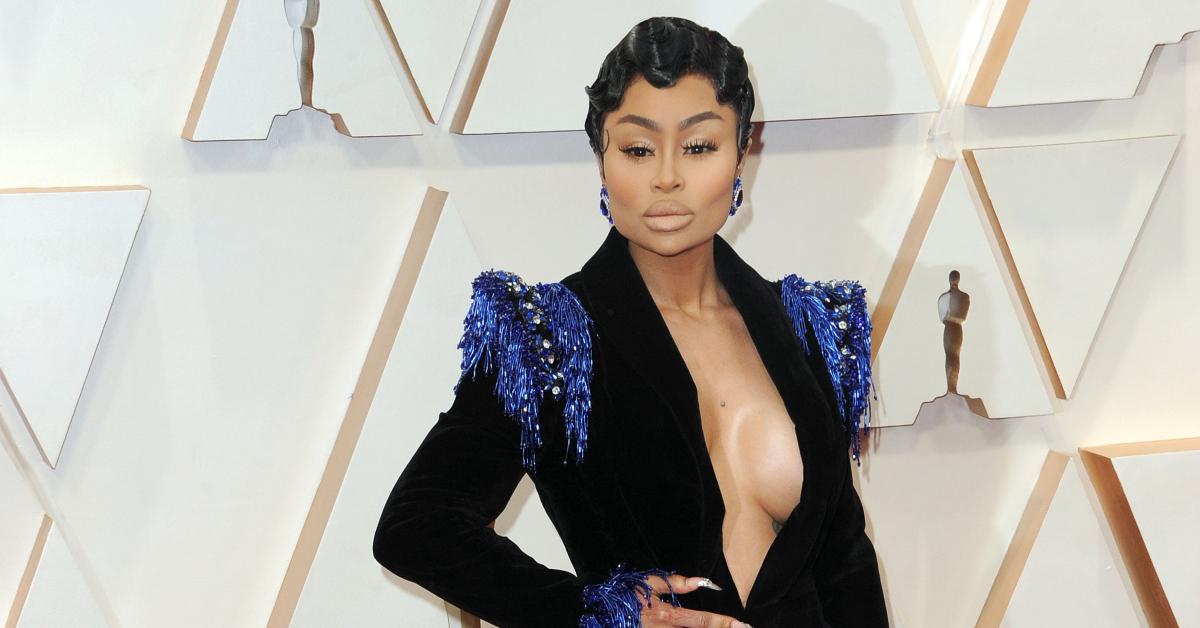 There will be two top winners: the overall winner will be crowned by the "Straight Up" songstress, and the "People's Choice" winner will be crowned by other judges and viewers. Advisers such as Blac Chyna will also hold virtual mentoring sessions.
Both winners will receive $5,000 in prize money, a virtual mentoring session with industry leaders, a recording contract, and a personalized song written by Grammy nominated producers.