NEWS
Paulina Gretzky Shows Off Gorgeous Physique In Sexy New Bikini Photo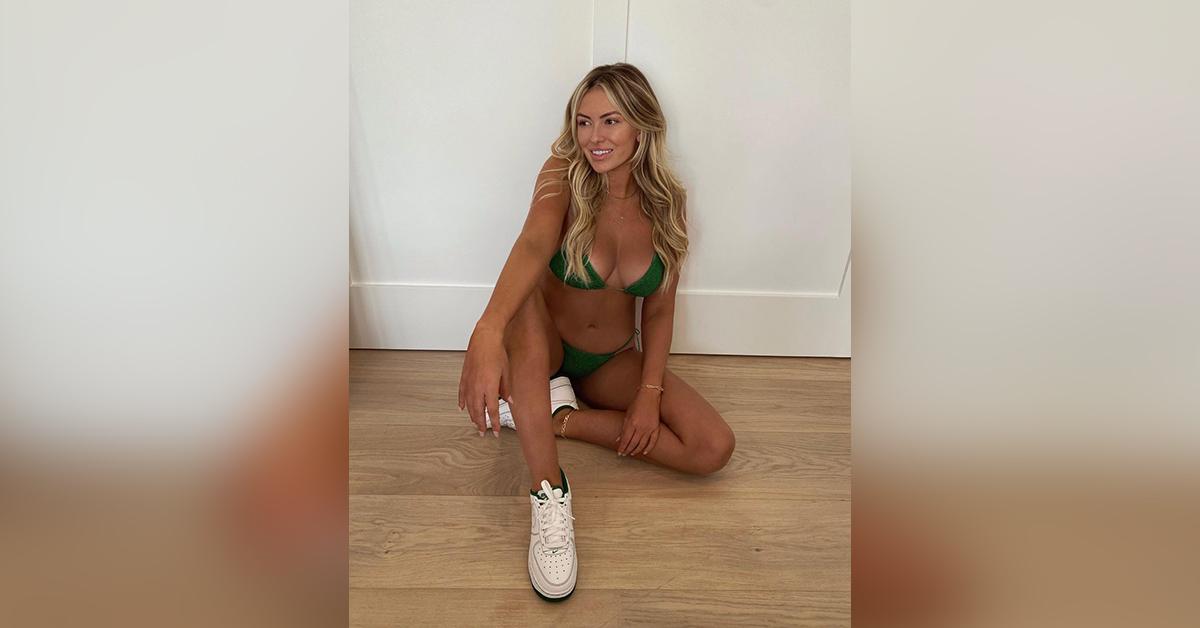 Paulina Gretzky had jaws dropping when she posted her latest sexy photo on Instagram.
"ttyl," the model, 34, who is married to Dustin Johnson, simply captioned a photo of herself donning a black bikini while loosely wearing a white button down long-sleeve shirt and a white hat.
Article continues below advertisement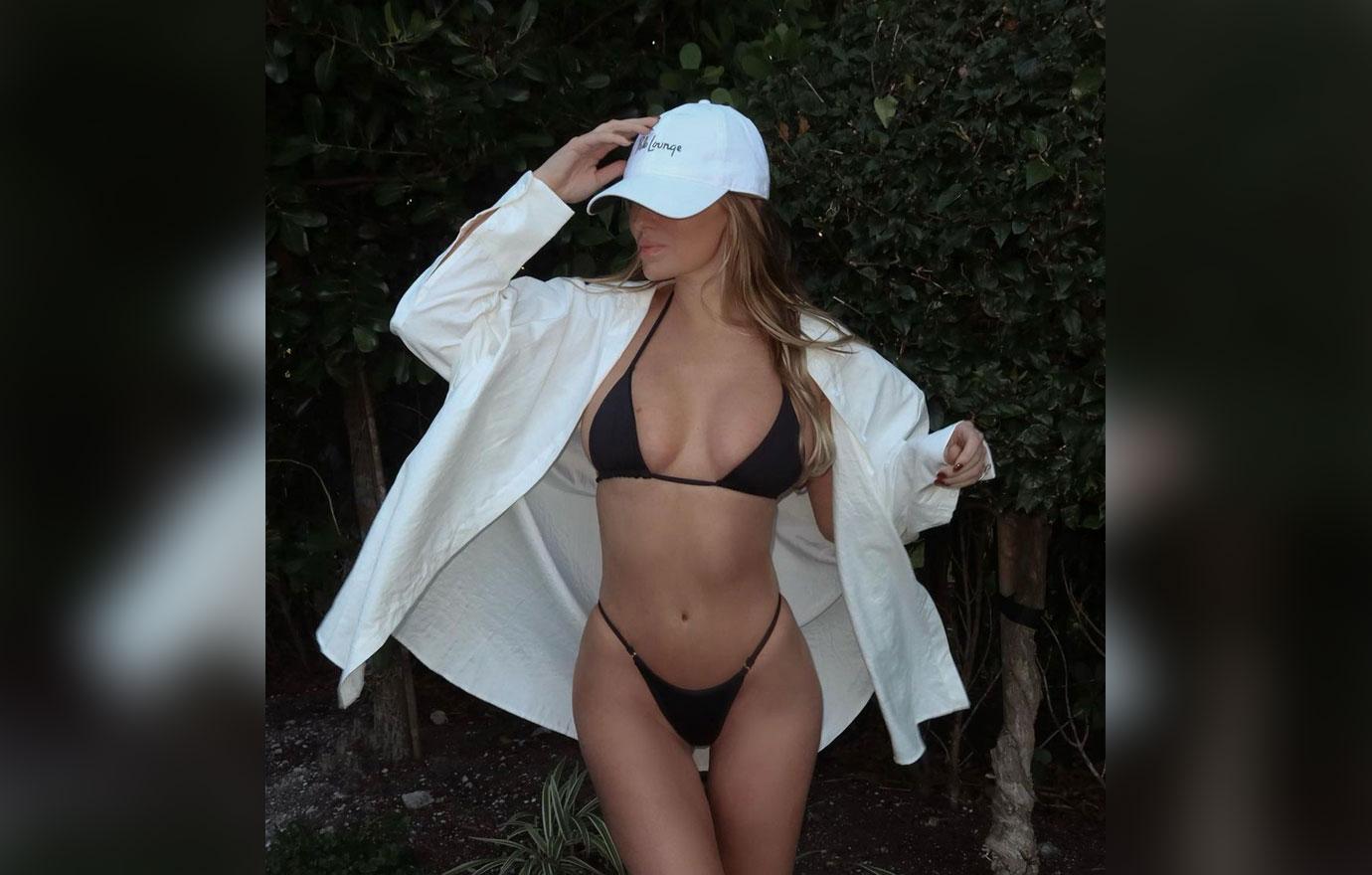 Of course, people couldn't get enough of the hot snap. One person wrote, "Is that Dustin's shirt? 🙌 👏 😢," while another added, "DJ is one lucky dude."
A third person added, "That's good genes right there."
Article continues below advertisement
On January 2, the California native uploaded another shot of her wearing a pink bikini, writing, "Just chicks."
Article continues below advertisement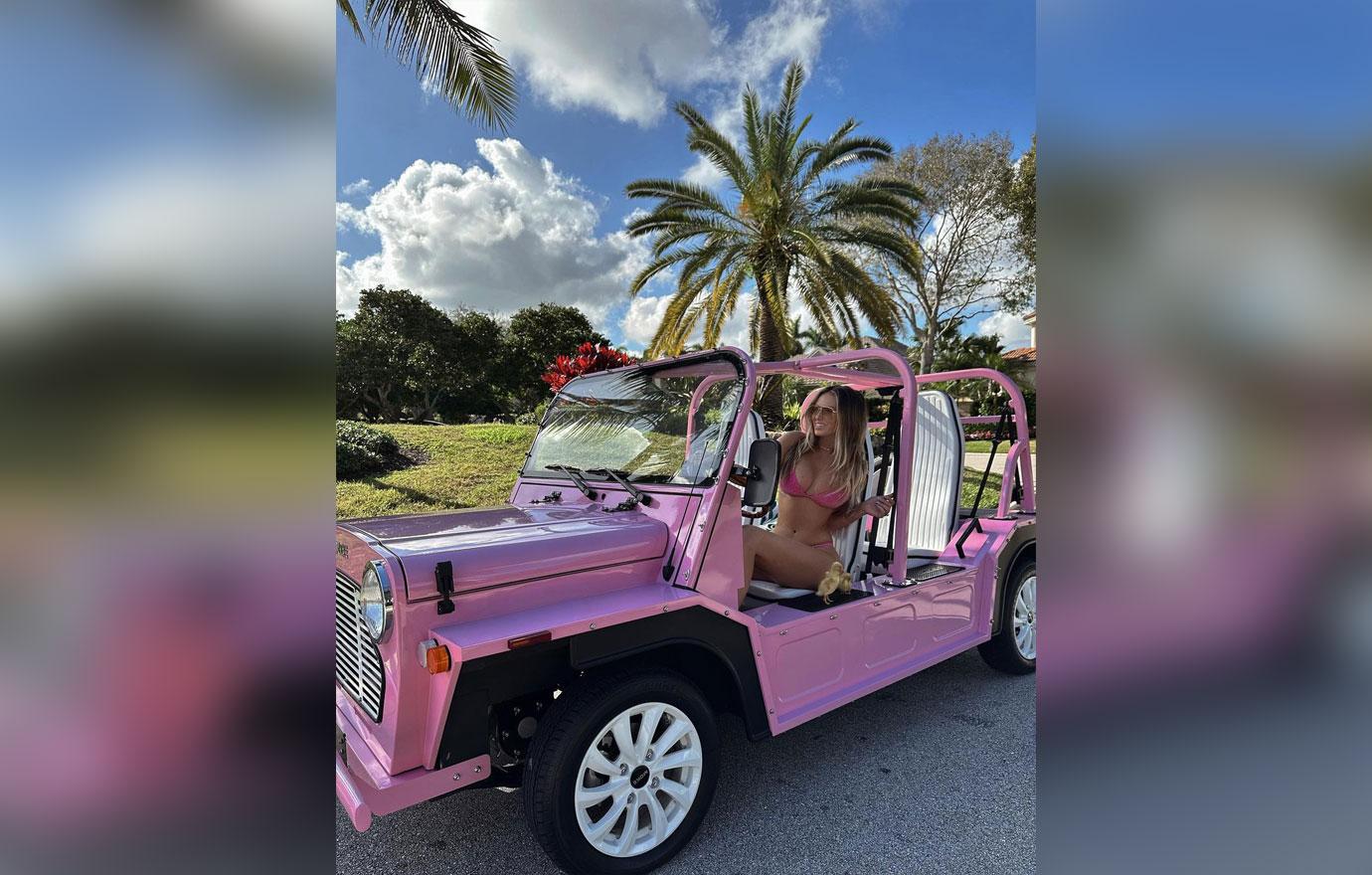 As OK! previously reported, Gretzky and the golfer, 38, finally tied the knot in April 2022.
She shared some photos on social media, writing, "4/23/22♥︎."
Article continues below advertisement
The actress — who shares two children with the athlete: River and Tatum— also shared a heartfelt message from her man.
"Paulina, you are the love of my life. I'm counting the seconds until I marry you," he wrote. "I love you to the moon and back. xo, Dustin."
Article continues below advertisement
The two were set up through the blonde babe's mom.
"She told Dustin about her daughter, blah-blah-blah, and invited him to the house that night," the mom-of-two recalled. "So I show up looking like a complete ragamuffin and here's this really cute guy. I didn't stay long, but he was such a gentleman, so endearing. He's always been that way to me. We exchanged numbers, and here we are."
They later got engaged in 2013, but things took a turn when rumors swirled that Johnson cheated on Gretzky.
"Every relationship goes through its ups and downs, but most importantly, we love each other very much and are committed to being a family," Johnson said in 2018. "Thank you for your love and support."
Article continues below advertisement
Fortunately, it seems like the pair is doing better than ever.
"She's such a big supporter of mine," he previously shared. "Obviously with golf or any professional athlete, or even a business, you got to have somebody to support you. I've spent a lot of time away from home, or at the golf course, or traveling on the road, whatever it is. So you need that special person, especially with the kids, she does a great job taking care of everything else so all I got to do is worry about golf."