NEWS
Revealed: Fashion Mogul Peter Nygard's Alleged Teenage Girlfriend Dancing On His Private Sex Party Plane Captured In New Video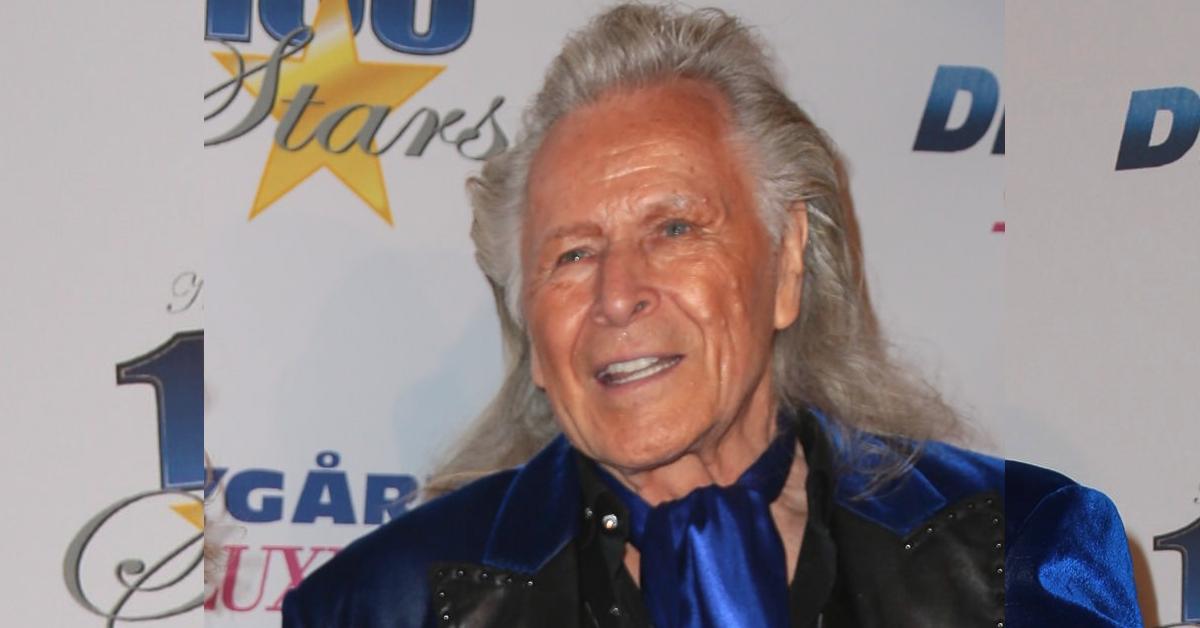 New secret videos showing off Canadian fashion mogul Peter Nygard's private airplane, equipped with a stripper pole and a bed for sexual activity, have been leaked by his personal videographer — including footage of a 17-year-old girl dancing around on the party plane.
Stephen Feralio, who was hired as Nygard's personal videographer in 2011 and spent three years documenting everything he did, has come forward in an attempt to further expose his former employer, who is accused of sexually assaulting dozens of teenage girls and women since 1995, some of them recruited at specific "pamper parties" where he would lure young beauties in weekly.
In the video in question, Nygard is seen in the cabin of a private Boeing 727 airplane, which has a pole installed as well as a bed visibly available in frame. A young girl gyrates on the pole as he leers.
Article continues below advertisement
JEFFREY EPSTEIN TRAVEL AGENT, BANK OF AMERICA SUBPOENAED FOR TRIPS, OFFSHORE ACCOUNTS
Feralio described the scene as one of sheer decadence: "So, life on the plane, there's food and then there's poker and then there is karaoke and then there is maybe a movie. And then there's drinking and dancing," he noted. "And, you know, Nygard had a bed on the plane, and so he would have sex with the girls up in the front of the plane."
He noted that the teenager was not the only one dancing on the pole; that "all" the women on board were doing so. He noted that the girl featured traveled with Nygard and was considered to be one of his "girlfriends."
He explained further that Nygard's method usually was to take whatever he wanted at these types of parties. "Nygard would just come down and choose a girl. Usually they would be drunk," he said. "He would be grabbing them, dancing with them. And then at the end of the night, he would give me the signal and that meant stop filming. And he would go upstairs to the room sometimes with two or three or more girls.
DARREN INDYKE WITHDREW $800,000 IN CASH FOR EPSTEIN IN THE TWO YEARS BEFORE PEDOPHILE'S DEATH
Feralio chose to be a whistleblower in this arena due to the fact that he feels Nygard must be stopped. He shared his footage with CBC as part of an investigation into Nygard by The Fifth Estate and the podcast "Evil By Design," adding anecdotes that he'd seen Nygard attempting to reel in women as young as 16, including a young athlete he'd admired at the 2012 Summer Olympics.
Nygard was arrested in Winnipeg in December 2020 and is currently jailed there, with his lawyers urging bail due to his age and the COVID-19 threat while incarcerated.
U.S. authorities accuse him of racketeering, sex trafficking and sexual assault involving "dozens" of victims; more than 80 women have come forward and accused him of rape or assault.