NEWS
Photos Of Angelina Jolie's Alleged Bruises From Brad Pitt Fight Revealed As Source Claims Video Footage May Leak Next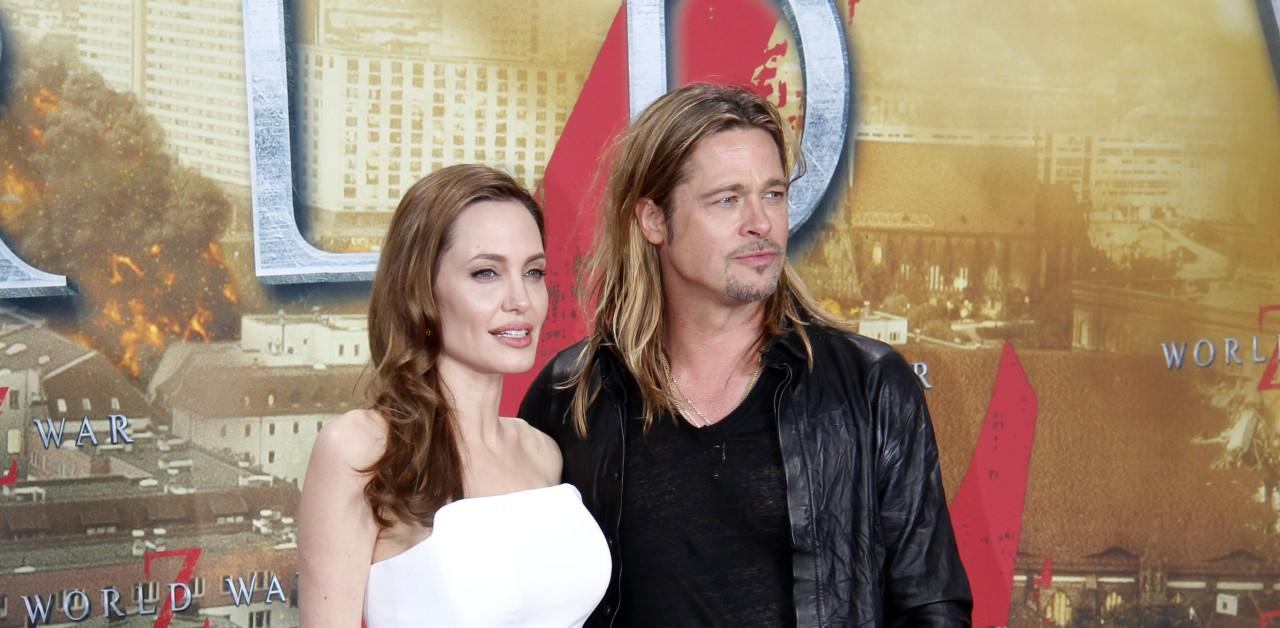 The drama surrounding Brad Pitt and Angelina Jolie's nasty 2016 plane fight is continuing to unfold. Earlier this week, the FBI report recounting the heated incident was made public, and now, photos of the actress' alleged injuries have been leaked.
As OK! previously shared, the mom-of-six, 47, submitted the pictures to the FBI, claiming Pitt's actions resulted in her having "rug burn"-like injuries on her right hand, bruising on her elbow and pain in her back.
Article continues below advertisement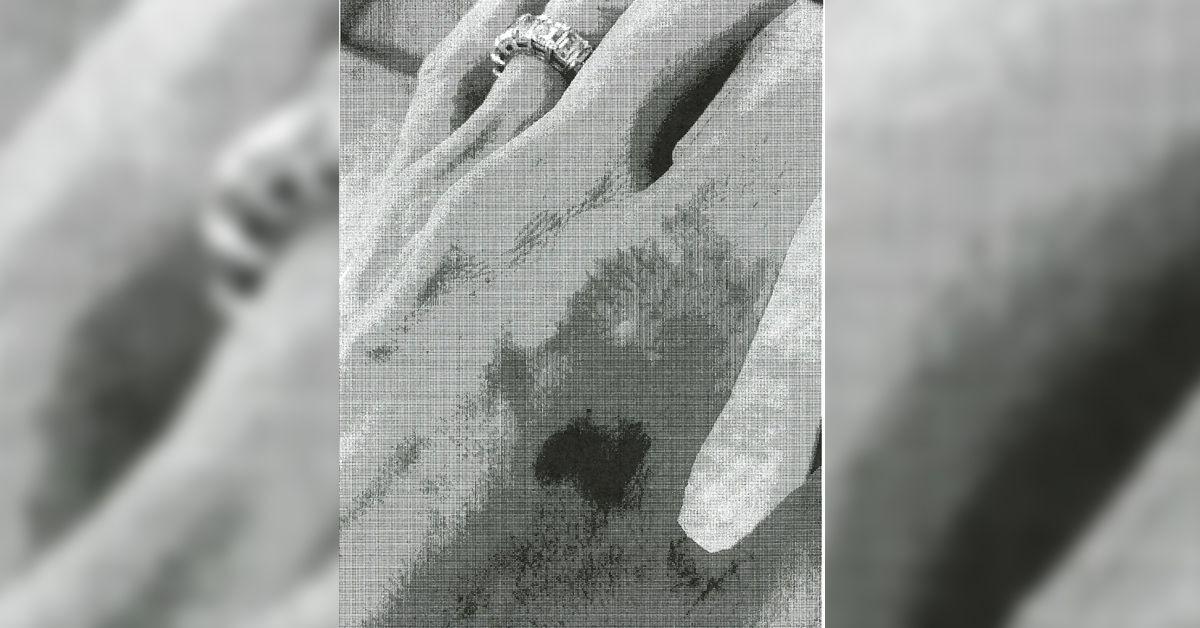 The uncovered snaps show marks on the Maleficent star's body, and though the photos are in black and white and seem to have some kind of filter on them, her distinguishable tattoos are visible in one of the photos.
Jolie claimed she received the injuries when she and her 58-year-old ex got into a nasty argument while on a flight with their kids from France to Los Angeles, stating the actor "grabbed" her by the head and shoulders and shook her, in addition to pouring beer over her while she was laying down.
Article continues below advertisement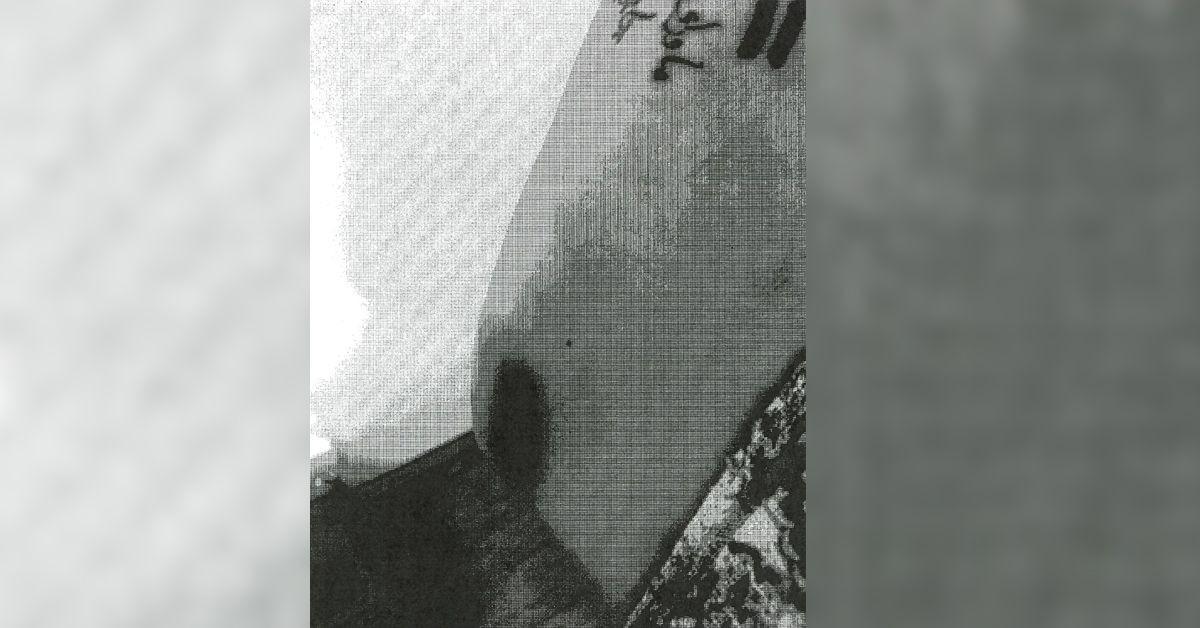 The humanitarian also alleged that Pitt tried to lunge at one of their children, so she intervened by trying to put him in a chokehold, which he responded to by hurling himself backwards, causing Jolie to be thrown onto a seat.
5 TIMES ANGELINA JOLIE HAS LET LOOSE OVER THE LAST YEAR
She claims there was a ton of verbal abuse as well, saying her ex drunkenly told her things like, "You're f****ing up this family," in addition to telling their children that their "mommy is crazy."
Article continues below advertisement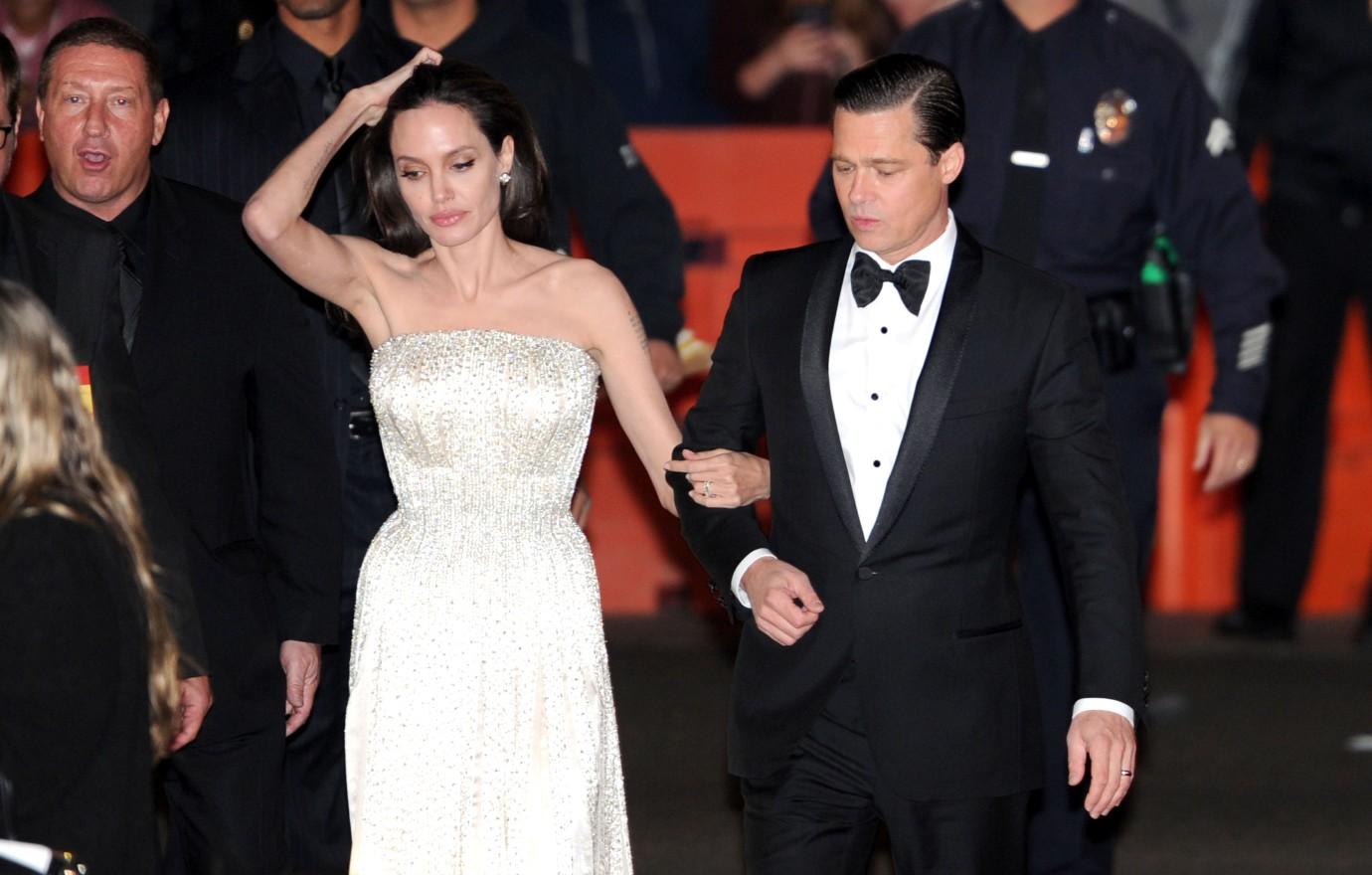 Making matters worse, Radar spilled the mother-of-six may soon release secret video footage from the infamous incident. According to an insider, the never-before-seen clip shows the intoxicated Oscar-winning actor stumbling off the plane when they touched down to refuel in Minnesota, and he then takes a quick ride around the tarmac in a golf cart.
Article continues below advertisement
In the end, Pitt was never charged with any crime, which has never sat well with his ex-wife, which is likely why the new photos and details have suddenly been publicized, as an insider insisted Jolie is "desperately trying to find something new" to damage the Seven star's reputation.