NEWS
Brad Pitt & Angelina Jolie: A Breakdown Of What Really Happened On The Plane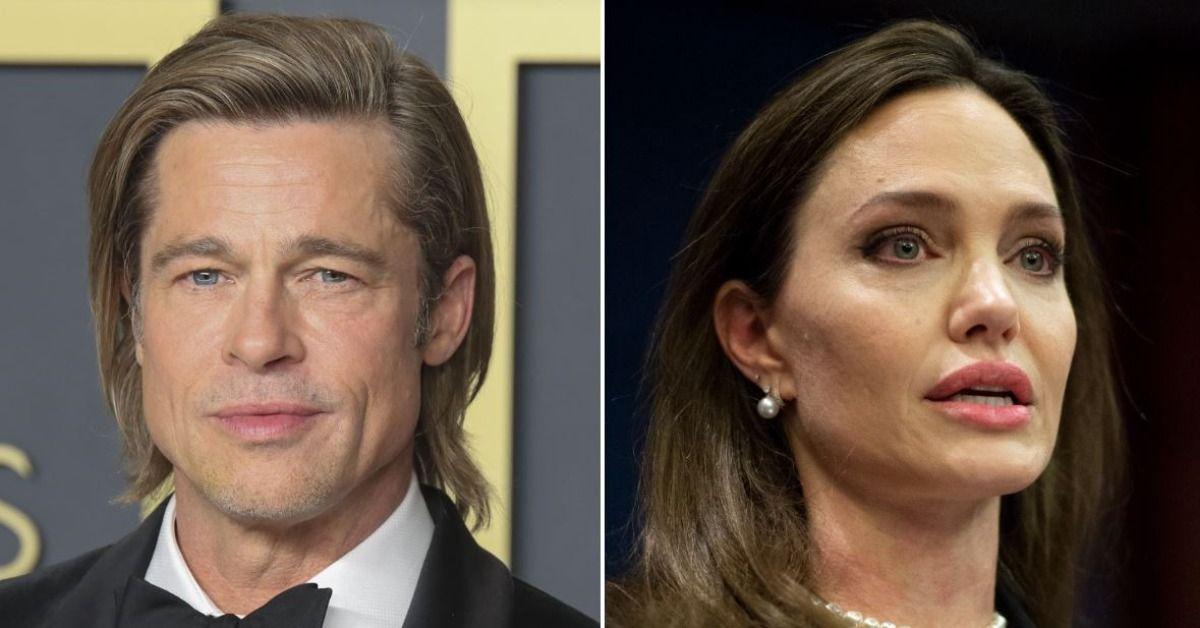 For the first time ever, shocking details have emerged over Brad Pitt and Angelina Jolie's infamous 2016 flight from France to L.A. that sent their marriage into a tailspin.
That September, the actor, 58, and his ex-wife, 47, embarked on a 12-hour trip with their six kids when things allegedly became violent. After a FBI investigation, Pitt came out unscathed with no charges filed against him, but the recently released report includes disclosed details that would make anyone's jaw drop.
Article continues below advertisement
While the couple was clearly experiencing issues, things were exacerbated aboard the plane since the Once Upon a Time in Hollywood lead was allegedly "drinking heavily, which wasn't exactly unusual for him," noted an insider.
When the aircraft was preparing to touch down in Minnesota, the actress asked her then-spouse to sober up, which spurred him to start yelling. The insider said that's when son Maddox, who was 15 at the time, sprung into action, and things became "physical."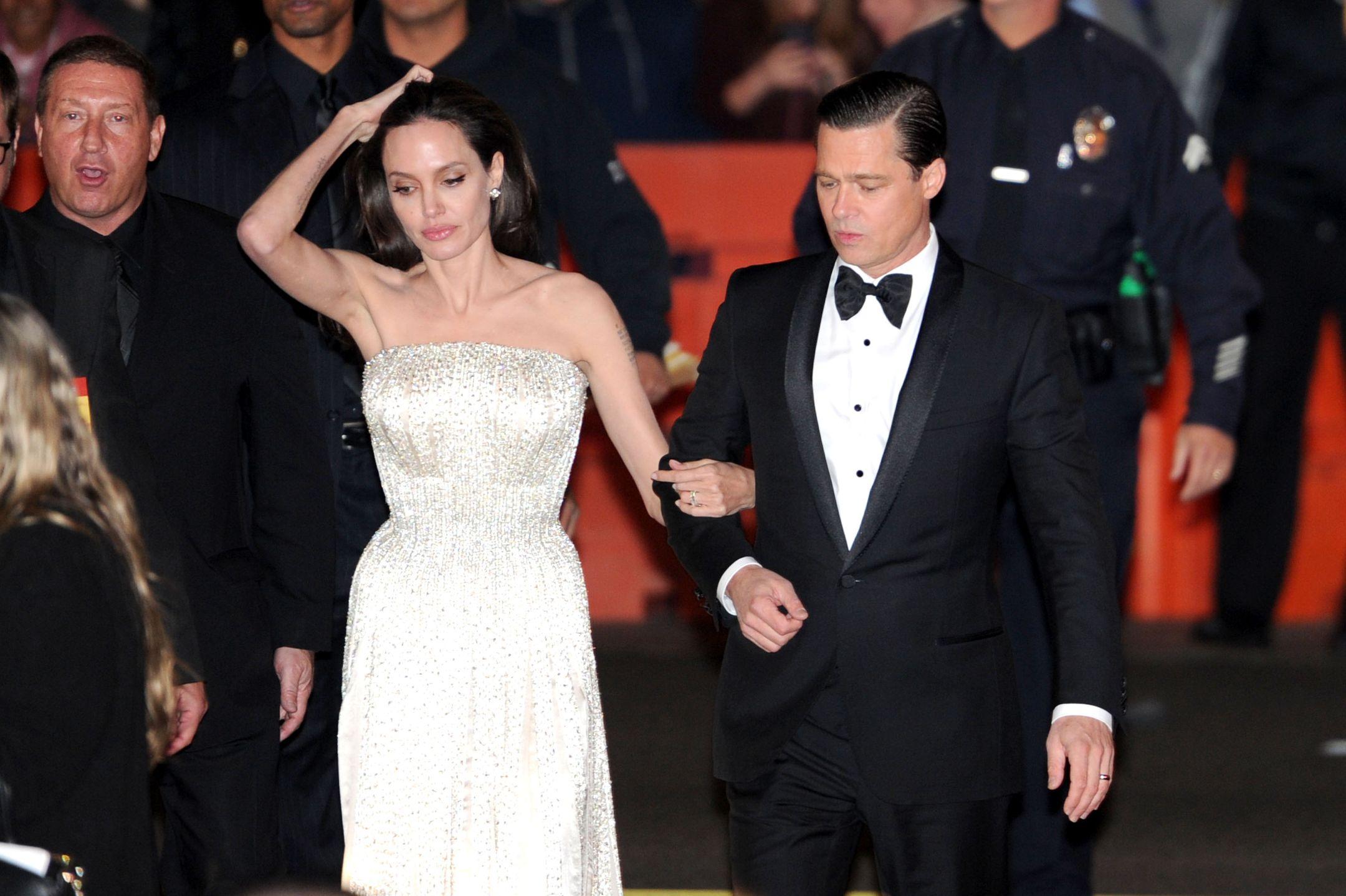 Article continues below advertisement
According to the documents, Pitt approached a minor — whose name was redacted for the report — as if he "was going to attack" them, which spurred Jolie to try and put the actor "in a choke hold." It was then that he allegedly threw himself back which caused the actress to fall off, which she said resulted in injuries to her elbow and back.
Another claim noted that during the flight, Pitt "grabbed" Jolie "by her head," shook her and also grabbed her by the shoulders. She allegedly recounted how he was behaving like a "monster," which left her "shell-shocked" and "scared."
Article continues below advertisement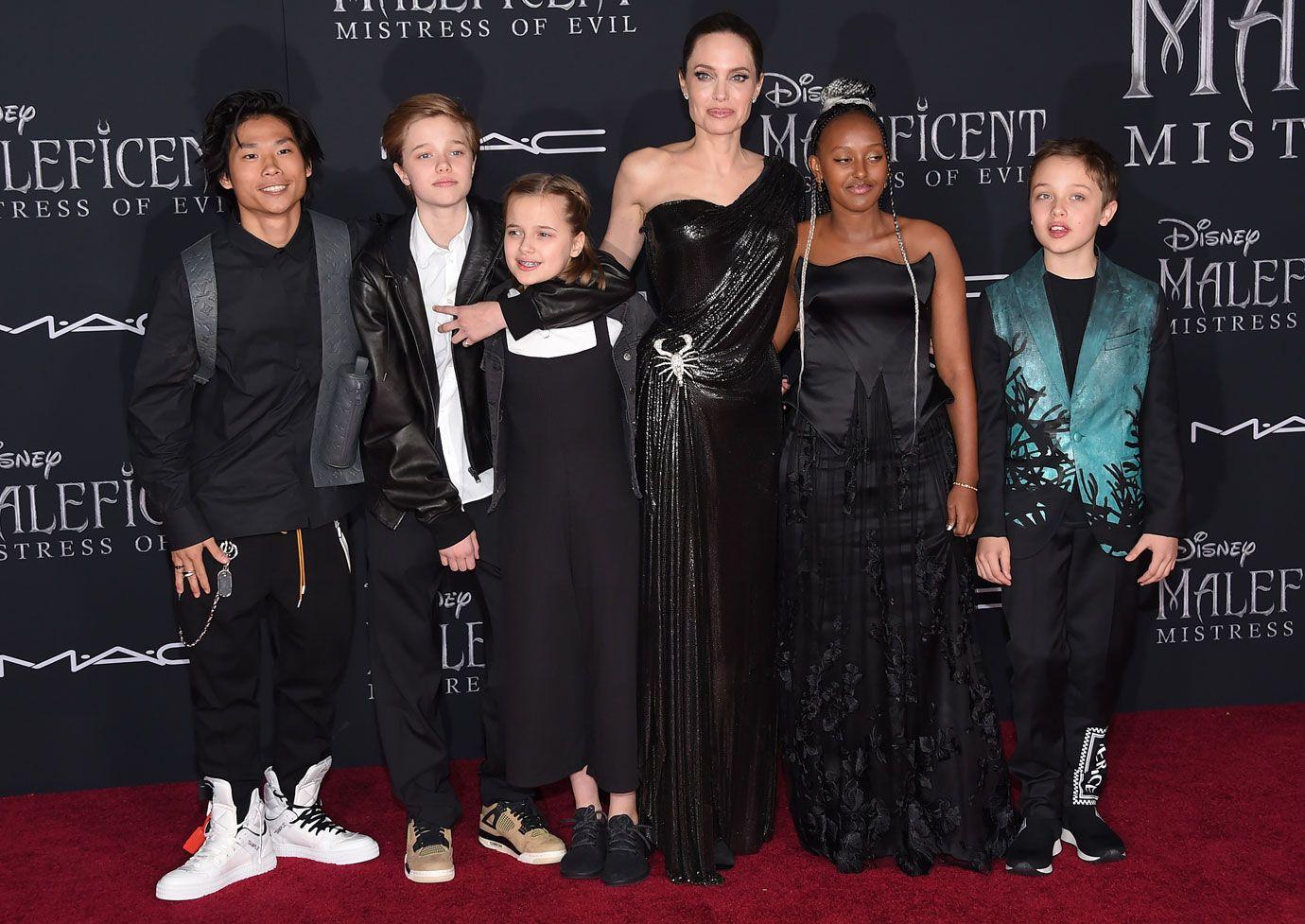 Prior to the altercation, the FBI docs revealed that Pitt had tension with Maddox, reportedly telling his ex, "That kid looks like a f***ing Columbine kid."
Paperwork also said that the incident resulted in them being charged for $25,000 in damages to the plane, as Pitt allegedly punched the ceiling multiple times, poured beer over the humanitarian and onto the floor, in addition to wine being spilled onto the seats.
Article continues below advertisement
When the Salt actress told Pitt that she was making transportation arrangements so that she and the kids could retreat to a hotel away from him, he snapped.
"You're not f***ing going anywhere. You're not getting off this f***ing plane," he reportedly spat back. "F**k you all. I'm f**king leaving you." The source explained that Jolie "didn't want to call the police because she didn't want a media circus. So she tried to calm Brad down by making him think that he was going get to his way."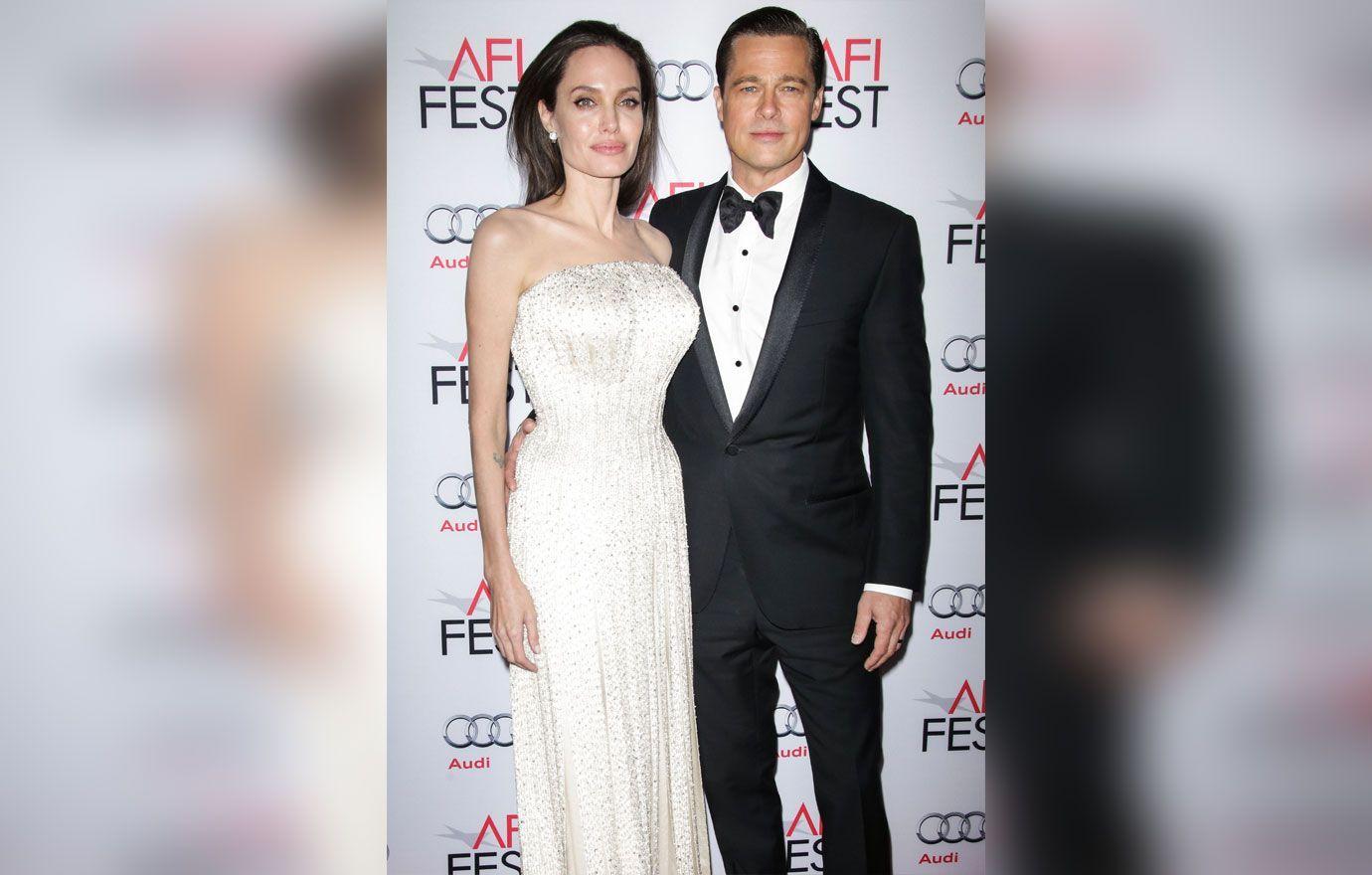 Article continues below advertisement
When the plane finally landed in the midwest, Jolie suggested that only she and the kids get back on go back to Los Angeles, which set off Pitt yet again. They all got back onboard after more "screaming" from Pitt, said the source, and before they arrived in California, the actress had gone ahead and made a separate arrangement for her and the kids to take a car to their home.
Article continues below advertisement
Despite all of her damaging claims — she alleged that the kids have "experienced lasting physical and mental trauma" — the FBI investigator didn't have enough evidence to charge Pitt.
"In response to allegations made following a flight within the special aircraft jurisdiction of the United States which landed in Los Angeles carrying Mr. Brad Pitt and his children, the FBI has conducted a review of the circumstances and will not pursue further investigation," the statement read. "No charges have been filed in this matter."
Article continues below advertisement
The new details have come to light after an anonymous individual who went under the name of "Jane Doe" submitted a Freedom of Information Act request earlier this year. Earlier this month, it was confirmed that Jolie was the person who made the request.
These days, a Pitt source said things between the exes "are peaceful, though there is still tension." It seems the Oscar winner's relationship with his children has also improved, as he recently met up with them in Italy.
Other have insisted that Jolie already knew every detail fo the FBI's report, but she purposely had the docs publicized to try and tarnish Pitt's image.
The insiders spilled to Us Weekly, while Puck was the first to publish details of the FBI report.