EXCLUSIVE
Anne Heche 'Wants To Talk' About Her Relationship With Ellen — On Her Show!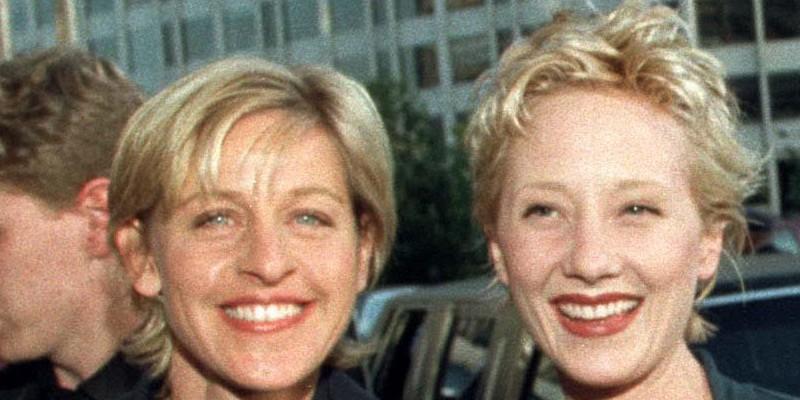 Anne Heche is finally opening up about her relationship with Ellen DeGeneres, and now she wants to appear on her ex's show to finally set the record straight — but not if DeGeneres has anything to do with it. 
"Anne has kept the secret about what really happened between her and Ellen for 20 years. Now she is ready to tell-all and wants to do it with Ellen on The Ellen DeGeneres Show," a source exclusively tells OK!. "However, that isn't going to happen. Ellen and her show have already had way too much drama this year. The last thing they need when everything is returning to normal is having Anne blow it all up."
Article continues below advertisement
The two stars dated from 1997-2000. Despite going their separate ways, the Dancing With the Stars contestant, 51, has no ill will toward the comedian.
TALK SHOW TRAINWRECKS! 25 CELEBS WHO TANKED AS HOSTS
"When I met Ellen she was beaming light. There was nothing that could have shone brighter than who she was in the center of that room. I'll never forget," she said on the podcast "Irish Goodbye."
"Our time was a beautiful part of my life and one that I wear with honor. I was a part of a revolution that created social change, and I could not have done that without falling in love with her," she added.
Article continues below advertisement
"So what are the actions that got me there and why can't I get out of it easily if that's not something that I want to be engaged in? Ellen is standing where she walks, and that is hers to continue that journey," she concluded.