NEWS
Jennifer Lawrence Dishes On Life As An Expecting Mama: 'Every Instinct In My Body Wants To Protect Their Privacy For The Rest Of Their Lives'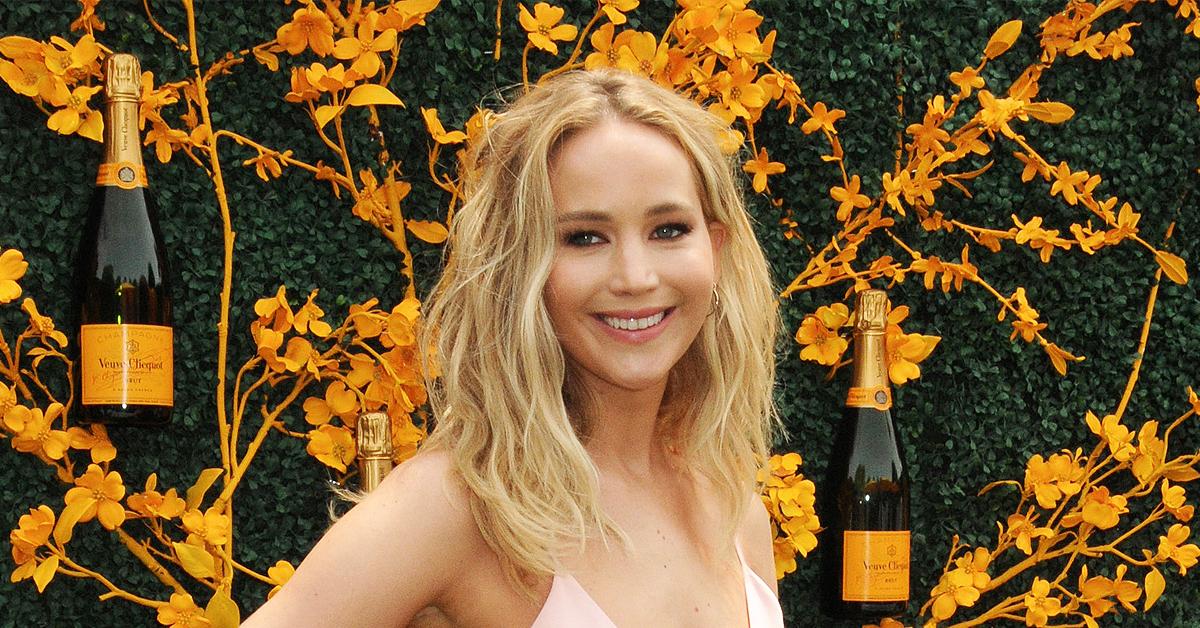 Jennifer Lawrence is expecting her first child with husband Cooke Maroney — and she's already grappling with all the fears that come with motherhood.
Article continues below advertisement
Two months after The Hunger Games actress confirmed she and her hubby were expecting, she opened up about how her life has changed since returning to public life. (Lawrence previously stepped back from the spotlight after several of her highly anticipated projects turned out to be box office disappointments.)
"I haven't spoken to the world in forever. And to come back now, when I have all of these new accessories added to my life that I obviously want to protect…." the soon-to-be mama told Vanity Fair.
Article continues below advertisement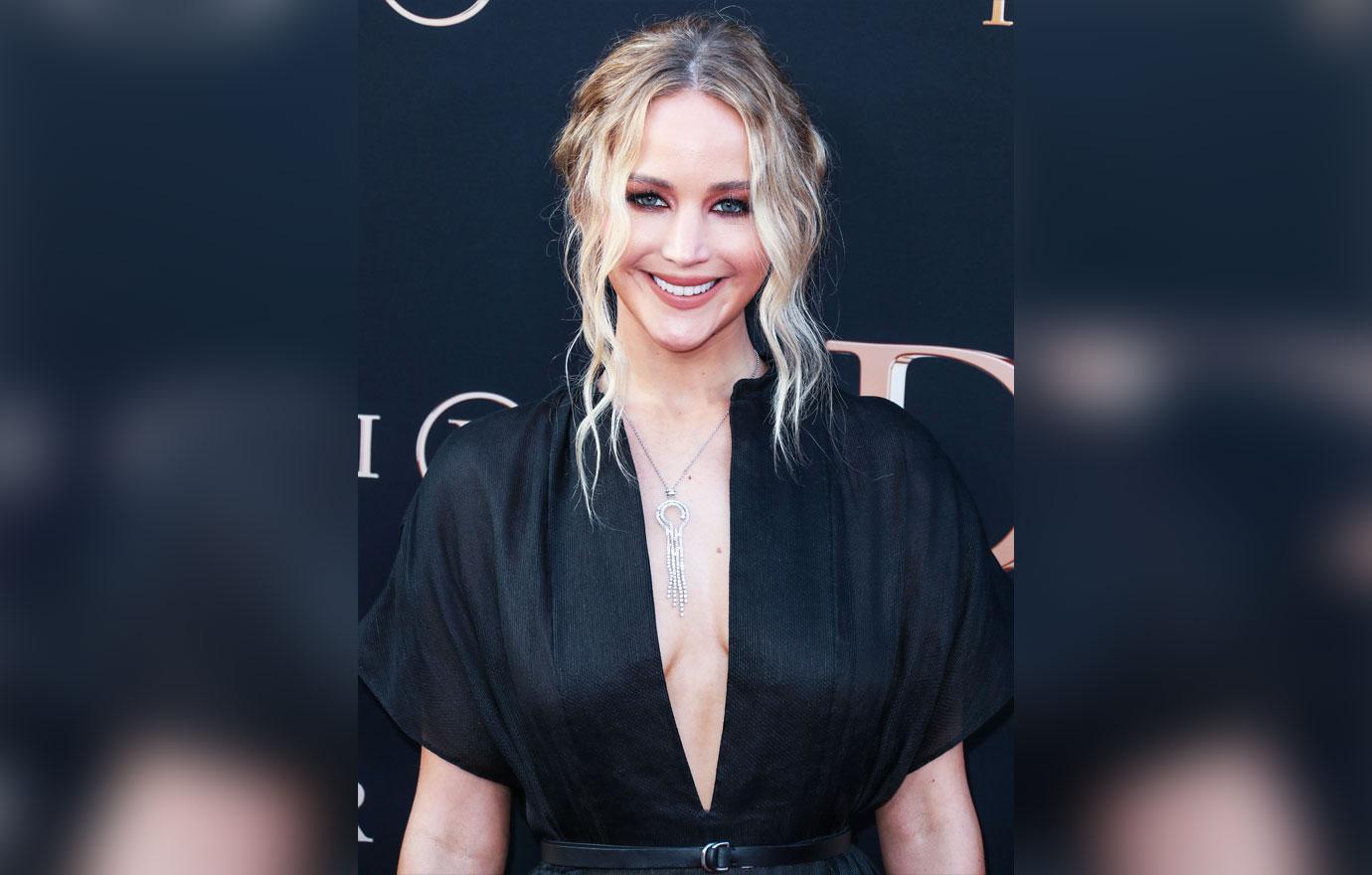 Article continues below advertisement
"If I was at a dinner party, and somebody was like, 'Oh, my God, you're expecting a baby,' I wouldn't be like, 'God, I can't talk about that. Get away from me, you psycho!' But every instinct in my body wants to protect their privacy for the rest of their lives, as much as I can," the 31-year-old candidly confessed to the outlet.
Article continues below advertisement
"I don't want anyone to feel welcome into their existence," Lawrence added, seemingly referring to how intrusive society and the media can be in celebrities' lives. "And I feel like that just starts with not including them in this part of my work."
Aside from trying to keep her pregnancy out of the public eye, she also seems to be keeping her relationship with her husband of two years on the down-low. When asked about what she likes about her marriage, the outlet noted she paused to consider what she was willing to offer up.
MORE ON:
Jennifer Lawrence
Article continues below advertisement
"I really enjoy going to the grocery store with him," the Don't Look Up star revealed. "I don't know why but it fills me with a lot of joy. I think maybe because it's almost a metaphor for marriage. 'Okay, we've got this list. These are the things we need. Let's work together and get this done.'"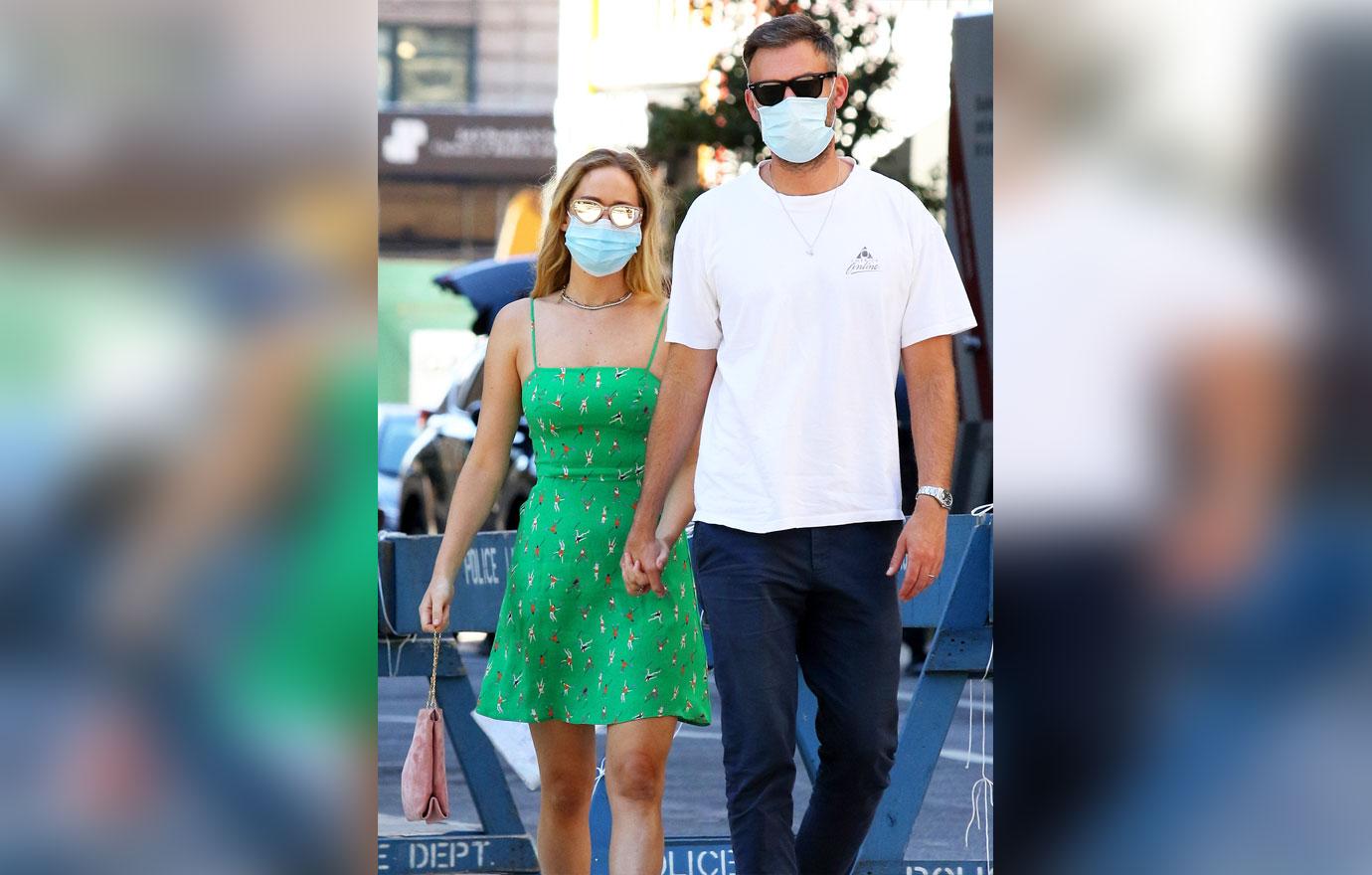 Article continues below advertisement
She comically admitted she tends to pick out a cooking magazine, and Maroney "always gives me a look like, 'You're not going to use that. When are you going to make that?' And I say, 'Yes, I am. Tuesday!' And he's always right, and I never do," per the outlet.
Despite OK! exclusively learning Lawrence had been "a little anxious" about sharing her pregnancy with the world, an insider spilled: "she just wants to enjoy this time, and she and Cooke can't wait to meet the baby."
Article continues below advertisement
And luckily for Lawrence, her motherhood journey has been made easier with Maroney by her side, with the source explaining he's taken his daddy-to-be duties very seriously. Aside from attending the prenatal doctor's visits with his wife, the art gallery director is "making sure Jen gets her rest, stocking the fridge with whatever she's craving and helping with the nursery," claimed the insider.
Article continues below advertisement
The actress has called the handsome hunk "the greatest human being I've ever met," and the insider doubled down on her claim, pointing out: "He prepares her meals and offers plenty of back rubs."
The lovebirds — who know the gender of their baby, but are keeping it to themselves — wed in a celeb-studded private ceremony in October 2019, after they were first linked in Summer 2018. Maroney got down on one knee in February 2019.